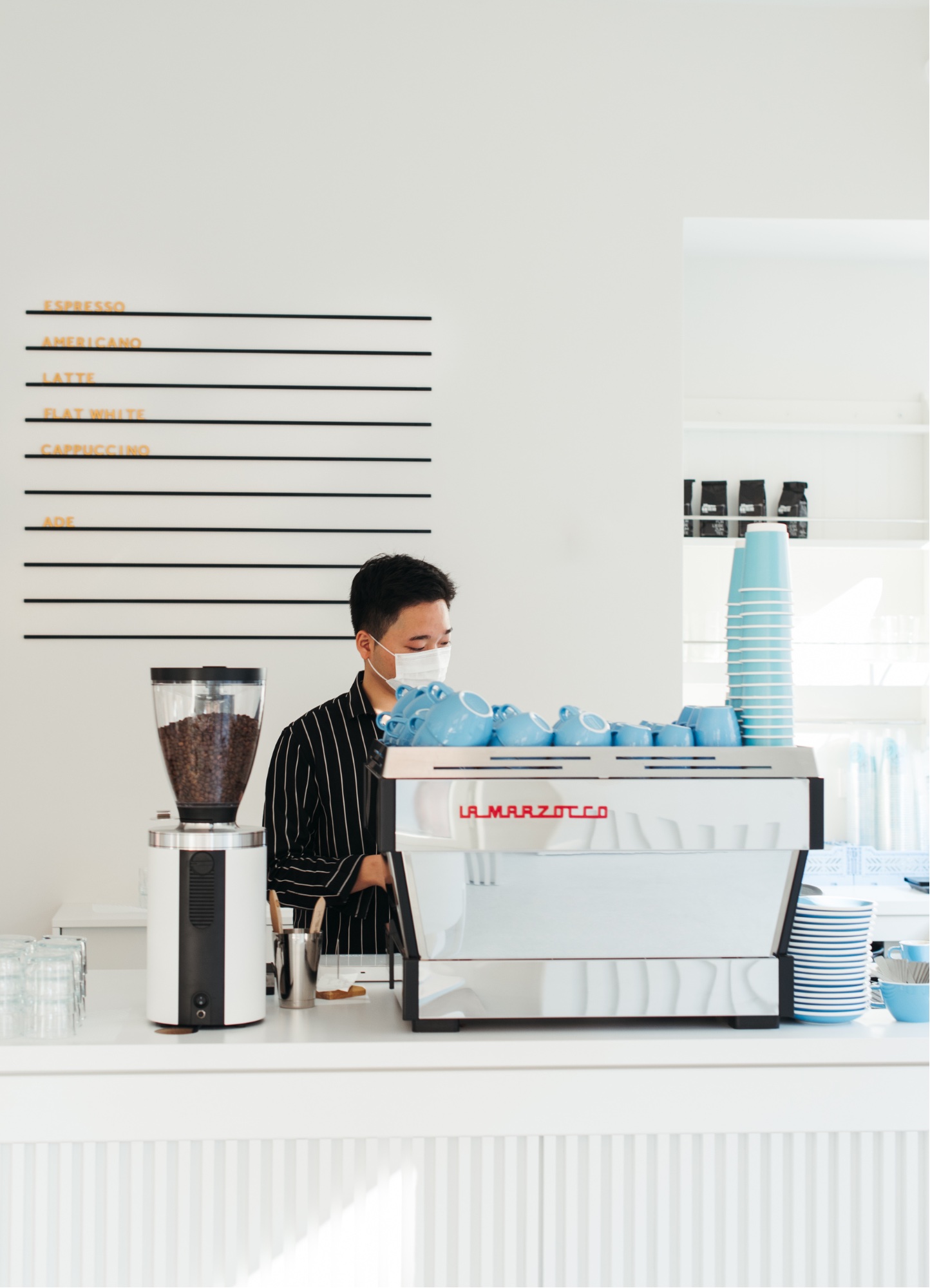 FRANKFURT CAFES – 10 BEST COFFEE SPOTS
Are you looking for Frankfurt best cafes to find the best coffee spots? Look no further, you have come to the right place!
This is your's insider list not only of the best-known cafes but also of those secret spots, only local coffee experts know about.
Through my series of guides to Frankfurt's best restaurants, cafes, and brunch spots, I will try to convince you not only to come and visit but maybe even move here as I did!
As more and more cafes are popping up, I will keep this list live so do come back!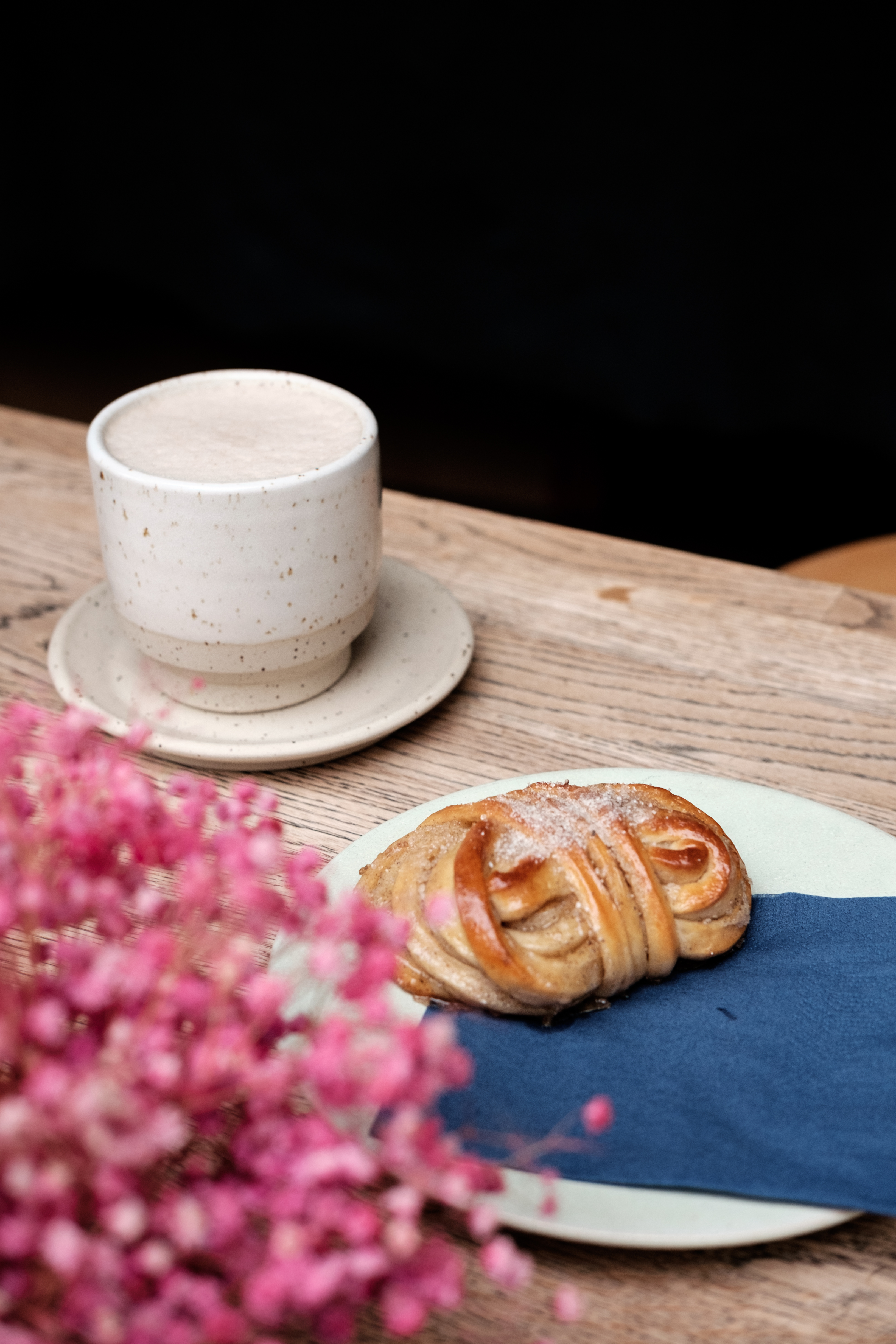 INTRO
Even though Frankfurt is only known for its financial center, and very often people come here because of business only, there is so much more to this city! That said, if you do not know where to go, you may end up in a rather average place! So – let's avoid that!
As a local of Frankfurt, Germany, who moved here six years ago, I have now tried pretty much all the coffee spots in and around the city! What I can tell you is that six years ago the majority of the places which I include in this Guide didn't even exist. This means that Frankfurt is really changing, with new cafes and coffee shops popping up every few months.
This is your most up-to-date Guide to the best cafes and coffee in Frankfurt!
FRANKFURT'S CAFES
DREI KAFFEEBAR
HOPPENWORTH & PLOCH
DINING RAUM
SUNNY SIDE UP
HOLY CROSS BREWING SOCIETY
MOMI
GRESSO
BARRIO
KAFFEEMACHEREI
BUNCA
1. DREI KAFFEEBAR
Above all, this down-to-earth cafe prides itself on serving specialty coffee from Europe's finest roasters in Frankfurt. Not only is their coffee ethically sourced but also ethically priced. Oh, and do not forget to try their delicious cinnamon buns!
ADDRESS: Fahrgasse 23
OPENING HOURS: Monday, Wednesday to Friday from 12 to 18 and Saturday to Sunday from 10 to 18.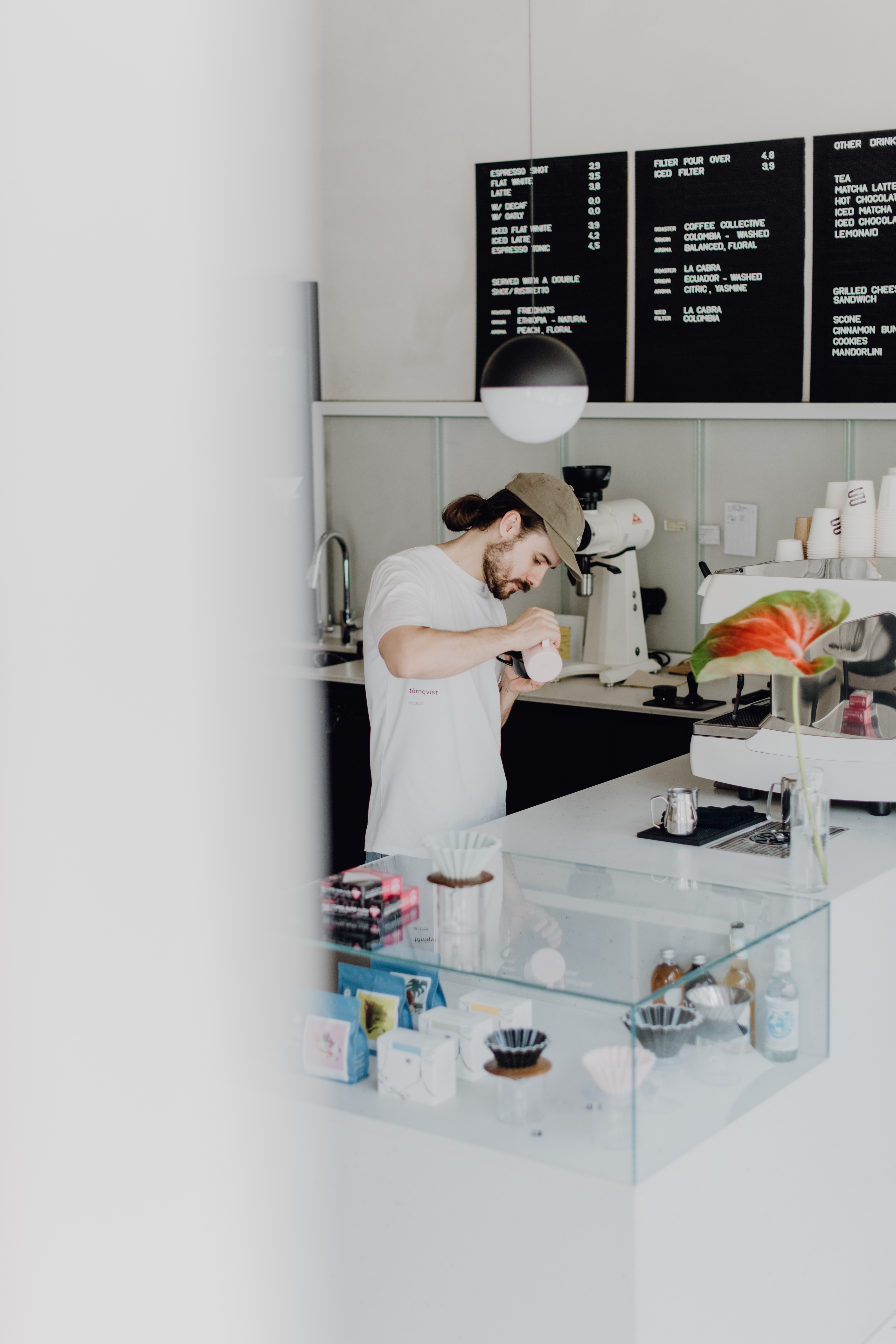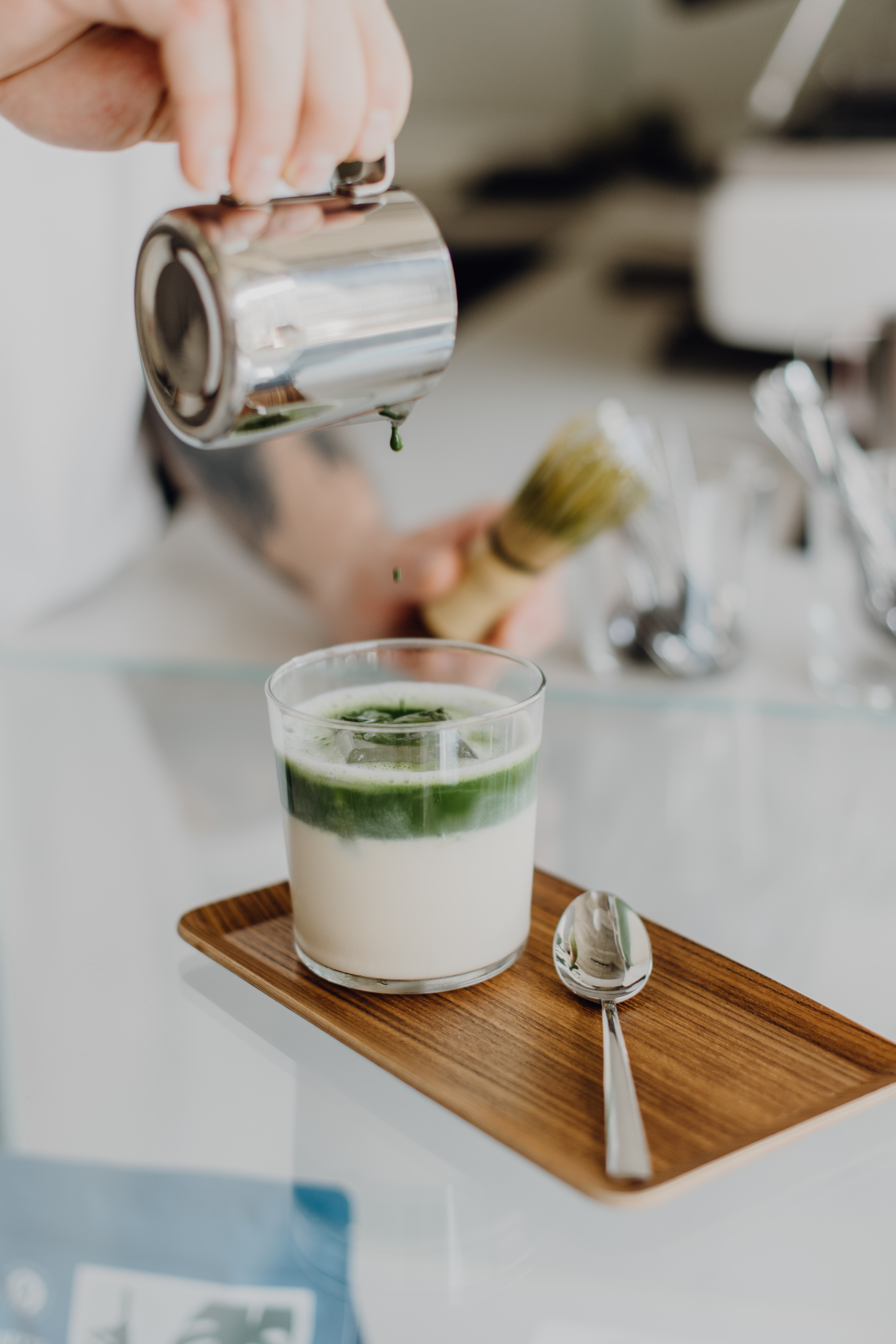 2. HOPPENWORTH & PLOCH
Undoubtedly, if you enjoy specialty coffee and you live in Frankfurt you know who Hoppenworth is. They are a young coffee roasting company originally from Frankfurt am Main, so truly local! Basically, wherever you are in Frankfurt you can find them as they have one café in the new Altstadt (German for Old Town), in the Nordend and at the Westend campus of Frankfurt University. Not only do they sell one of the best coffees in town, but also they see their mission as changing the food and hospitality world into a more sustainable, friendly, and fair one. Nice, right? Service with a purpose!
ADDRESS & OPENING HOURS
Altstadt Cafe (Markt 22) is open Sunday to Thursday from 10 am – 7 pm
Nordend (Friedberger Landstrasse 86) Monday to Friday 8am – 7pm, Saturday – Sunday 10am – 7 pm
Campus Cafe (Siolistrasse 7) Monday to Friday 9.30 am – 6 pm, Saturday – Sunday 11 am – 5 pm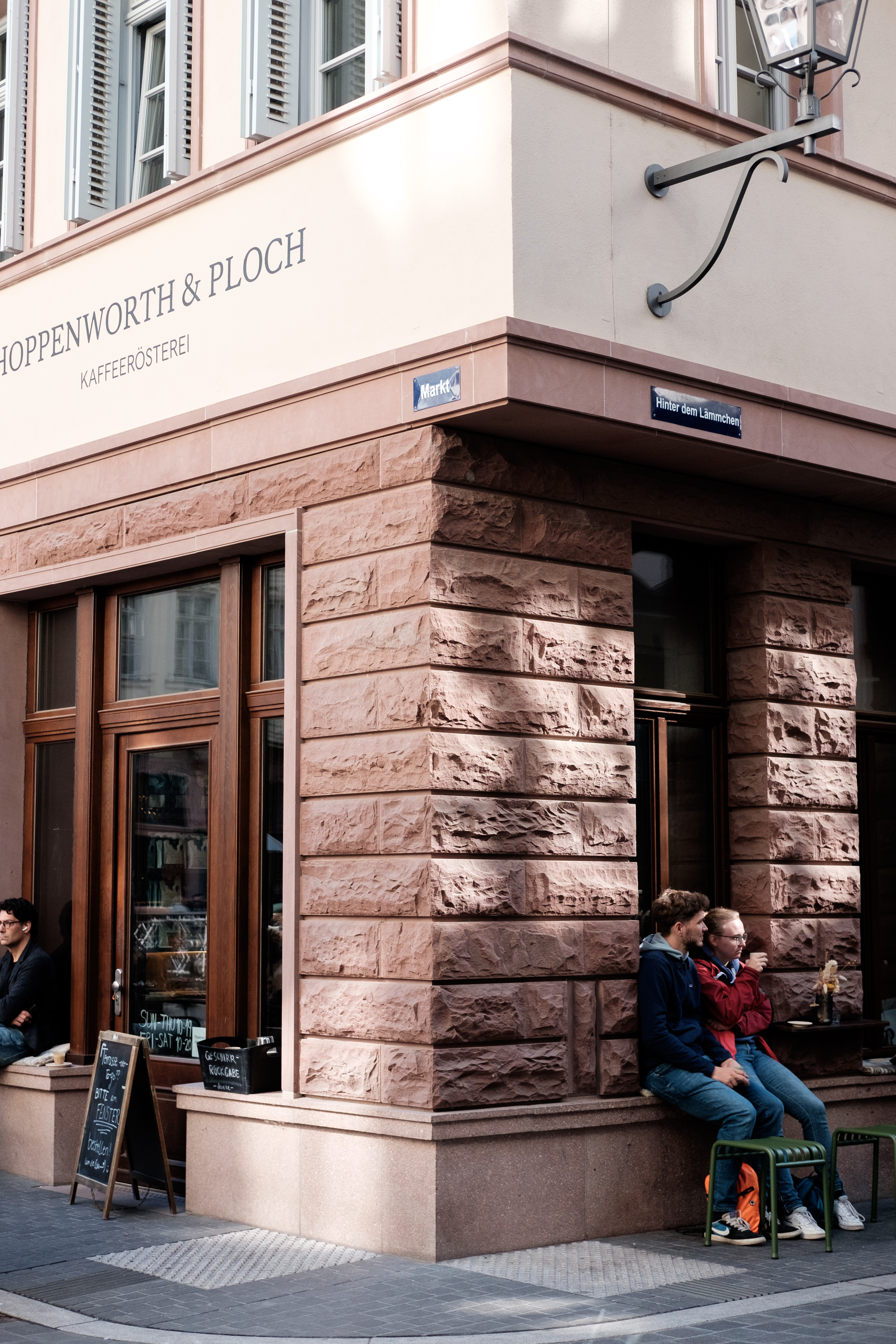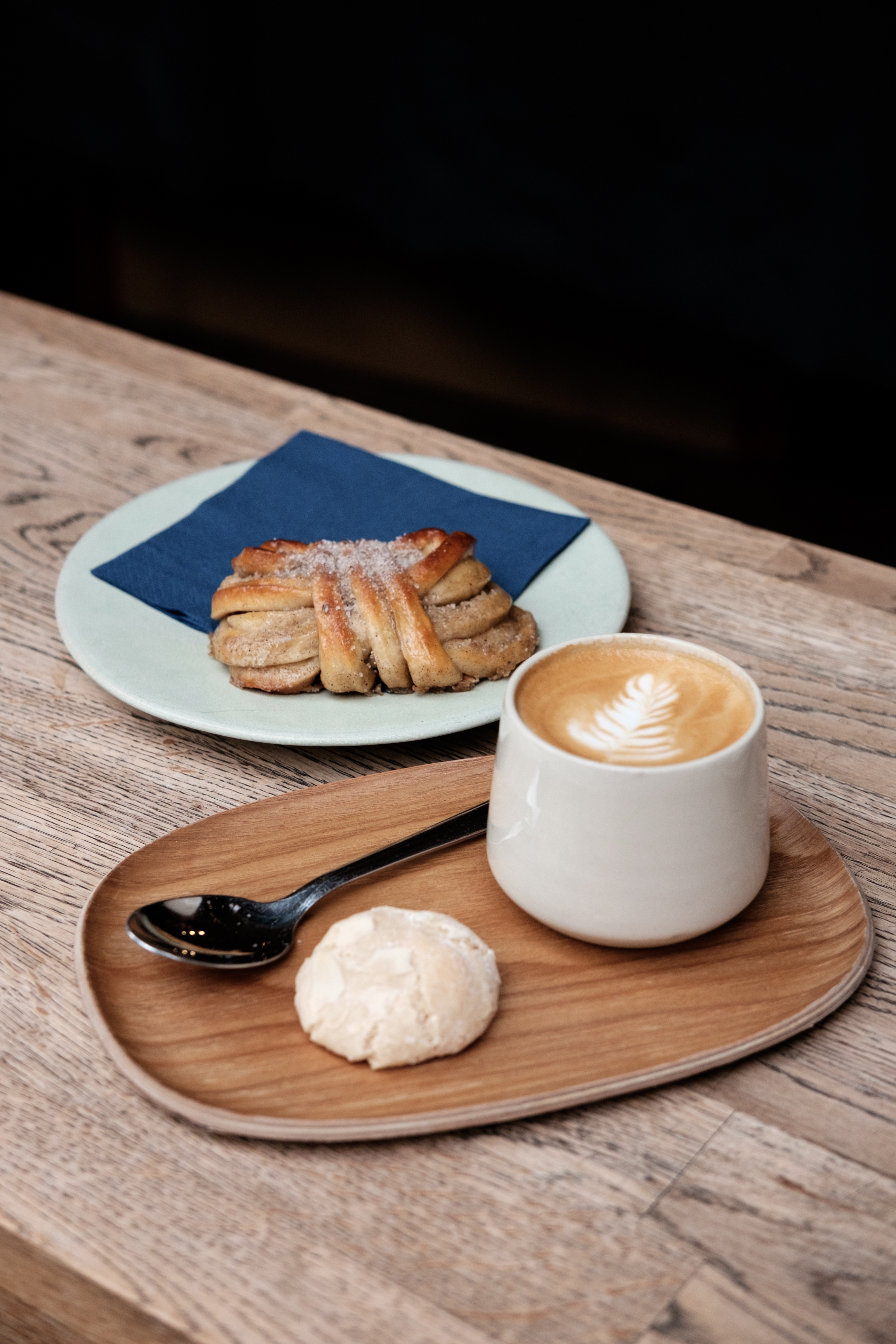 3. DINING RAUM
Dining Raum is a result of a passion for food, coffee, and music. Above all, what makes it even better is that this cult cafe was started by two cousins from Korea, and support goes for a family undertaking!
Dining Raum uses Hoppenworth and Ploch coffee beans so you know you will get your quality coffee here. On top, their Australian-inspired breakfast is probably one of the best in Frankfurt!
ADDRESS: Fahrgasse 15, just a stone's throw from the Holy Cross Brewing Society
OPENING HOURS: Monday – closed, Tuesday-Sunday 9 am – 6 pm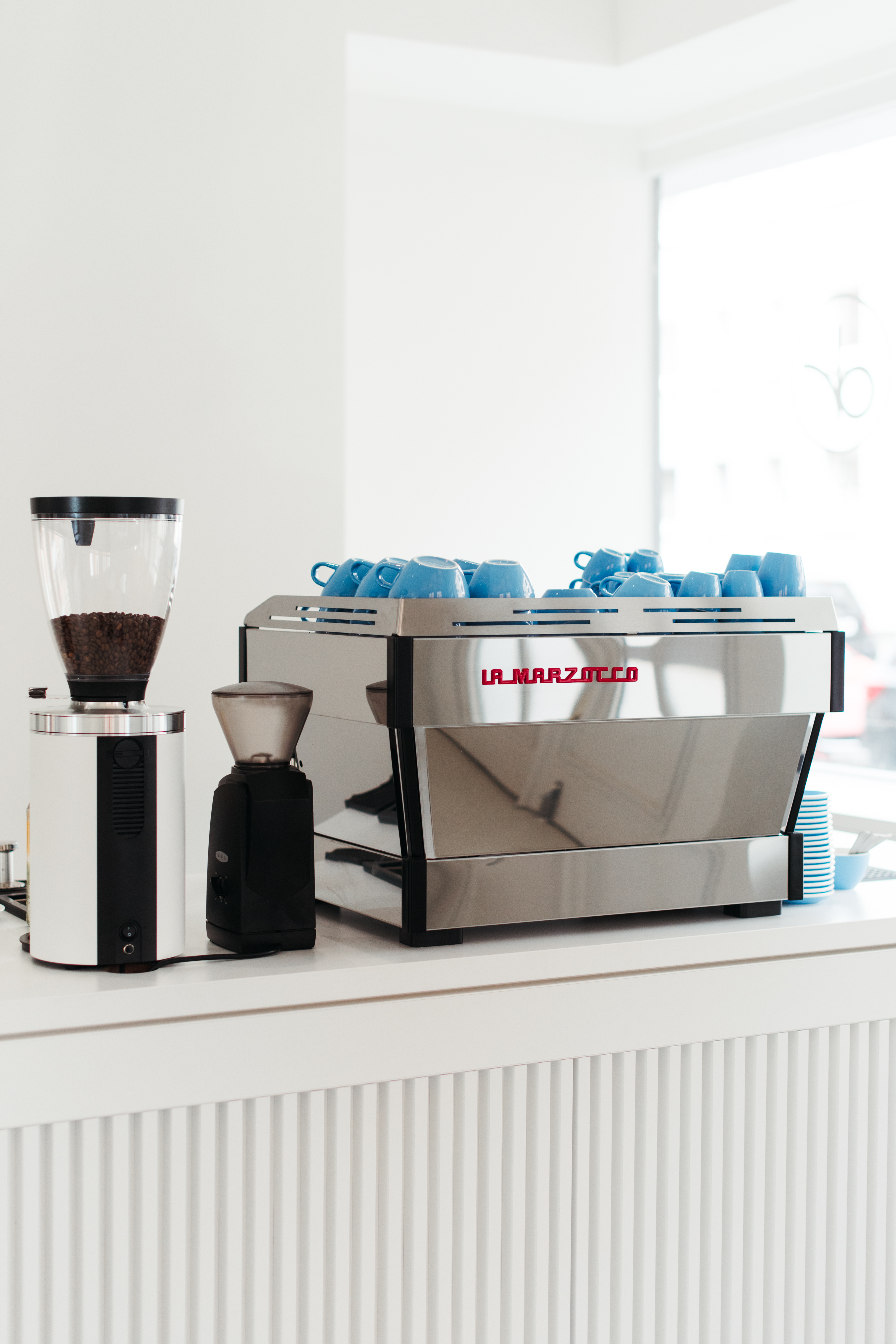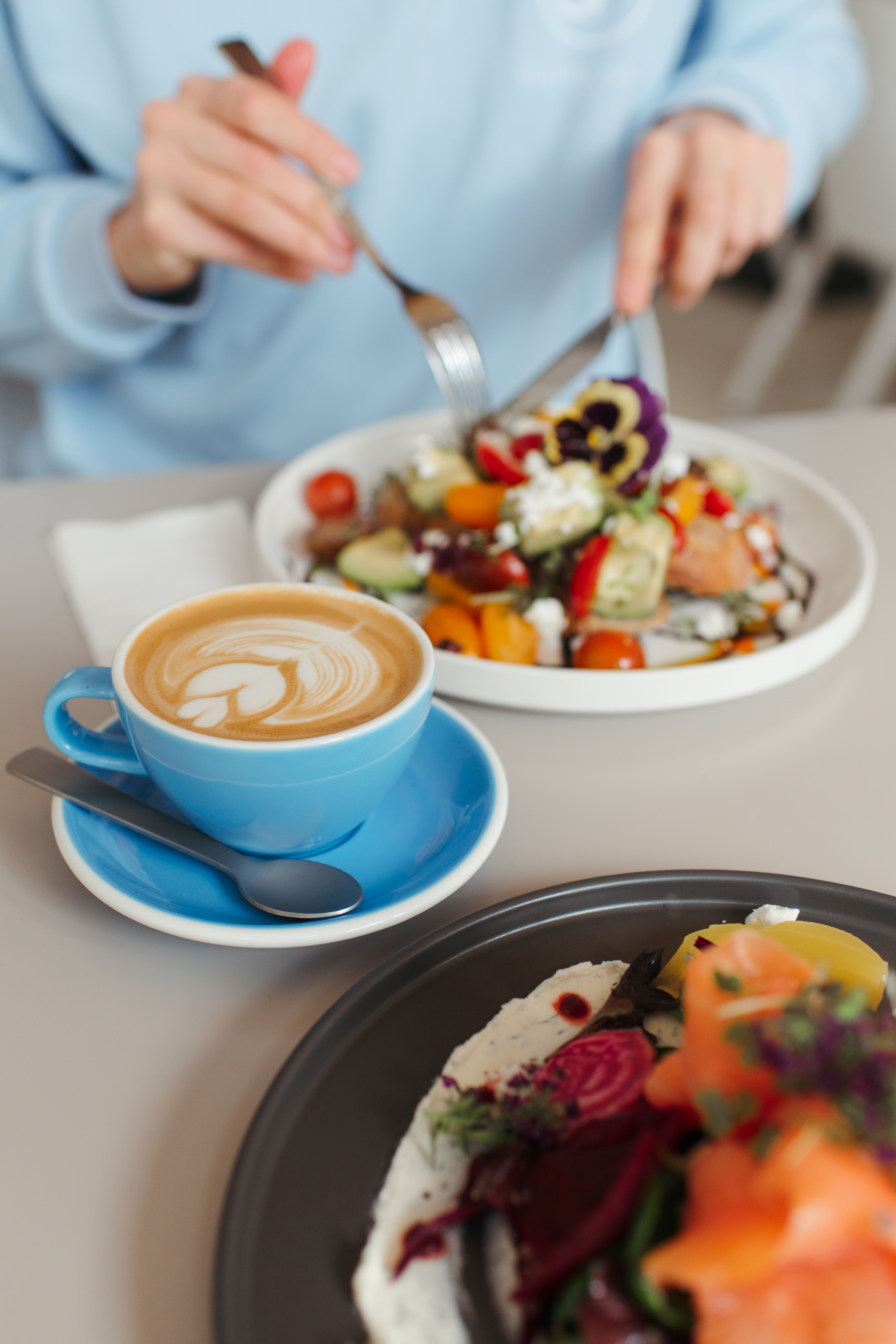 4. SUNNY SIDE UP
This is my go-to place for coffee and breakfast if I feel like I need to load up on energy and treat myself to something more healthy. I love Sunny Side Up's superfood lattes, especially the Match one with coconut milk. Oh and make sure you get some bounty raw bar with your coffee, it is really incredible!
ADDRESS: Bockenheimer Landstrasse 9
OPENING HOURS: Monday-Friday from 8 am – 5 pm, Saturday-Sunday from 9 am – 5 pm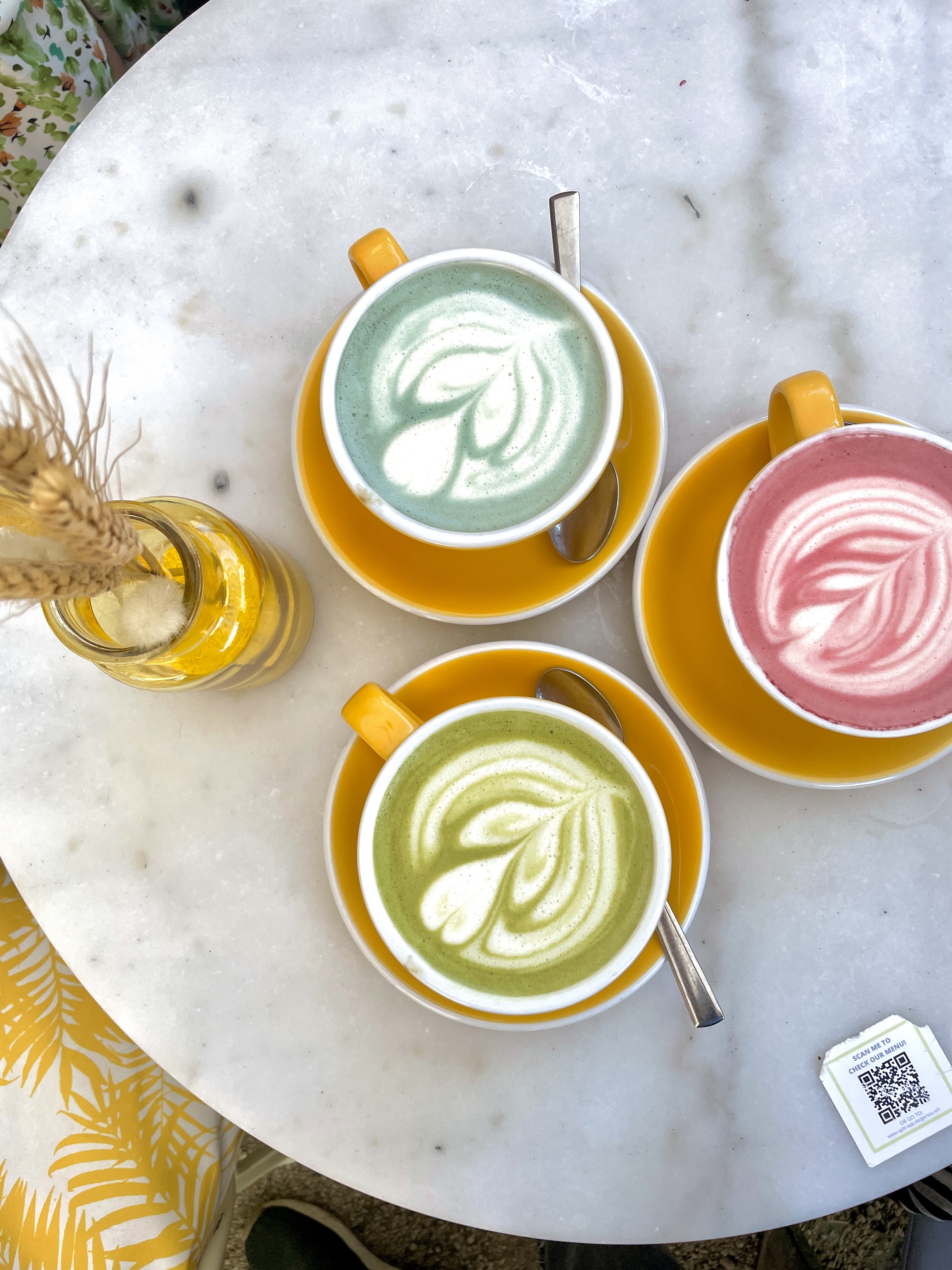 5. THE HOLY CROSS BREWING SOCIETY
This was one of the very first specialty coffee cafes in Frankfurt. They operate a rotating roaster concept, changing regularly which bean providers they work with. Lastly, it has an outdoor seating off a cozy street, with a few art galleries and some restaurants.
ADDRESS: Fahrgasse 7
OPENING HOURS: Monday – closed, Tuesday-Friday 8.30 am – 7 pm, Saturday – Sunday 10am – 7 pm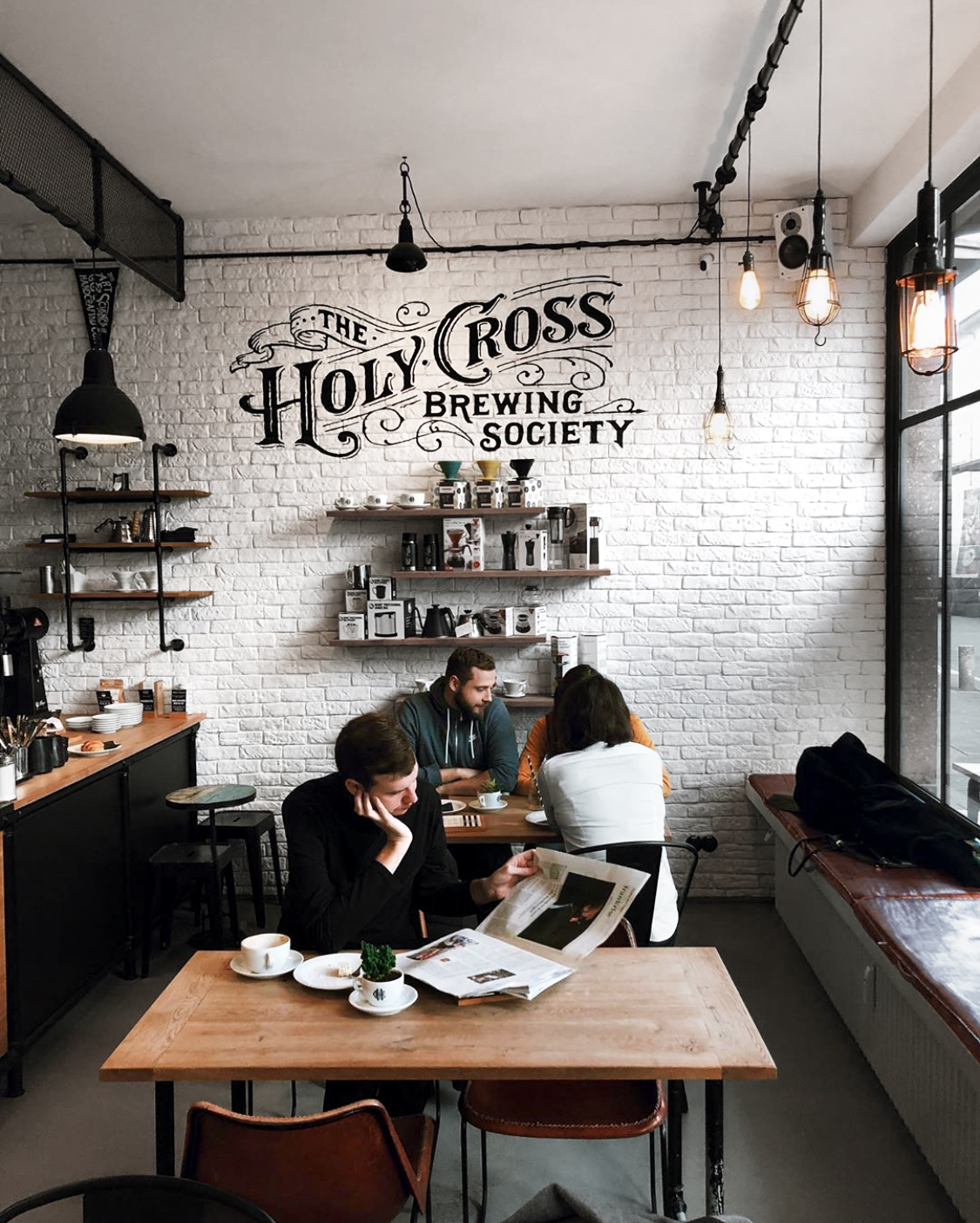 6. MOMI
Located rather off the beaten path in Frankfurt's Gutleutviertel, where you will only see the locals. Momi serves coffee from Hoppenworth & Ploch, so you will not be disappointed! You will also find some vegan cake options to go with your coffee. Finally, the spacious interior is definitely well suited to families and groups of friends.
ADDRESS: Gutleutstraße 150
OPENING HOURS: Monday & Tuesday closed, Wednesday – Sunday 10 am – 6 pm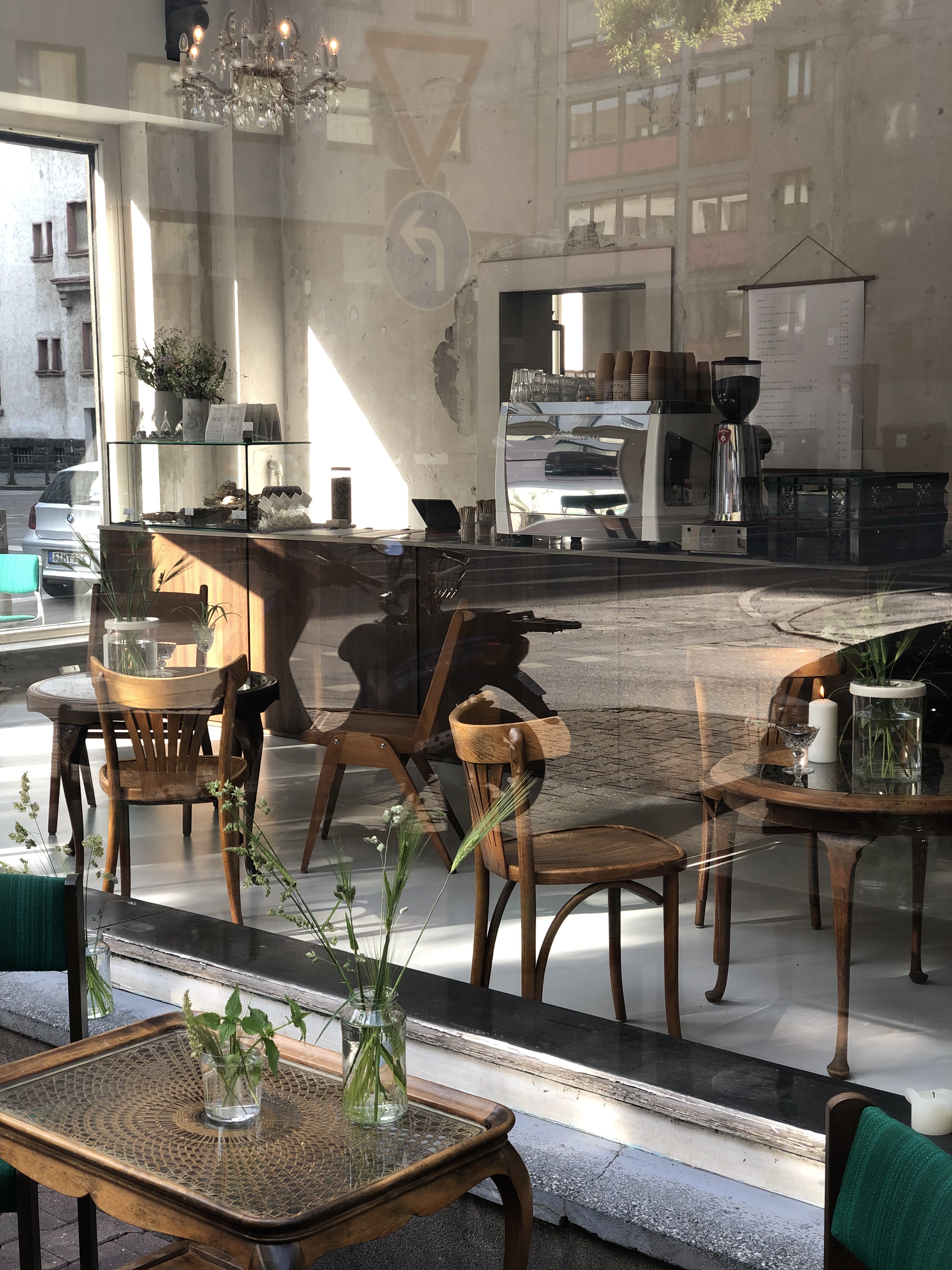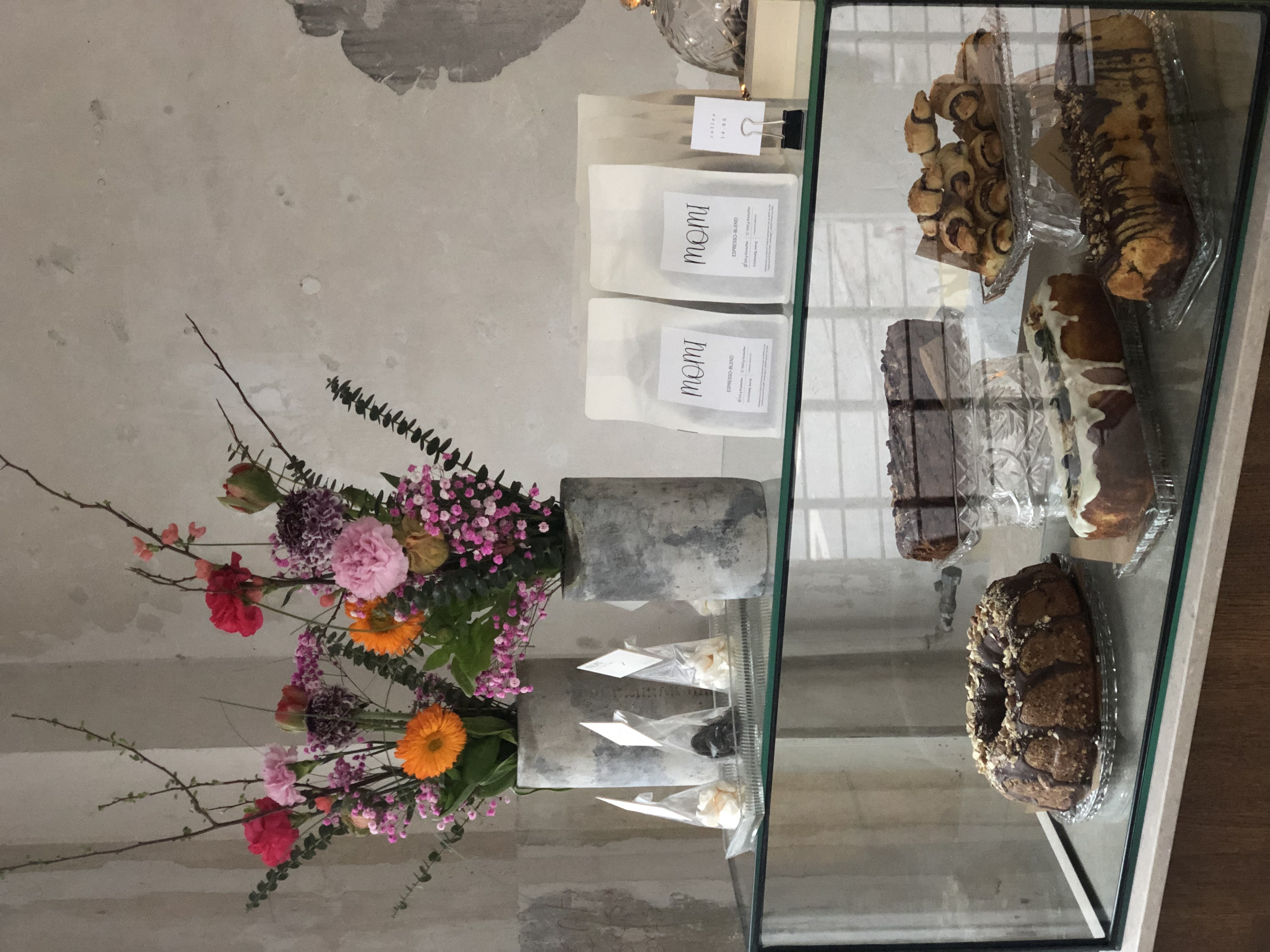 7. GRESSO
When I used to live in westend, Gresso was my absolute favourite coffee place. Not only is their coffee particularly good, but also the whole atmosphere is great. On top of serving great specialty coffee Gresso also offers the best breakfast burger I have ever had in my life. They only serve it on Saturday so make sure to come then!
ADDRESS: Grüneburgweg 1
OPENING HOURS: Monday – Wednesday 7.30 am – 7.30 pm, Thursday closed, Friday 7.30 am – 9 pm, Saturday 8.30 am – 9 pm, Sunday closed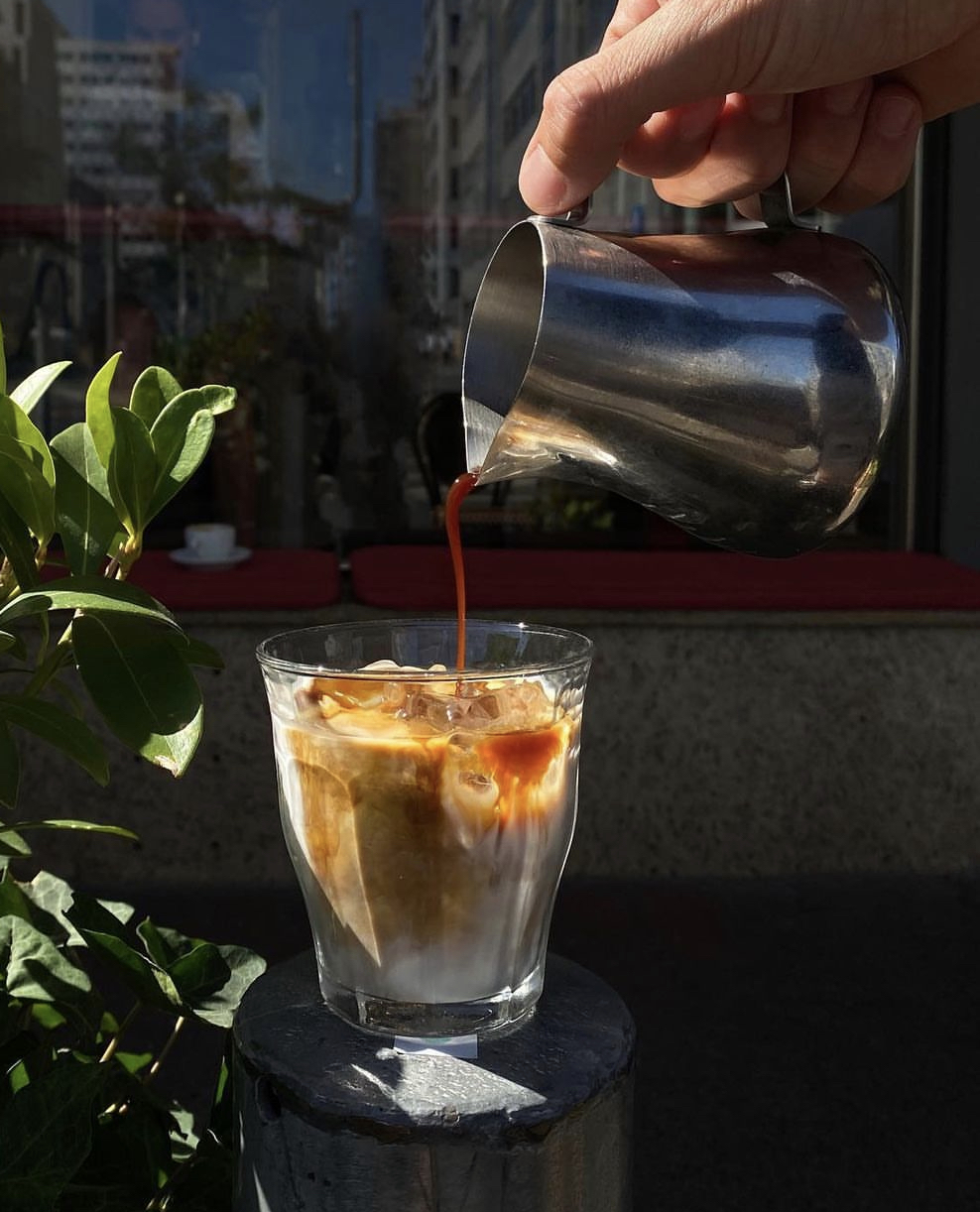 8. BARRIO
Barrio is in Sachsenhausen, undoubtedly one of the nicest neighborhoods in Frankfurt. Apart from roasting their own coffee, they also serve delicious homemade cakes. Their beans are blends from Brazil Colombia and Ethiopia.
In case you would like to have more than coffee, Barrio offers original breakfasts with a Moroccan touch to it.
ADDRESS: Darmstädter Landstraße 42
OPENING HOURS: Monday is closed, Tuesday – Friday 9 am – 6 pm, Saturday – Sunday 10 am – 6 pm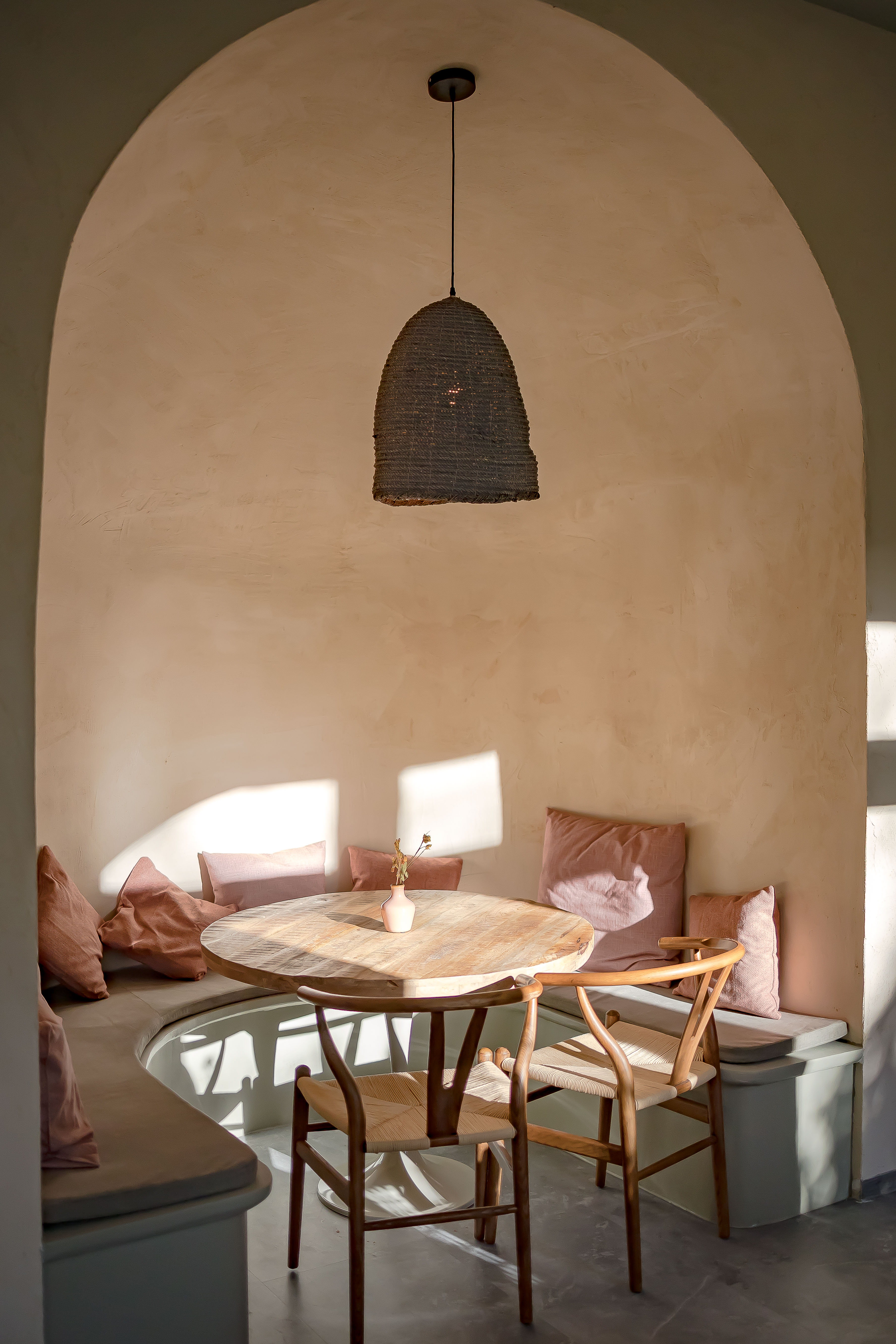 9. KAFFEEMACHEREI
Nicely located in the heart of Nordend, Kaffeemacherei has probably one of the best outdoor seating areas. I love meeting here with friends during warmer months and seeing the day pass by. It is also a very good option for those who would like to work as its spacious and offers a relatively fast wifi.
It is also a great option for families as there is enough space for buggies and for children to run around.
ADDRESS: Bornwiesenweg 4
OPENING HOURS: Monday to Saturday (with Tuesday closed) 9 am – 6 pm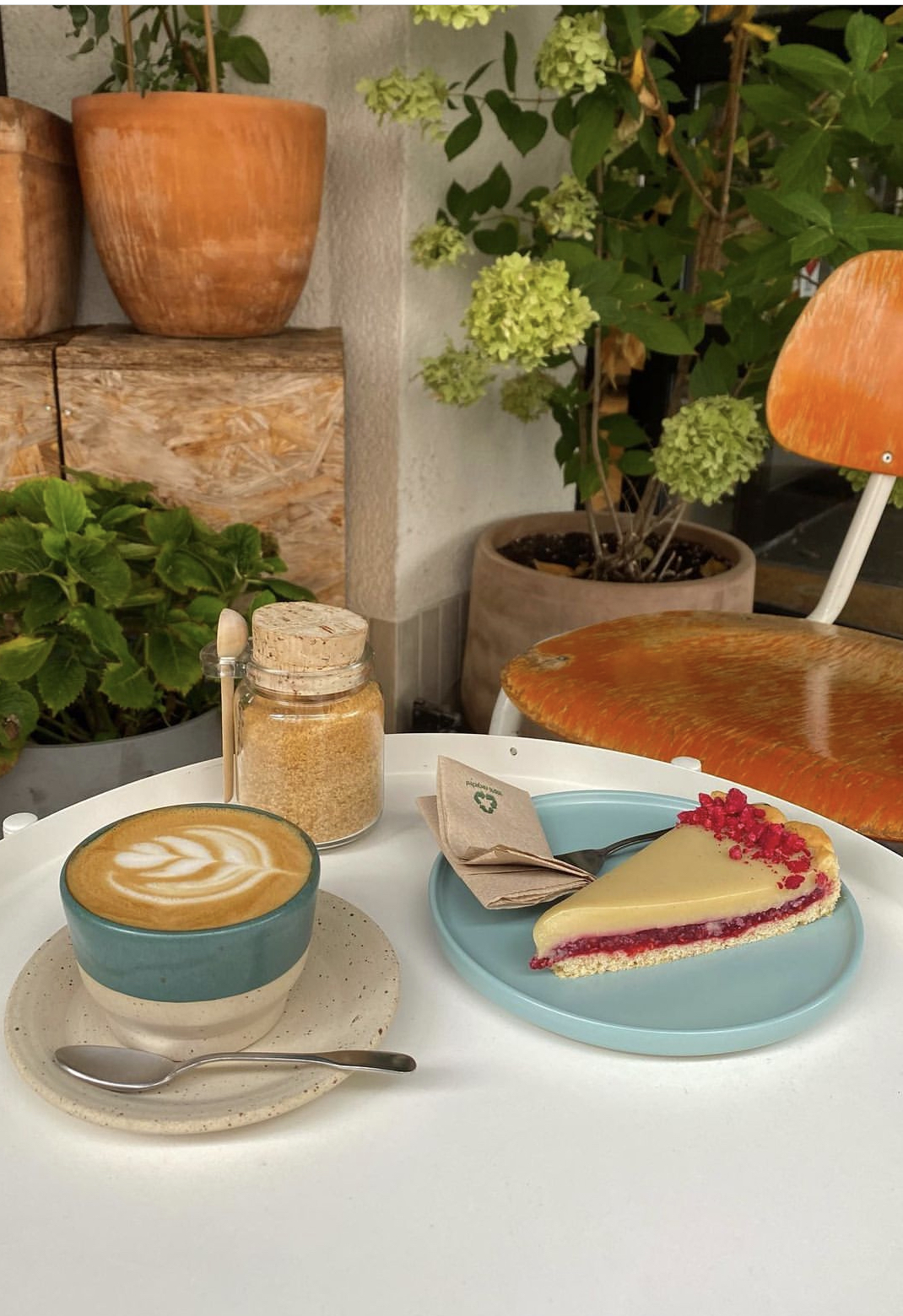 10. BUNCA
You will find this small coffee spot just off the famous Kaiserstraße, right in the center of Frankfurt. As a result – this means that 9 out of 10 clients work in finance.
Their motto is 'love, peace and damn good coffee', and undoubtedly good coffee is what you will get there. The service is extremely efficient (as the clientele) but also friendly.
ADDRESS: Kirchnerstraße 4
OPENING HOURS: Monday-Friday from 8 am – 5 pm and on Saturdays from 11.30 am – 17.30 pm.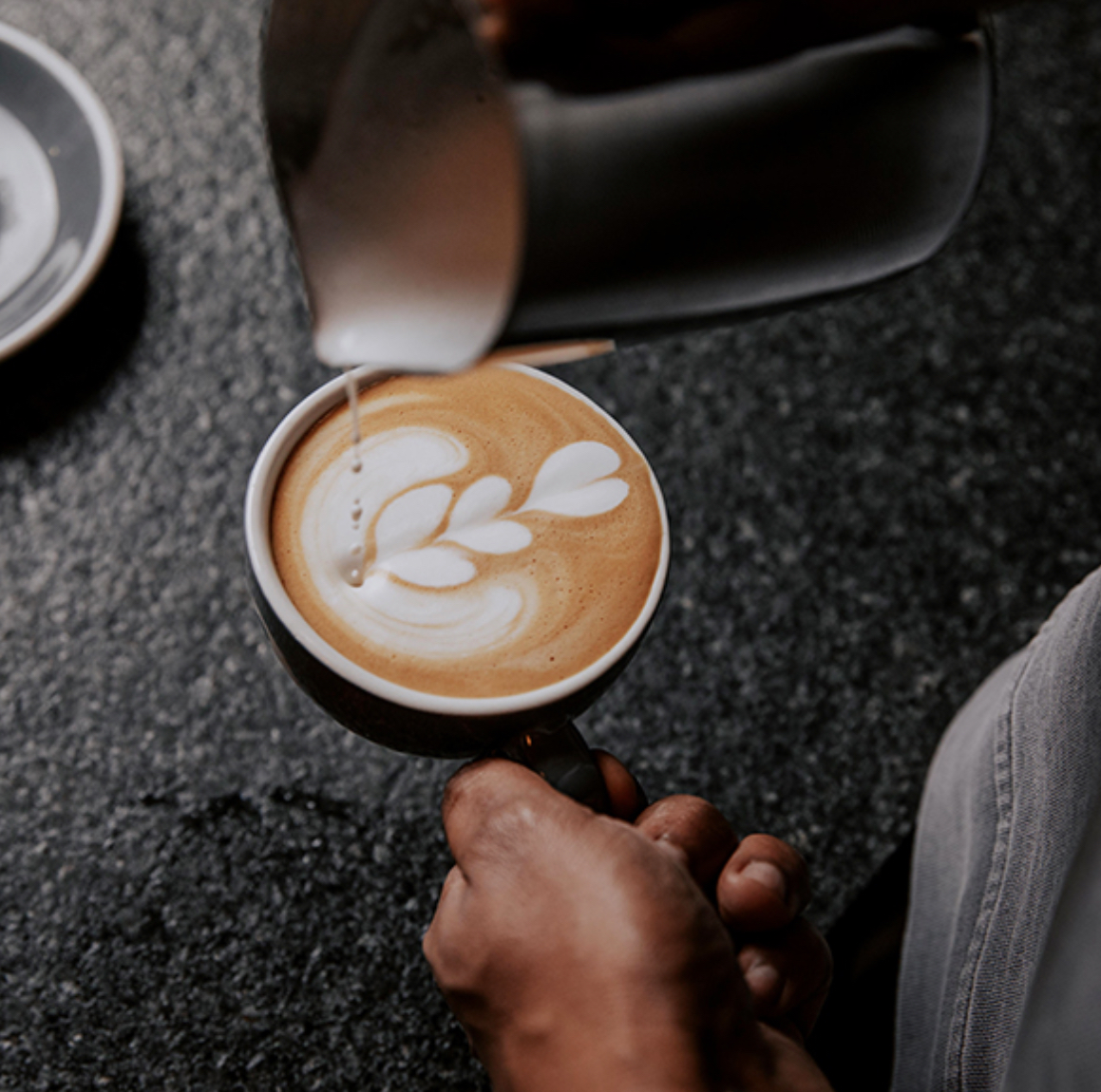 FINAL TIPS
To conclude – if you only had to choose just three places from the above cafe list to get your best coffee in Frankfurt I would recommend the following:
Firstly, Hoppenworth & Ploch – for the quality of their beans. Secondly, Sunny Side Up – Because of their superfood lattes. And finally, Dining Raum – Given the overall experience (and their delicious food)
Enjoy!
In case you are searching for more inspiration for traveling, then perhaps some of my other Guides will be useful:
Or in case you are interested in something else than Germany: