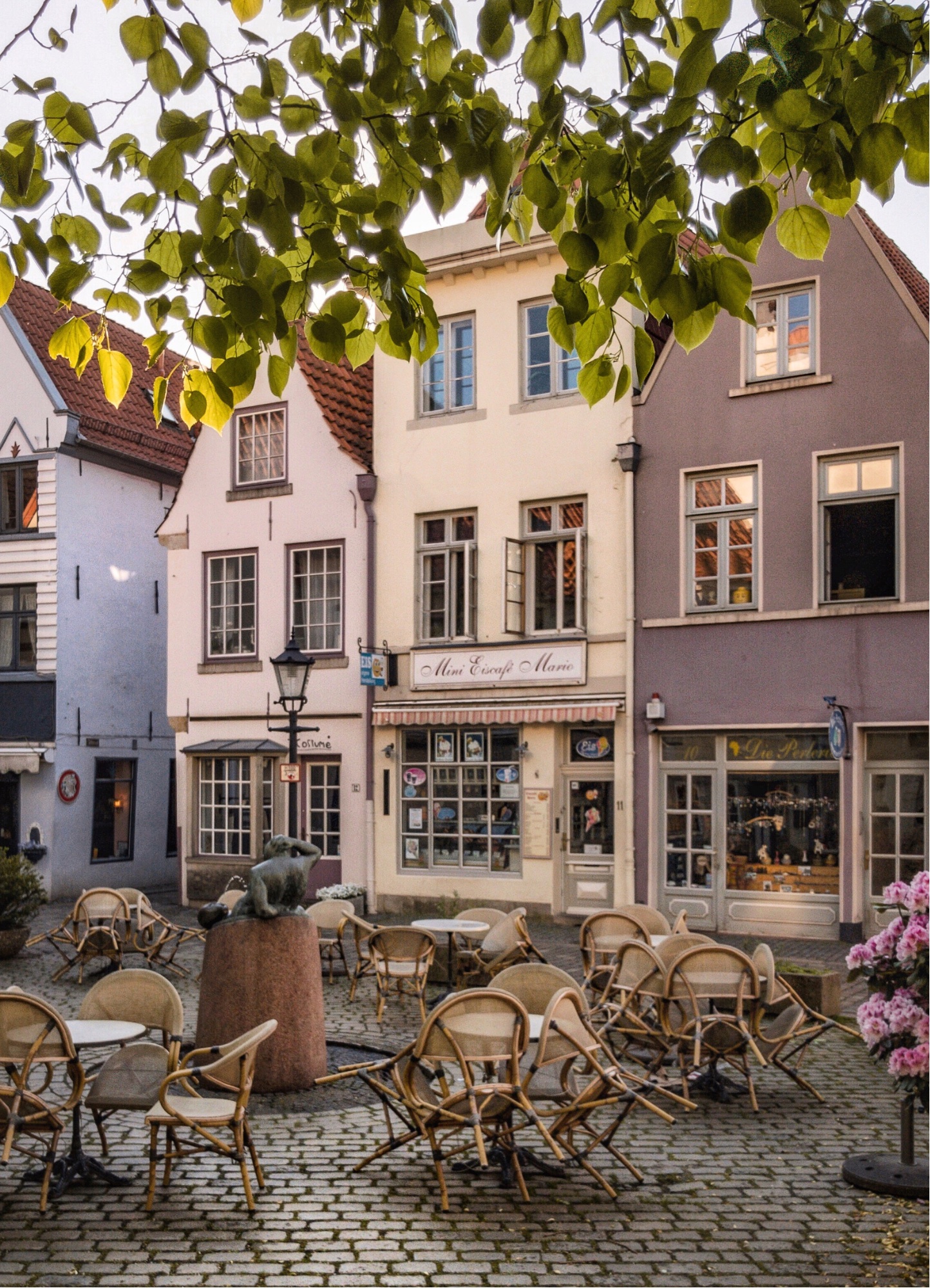 GERMANY'S 10 MOST BEAUTIFUL TOWNS
If Germany isn't on your travel bucket list – these 10 prettiest German towns are about to change it.
Very often Germany is seen more as a passing place on the way to somewhere warmer or more exciting. I have now lived in Germany for over five years and believe that Germany really is worth traveling to. Bremen,
I have spoken with Nico (@eskimo) who has traveled across Germany to find reasons for you to come and visit. His Instagram account is full of inspiration for traveling across smaller and bigger towns in Germany. Make sure to check it out.
Find below 10 less-known German hidden gems.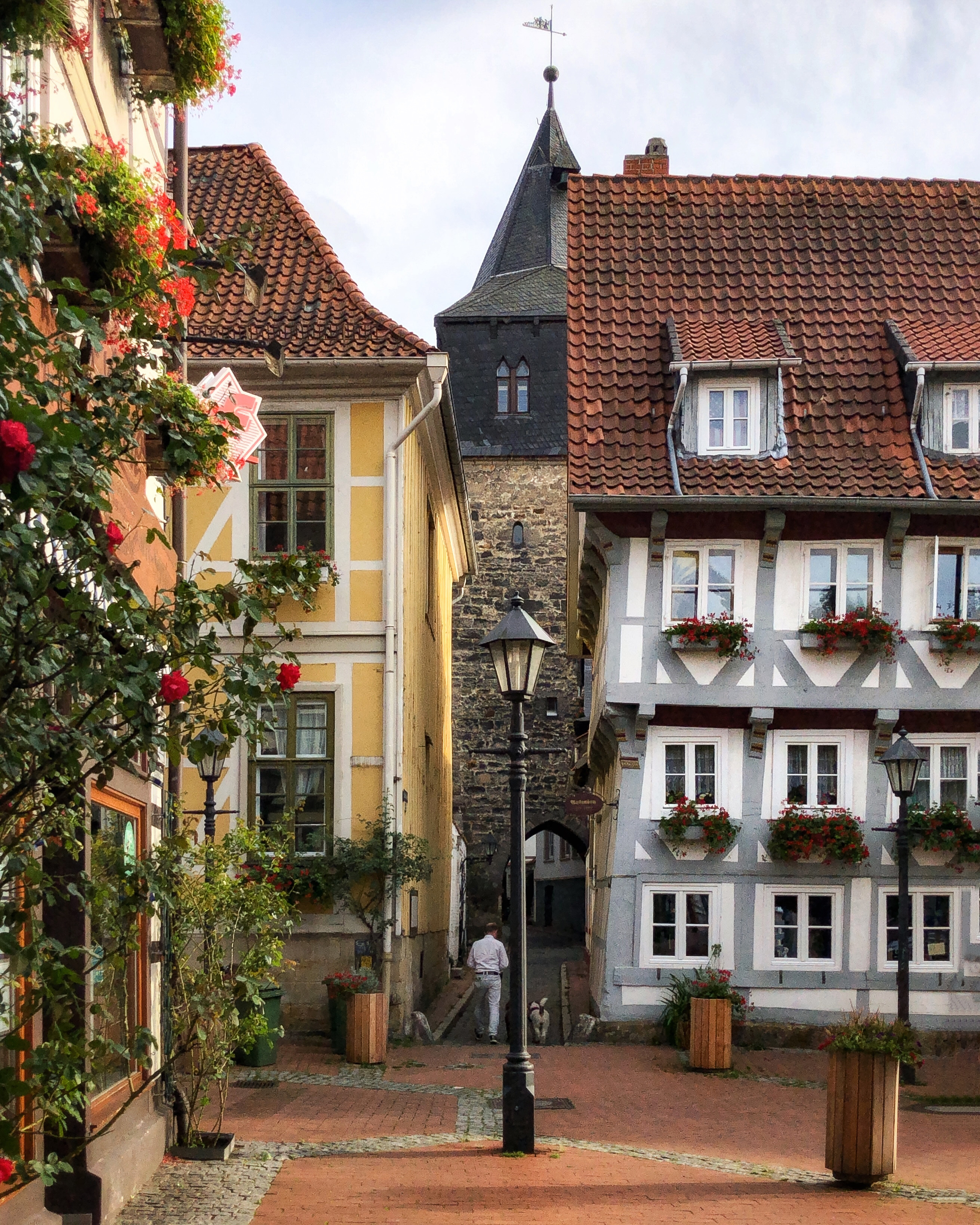 THE LIST OF GERMANY'S PRETTIEST TOWNS
BREMEN
MONSCHAU
LÜBECK
HILDESHEIM
LAUENBURG
BERNKASTEL-KUES
BEILSTEIN
FLENSBURG
LÜNEBURG
STADE
1. BREMEN
There is a big chance you have never heard of Bremen unless you come from Germany. That said, this is without a doubt one of Germany's most picturesque cities, if not the most picturesque one. Many argue that it is also one of the most beautifully preserved historical old towns in Germany.
Bremen is famous for the so-called "Bremen Town Musicians". They are the main characters of the Brother's Grimm fairytale. According to the legend, if you rub the statue you shall return to Bremen one day! It is definitely worth a try!
It is also famous for a particularly beautiful Christmas Market. Therefore we would recommend visiting it around December. This way you will experience the city in its most stunning version.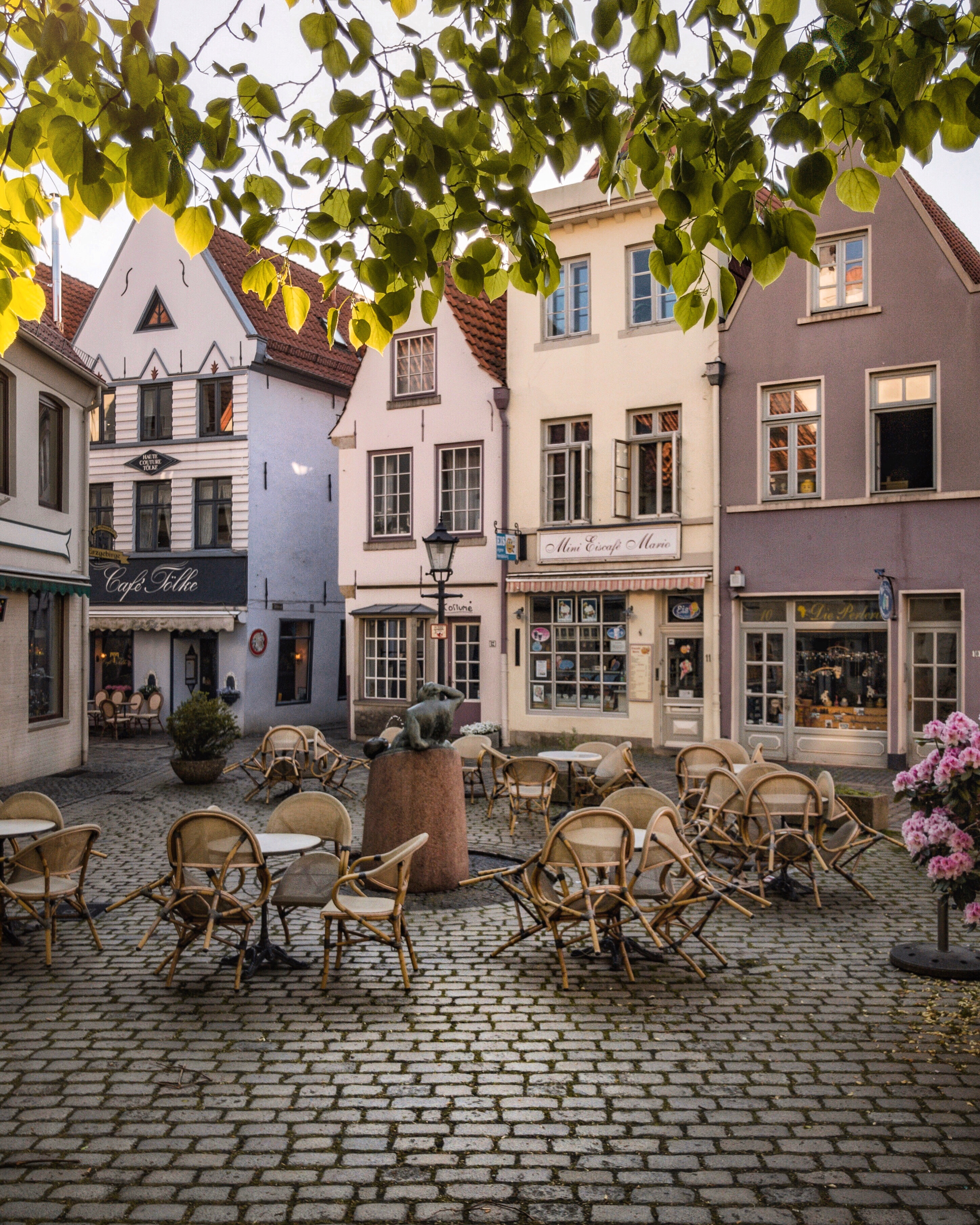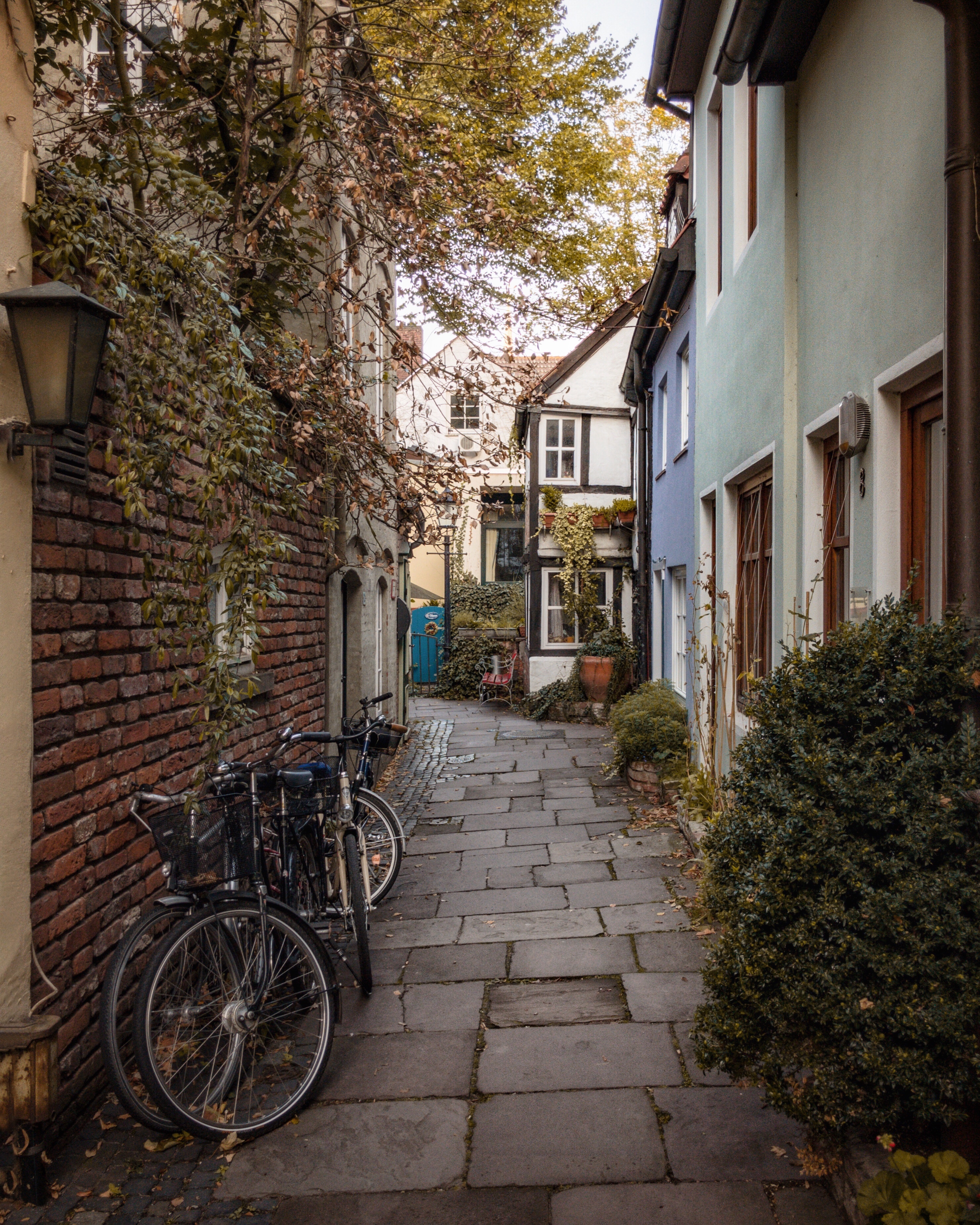 2. MONSCHAU
This is probable my number 1 town in Germany which I would like to visit. It looks like tajken out of a fairytale.
The idyllic town of Monschau is located in North-West Germany, close to the Belgian border. It could truly be a setting for many Andersen or Grimm Brother's tales, being full of half-timered houses and small alleys.
Monschau is not the easiest to get to, so renting a car is more or less a must. The Winter season seems to be the best time to visit, making Monschau even more fairytale-like than its usual self.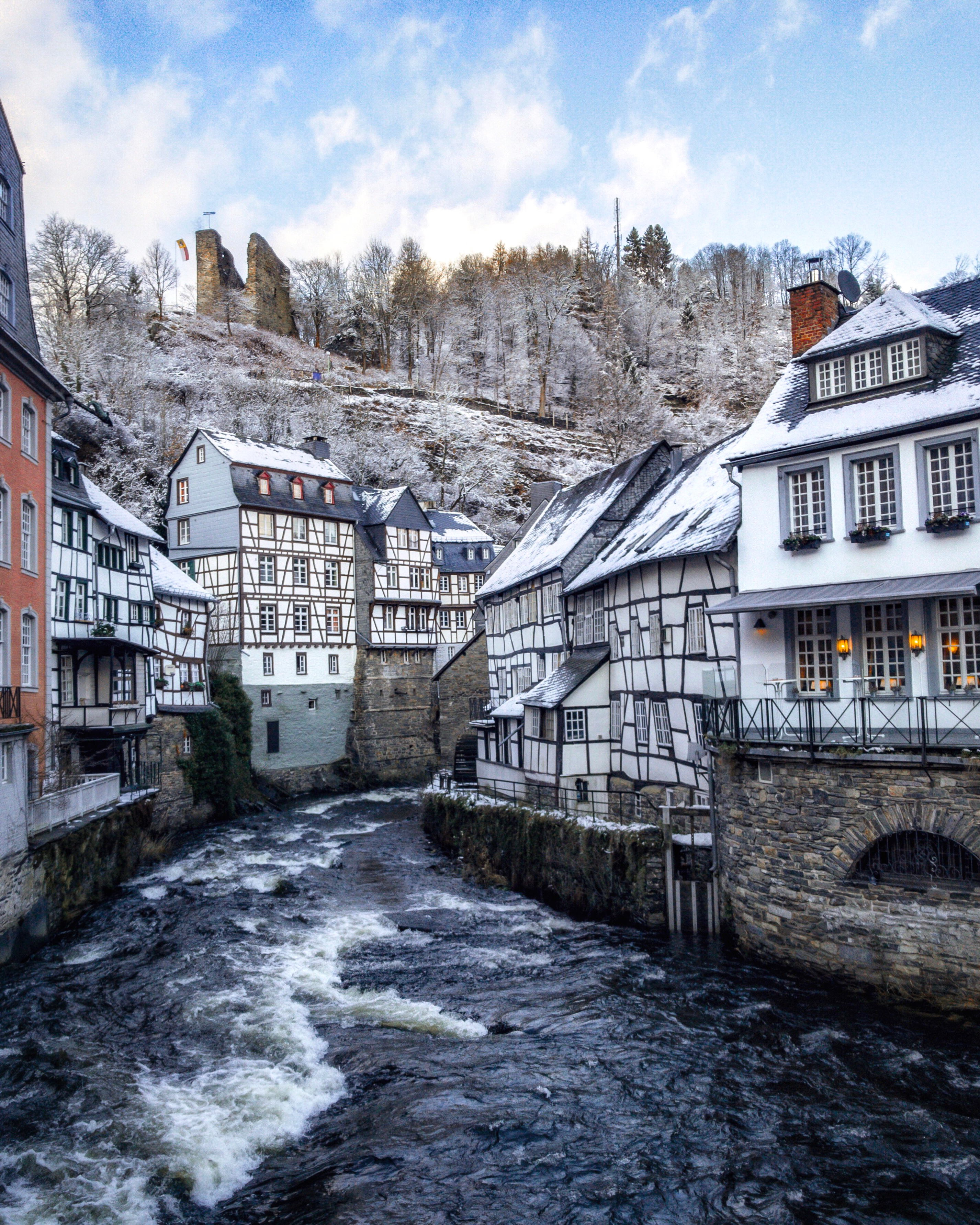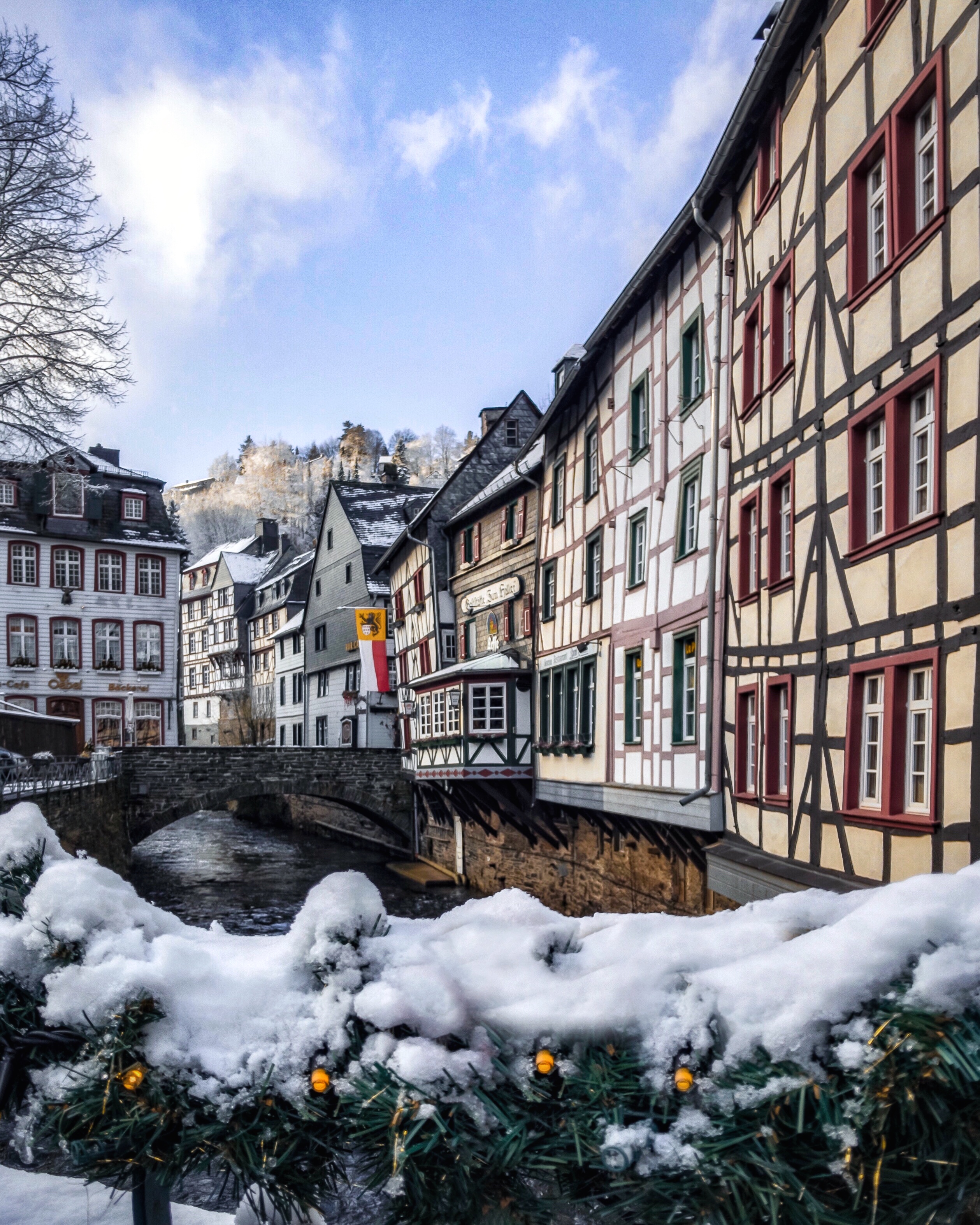 3. LÜBECK
This picture-perfect city offers beauty on not only the surface, but also a long and proud history. It used to be the so-called "Queen of the Hanseatic League". Get lost in Lubeck's pretty alleys and hidden cobbled courtyards. Some of the alleys are so small that you have to squeeze through the door and be careful not to knock your head!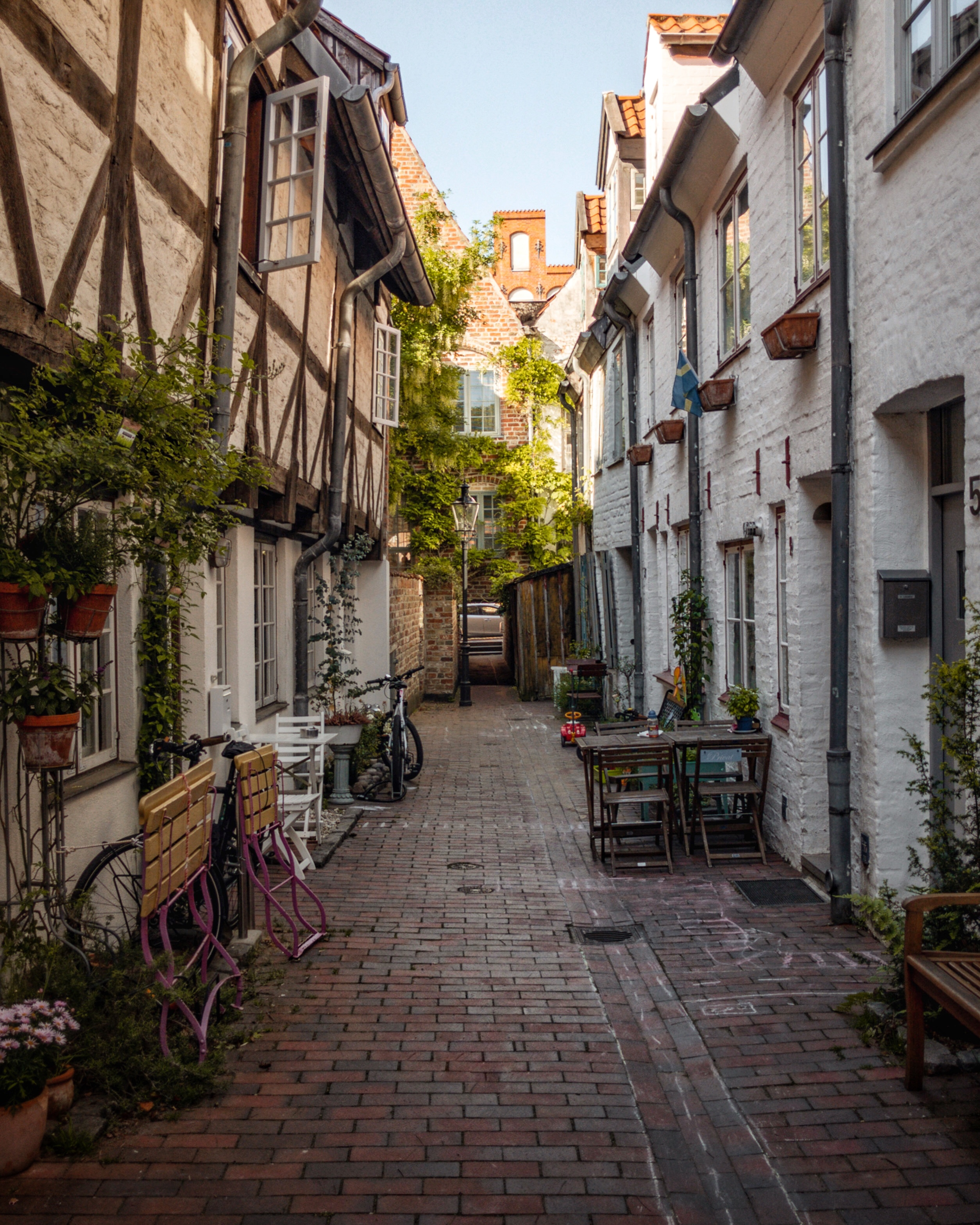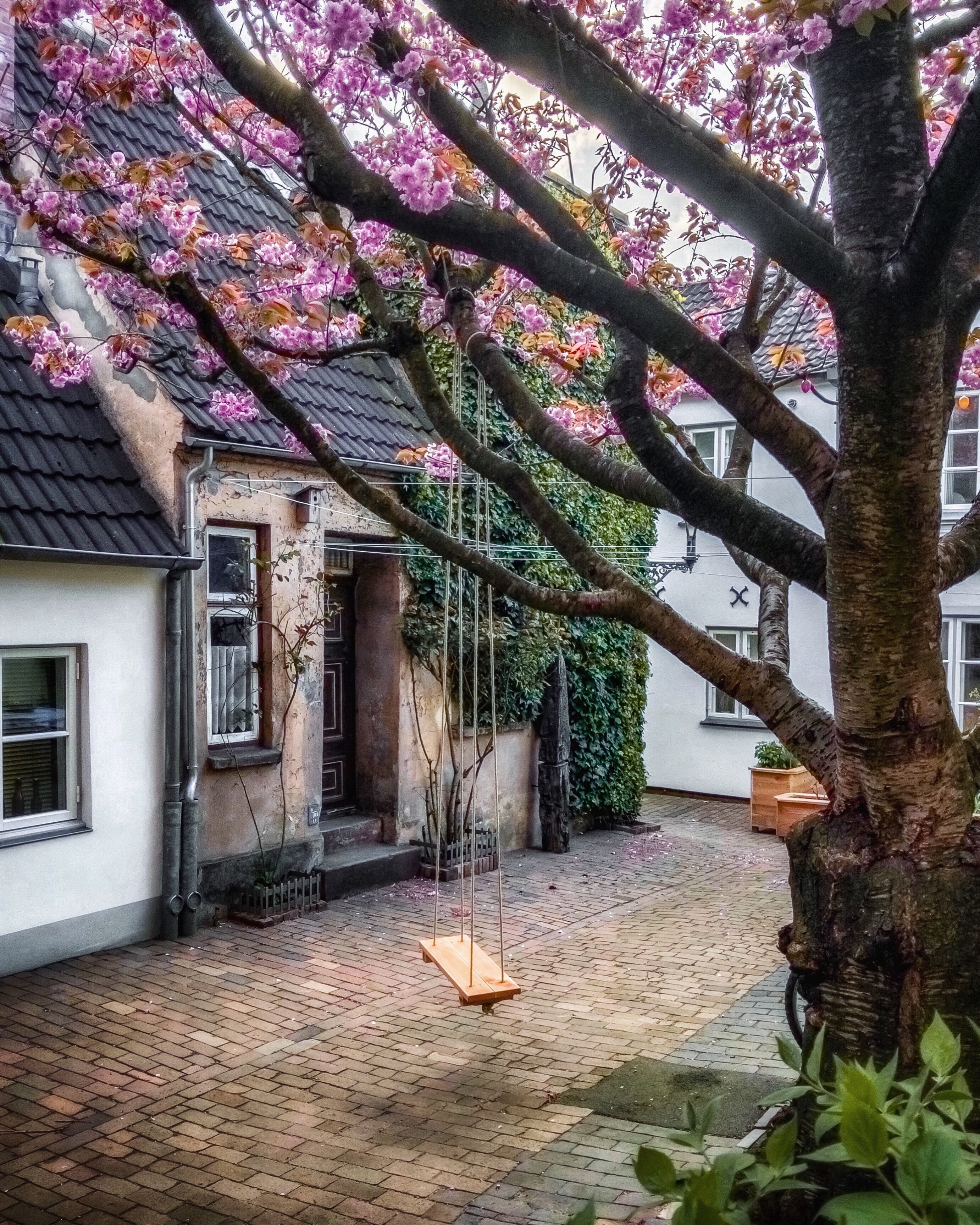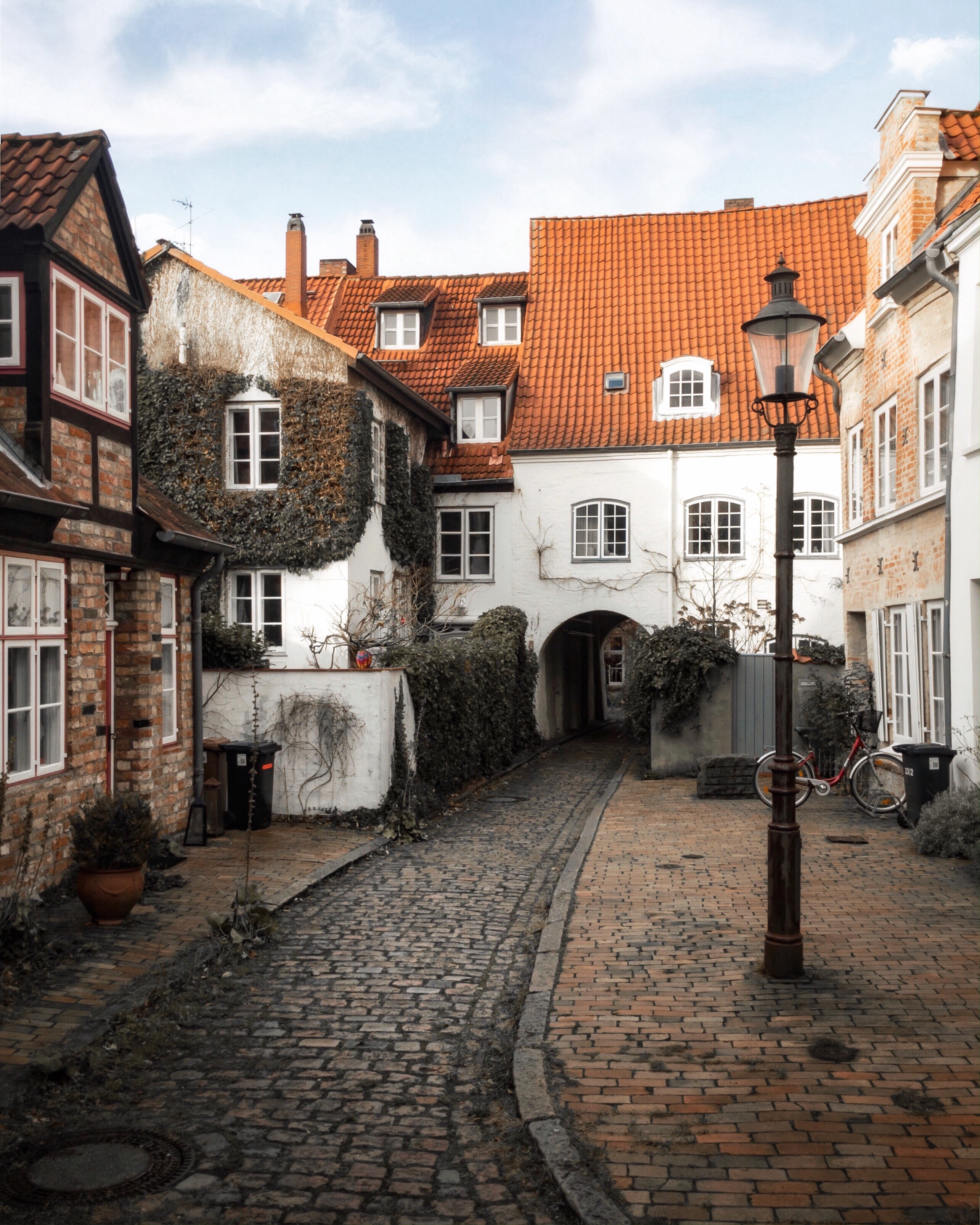 4. HILDESHEIM
While I guess only a handful of people have ever heard of Hildesheim, it is definitely worth a visit. Especially its market square. The town of Hildesheim was completely destroyed during the war but its old town was beautifully reconstructed.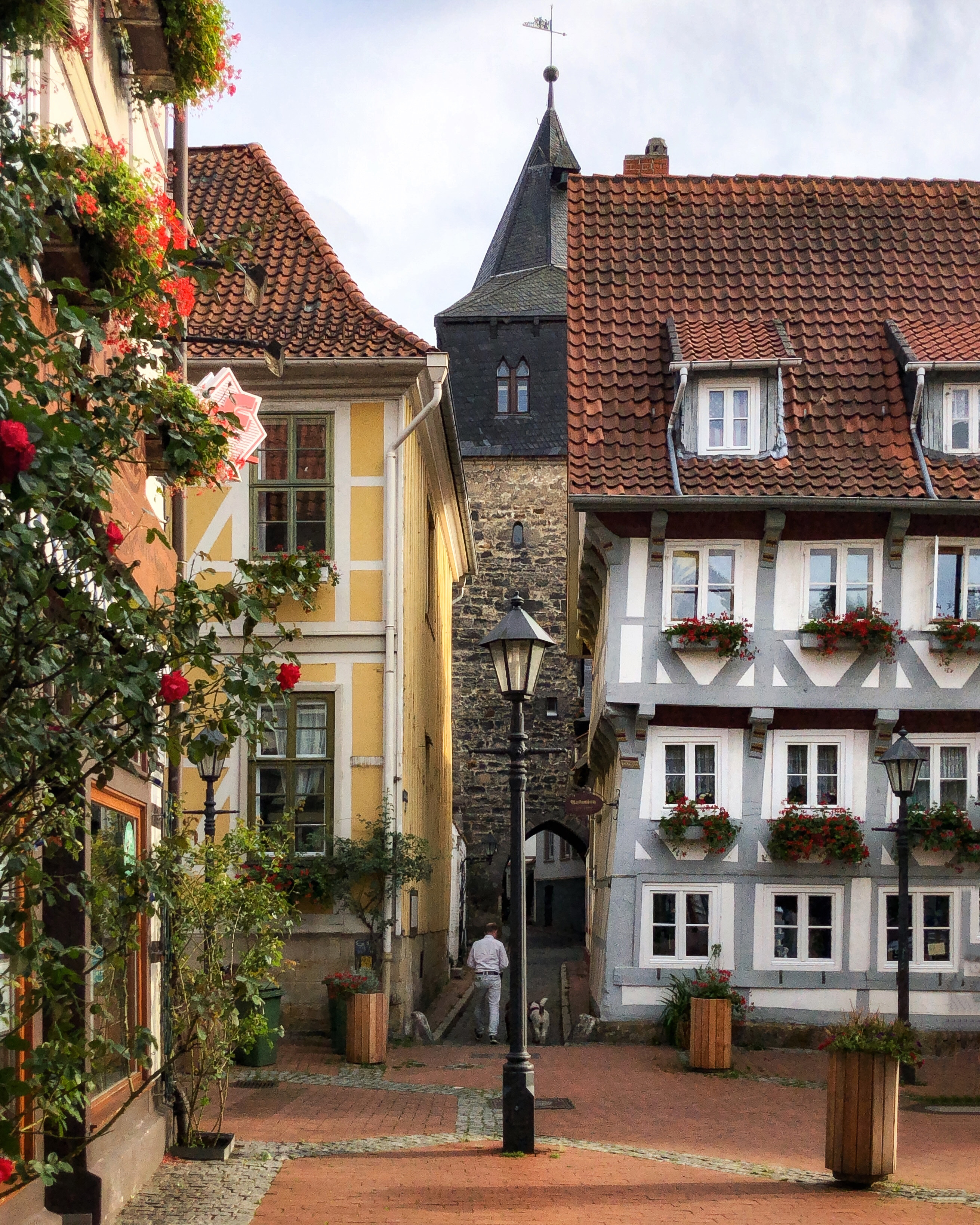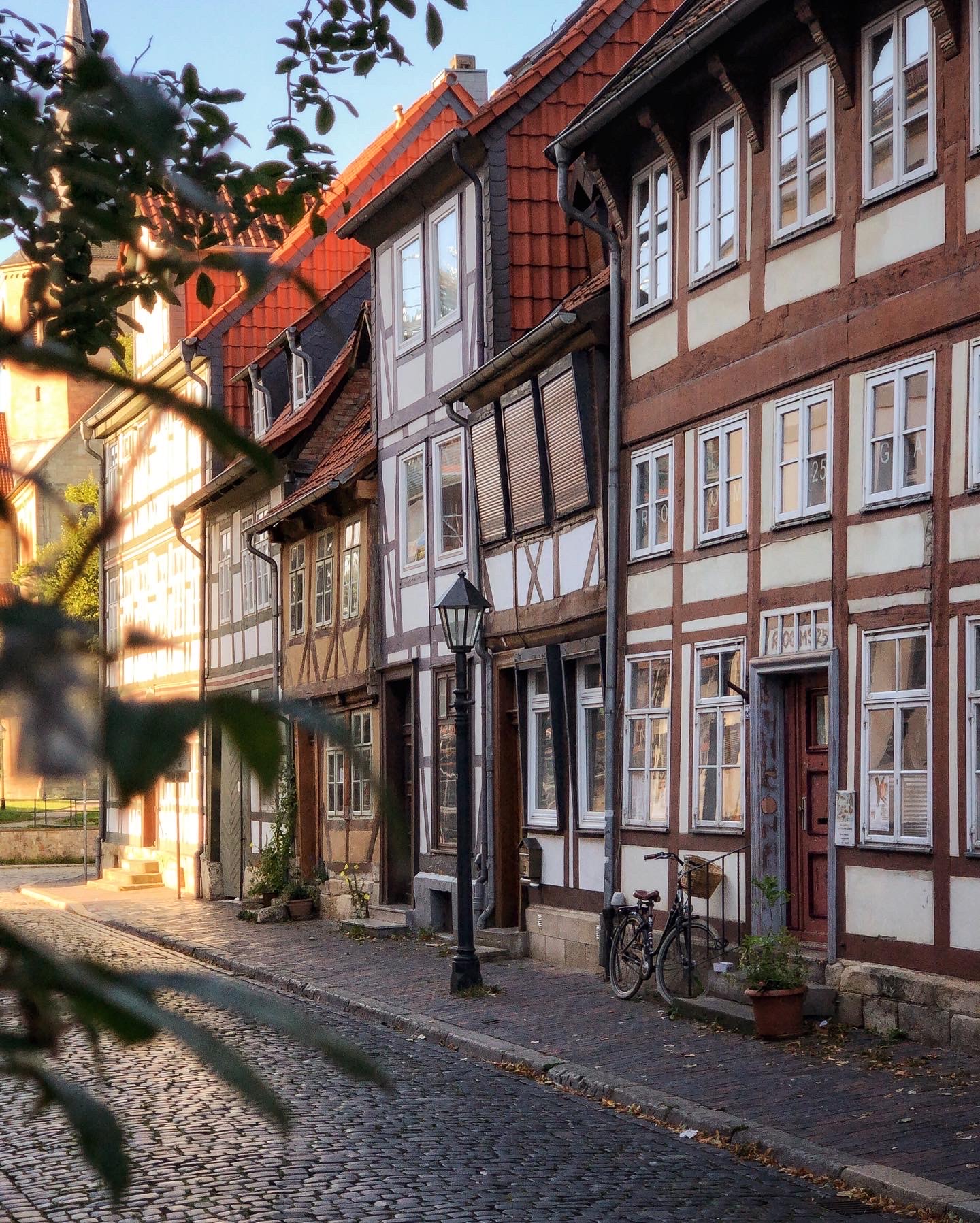 5. LAUENBURG
When I think about Lauenburg I imagine cobblestone alleys and half-timbered houses. Surely, Autumn and Winter seem to be the best time to visit this small town, as the fog and snow seem to add an extra nostalgic atmosphere.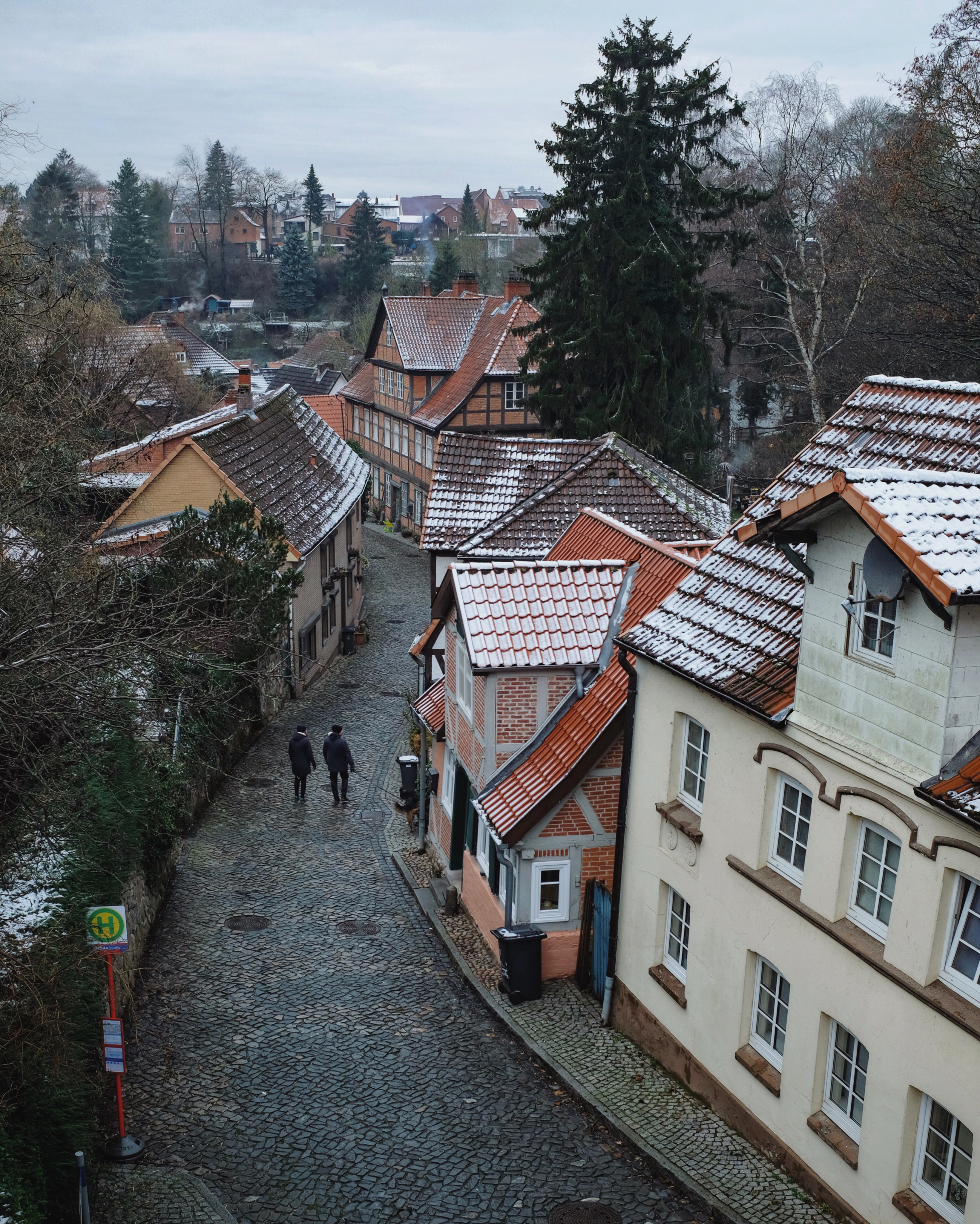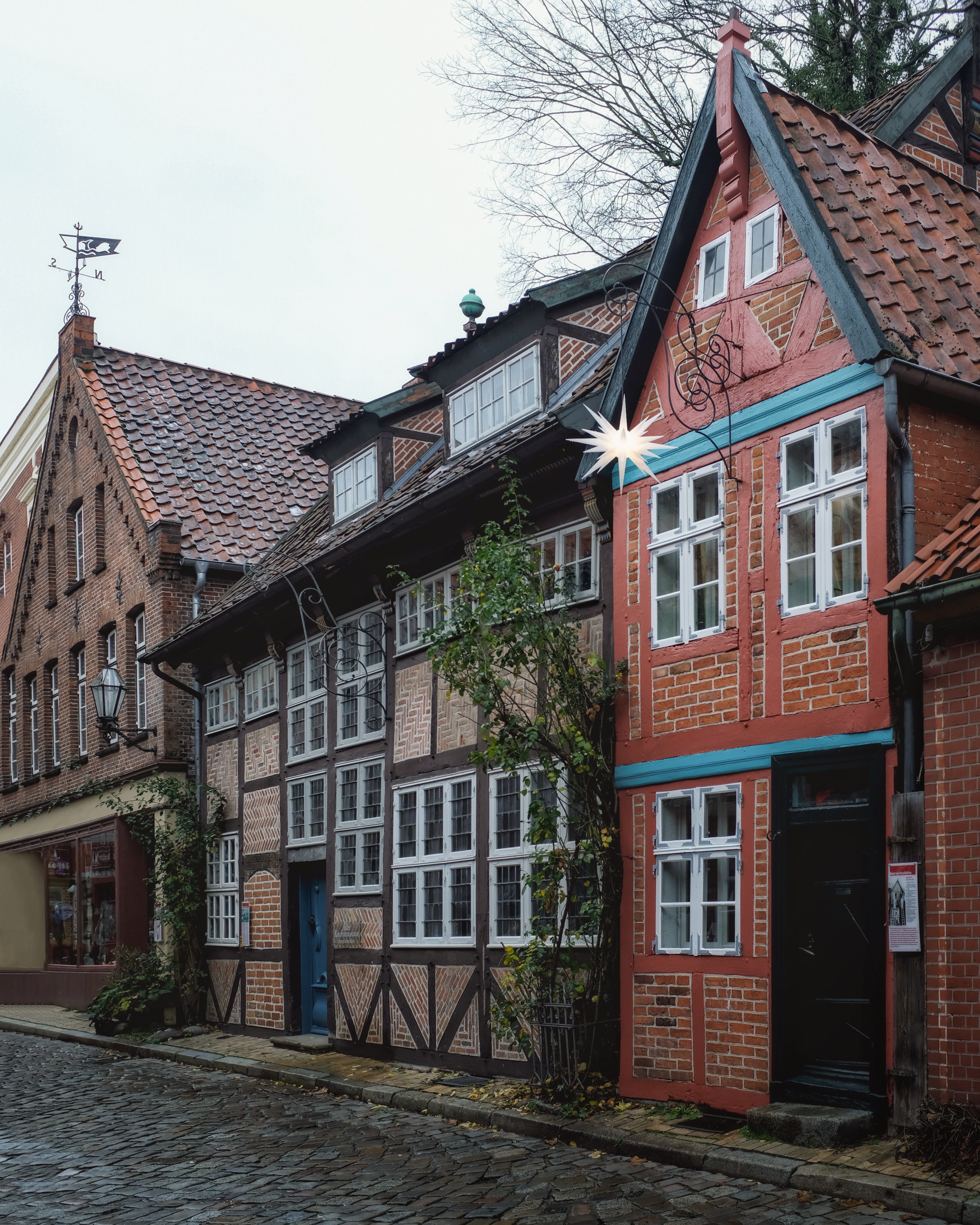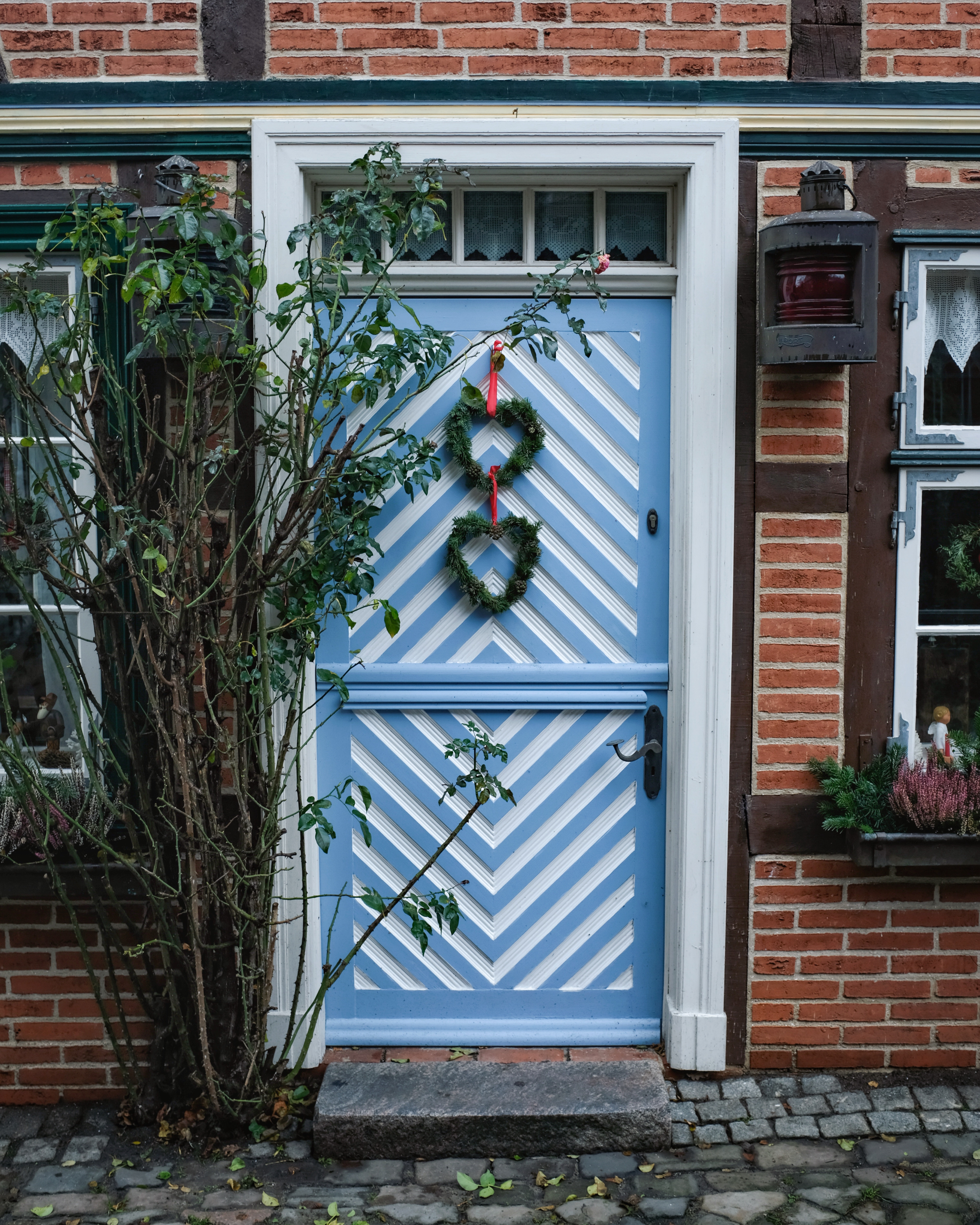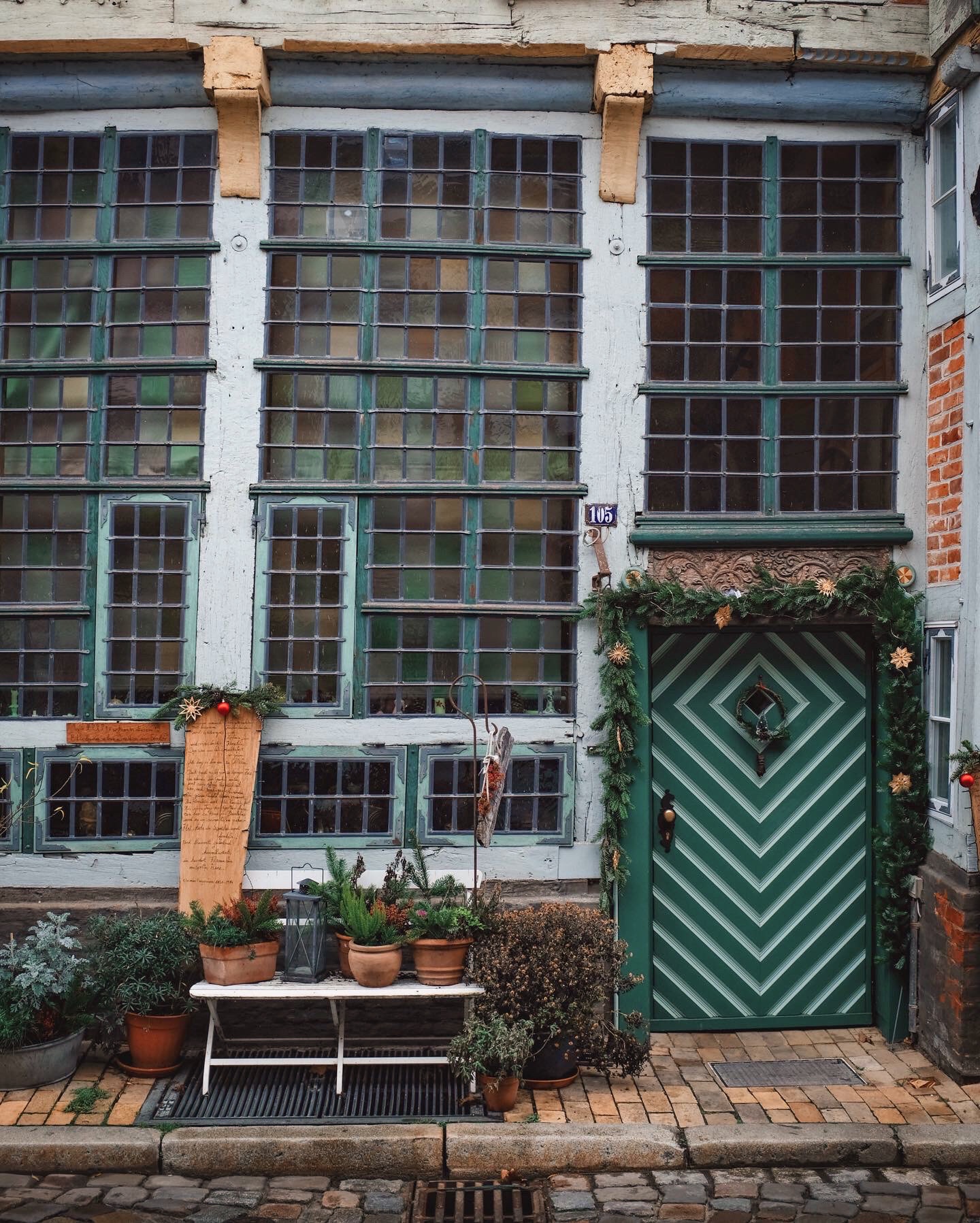 6. BERNKASTEL-KUES
Bernkastel-Kues is undoubtedly one of the highlights of the Moselle river valley. Above all, it is famous for its half-timbered houses and colorful market square.
Please be aware that there is no train station in Bernkastel-Kues, so you will need a car to reach it. For the brave ones, you could also walk the 10km path along the Moselle from Ürzig, which would definitely be a nice journey!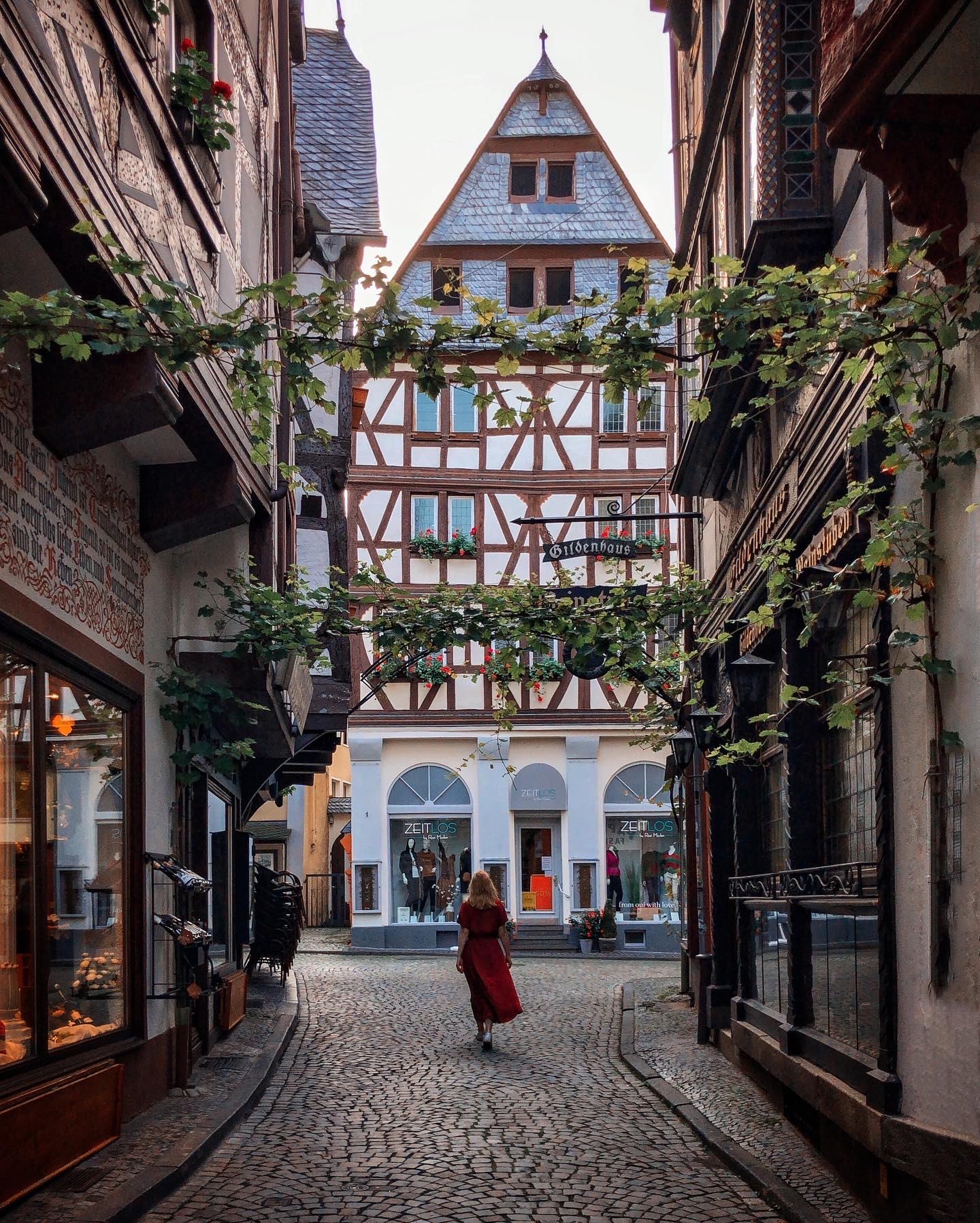 7. BEILSTEIN
Another great option in the Moselle Valley region is Beilstein. Even though Beilstein is often called "the Sleeping Beauty of the Moselle", you should not expect a boring visit. Beilstein is unquestionably worth a visit, as it is a truly picturesque village full of an authentic atmosphere.
It has little over 100 inhabitants so expect a truly genuine feeling. Lastly, to make the trip extra special, arrive here by river cruise!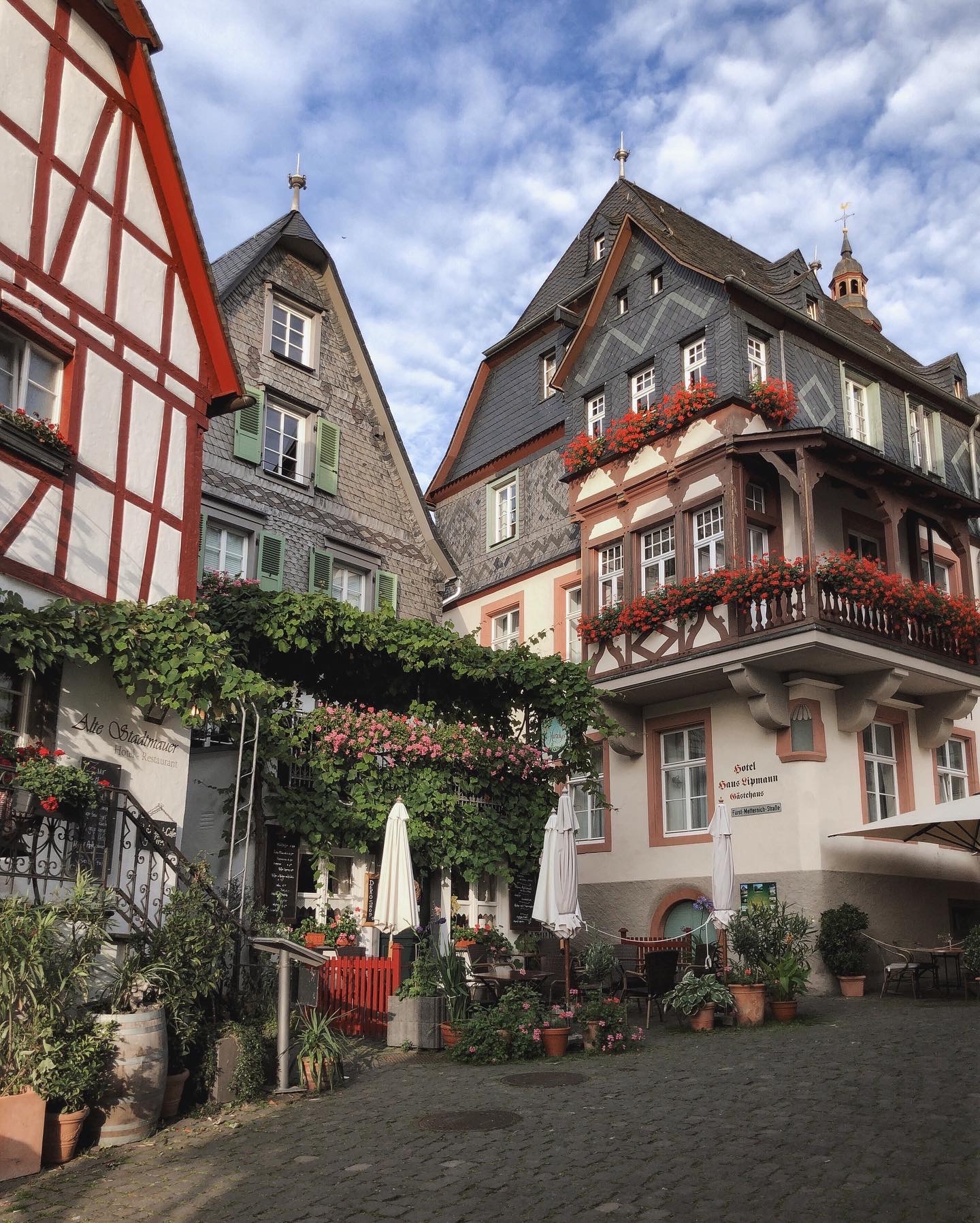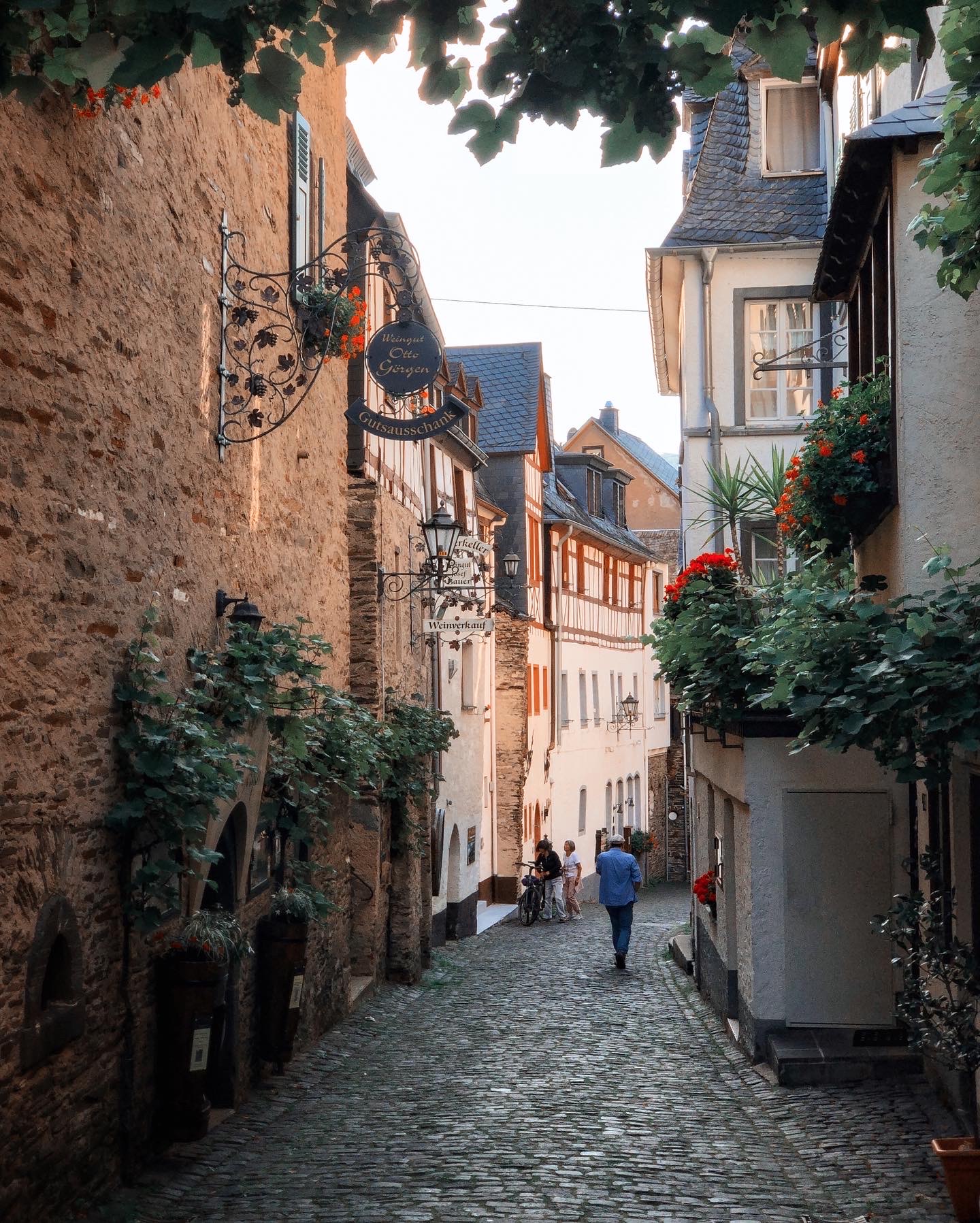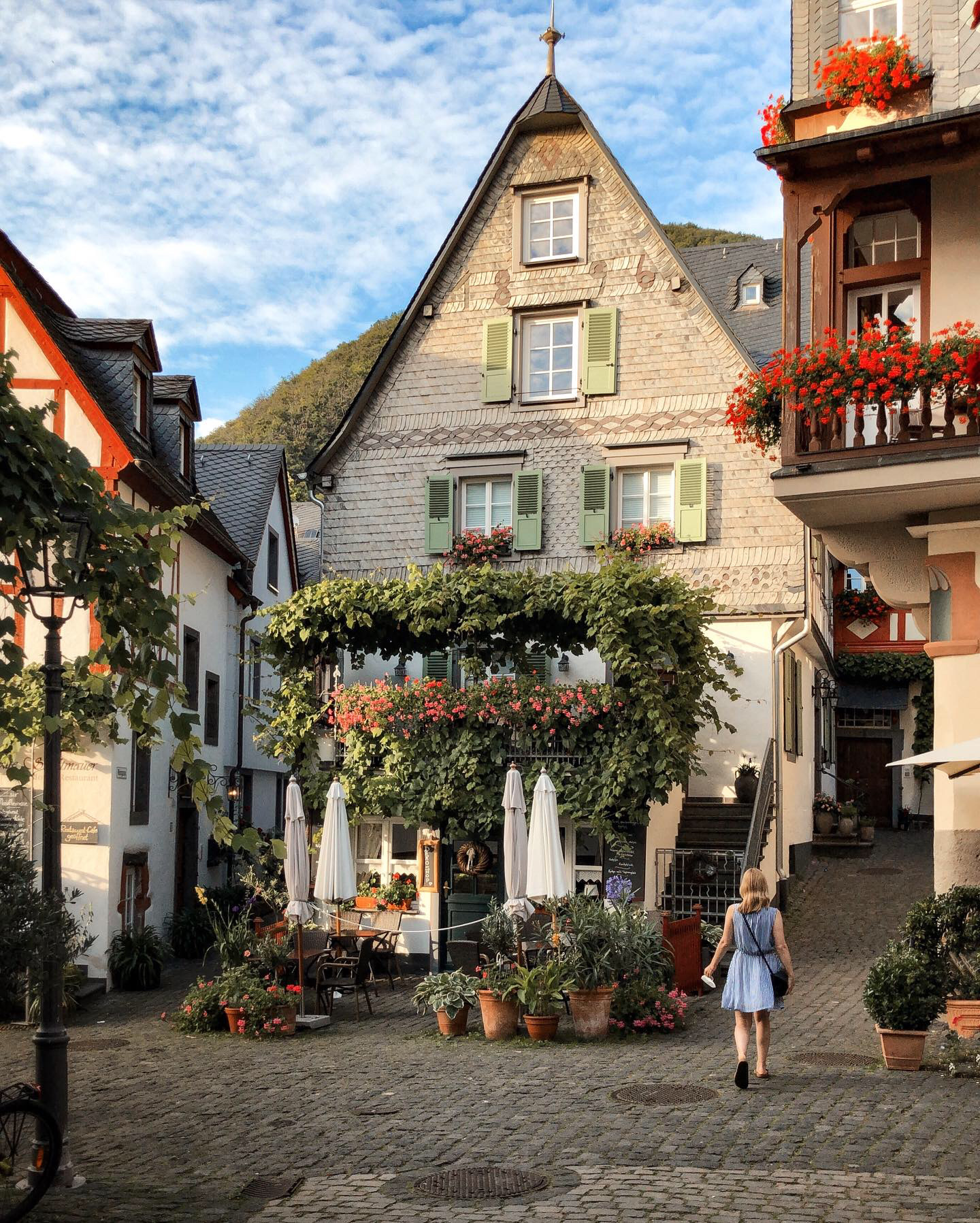 8. FLENSBURG
Without a doubt, this is an option for those who are interested in Germany's maritime history. Here you can not only sail on a historic ship but also go for a stroll on the beach.
Finally, make sure you visit Rotte Strasse (Red Street) famous for its numerous cafes and stores selling local delicacies.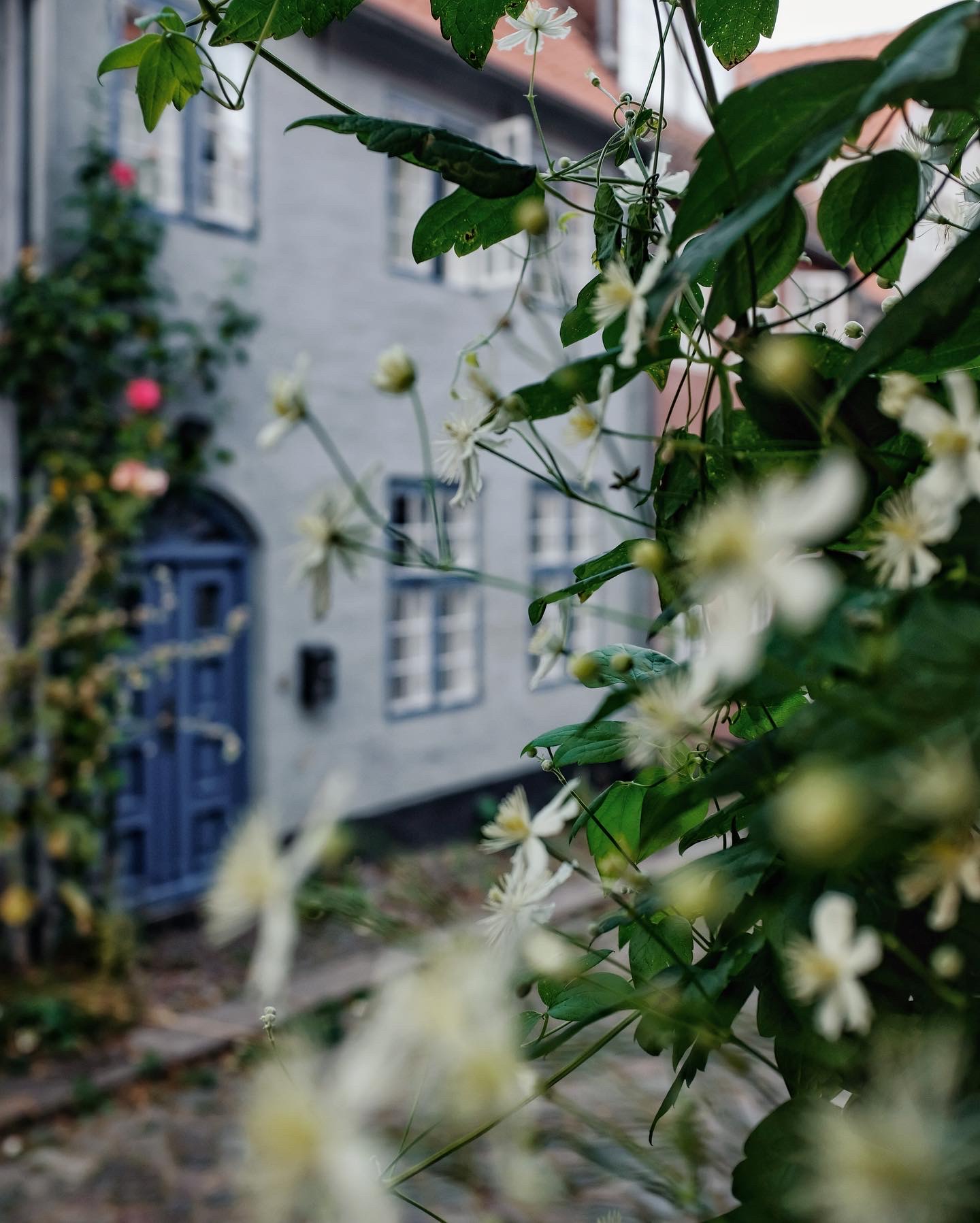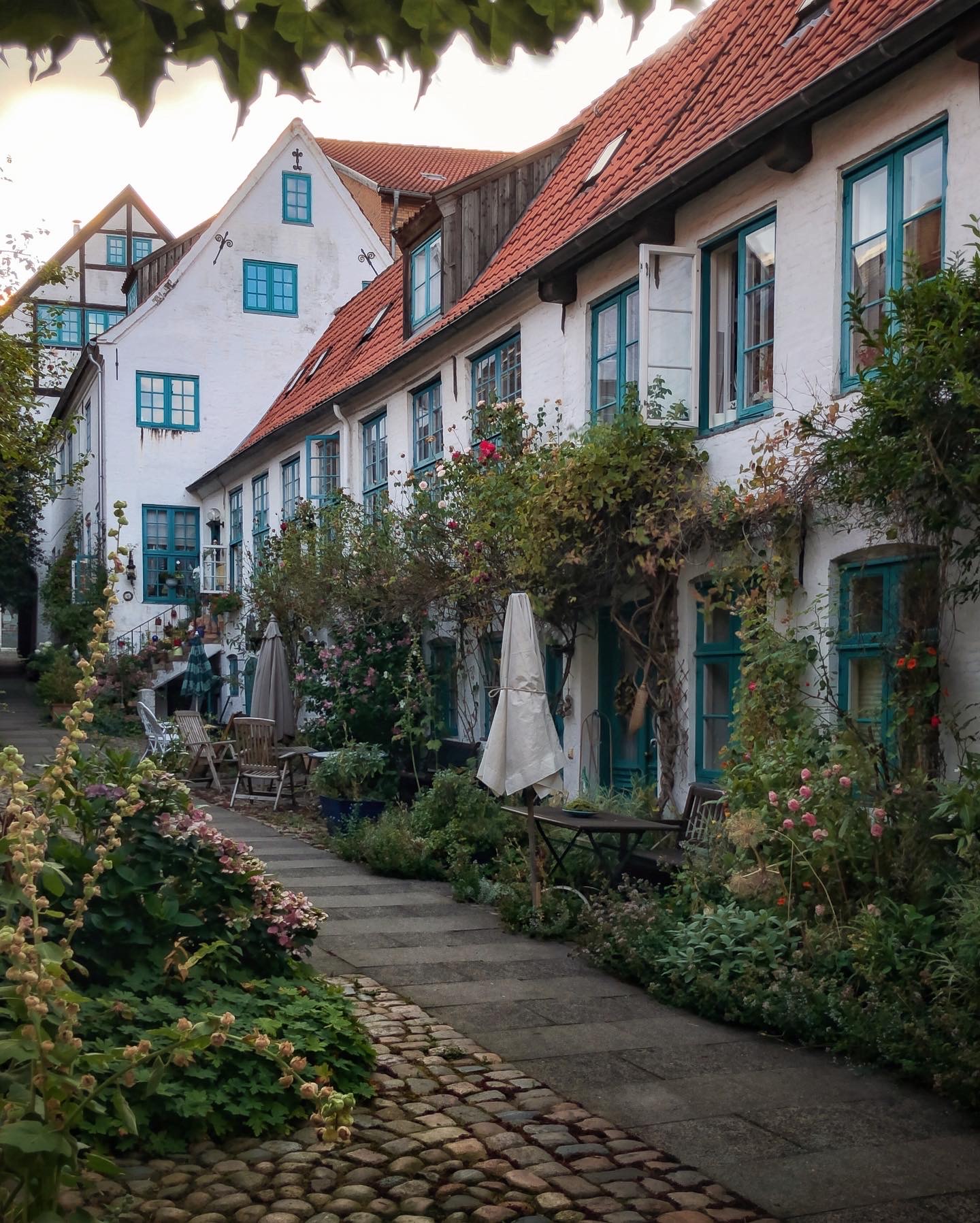 9. LÜNEBURG
When you visit Lüneburg the first thing that strikes is its historic feel. Imagine a medieval town hall with its baroque traits and a well-preserved old town.
Lüneburg is relatively small so you really can explore it in one afternoon, walking on foot.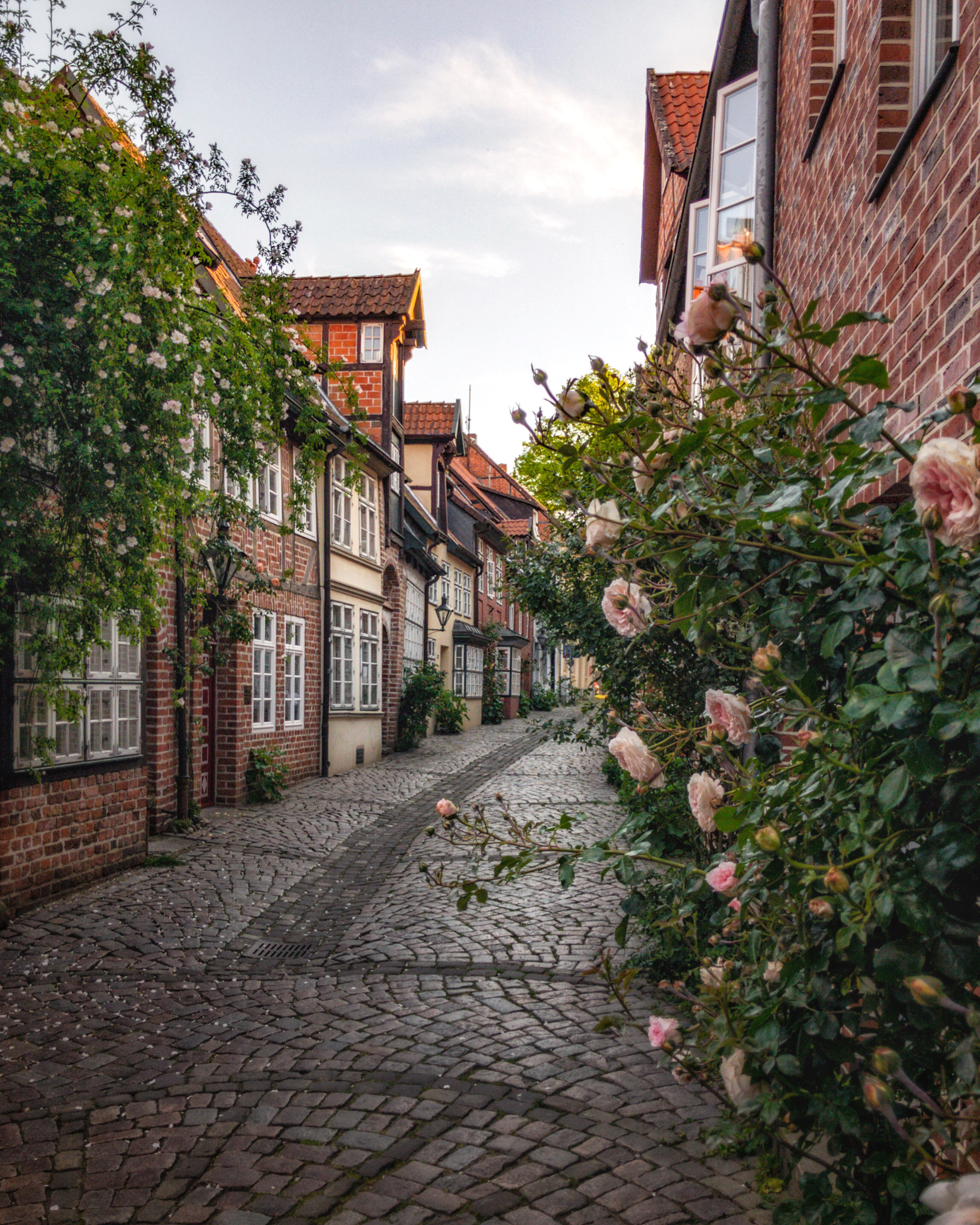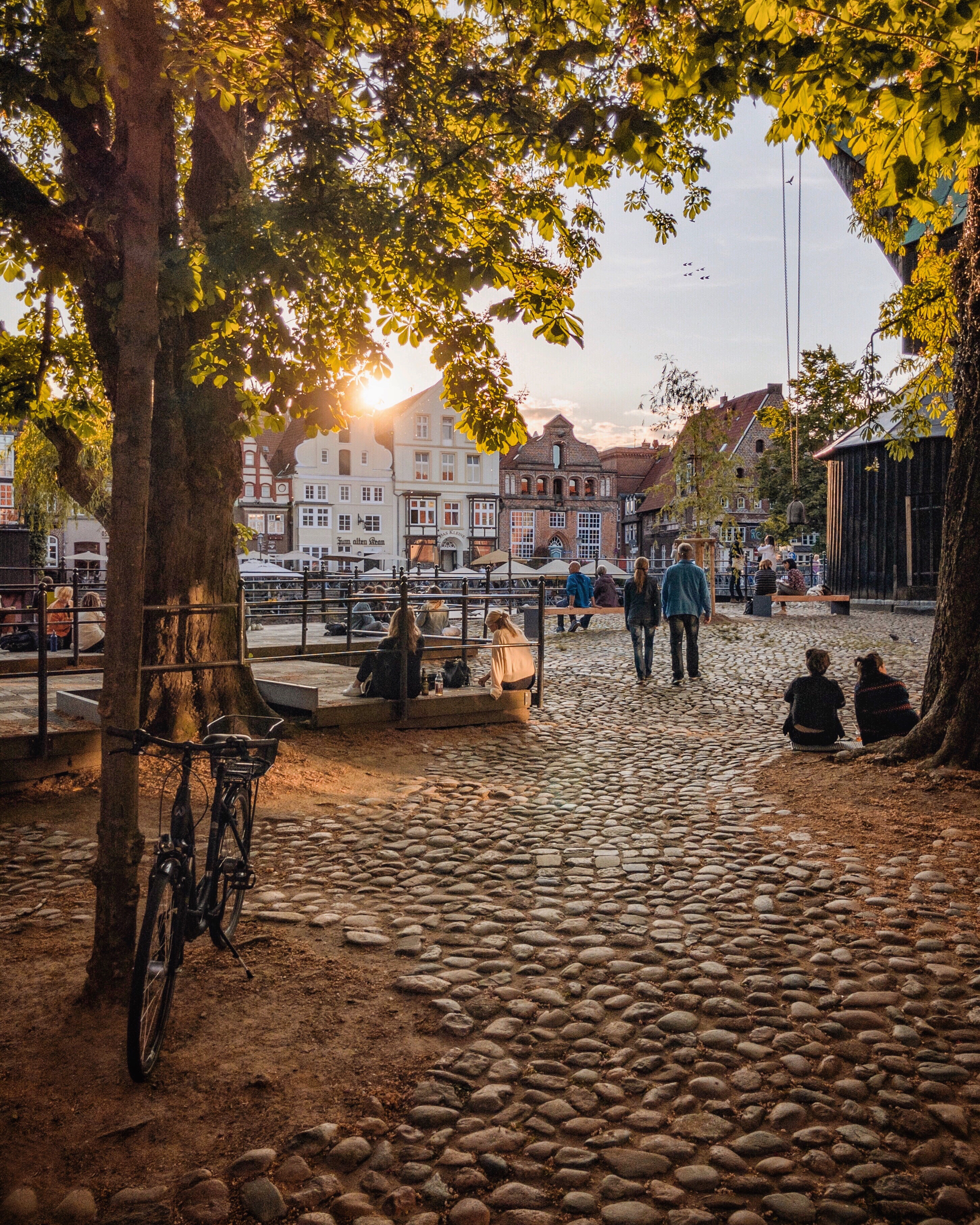 10. STADE
Stade is another great example of a harbor town in the North of Germany. Head to the waterfront ft for postcard-like views, but do not stop there and explore the rest of the city which breaths the old-world maritime charm.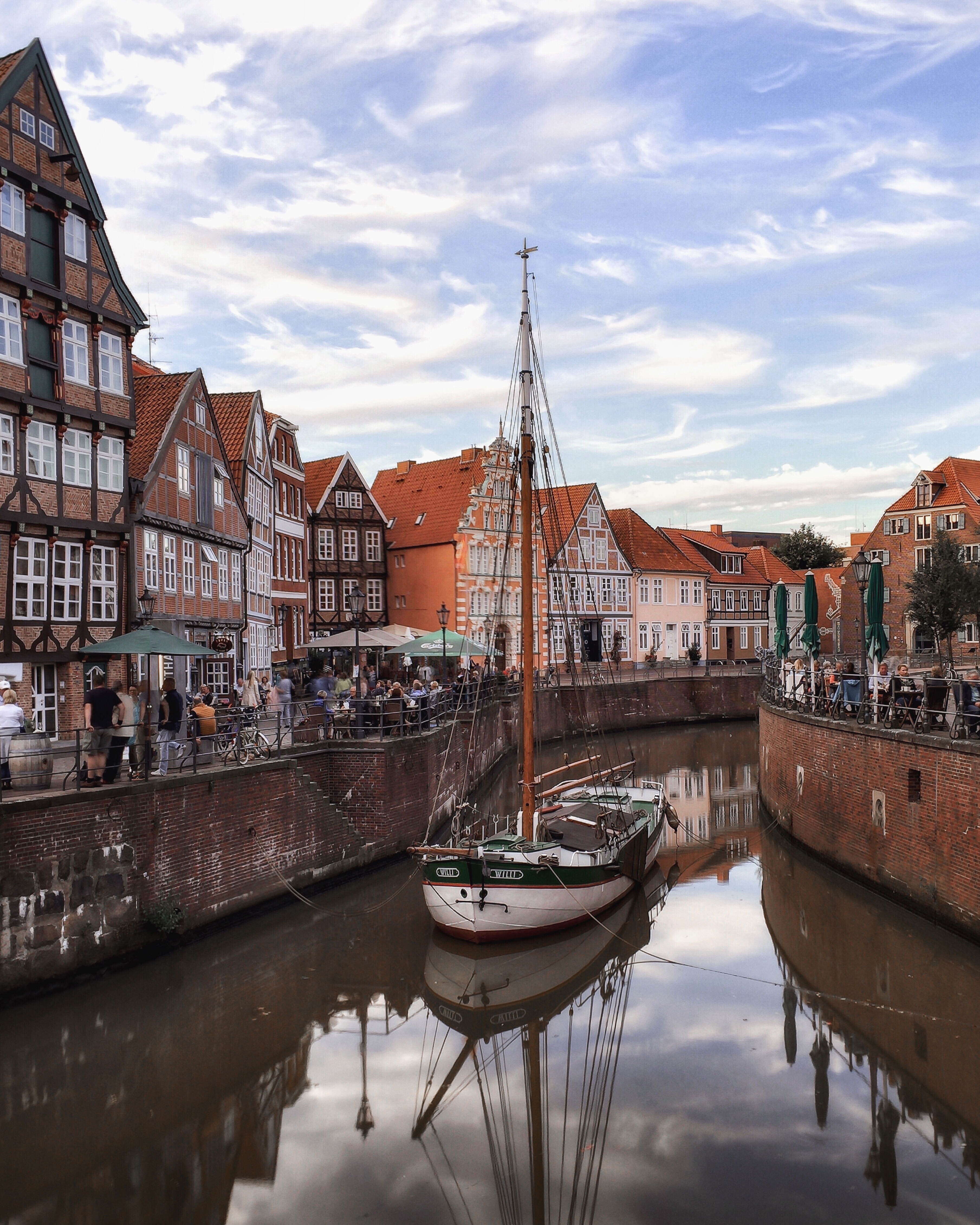 Final tips
To conclude – if you only had to choose just three towns in Germany, then we would recommend the following:
Firstly, BREMEN because of its stunning old town and the linkage to the Grimm brothers.
Secondly, MONSCHAU due to its fairytale-like setting.
Finally, LÜBECK given its special harbor feel.
Many thanks to Nico (@eskimo) for sharing his favorite corners of Germany. While not traveling, he is based in Hamburg where he is a social worker. Surprisingly, his stunning photos are not taken on a big camera, but on an iPhone. Hence you can see how very much based in the moment his photos are. He often explores early in the morning when towns have not yet fully woken up. That allows him to capture the surroundings and moments so perfectly.
Make sure to check his Instagram Profile and follow his beautiful journeys!
In case you are searching for more inspiration for traveling, then perhaps some of my other Guides will be useful:
Guide to the 10 Most Beautiful Beaches in Mallorca (the famous ones)