ABOUT ME
Who is Voyage Provocateur
My name is Marta, and I am the person behind Voyage Provocateur, even though the actual account has had some many influences behind it. I was born in Poland, in a small town on the border with Slovakia and Ukraine. The town itself felt so far away from everything, from the capital of Poland, from the world I wanted to explore. I never traveled outside of Poland until I was 17, but when I did and I realized what it means to travel I just couldn't stop. I went on a study abroad programme to Leeds in the UK, then did my Masters in London. London was for me a payback time for not travelling for so long. I got all the countries, experiences and cultures mixed in one city. I felt like I won in a lottery to live there, everyday was an opportunity to "travel" without needing to leave. I lived there for 10 years and then for person reasons moved to Frankfurt in Germany, where I live now. Also, you so often ask why I do not show my face in my photos, it is because I believe that what I have to show and share is much more interesting than who shows it.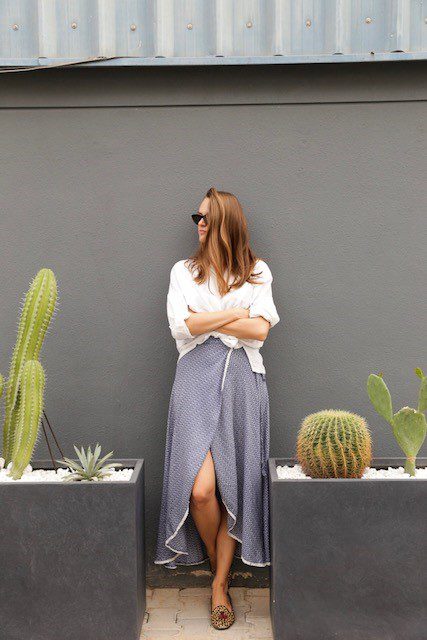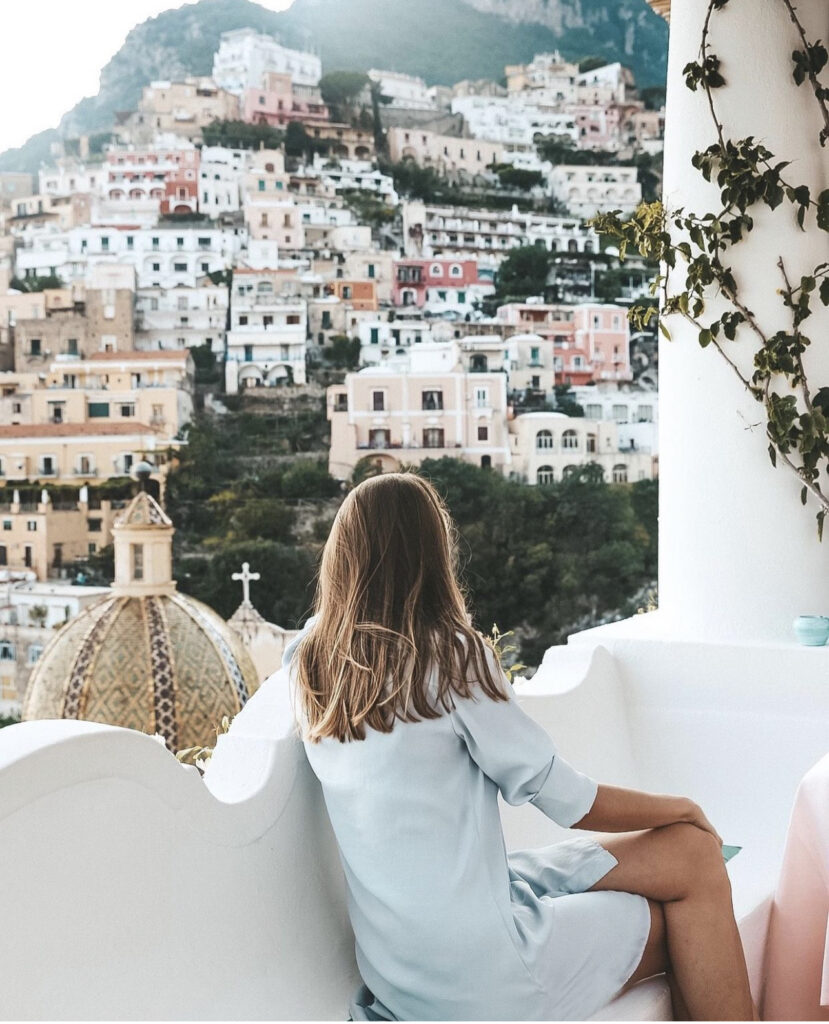 THE STORY SO FAR
How did It start
In 2014 my two friends Alba and Franzi told me that my travel photos are too good to be only shared with my aunts and uncles. They told me to cook them dinner (I still remember I made gnocci) and that they will set up an Instagram account for me. They just needed a couple of photos and a name. I put those together, decided on Voyage Provocateur, because that is what I wanted to do – I wanted to motivate and inspire to travel, so the others can also see that making memories is the best that we can do with our money and time. I started posting daily, researched the hastgas, made some first "Instagram acquintances" and I still remember my first beautiful destinations feature, I woke up and couldn't believe my luck. Few thousand new followers over night. Then in one week another feature by Conde Nast and Travel and Leisure, again a few thousand new followers. Then I got invited to Lake Districkt by Vodafone, then to Iceland by the Icelandair. I recall flying over the Glaciers of Iceland and not believing that its Instagram which made it possible for me. Then reels became quite big and that's when I realized that making videos is what I actually enjoy the most. I am now at over half a million followers.
MY PROMISE
What you will find here
I can promise I will never make this account about me, or advertise things I do not believe in. On my account and this blog you will find my honest tips and reviews. I go around the world, Europe mainly, trying to find special places which make me feel like theres no other place where I would be, and that is what I want to share with you. The brands I will tell you about, are those I personally support, very often small establishments which I am inspired about. I support those often without any payment. I hope you will enjoy my journey and I look forward to hearing from you.
Marta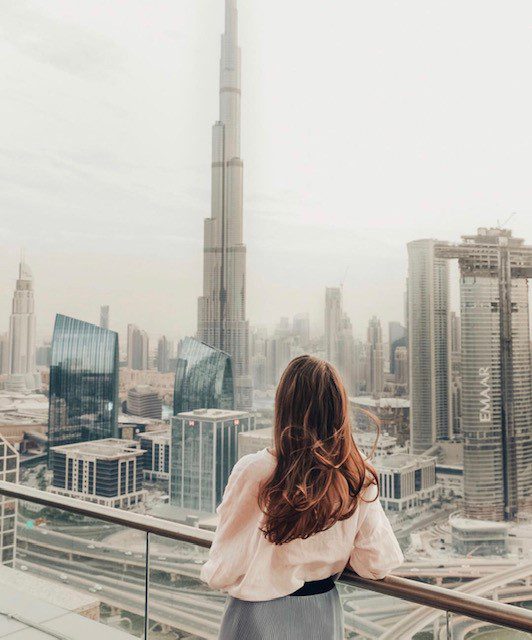 "It is my pleasure to recommend Voyage_Provocateur as a brand ambassador. She enjoyed a stay at Blue Sand Boutique Hotel & Suites at the island of Folegandros, Greece. Further to her stay she shared with her followers her experience by posting various photos which exposed our boutique hotels with the best way! Basically she became our partner in the development of an image using storytelling. She is objective and always find an incredibly creative way to showcase her experience or suggestion. Her followers can familiarize themselves with the brands that she presents and also she has a bigger influence on their mood and feelings. Her posts created an increase in the number of Instagram followers of Blue Sand Boutique Hotel & Suites, as well as guest's interaction. We strongly believe that the social media buzz that she created ended-up to an increase in our bookings during the season."
We highly recommend Voyage Provocateur for collaborations in the social media sector.Marta realized our ideas in an excellent way and supplemented them with her own inputs, which led to an impressive result. Through her features we were able to generate many new bookings.
"Here at Belmond Southern Europe we've been working with Marta since 2018. We've hosted her a number of times across several properties in the cluster and she has always been extremely professional, easygoing and overall lovely to work with. While her content has been of great value to us since our first collab (both in terms of awareness and content creation), I think it's safe to say that her account has grown a lot since the launch of Reels. For instance, the content she's created for us this year has gone viral - the views/comments/saves have gone over the roof, and I can say with confidence that she has helped us not only increase our brand awareness, but also become a sort of "iconic" hotel on social media (which was never the case before 2021). Reservations at our restaurant have also grown significantly and over the summer we constantly found ourselves having a waiting list to book a table."