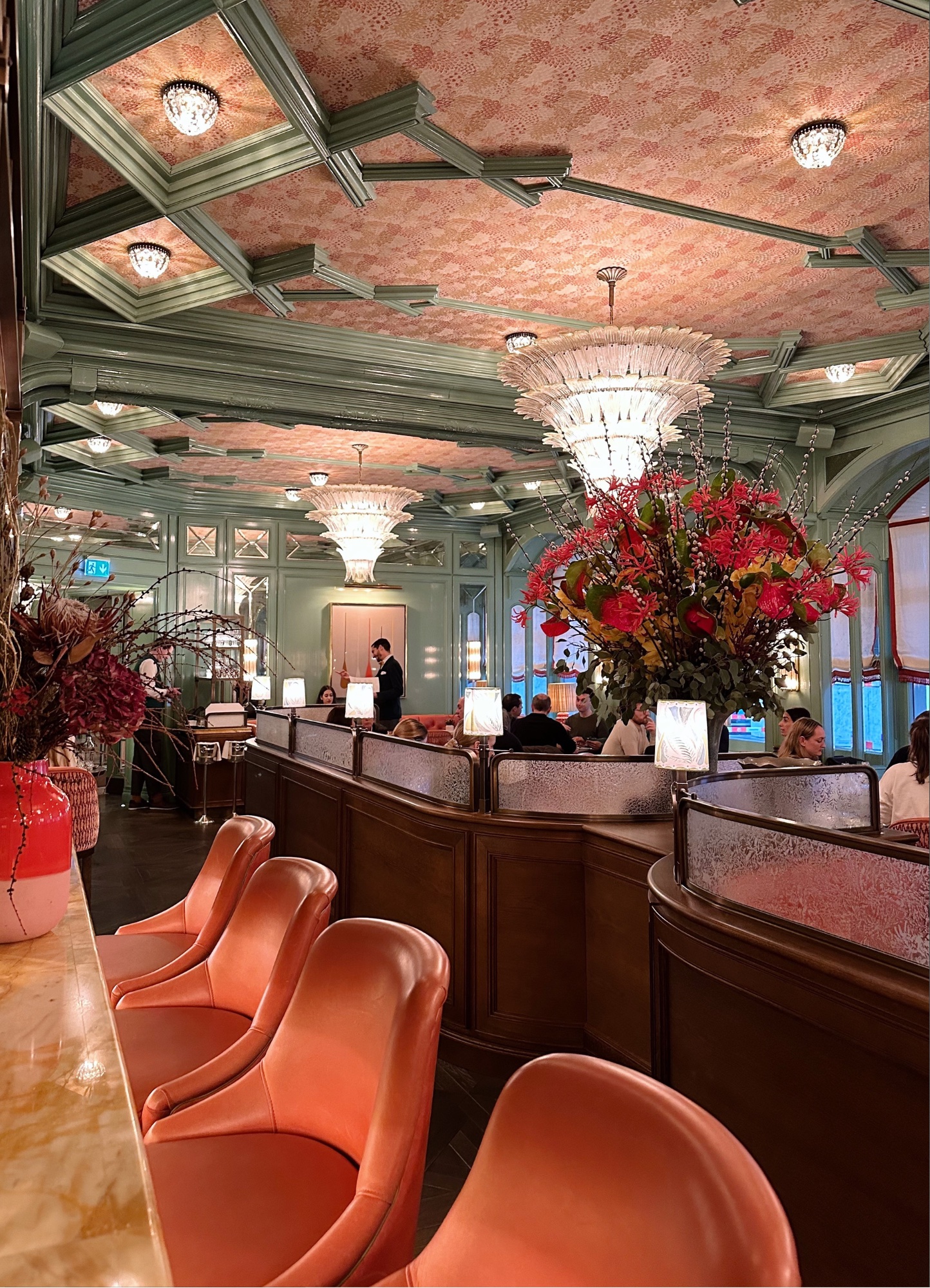 ZÜRICH- BEST BREAKFAST & BRUNCH SPOTS
Are you looking for Zurich's best breakfast & brunch spots? Look no further, you have come to the right place!
This is your's insider list not only of the best-known places but also of those secret spots, only locals know about.
I have spoken with Ida from @idaheritier who is Zurich's local to get you covered. She has spent the last six years living in the city and looking for her favourite spots which she shares with us!
Find out below the top 5 breakfast and brunch spots in Zurich! From quinoa waffles to rösti with wild broccoli and poached egg, find your favourite!
Enjoy!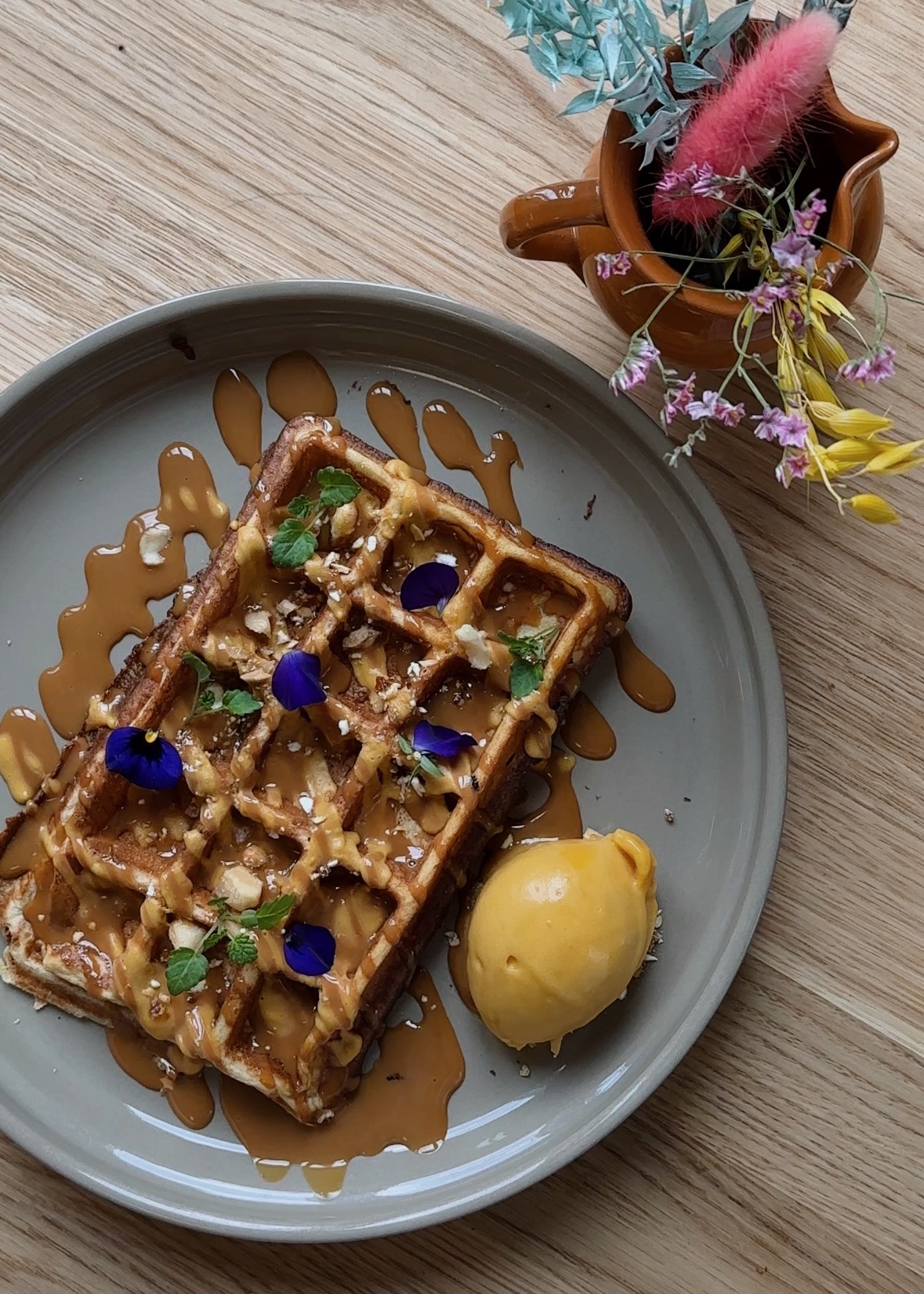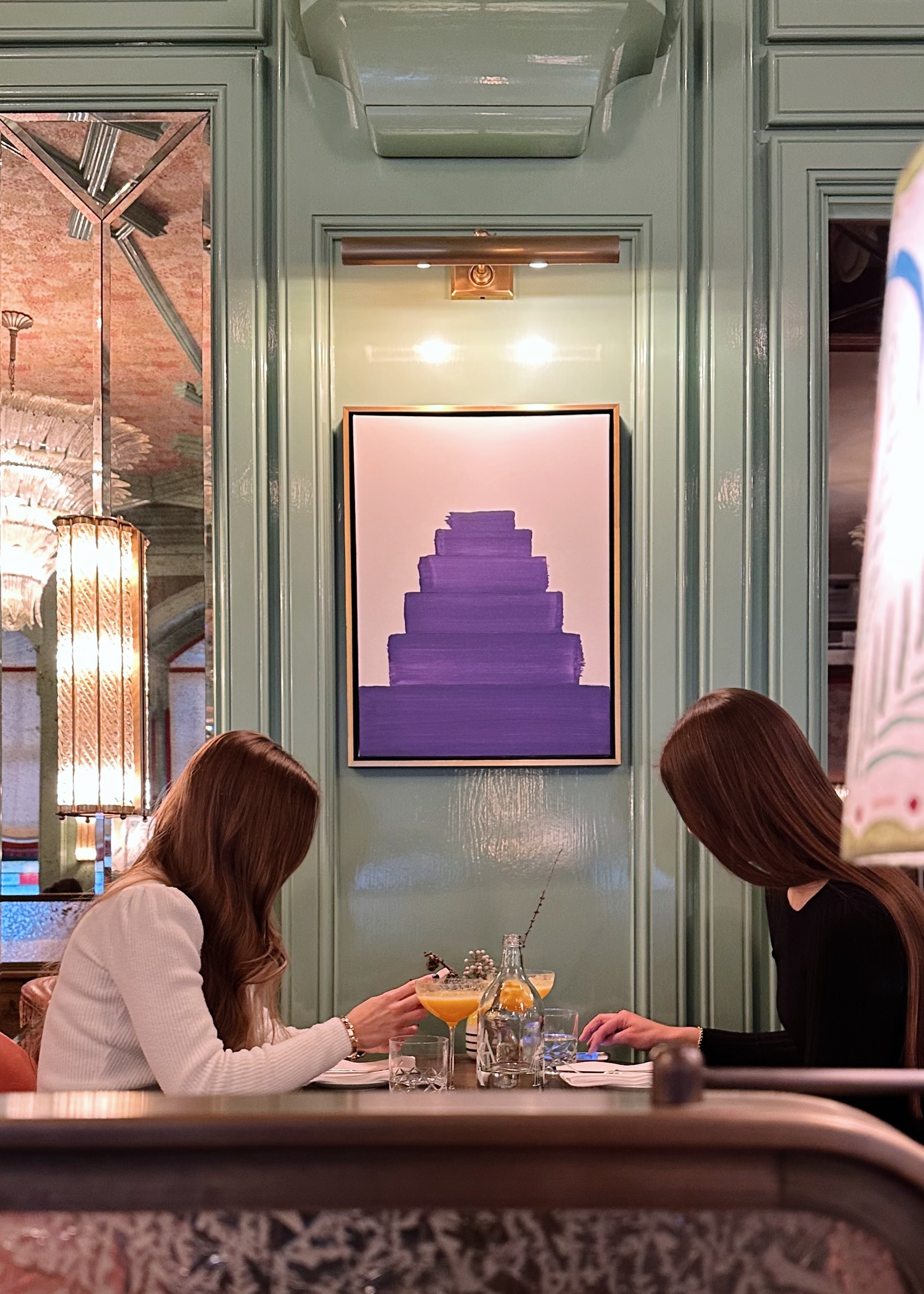 ZÜRICH'S BREAKFAST & BRUNCH SPOTS
CANTINA
BAUR'S
GÜL
ROSI
MOON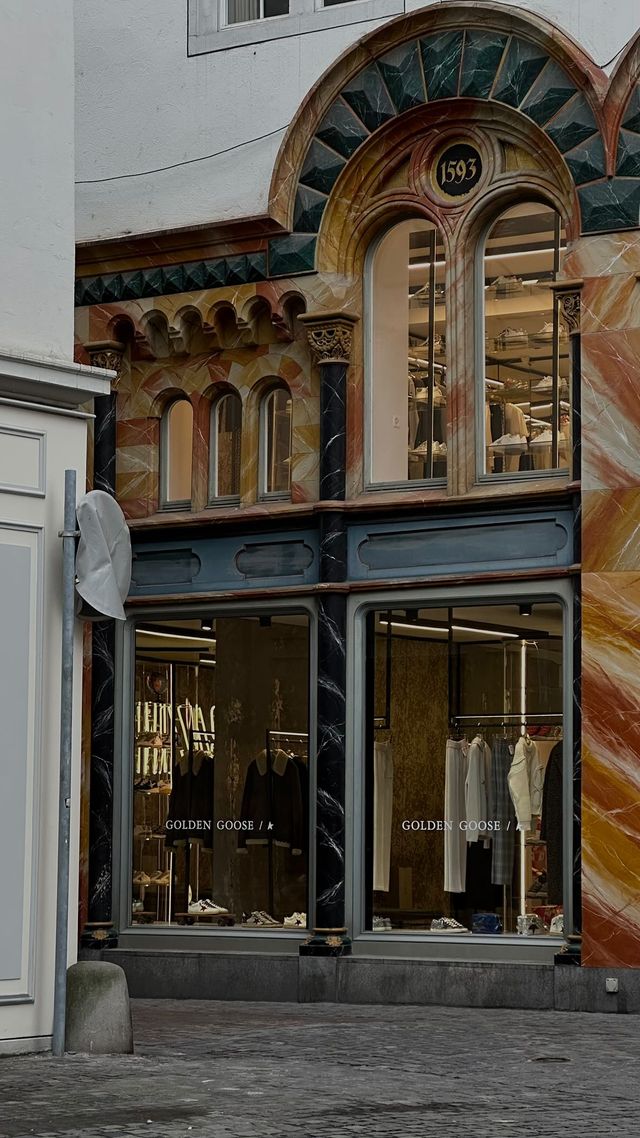 BEST FOR: Meeting friends
It's one of the newest places on the map of breakfast & brunch in Zürich, but already one of the locals' favourites. Not only the vibe but also the people, music and food will make you feel at home.
Cantina is a Peruvian eatery, where friends and family come together to eat, drink and celebrate. And it feels exactly like that. Above all, the fusion of Peruvian recipes and Swiss ingredients create a hearty, soulful, and undoubtedly exciting menu.
You cannot leave Cantina without trying their quinoa waffles with lúcuma ice cream. We promise, lucuma will become your new favourite thing.
For salty options choose either the glazed pork belly with homemade brioche and rocoto mayo (it will be your 2nd favourite thing) or homemade fries with rocoto, Andean herbs pesto and pickles. And ALWAYS accompany whatever you eat with a glass of Sainte Geneviève Crémant. Good mood will be guaranteed!
Luckily, they keep a part of Cantina free for walk-ins so that you can always come by spontaneously. It really is one of the best places
Their brunch is "A la carte" and is available every Saturday and Sunday 10-14pm
ADDRESS: Cantina, Köchlistrasse 35, 8004 Zürich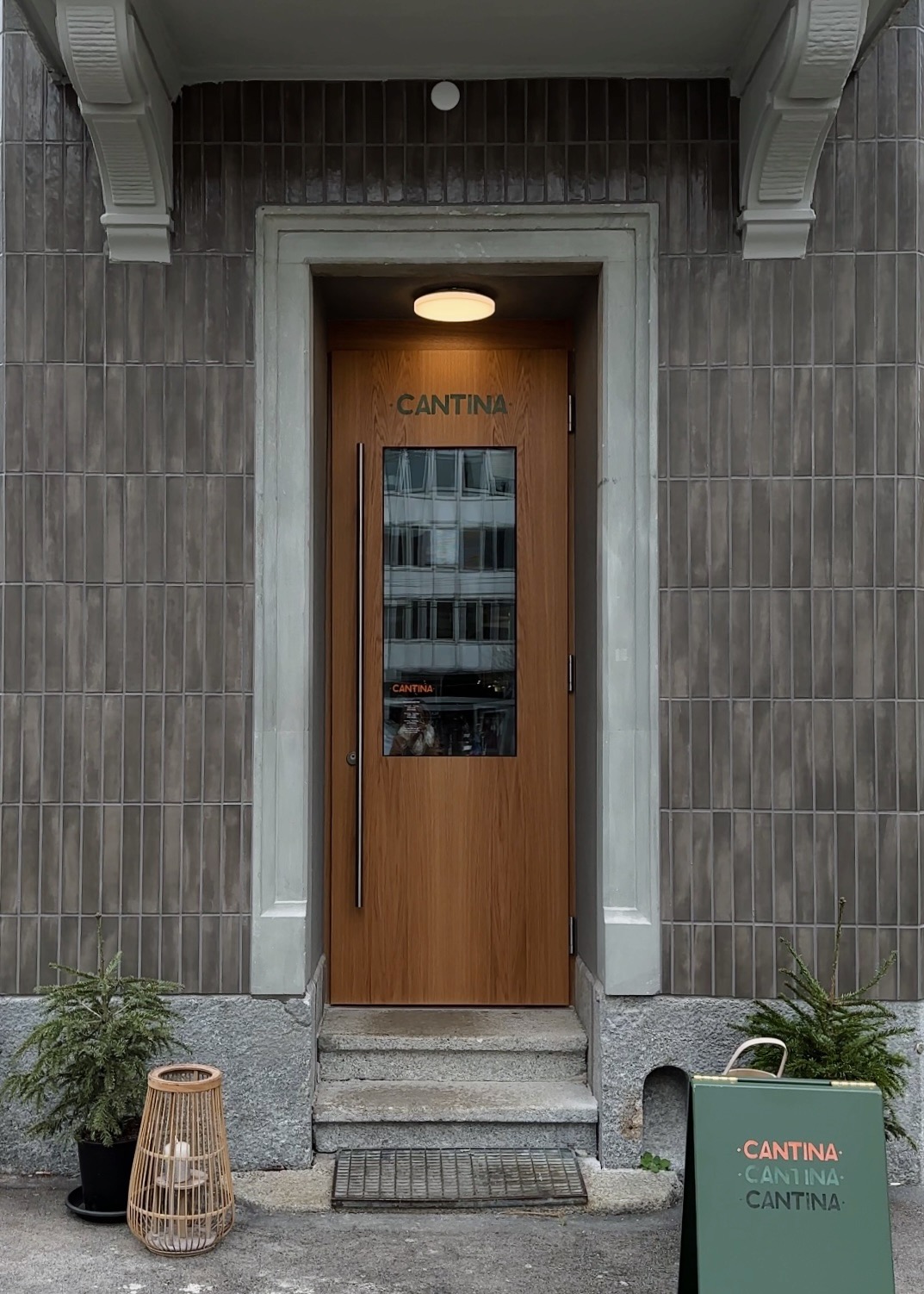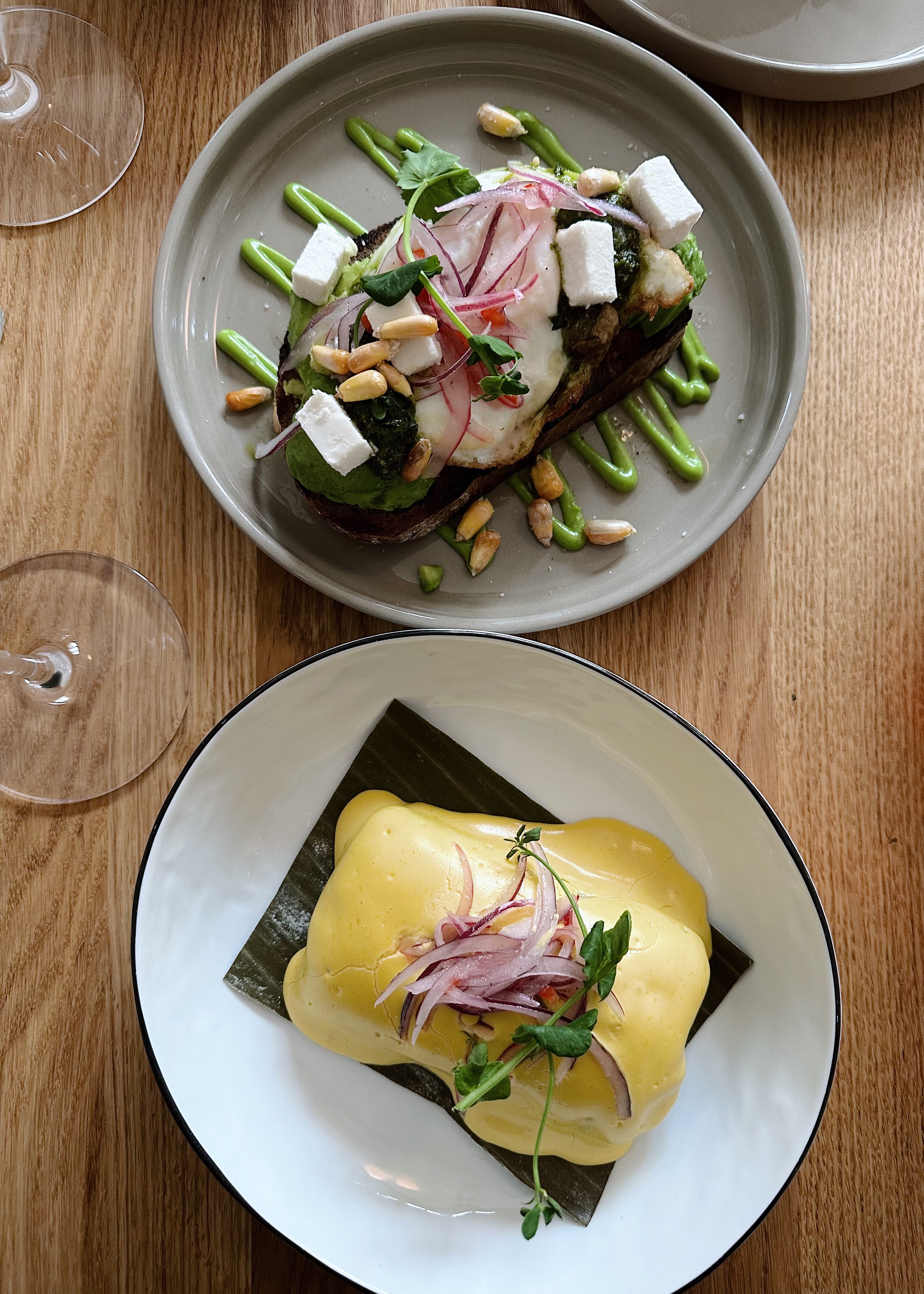 BEST FOR: Date, meeting your parents or some quality time with friends
Baur's is a brasserie located in a luxury hotel Baur au Lac. It has one of the most spectacular interiors in Zürich. Colors, textures, details, chandeliers, you will feel like in a movie and taking pictures of every corner.
You could come there only to appreciate the interior, but this is a perfect place for weekend indulgence. Above all, the food is impeccable, the atmosphere is very special, a cool mix of different generations and very elegant service.
What should you choose? Go either for Rösti with wild Broccoli and poached egg or a bagel with scrambled eggs, bacon and cheddar. Also, anything from the truffle menu never disappoints! And last but not least – go for the Bellini to celebrate a happy weekend!
Their brunch is A la carte and is served every Sunday from 11am to 2pm
ADDRESS: Baur's, Talstrasse 1, 8001 Zürich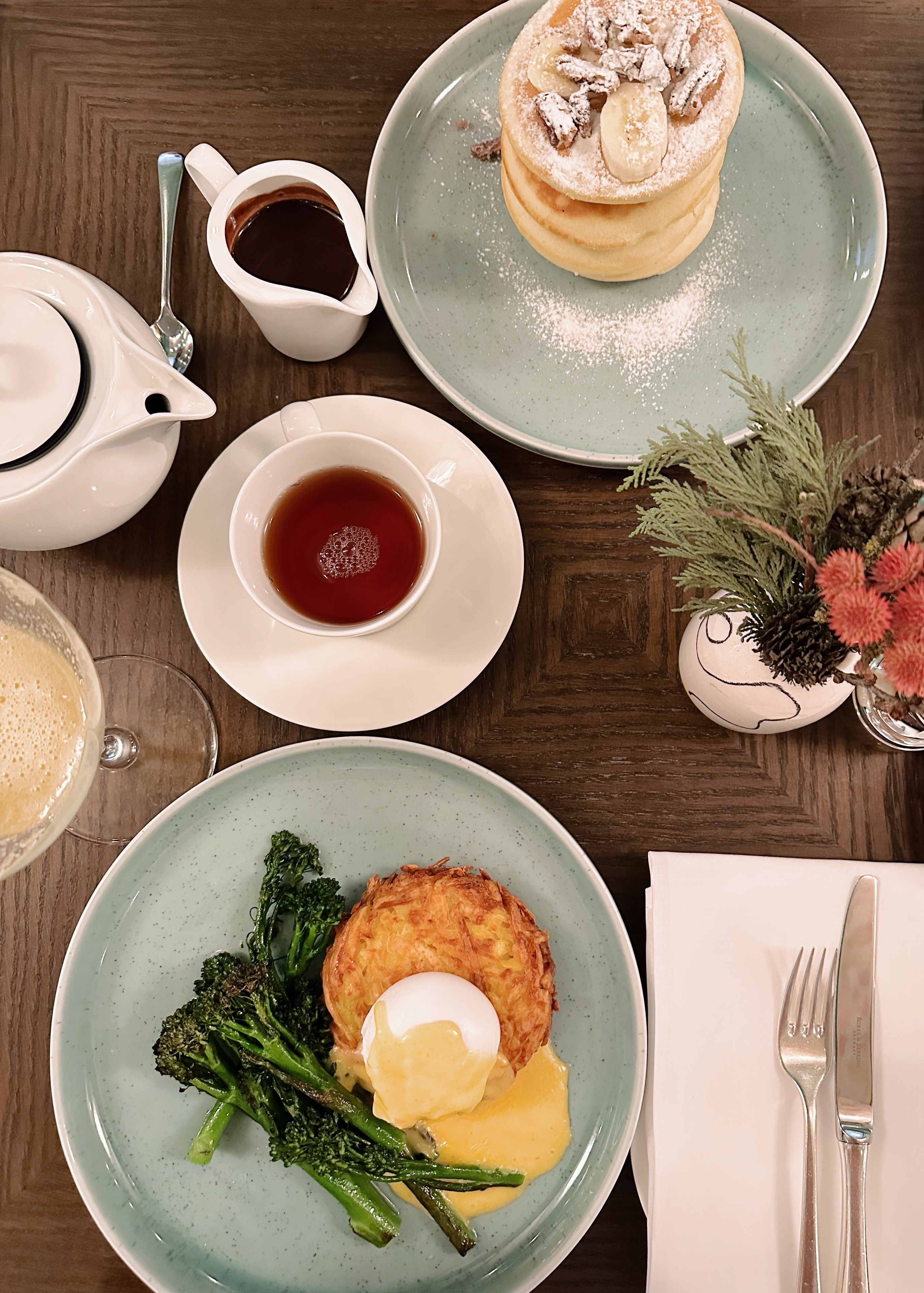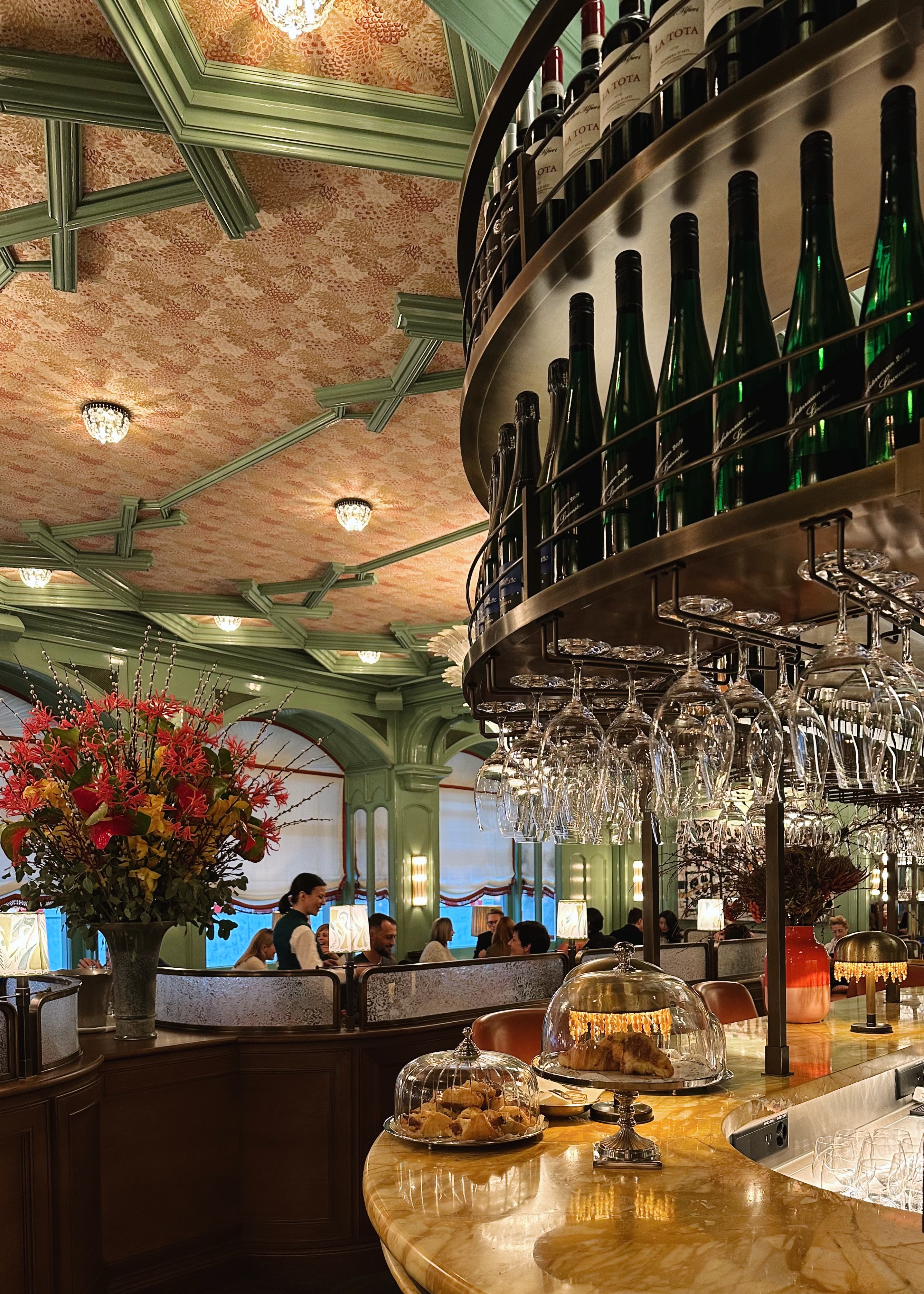 BEST FOR: Unusual brunch
Brunch at Gül is already somehow famous. Available both on Saturdays and Sunday offers you the most delicious Turkish dishes. Every single one is prepared with love an unexpected precision, both in terms of taste and appearance.
They will definitely fill you up and make you happy. Don't forget to ask for their Cay – the traditional Turkish tee. Not only do they have a great location in the hidden inner courtyard but also a beautiful open kitchen and full height windows that open on the warmer days. In summer you can sit outside as well.
What should you eat here? Either "Menemen or Sucuklu Yumurta" with Homemade Simit or "Kaymak Spread" with Taze Beyaz Peyni and Comb Honey. Oh and of course always Baklava for dessert.
If you can not decide or these names don't tell you much, go for fixed price option, "Baba Oskan" recommendations. You won't regret it. And if you are lucky enough you will see him strolling around the tables and serving the famous Cay.
Their brunch is available as either "A la carte" or as a testing menu and is available every Saturday from 11am to 1:30 pm and every Sunday from 11am to 2pm.
ADDRESS: Gül Restoran, Tellstrasse 22, 8004 Zürich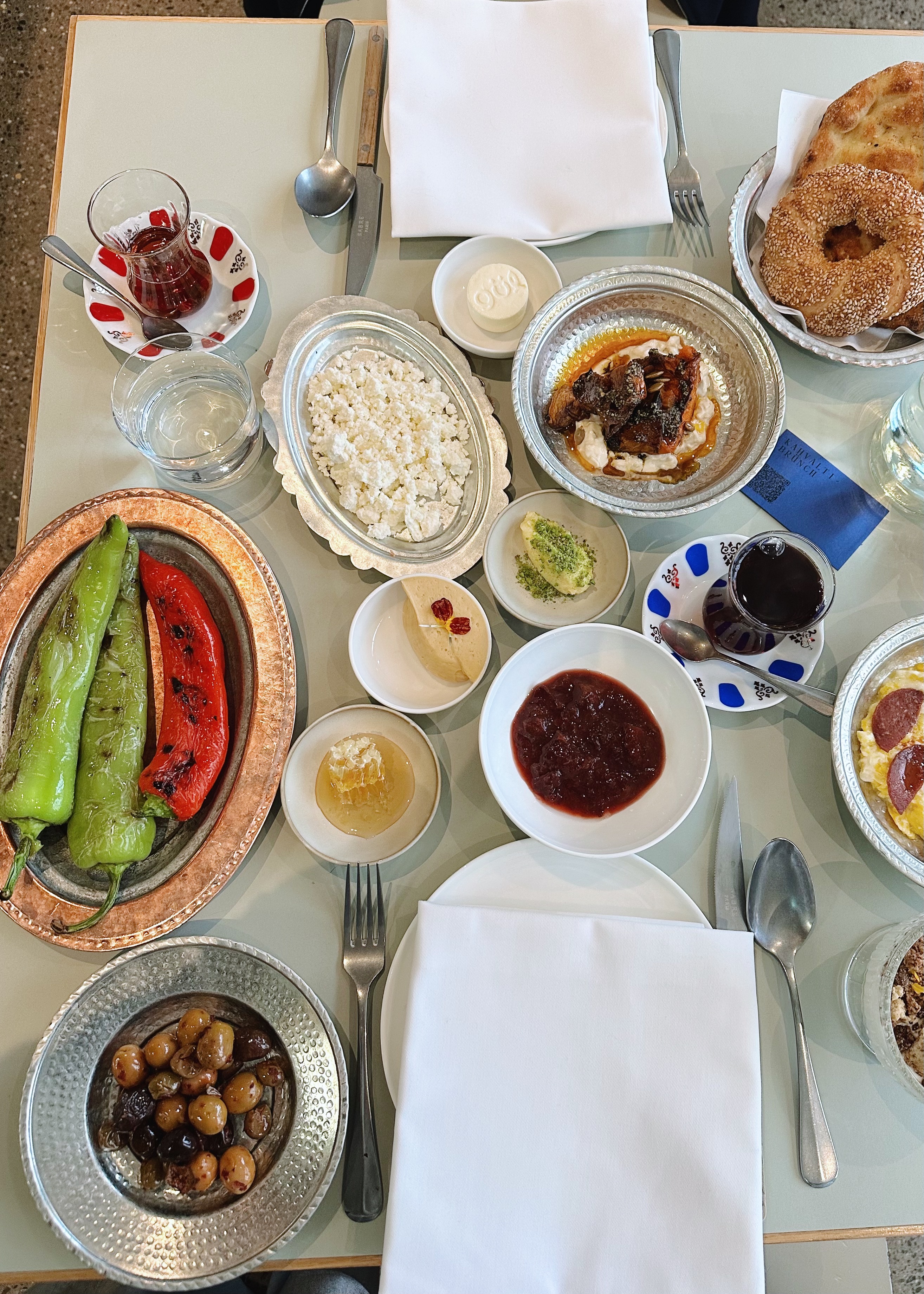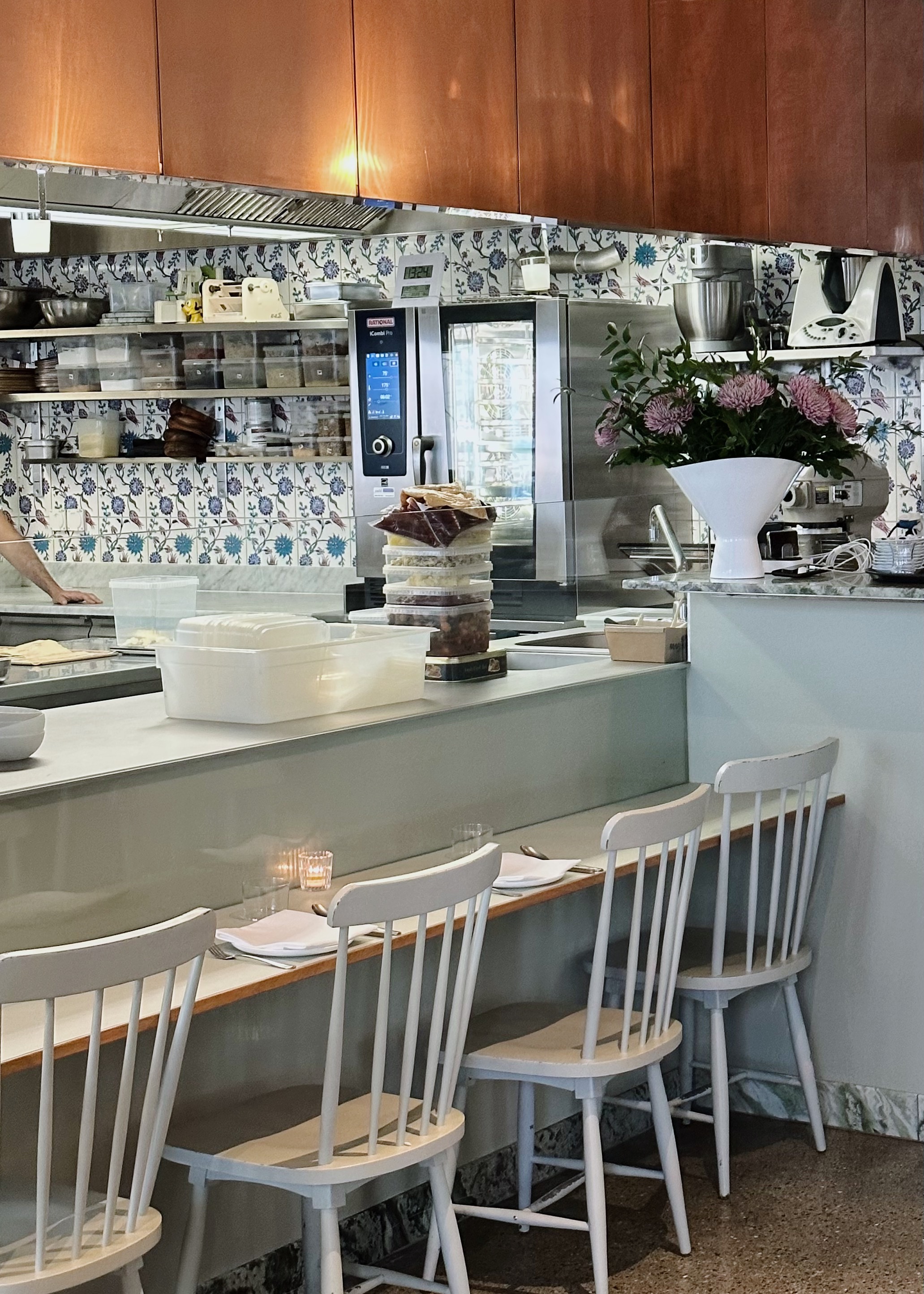 BEST FOR: Date or meeting friends
For Bavarian style brunch head to Rosi where dishes are served like at home, in the middle of the table. You will love their contemporary interpretation of Bavarian cuisine. The selection varies by the season but you can always expect mind-blowing creativity. Food is art here. In summer definitely go for the spot in their beautiful garden.
Go either for "Strammer Max" with truffled onion milk, dressed with ham, horseradish and fried eggs or Paar Trüffel-Weisswurst with their homemade Brezel. For sweet option choose "Der Zopf".
Their brunch is "A la carte" and you can do it every Sunday from 11am to 3pm
ADDRESS: Restaurant Rosi, Sihlfeldstrasse 89, 8004 Zürich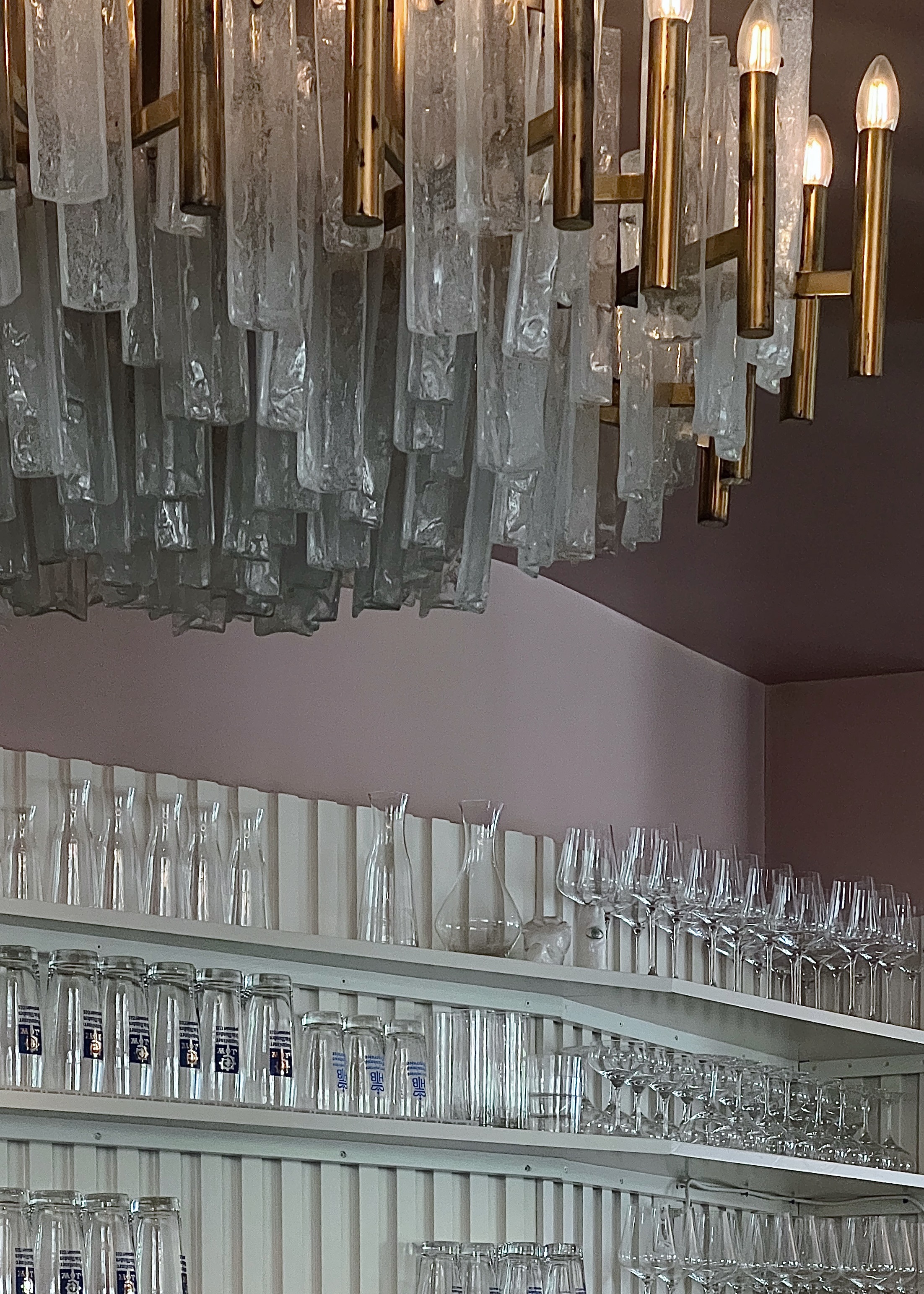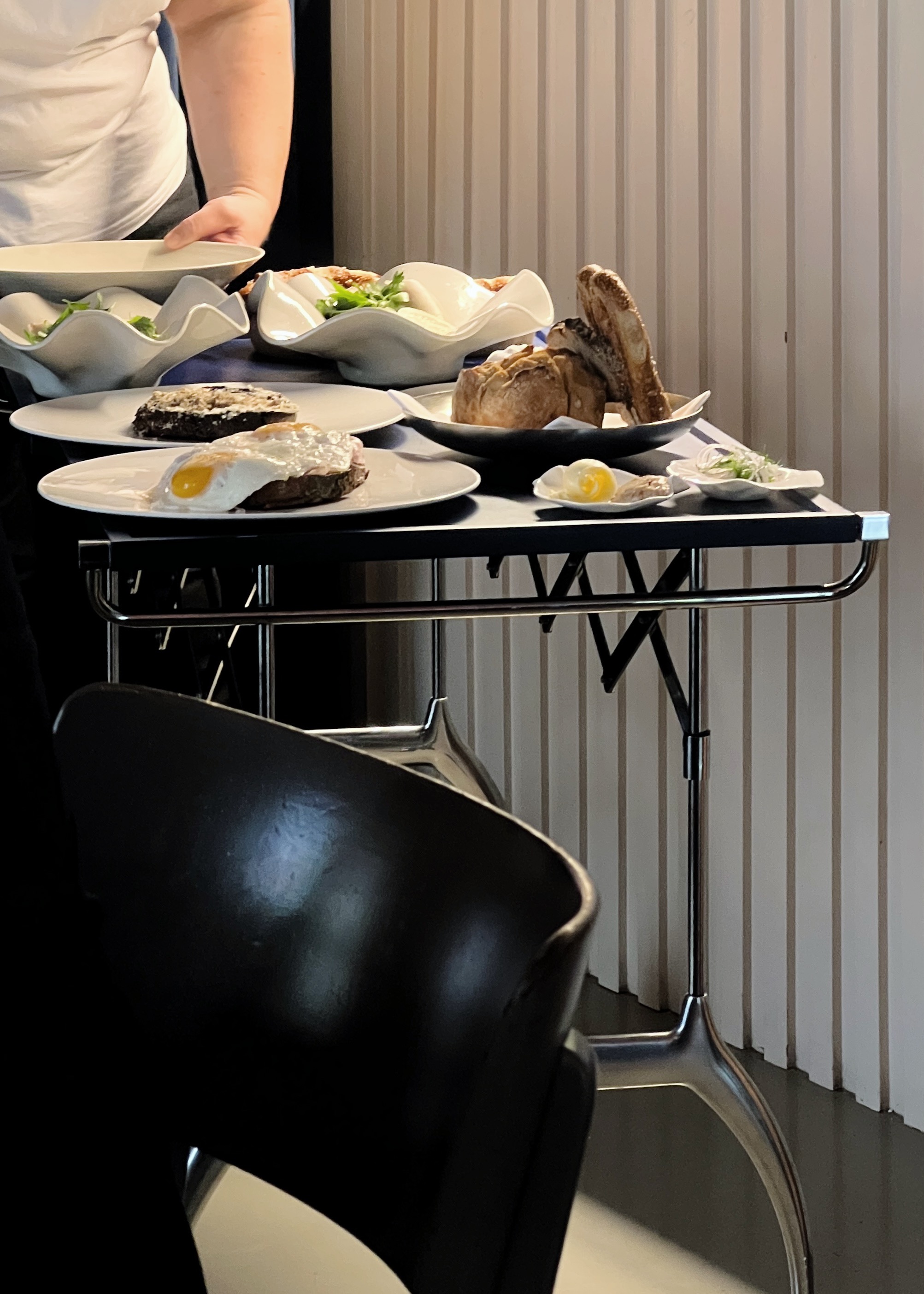 BEST FOR: Take away bun and a coffee
In case you feel like having the best vegan cardamom bun in town and the best take away coffee, visit MOON. It is conviniently located in the heart of Ida's favourite part of Zürich, Wiedikon. The entire range is vegan and you can not go wrong. Go for sticky bun with either caramel or pecan topping. Oh the cardamom and pistachio buns are also to die for, however they are only seasonal!
It is open Thursday/Friday from 7:30am to 7pm, Saturday from 9am to 7pm and Sunday from 9am to 4pm
ADDRESS: Moon Shop, Bertastrasse 4, 8003 Zürich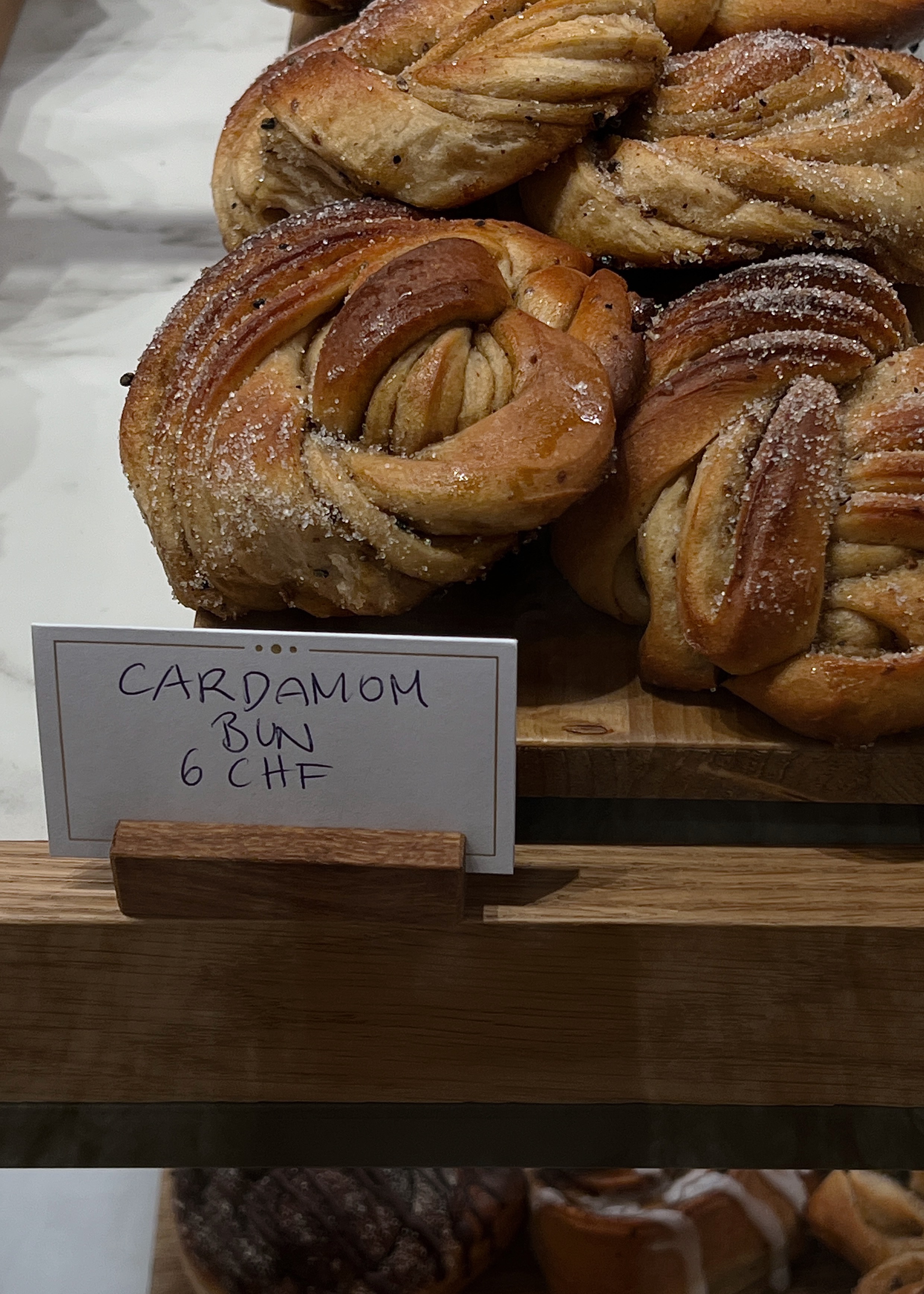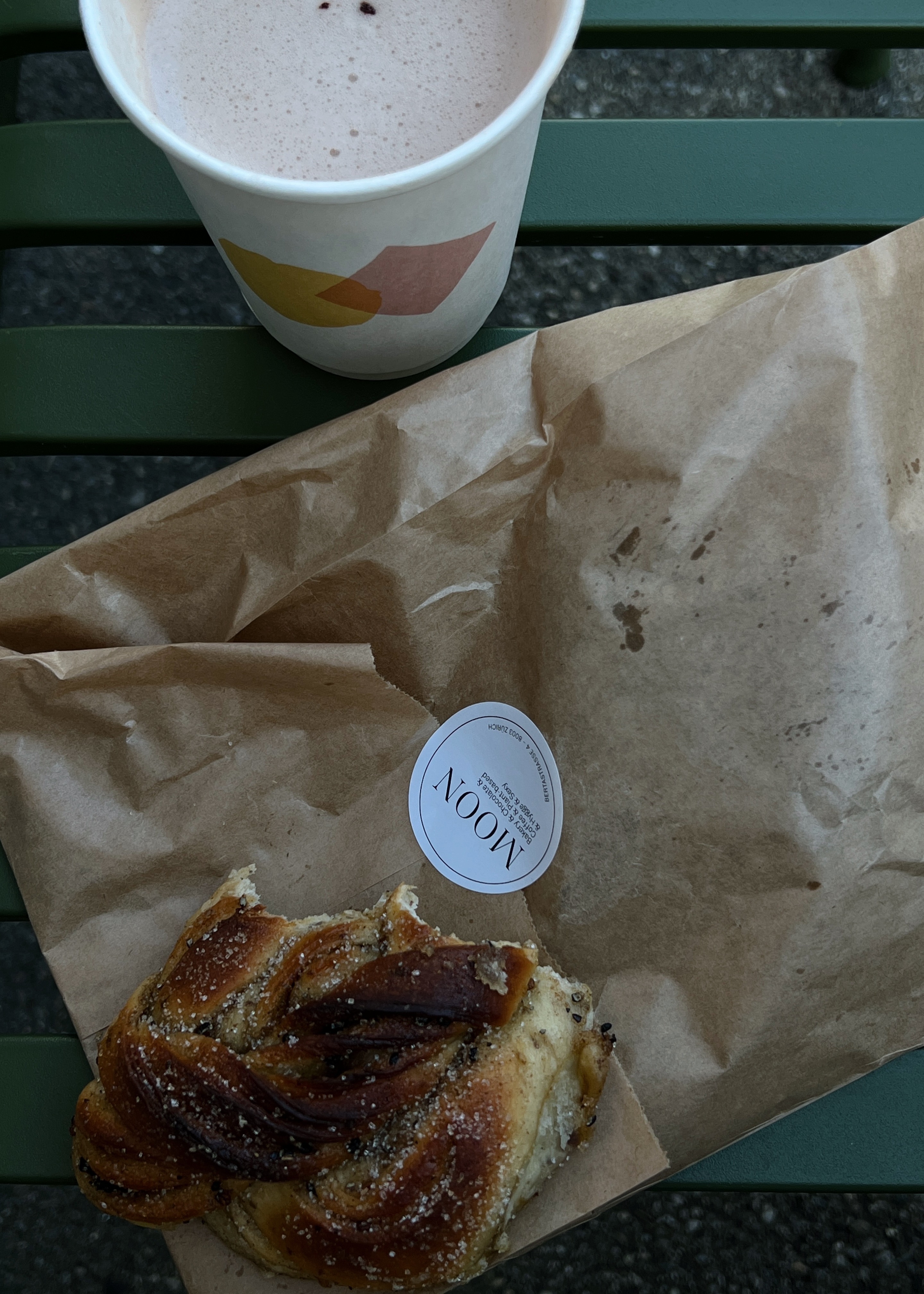 FINAL TIPS
To conclude – if you only had to choose just two places from the above list of Best breakfast and brunch places in Zurich list we would recommend the following:
Firstly, Cantina – because how quickly it has stolen the hearts of the locals. It is not only the vibe but also the people, music and food will make you feel at home!
Secondly, Rosi – Because of their truly original & contemporary interpretation of Bavarian cuisine.
Above all, many thanks to our local expert Ida Héritier from@idaheritier for sharing her favourite breakfast and brunch places in her beloved Zürich.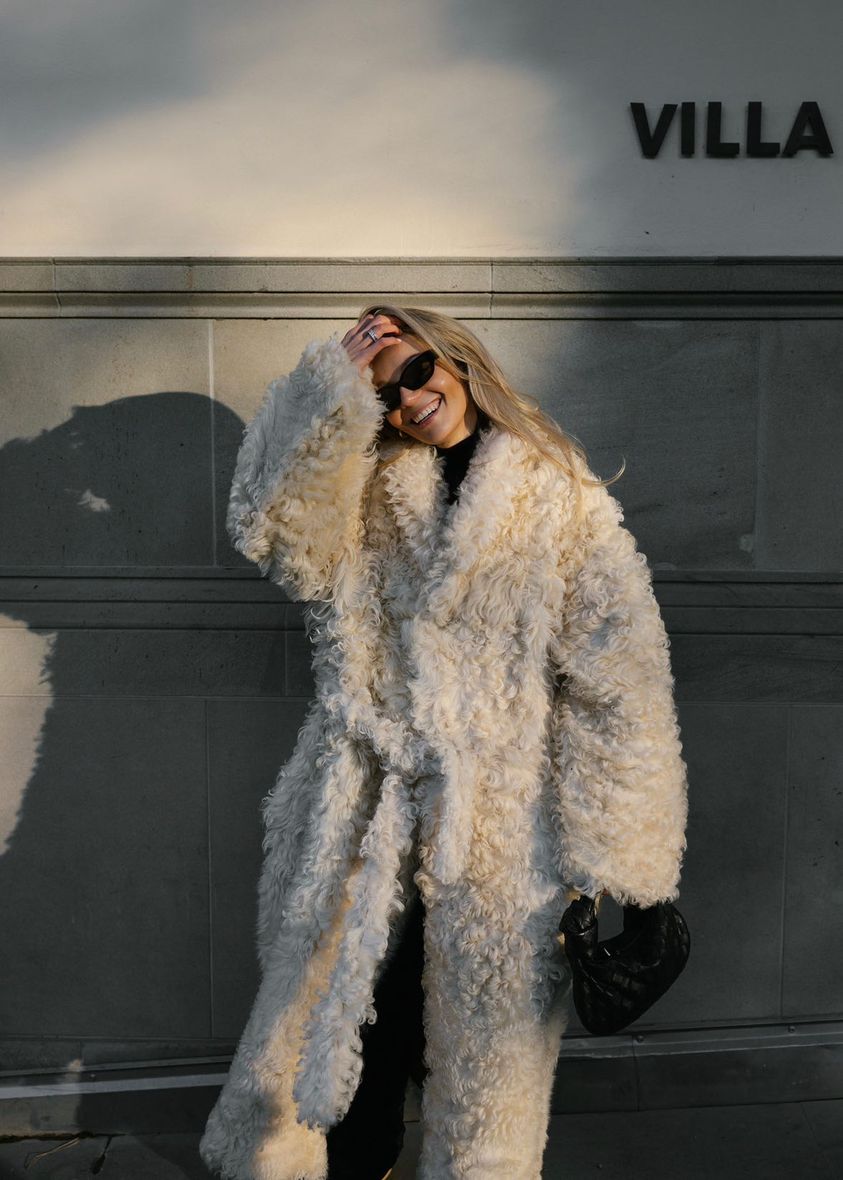 Ida divides her time between being an architect, content creator and self-proclaimed Zurich ambassador!
She was, like myself, born in Poland and moved to Switzerland 10 years ago. The last six of those have been in Zürich. Ida has fallen in love with this city and capturing its magic is one of the pillars of her Instagram profile. She mixes fashion, architecture, her best traveling and food tips with all of the other things she finds beautiful and interesting enough to share.
In particular I'm thankful to Ida that she has shared some of the secret spots that really only locals know about! Hopefully because of her tips you will have a great time in Zürich.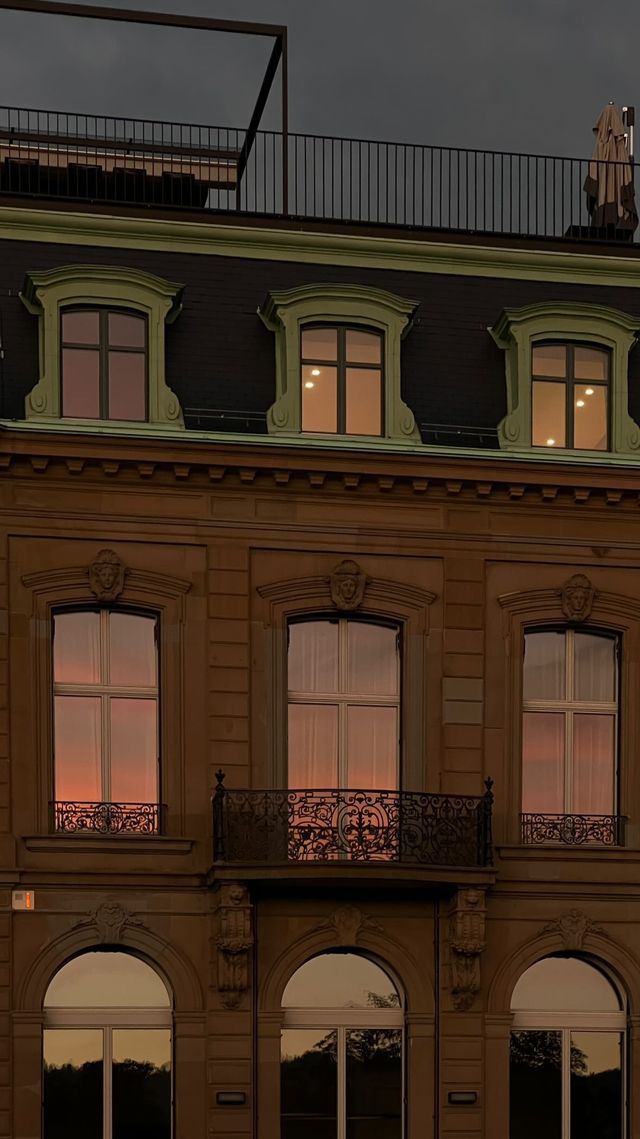 In case you are searching for more inspiration for traveling, then perhaps some of my other Guides will be useful:
Or in case you are interested in something else than Germany: