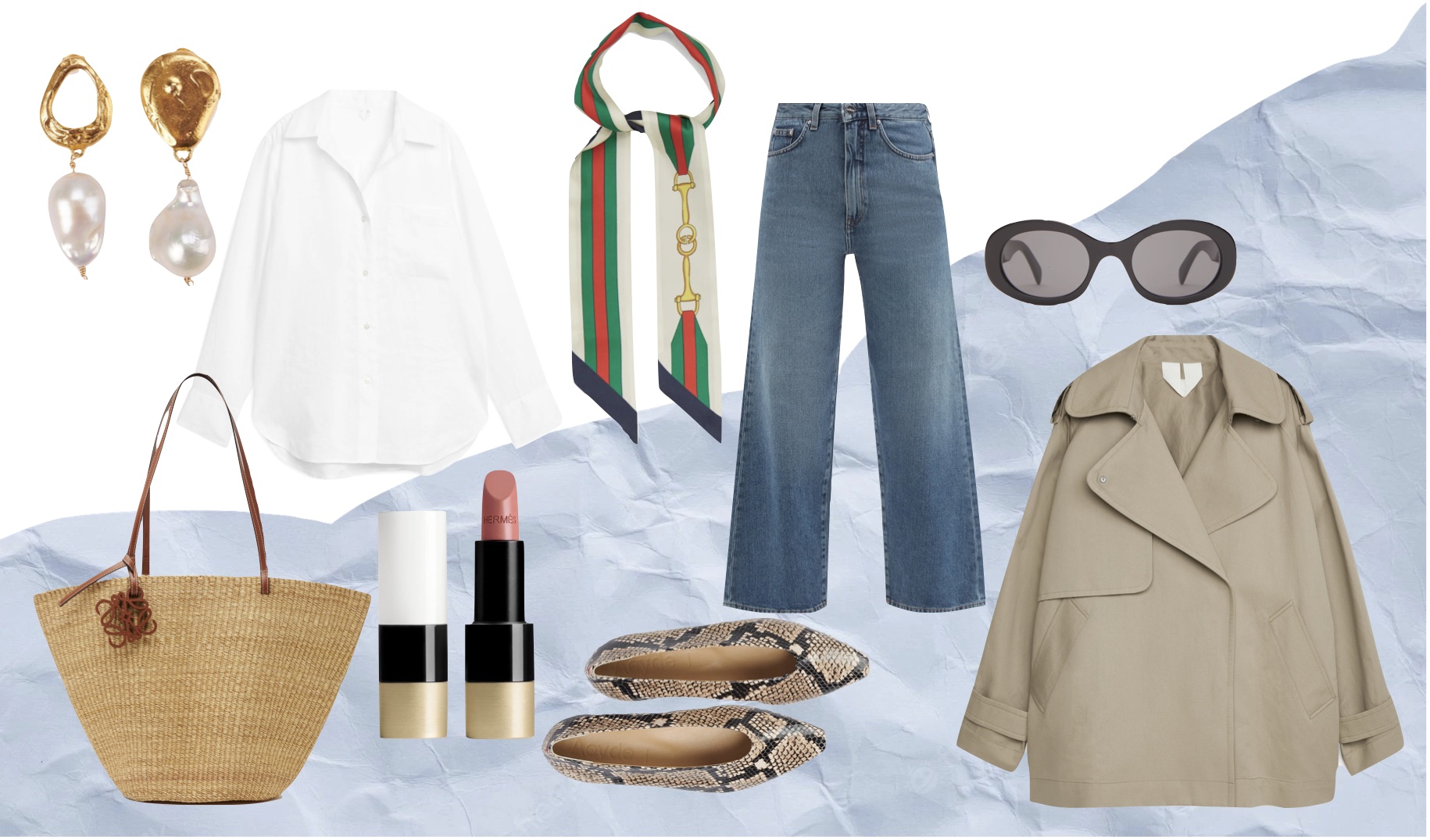 WHAT TO PACK FOR A CITY BREAK – PARIS
Do you have a weekend planned in Paris and you want to know what to pack?
I have spoken with Franzi Steinle, the person with the best aesthetic eye I know out there, to help you prepare a perfect list. We will use Paris as an excuse to travel, because who does not want to go and spend a weekend in the city of fashion?
GENERAL PACKING TIPS FOR A CITY BREAK
Pack light ideally hand luggage only so you don't waste time at the airport waiting for the luggage deliver. It also saves you money!
Check the weather 24 to 48 hours before you depart – it will impact what you pack.
Make sure to take comfortable shoes. You may be tempted to bring your new shoes with you, but don't forget your trusted companions!
Leave some space in your luggage to buy something new.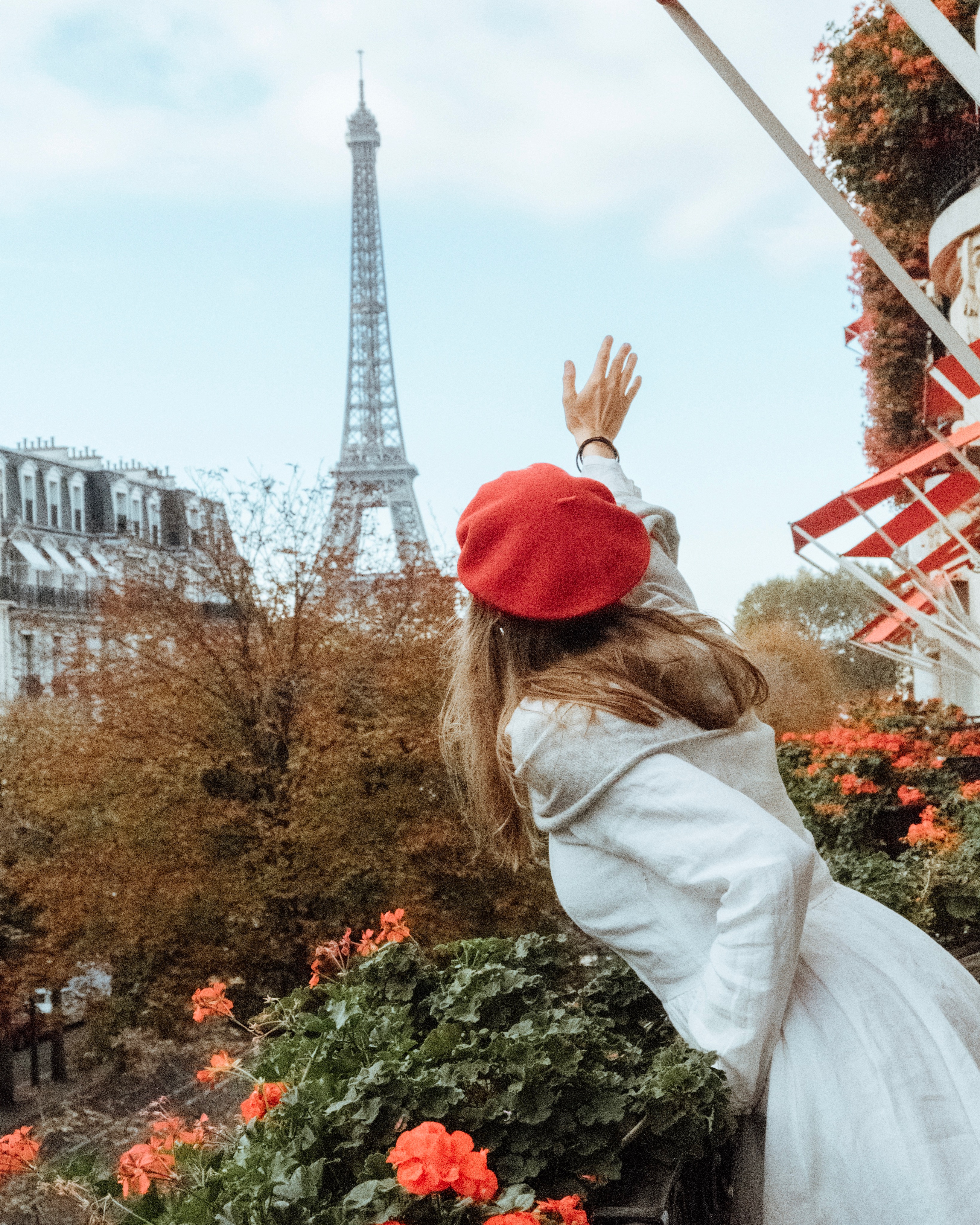 WHAT TO PACK FOR PARIS – TIPS FROM FRANZI
Wandering the streets of Paris is a unique experience. Architecture, food, fashion — the whole joie de vivre that the French capital transports – is worth the trip every – single – time.
To be prepared for a weekend or even just a day there, I'm packing mainly comfortable yet chic clothes, which makes walking many many kilometers even more fun!
Flats, a scarf (just in case the AC in one of the many museums is too cold), a basket which is able to fit something to drink, a croissant and a book and of course sunglasses will do the trick & gives you the so-called "je ne sais quoi"…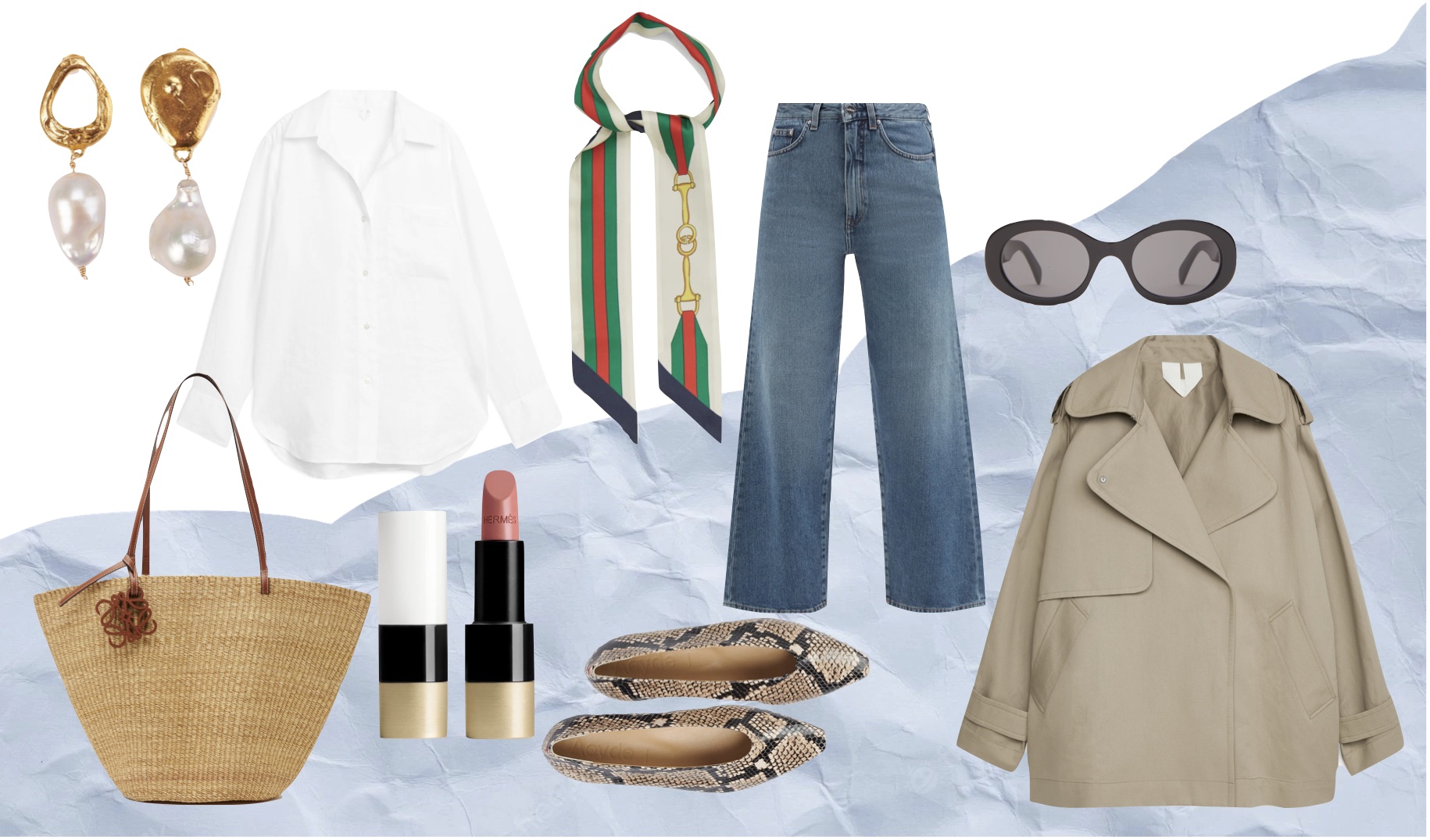 THE LIST OF ITEMS
TOTÊME High-rise cropped jeans
CELINE EYEWEAR Triomphe oval acetate sunglasses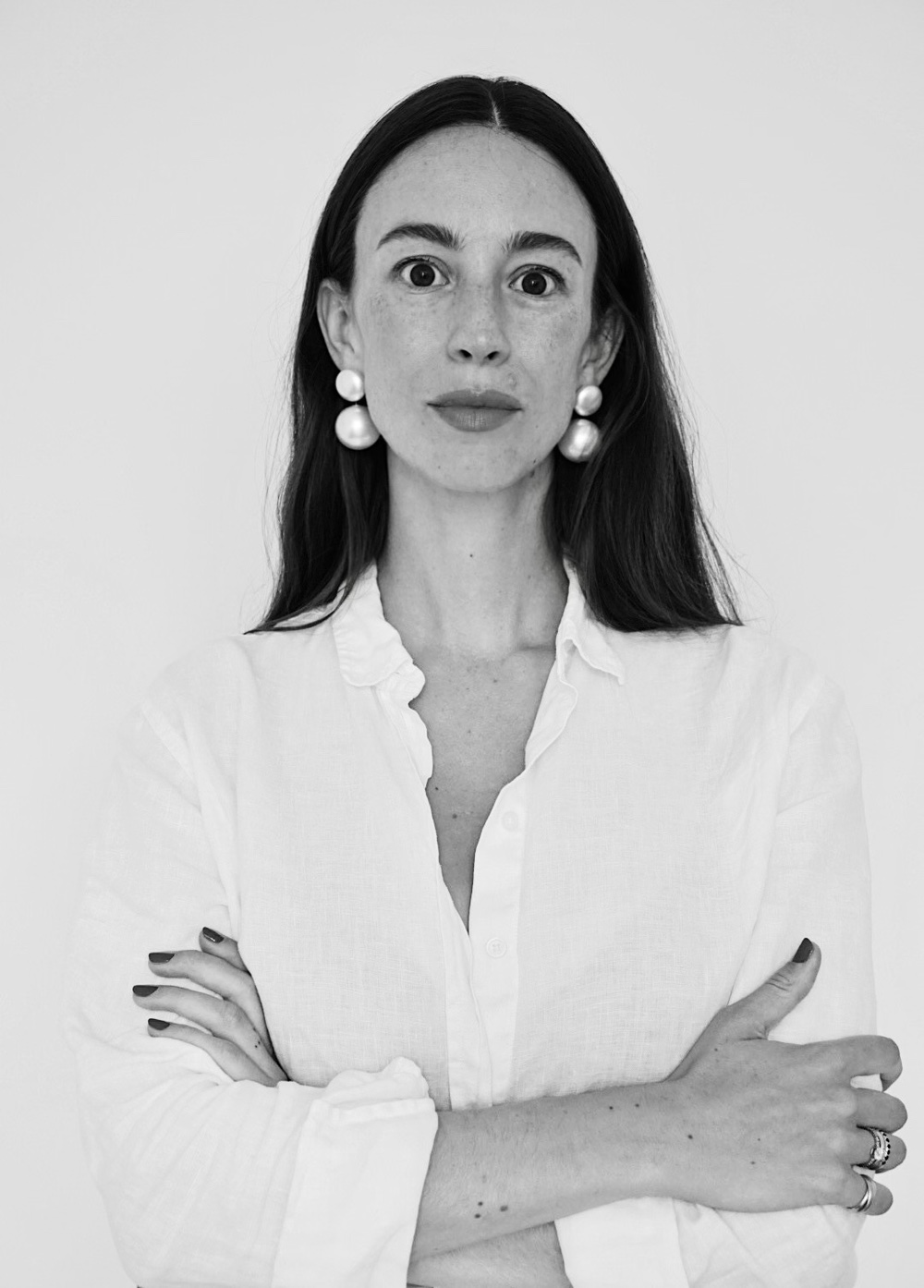 WHO IS FRANZI STEINLE
Without a doubt FRANZI IS THE STYLE ICON with the best aesthetics I personally know. She has worked in the world of fashion, beauty & lifestyle for over 10 years. This includes stops at VOGUE Germany in Munich and rewardStyle in London amongst others. She has therefore maneuvered herself through a fast-paced and never not changing industry. Franzi is now using her many learnings, creativity, and her sense of aesthetics in her work as a consultant.
She helps companies to develop their visual identity and language, as well as social media strategies. Apart from running her own social media account (@ohfrantastic) Franzi is also the founder of The Good Mood Board. It is a weekly newsletter designed and written, above all, to send positive energy to your inbox touching on subjects like well-being, and culture, food, fashion, and interior.
Should you wish to work with her visit her newly designed website!
Should you need some further travel inspiration why not check the following posts:
Until the next time xxx