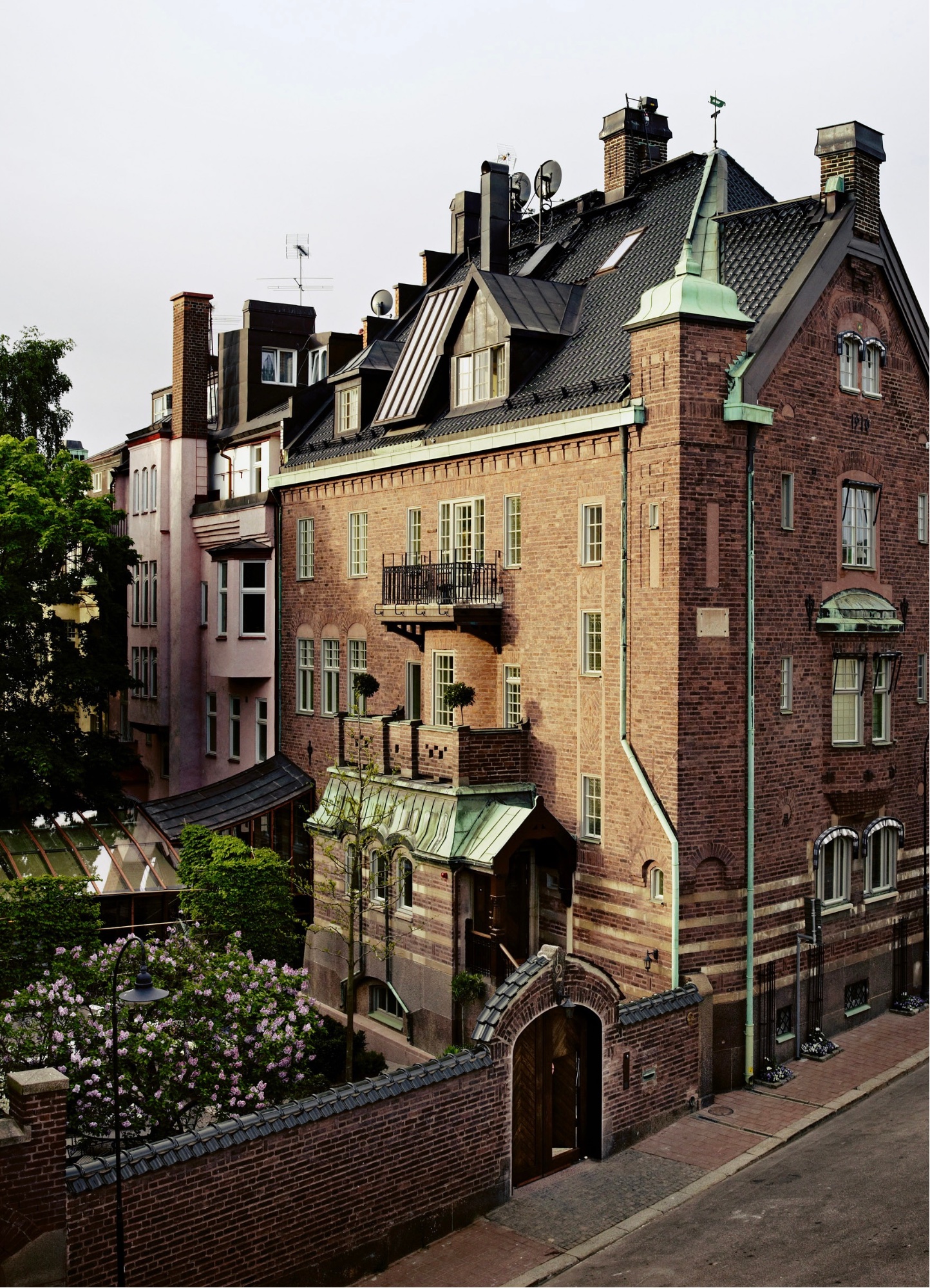 LOCAL'S GUIDE TO STOCKHOLM – Your perfect weekend plan
You don't have the time to make your way through hundreds of travel guides to find out how to spend a perfect weekend in Stockholm? I have spoken with Michaela Wissén, a Stockholm local, to find out her top recommendations for the city. All checked, reviewed and wrapped up into one, selective guide covering best places to stay, drink, eat and explore to help you make the perfect Stockholm itinerary.
Guide's Contents
1. Stockholm Facts
General Info
Getting there
Stockholm weather & Best time to go
Getting around Stockholm
2. Our Local Guide – Michaela Wissén
3. Where to stay
4. Your perfect weekend designed by Michaela
5. Top 5 things to do in Stockholm
6. Nightlife in Stockholm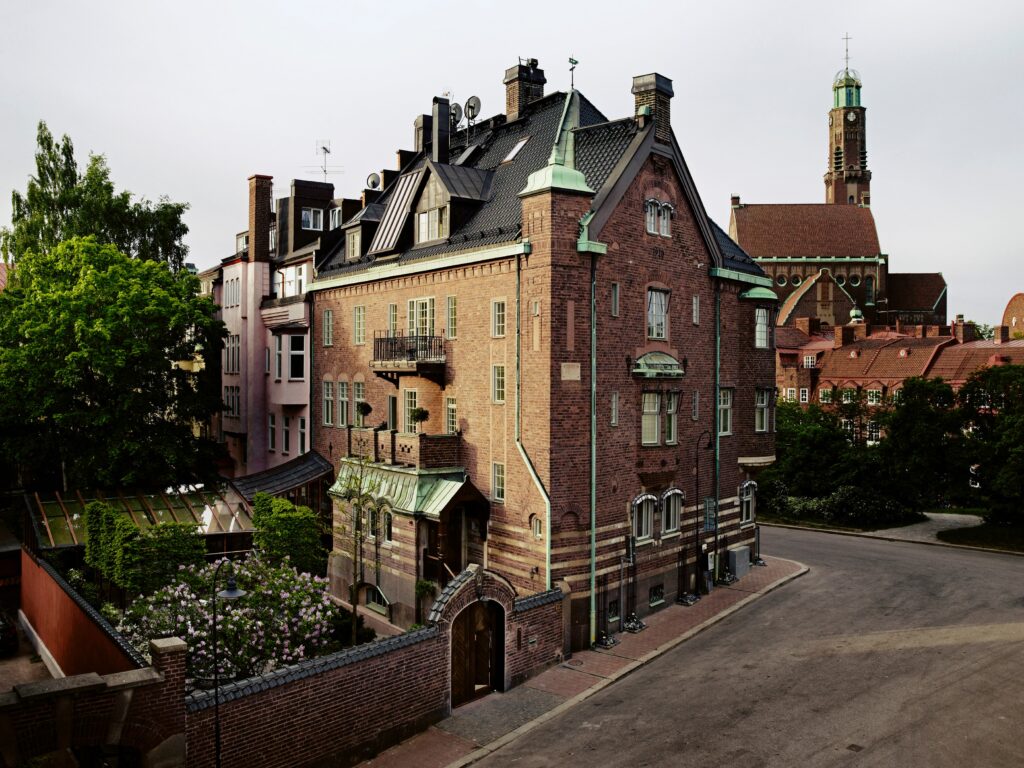 1. Stockholm Facts
General Info
Stockholm is the capital of Sweden, member of the European Union (and Schengen area)
Time: Central European Time (GMT+2)
Language: Swedish, but English is spoken pretty much by all
Stockholm spreads across 14 islands between Lake Mälaren and the Baltic Sea
Bring your credit card as Sweden is an almost cashless country. That said, have a few coins ready for smaller purchases or public toilets.
Getting there
Generally, you can choose between two international airports. Firstly, and bigger, Stockholm Arlanda Airport serves most of the international flights, and takes slightly under one hour to get to (traffic-dependent). Secondly, the smaller – Stockholm Bromma Airport – operates the shorter flights mainly from Northern & Baltic European countries.
Assuming that you are flying into Arlanda Airport, depending on your budget you have the following options:
The cheapest way of getting from Stockholm's Arlanda Airport to town is to take an airport transfer bus (for instance Swebus), which takes approximately 45–50 minutes. Otherwise, the fastest way is to take the 20-minute Arlanda Express train from the airport directly to Stockholm's Central Station.
Stockholm weather & best time to go
Sweden can be chilly, making the summer months an ideal time to visit. Between May and September, the days are long, the weather is temperate, and the country's biggest national festival, Midsummer, kicks off—just keep in mind the summer is the city's busiest time as well. For good weather and fewer tourists, shoot for September to early November,
You could time your visit so that you experience midsommer, Stockholm Jazz Festival (October) and Stockholm International Film Festival (early November).
Stockholm's archipelago is said to be at its most beautiful during the long summer days from June to August.
Getting around Stockholm
Stockholm is relatively easy to move around – be it by bike, public transportation or even by a boat. During warmer weather bike is definitely the nicest option to use.
Public transport
Stockholm's public transport system includes buses, tube (the famous tunnelbana), trams and ever ferries.
You can purchase tickets at stations and kiosks showing the "SL" logo, through their app or alternatively with a credit card at machines. remember that it's not possible to pay cash for tickets on buses in Stockholm.
A single ticket is valid for 75 minutes, costs around 40 SEK (which is around 4 EUR). You could also choose between 24 and 72 hours.
What is great is that parents with kids and a buggy can use Stockholm buses for free.
As an alternative to single tickets, you can buy the Stockholm Card. The card provides unlimited rides on public transportation but also access to almost 100 attractions in the city.
Bike rental
Stockholm is probably one of the most bike friendly capitals in Europe. It is definitely the best option to move around during the warmer months. There are several rental options across the city, with the following recommended by the official Tourism Boars of Stockholm: Gamla Stans Cykel, Cykelstallet, and Stockholm Adventures. Rentals are possible just for a few hours or longer periods of time.
2. Our local Guide – Michaela Wissén
Who is Michaela?
You probably have seen Michaela's stunning photography all over Instagram, or without knowing it on some billboards and major fashion campaigns. What I love about her style is how beautifully and consistently she incorporates nature and landscapes into her photos. Living between Mallorca and Sweden she seems to be living a rather exciting life and today she will share with us her secret tips to her city of Stockholm.
What's Michaela's relationship with Stockholm
Even though Michaela is fully Swedish, she spent her childhood for the most part outside of New York where she lived with her family. When she was 12 her family decided to move back to their roots in Sweden. Stockholm became her home for the first time, and would remain her main base up until today. Even though she moved back to the US at the age of 20 for school Michaela always found herself coming back to Stockholm as soon she got the chance.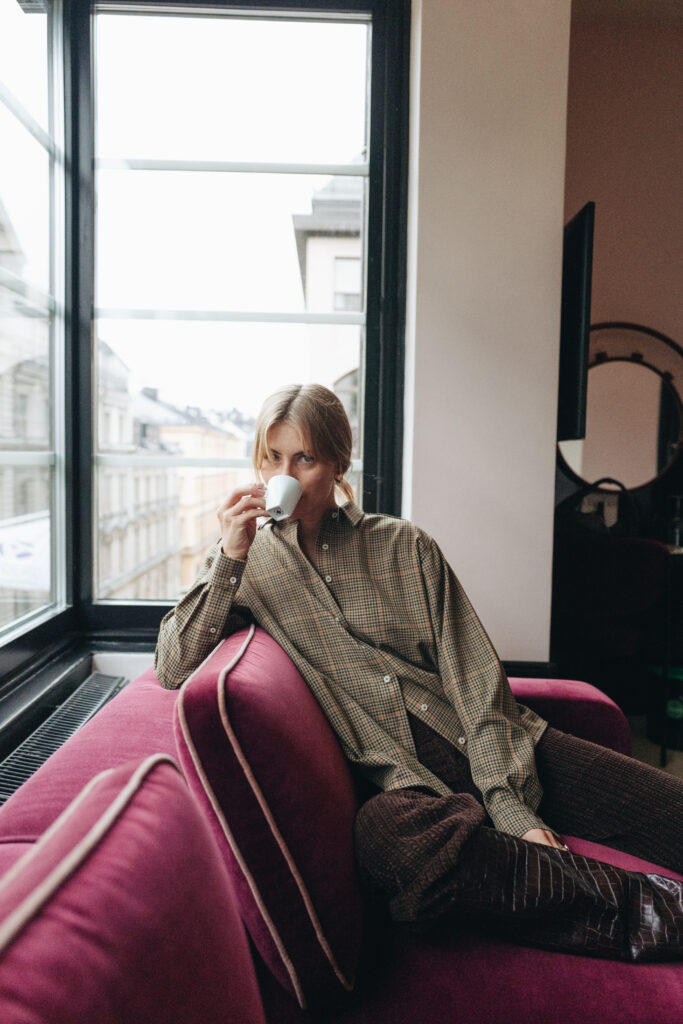 3. Where to stay?
Hotels
Michaela recommends the following three hotels in Stockholm.
Ett Hem – Is a beautiful private house that has been converted into a very special hotel. It has 12 very cozy, well designed rooms therefore offering very intimate feeling. In addition, it offers a courtyard garden which is a perfect place for summer breakfasts or winding down in the evening with a glass of wine. Undoubtedly, that would be my favourite choice. Just go on their website and you will want to go to Stockholm just to experience staying there.
Villa Dagmar – Hotel created as an escape from the bustling city feeling. With 70 rooms, a restaurant, spa, gym and even a flower and concept shop it's more of a proper cosmopolitan hotel. Also, is its location next to the entrance to food haven Ӧstermalms Saluhall which will please every foodie out there.
Ett Tält – Michaela recommends staying here, but says one night would be enough. This is definitely a more alternative option given that it is your option to glamp right on the water.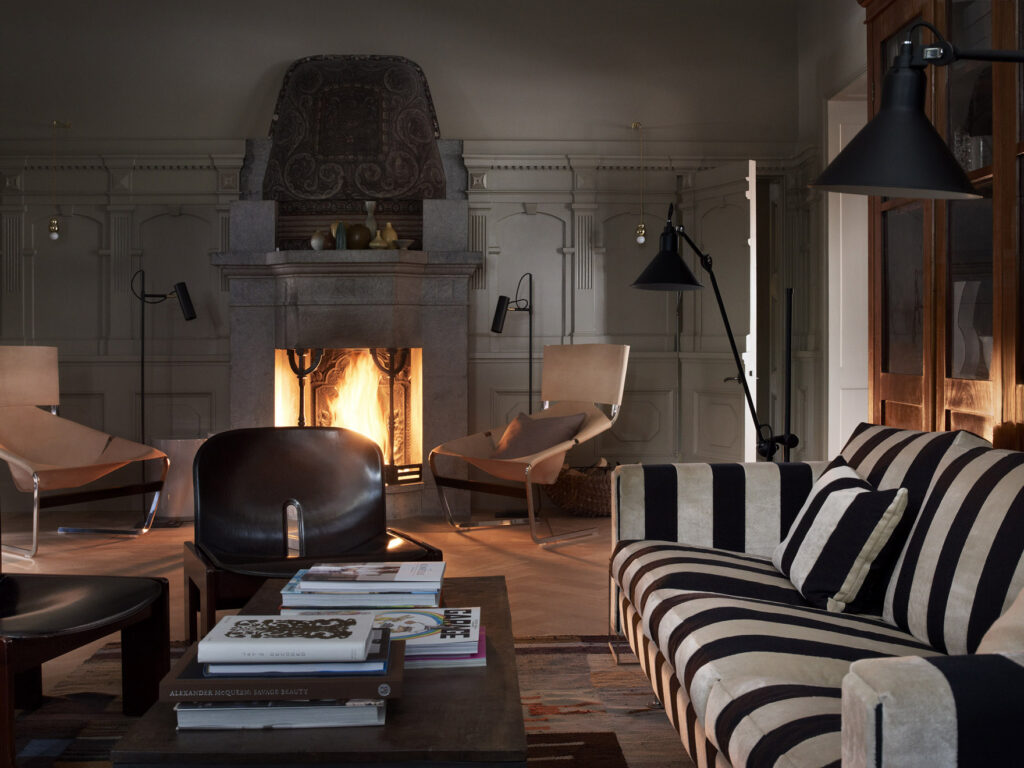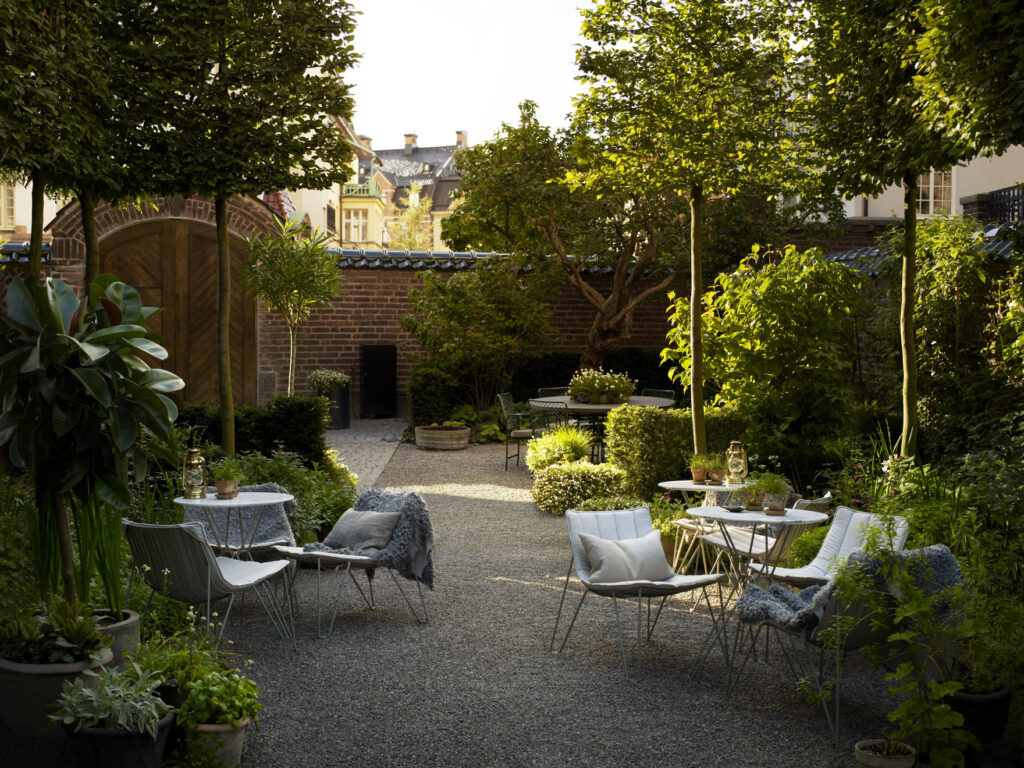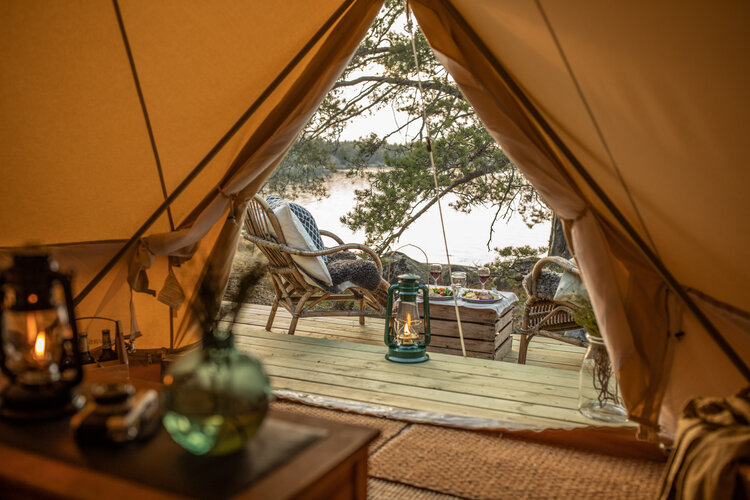 Best Airbnbs in Stockholm
Beautiful apartment with balcony and a fireplace – Probably my favourite option from Airbnbs. This spacious apartment (over 100m2) is in a building from the end of ninetieth century. Elegant and well furnished. The big plus is the balcony.
Historical Apartment in the Old Town – A charming one bedroom apartment in the Old Town of Stockholm. Ideal for a couple or a small group of friends (max occupancy 4 people). It is accessible from an alley created over 400 years ago. for those who like pastel, vintage feel.
Penthouse Loft in Old Town – This is an option for a bigger group as it can accommodate up to nine guests. Located in a 800 year old square at the heart of Stockholm's Old Town it offers really incredible views.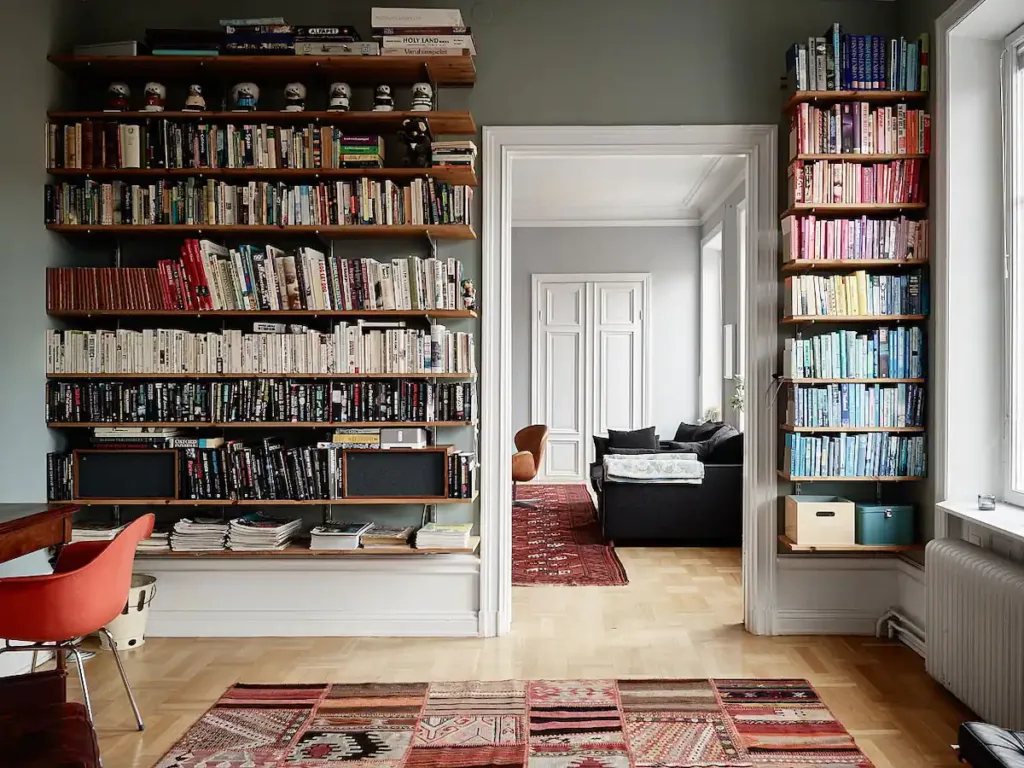 4. Your perfect weekend plan designed by Michaela
So now you know not only where to stay in Stockholm, but also how to move around the city, its high time to decide on all other details which will make your stay in Stockholm perfect. In order to do so, Michaela has shared with us all her secret tips on where to eat, drink and just be. Day by day, hour after hour. Experience Stockholm as a local who lives there and make no mistakes on where to spend your time (and money).
Friday
Evening
Visit my favorite wine bar Schamltz, not very Swedish, but cozy and delicious.
Afterwards whilst your walking your way over to dinner, have a quick stop by Babette for a little aperitivo. I´m pretty sure Babette has Stockholm´s juiciest Olives.
Follow this by dinner at Främmat and thank me later.
If you feel like sloppy seconds after dinner make your way over to a more Swedish vibe at Riche or Konstnärsbaren for a drink or two.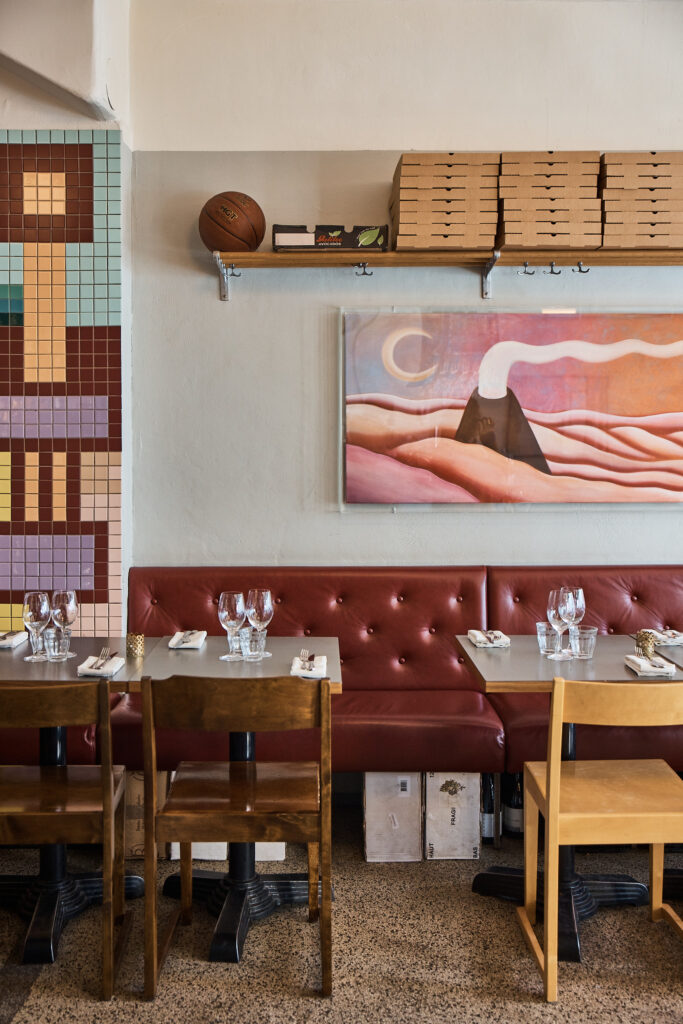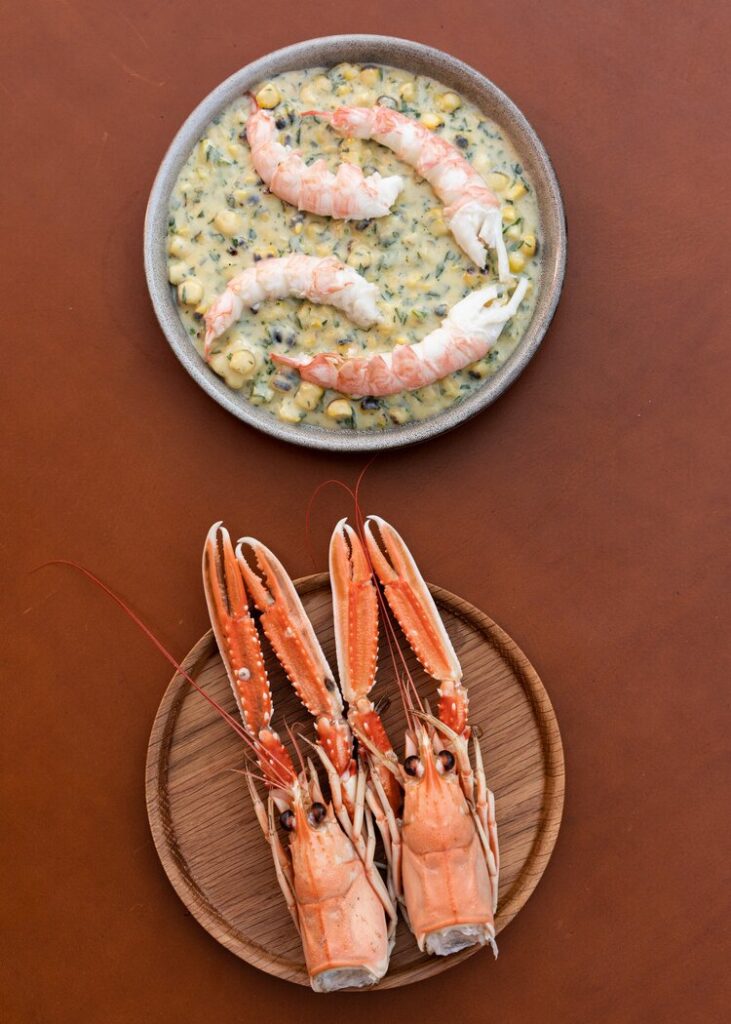 Saturday
Morning & Afternoon
Firstly, start your day by doing a little outing and walking over to my favorite breakfast spot Banacado. Enjoy a bowl and Stockholm´s best vegan cookie.
Secondly, and maybe most importantly, have you ever heard of dessert after breakfast? It is so-called Fika which is a concept and attitude and an important part of Swedish culture. Above all, it means making time for friends and colleagues to share a cup of coffee and something to eat. Well, before you get ready for a long walk through Stockholm make sure to stop by Café Saturnus for the Stockholm´s biggest cinnamon buns.
Afterwards, follow breakfast with a long walk through the old town (Gamla Stan), and over to the museum Fotografiska where you can see some amazing photography exhibitions.
At this point, I´m sure you will be a bit hungry. Have lunch at Café Nizza, known to have the best Cacio e Pepe in the city.
Evening
Lastly, I would highly recommend that you experience Stockholm´s archipelago in the best way possible. And what other way to do so than by spending the night at Ett Talt on your very own island in a tent. Here dinner and drinks will be provided in front of the water and under the stars.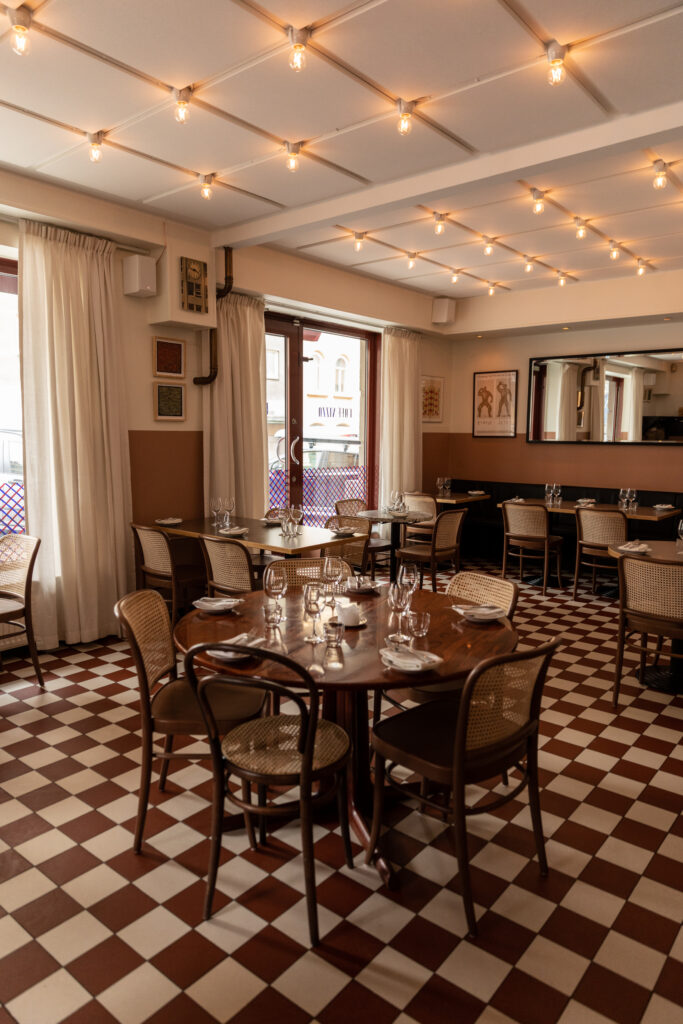 Sunday
Morning & Afternoon
After waking up on your own island and having breakfast in the midst of nature, you will be taken back to the mainland.
At this point just to do something totally different I would suggest some shopping. Firstly, walk down Biblioteksgatan and make sure to visit Toteme, Acne Studios, and Filippa K. Then, walk over to Grevturegatan and stop by Dagmar, Filippa K followed by three interior favorites on Nybrogatan: Nordiska Galleriet, The Modern Sthlm & Svenskt Tenn.
After that, I´m sure you will be a bit hungry. Make your way to Östermalms Saluhall and choose a restaurant of choice (Lisa Elmqvist is a favorite).
At this point, if you´re craving Fika after lunch, pop by Tösse for a traditional Swedish Fika experience.
Evening
In case if your feeling like some fresh air, take a walk around Djurgården and enjoy the beautiful nature.
Before dinner have a drink at the newly opened Bistro Marie as they have a great winebar.
After a drink make your way to Pastis for a dinner inspired by France.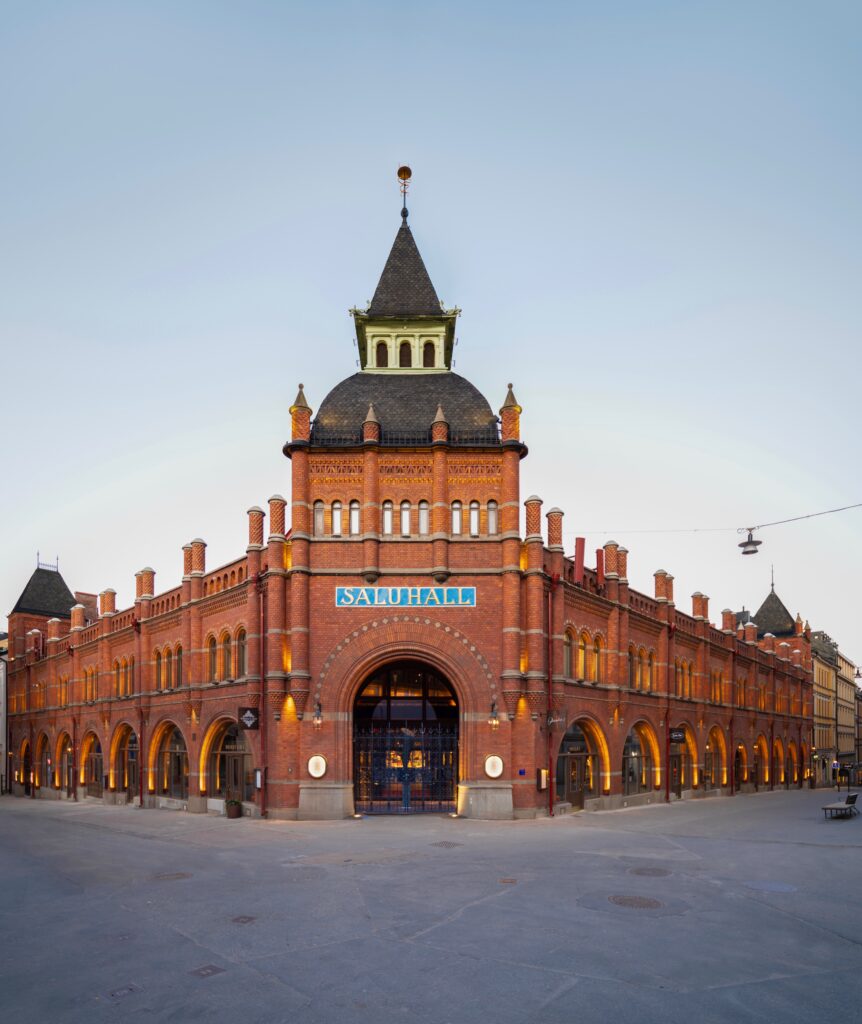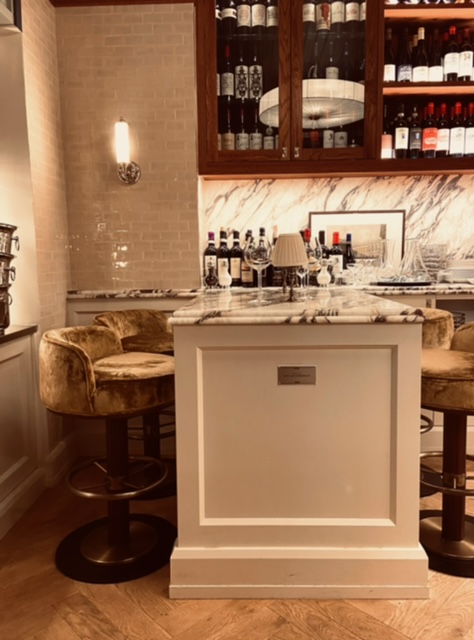 5. Stockholm's 5 Must-See/Must-Do Places
Michaela says you should not leave Stockholm without seeing the below top five places:
Visit Fotografiska
Gamla Stan (walk around the old town)
National Museet
Walk though Rosendahl trädgårdar
Stroll around Waldemarsudde
Skansen
6. Nightlife in Stockholm
There is plenty to choose from but given that you will already be so tired from seeing all those amazing place that Michaela has chosen for us, we thought to only provide you with very targeted three:
Astoria for bar vibes and occasional bar dancing
Berns/Neu for heavier dancing
Spybar for after hours (between 3-5)
Hope you will enjoy your perfect weekend in Stockholm. Let me know in comments below whether you managed to use some of the tips!
And again many thanks to our local guide Michaela!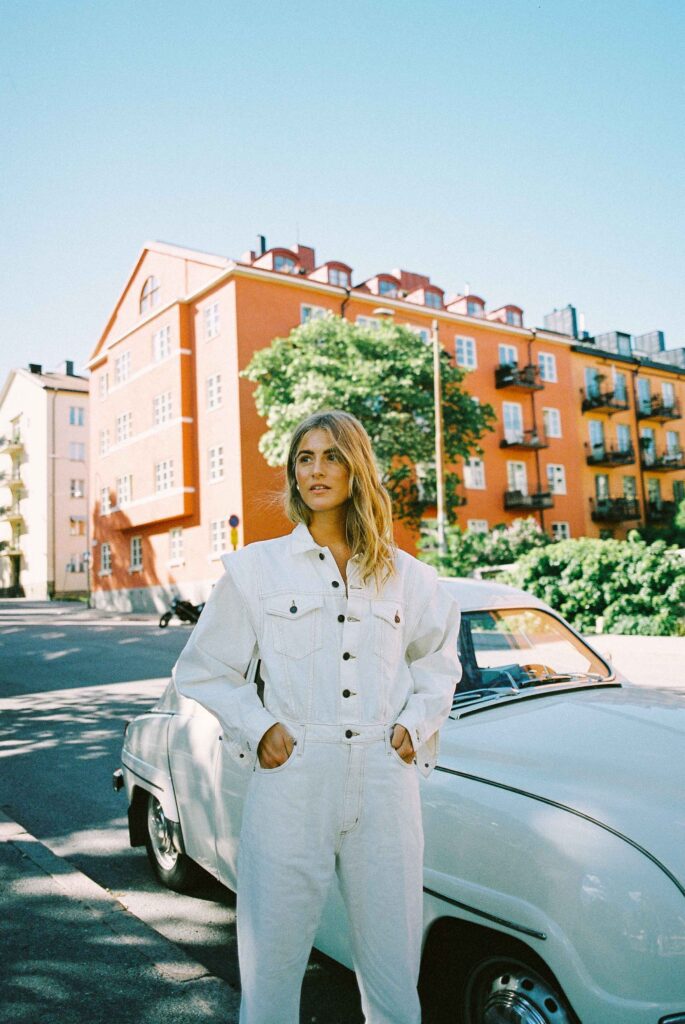 In case you enjoyed this guide, perhaps you want to check our Local's Guide to Warsaw, with our Guide Yanina Trapachka?