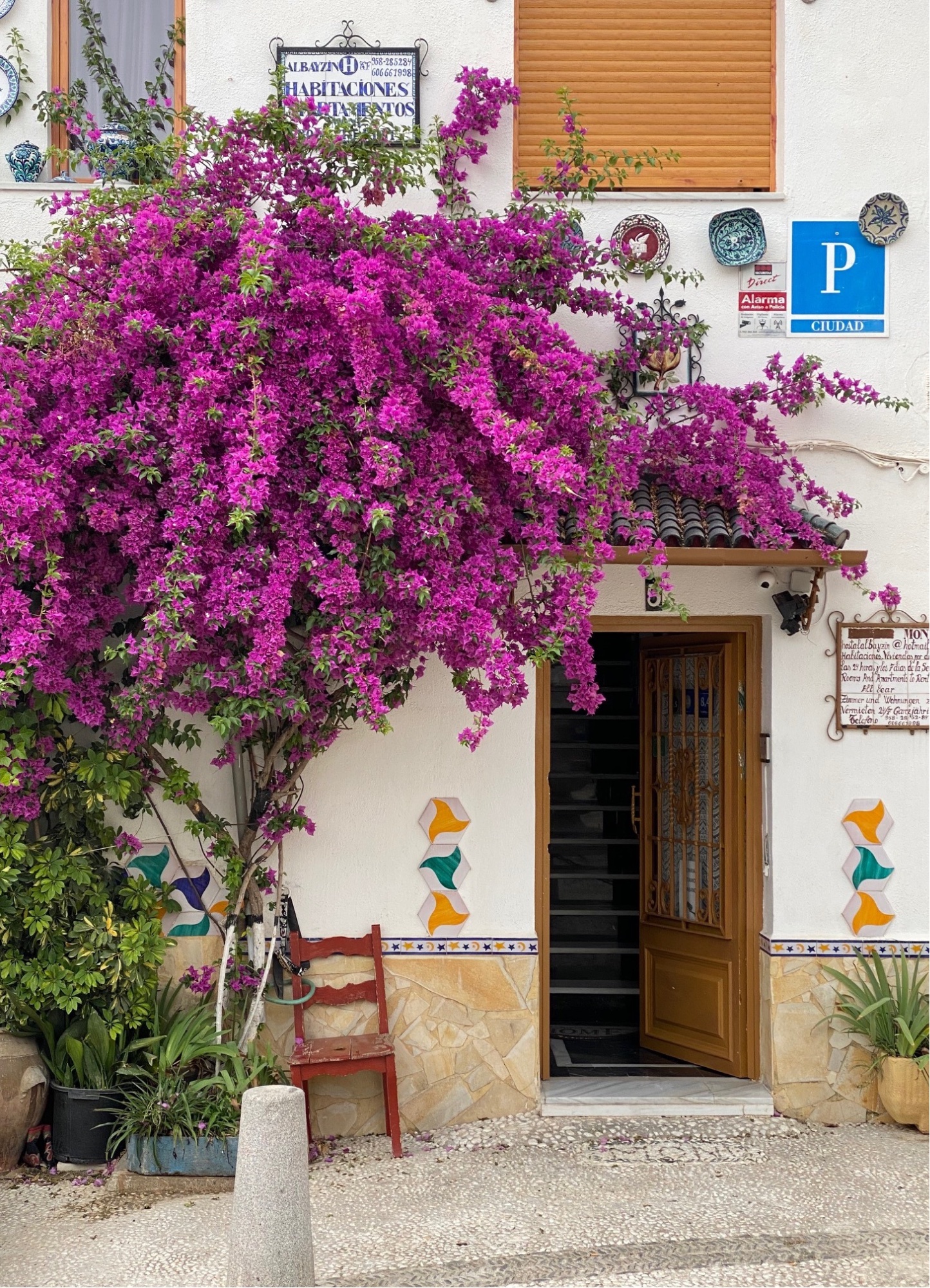 GRANADA – 10 MUST-SEE PLACES
If Granda, in Spain, isn't on your travel wish list – these 10 Must-See places will convince you to change it!
Isma (known on Instagram as @iharvera), who has lived in Granada his whole life, has shared with me his top places to visit. Find below a result of over 30 years of exploring the city summarised in the top 10 places you just cannot miss.
We hope that they will convince you to visit at least once!
WHY GO TO GRANADA, SPAIN?
Many say that Granada is Spain's most beautiful city and I can see why. Hemingway himself said, "If you were to visit just one city in Spain, it should be Granada". I would certainly not argue with Hemingway!
It is not just the incredible history of Granada that will make you want to go there, it is also a combination of impressive architecture and that mix of cultures visible around every corner.
THE LIST OF GRANADA'S 10 MUST-SEE PLACES
ALHAMBRA
ALBAYZIN DISTRICT
RAELEJO
CARMEN DE LOS MARTIRES
MONASTERIO DE SAN JERONIMO
PASEO DE LOS TRISTES
BODEGAS CASTANEDA
CATEDRAL DE GRANADA (Cathedral)
ALPUJARRAS
SIERRA NEVADA
1. ALHAMBRA
It is without a doubt that the best thing to do in Granada is to see the Alhambra! After all, this is what Granada is known for, and cannot be missed.
Imagine Alhambra as a medieval walled city, where kings and sultans used to reign for over three hundred years.
For this reason, it was recently declared a World Heritage Site by UNESCO. Make sure to book your tickets in advance. And I don't mean a few days in advance, but rather weeks if not months. Otherwise, you will end up in Granada without being able to enter the place you came here for.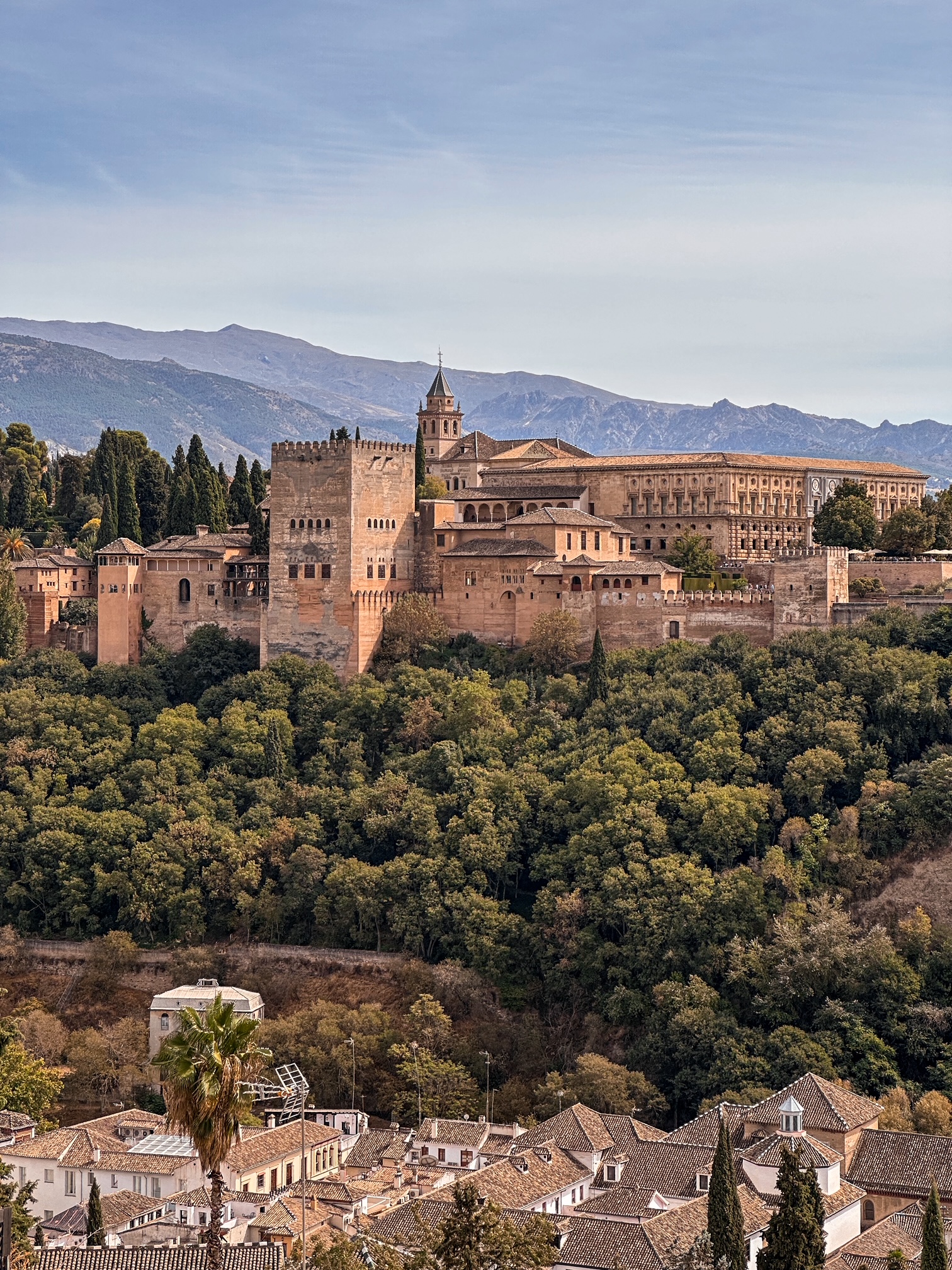 2. ALBAYZIN DISTRICT
It is the old town of Granada and where Isma grew up. Above all, our best tip is to just get lost here and explore knowing that you are walking around what is the origin of the city of Granada.
To that end just be aware that it is hilly with lots of steps. Your effort will be rewarded though, with stunning whitewashed buildings and blooming flowers around every corner.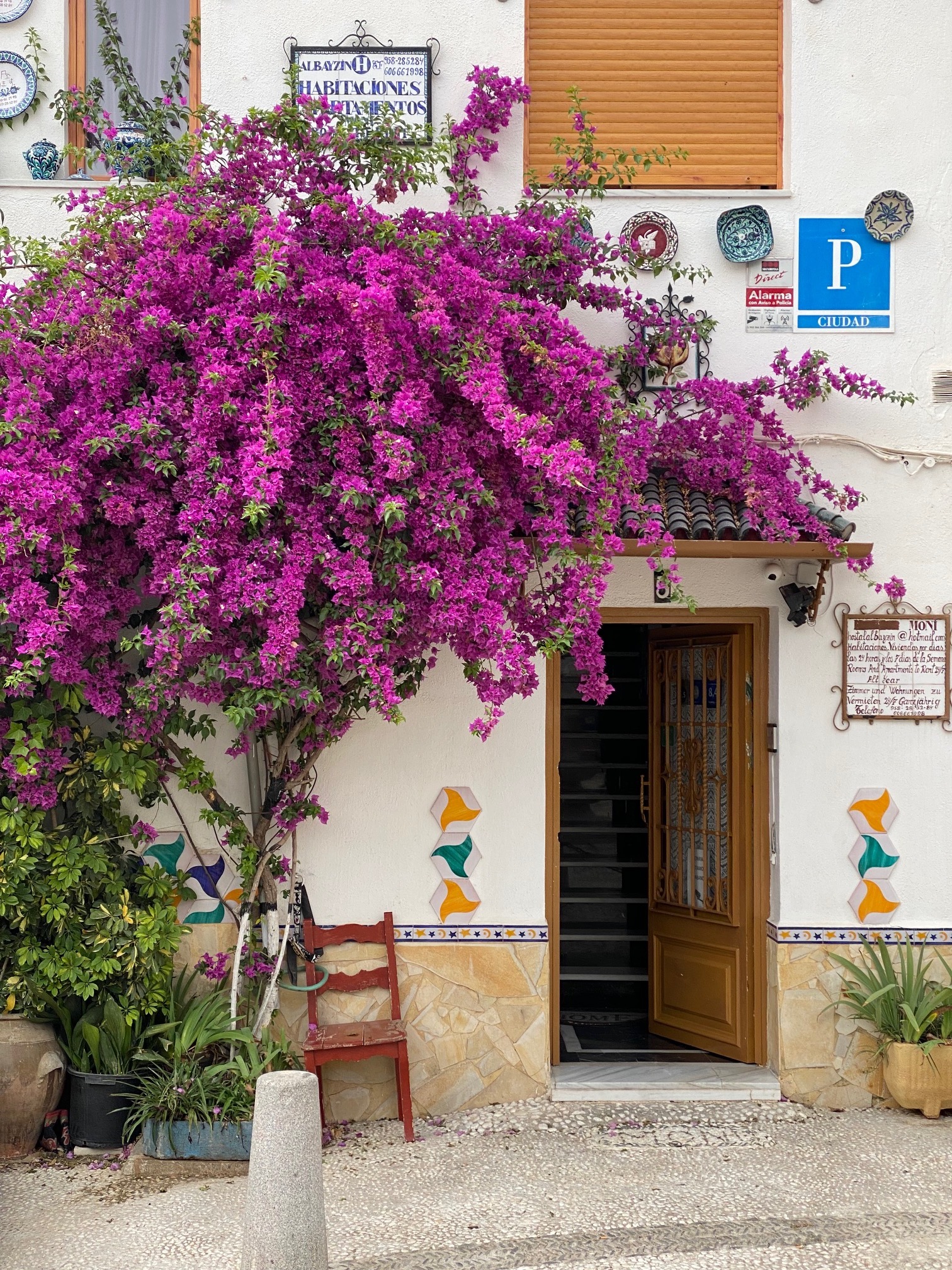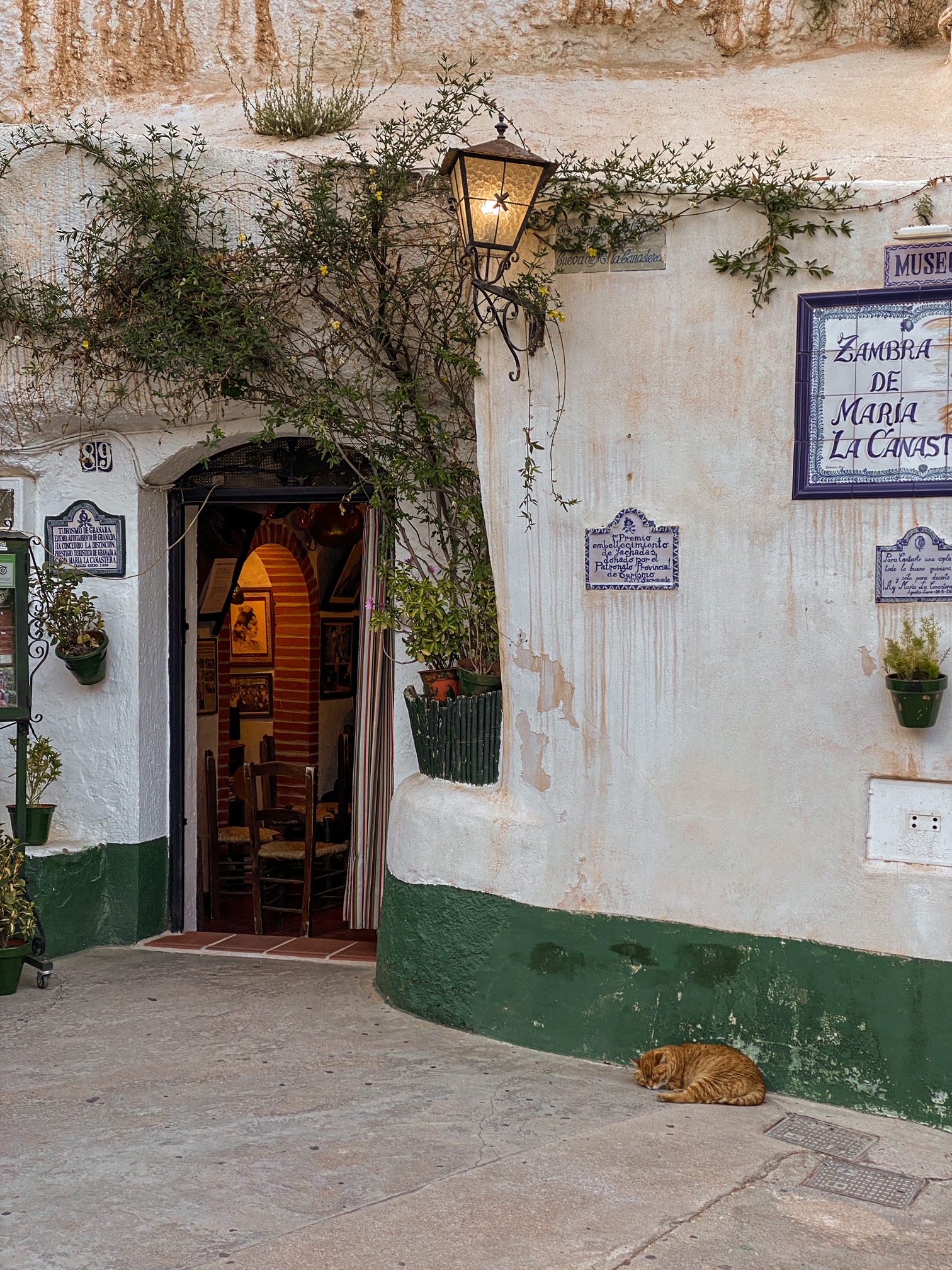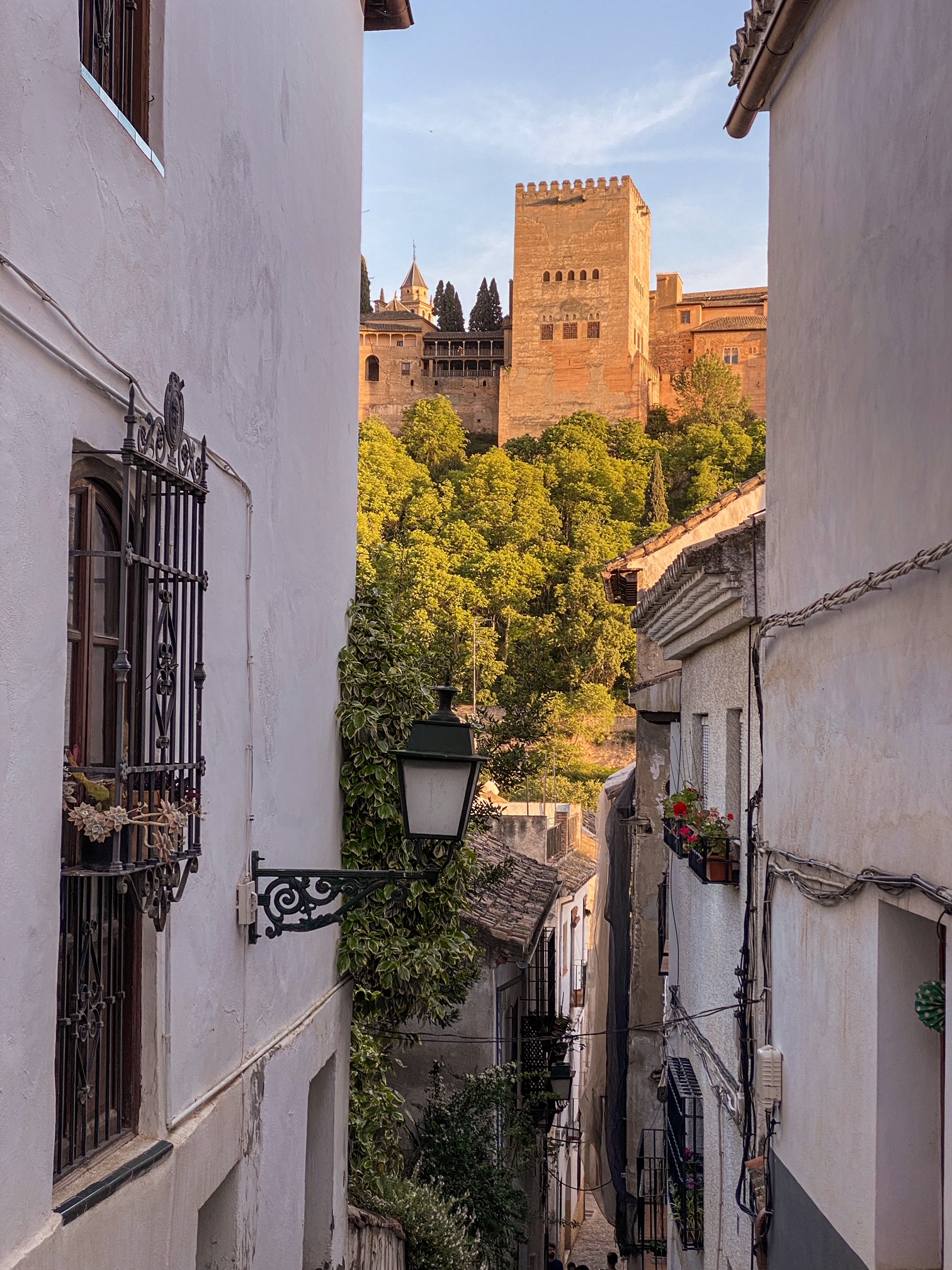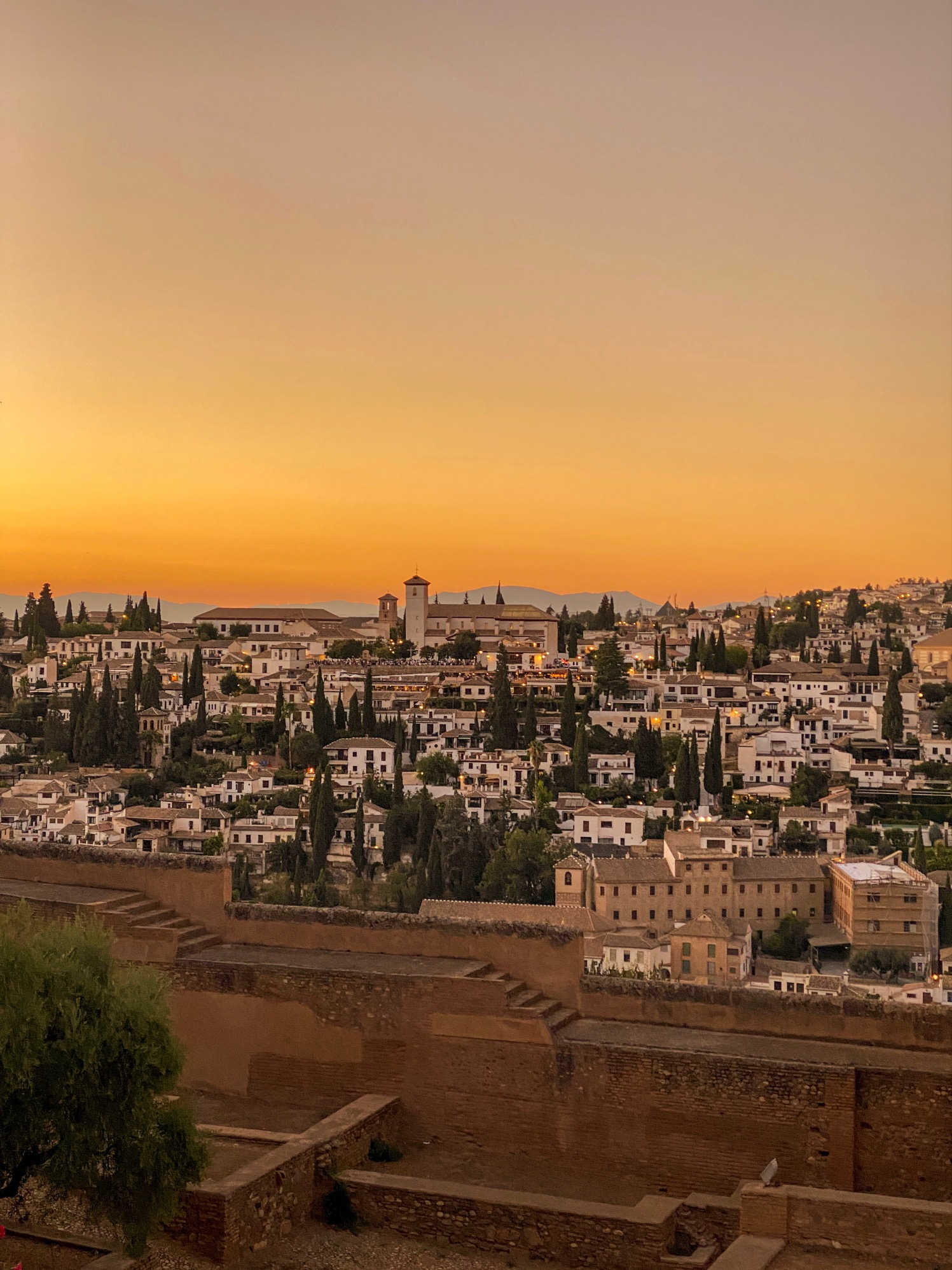 3. RAELEJO
Raelejo is Granada's old Jewish quarter, full of history. To illustrate it, just imagine that for hundreds of years, three religions co-existed in Granada, and visiting Raelejo makes you feel it. Make sure you don't skip this old neighborhood on your visit to Granada and enjoy the great traditional tapas.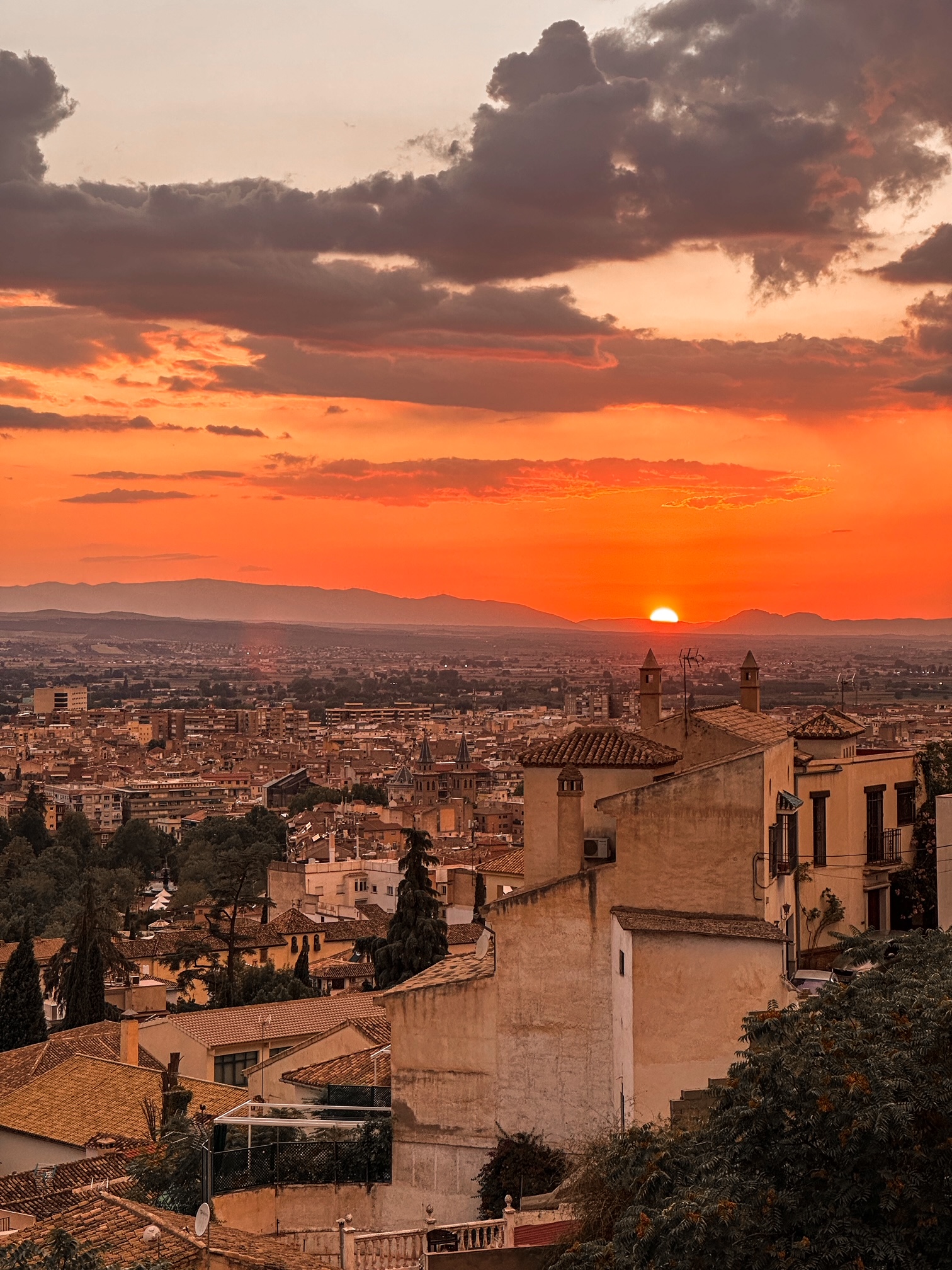 4. CARMEN DE LOS MARTIRES
One of Granada's less-known places is Carmen de los Martires. There is something undeniably magical and romantic about these urban gardens. Also, a bonus point is a spectacular view of the city!
Come and spend some time here on a hot day to find some peace and quiet.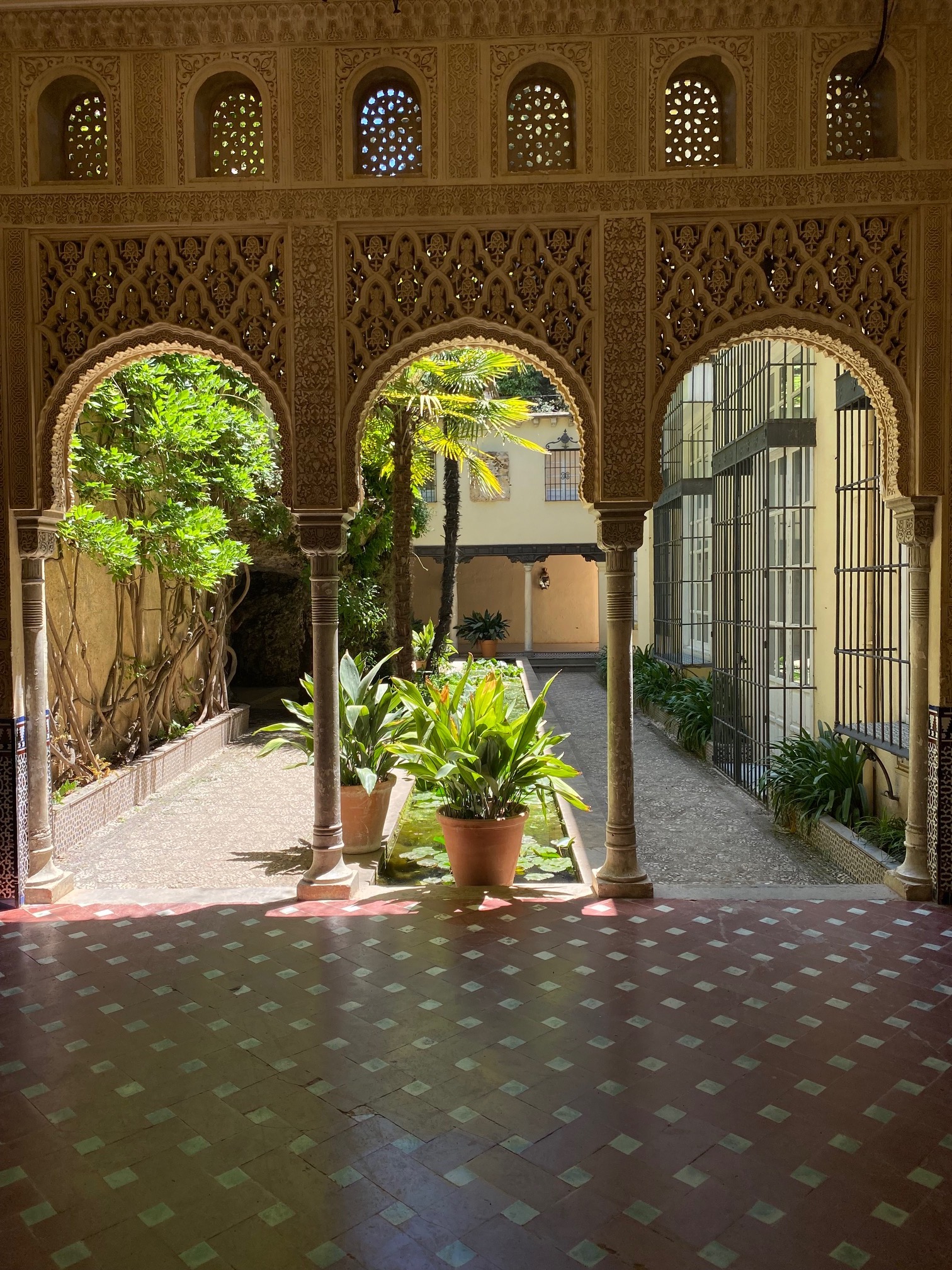 5. MONASTERIO DE SAN JERONIMO
The Monastery of San Jerónimo is probably the best example of Renaissance architecture in Granada.
Interestingly San Jerónimo, which is the first Christian monastery in Granada, was built on the site of a former 14th-century mosque.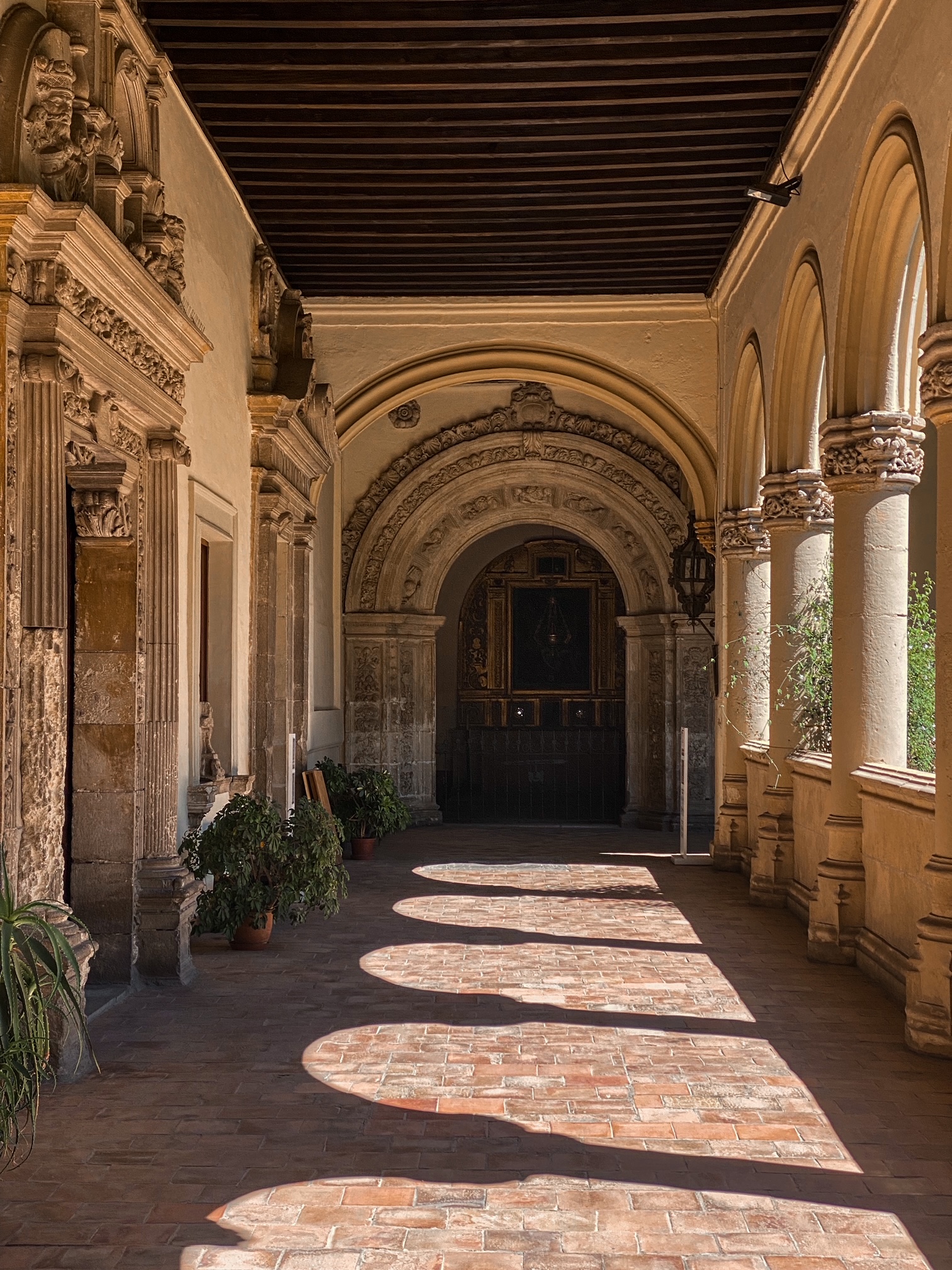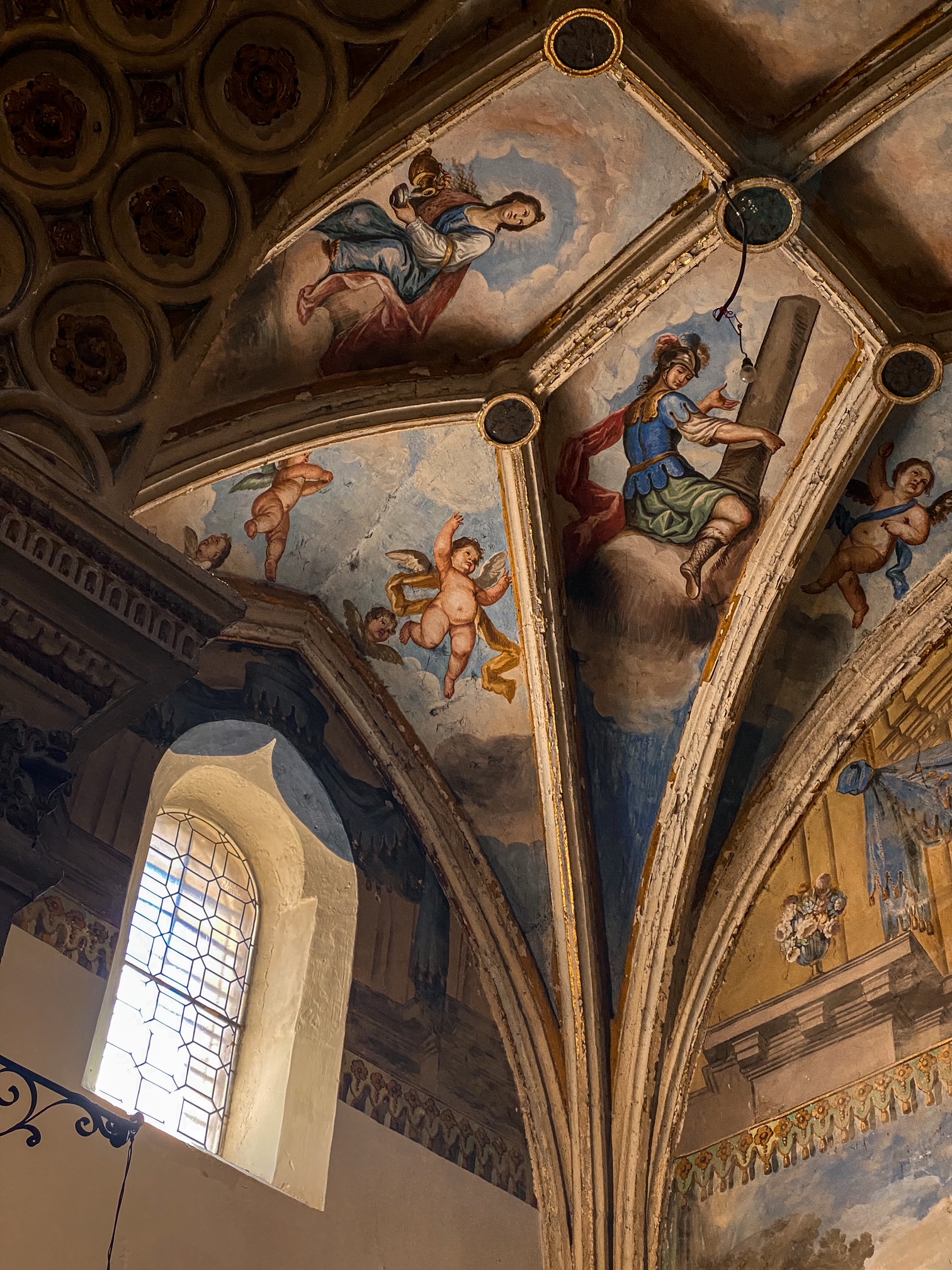 6. PASEO DE LOS TRISTES
Above all, this is Granada's most romantic and bohemian street. It also offers stunning views of Alhambra. There are many restaurants here, so perhaps you can plan a lunch or dinner here.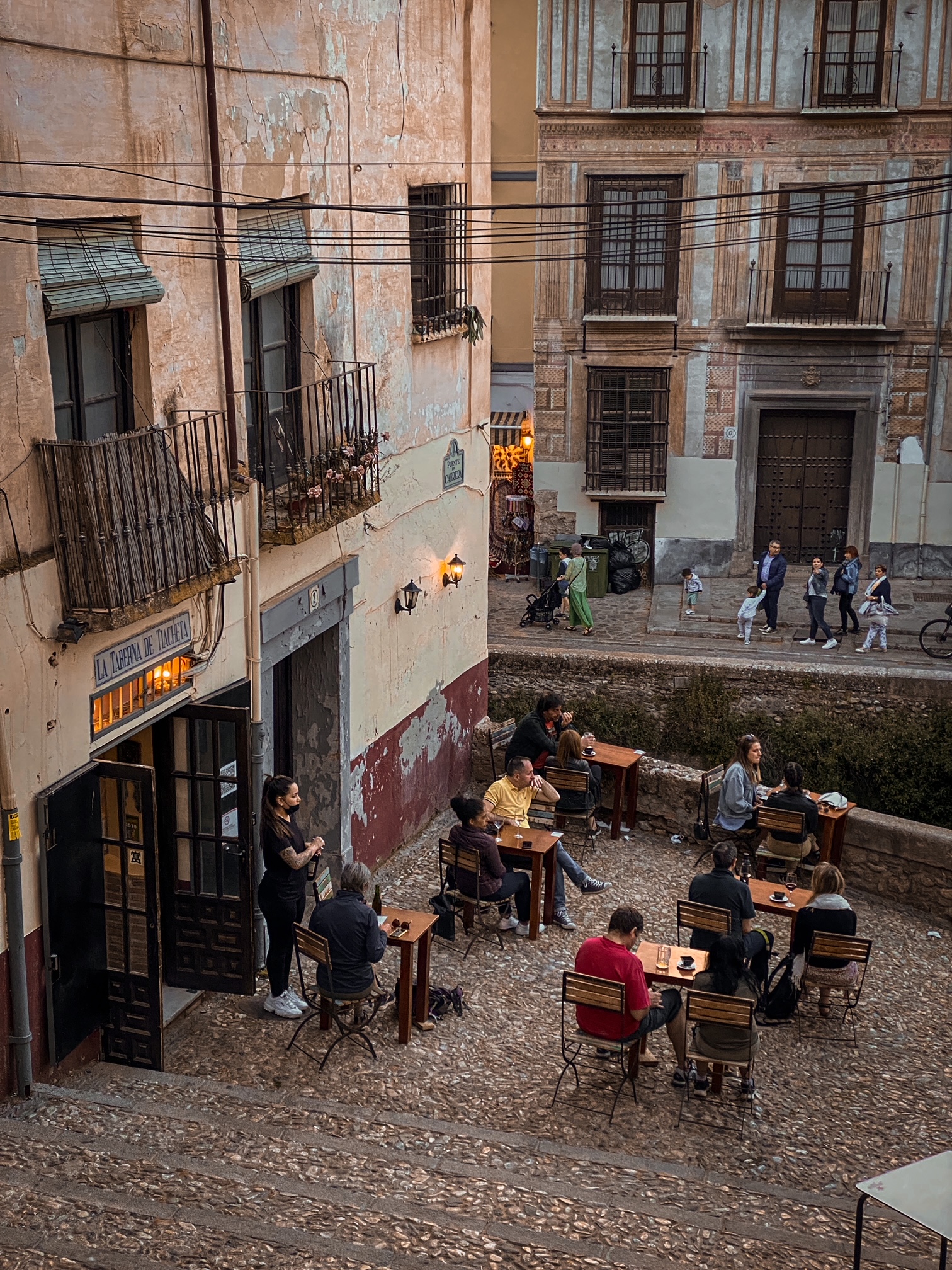 7. BODEGAS CASTANEDA
This district has some of the oldest and most traditional tapas bars in town. Make sure to visit!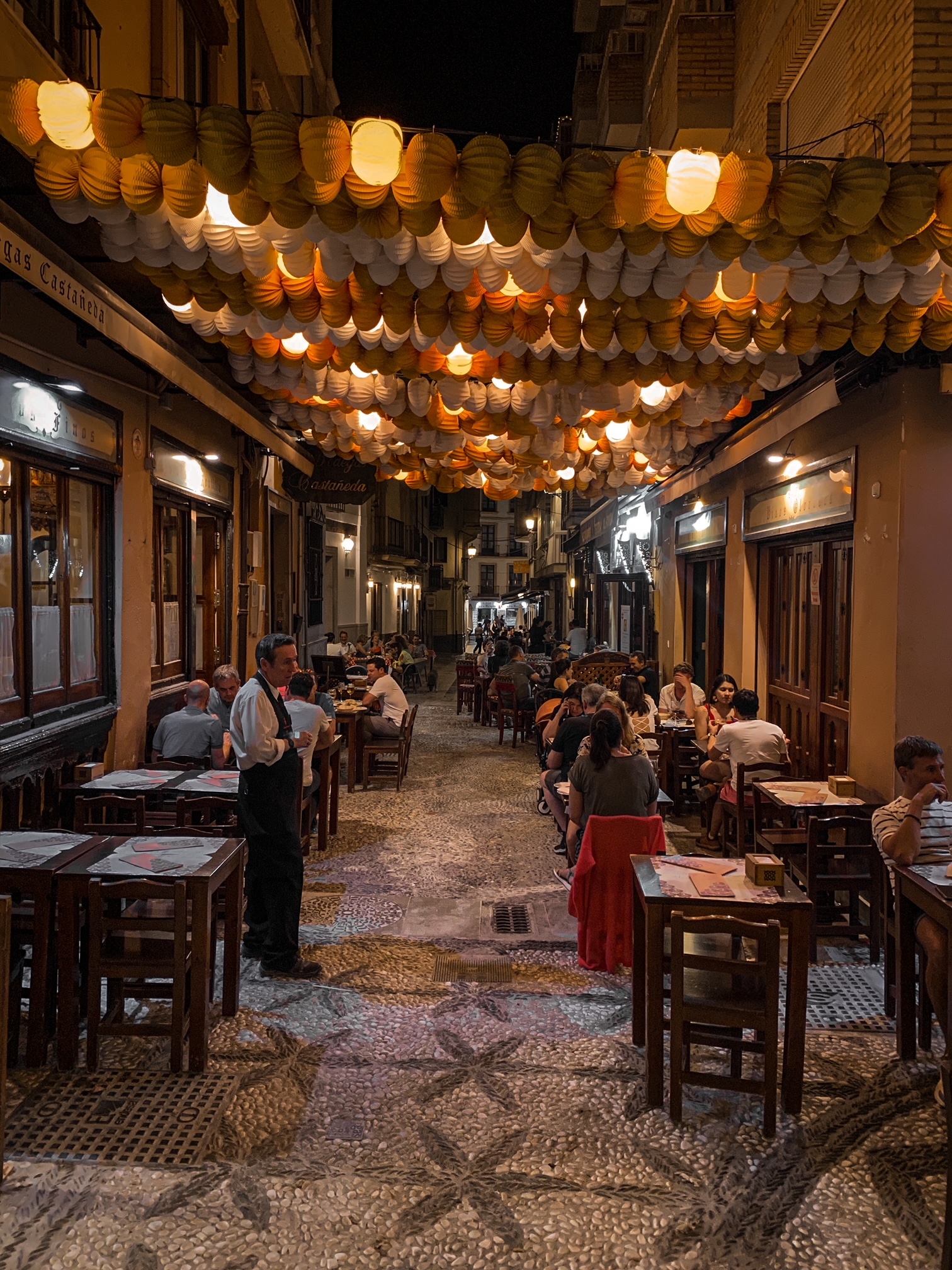 8. CATEDRAL DE GRANADA
The Cathedral is unquestionably one of the most beautiful buildings the city has to offer. Be aware that you need to pay for the entry (Around EUR 5), and that it is definitely best to arrive early to avoid the crowds.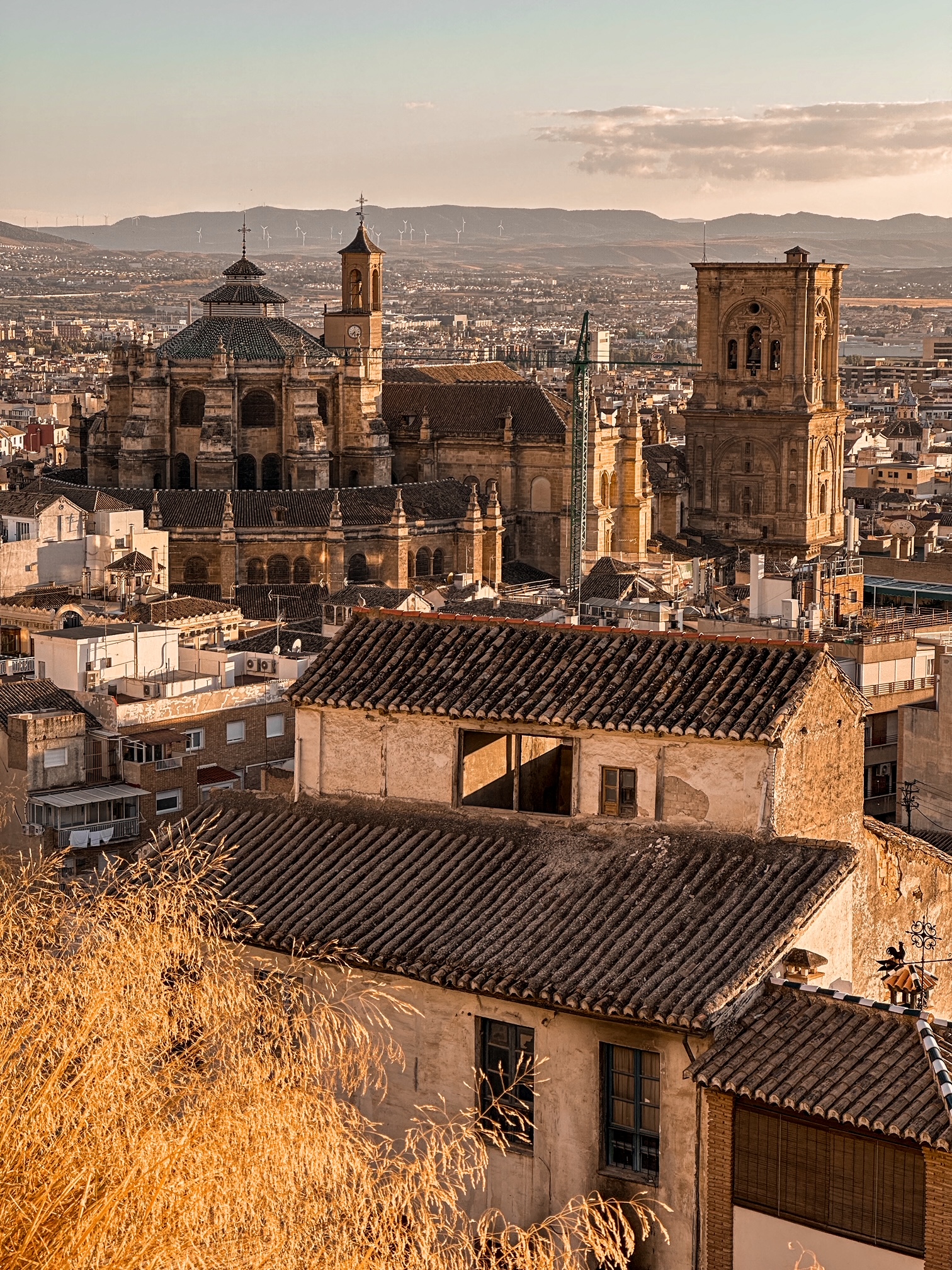 9. ALPUJARRAS
Even though not technically in Granada, Las Alpujarras would be just too good to miss, if you made it to Granada. Las Alpujarras valley not only offers impressive landscape but also very authentic Berber-style white towns. Without a doubt, a great option for hiking!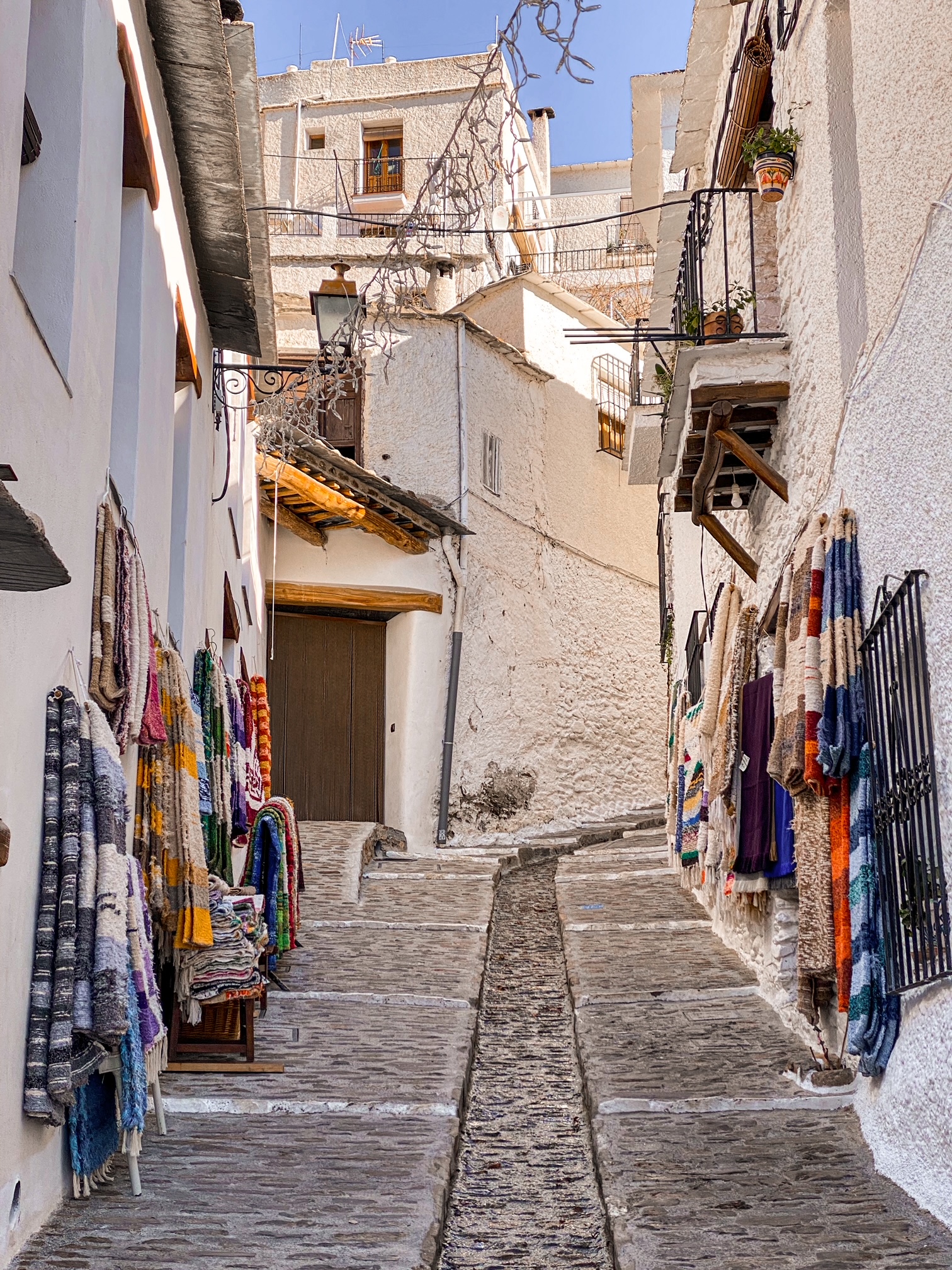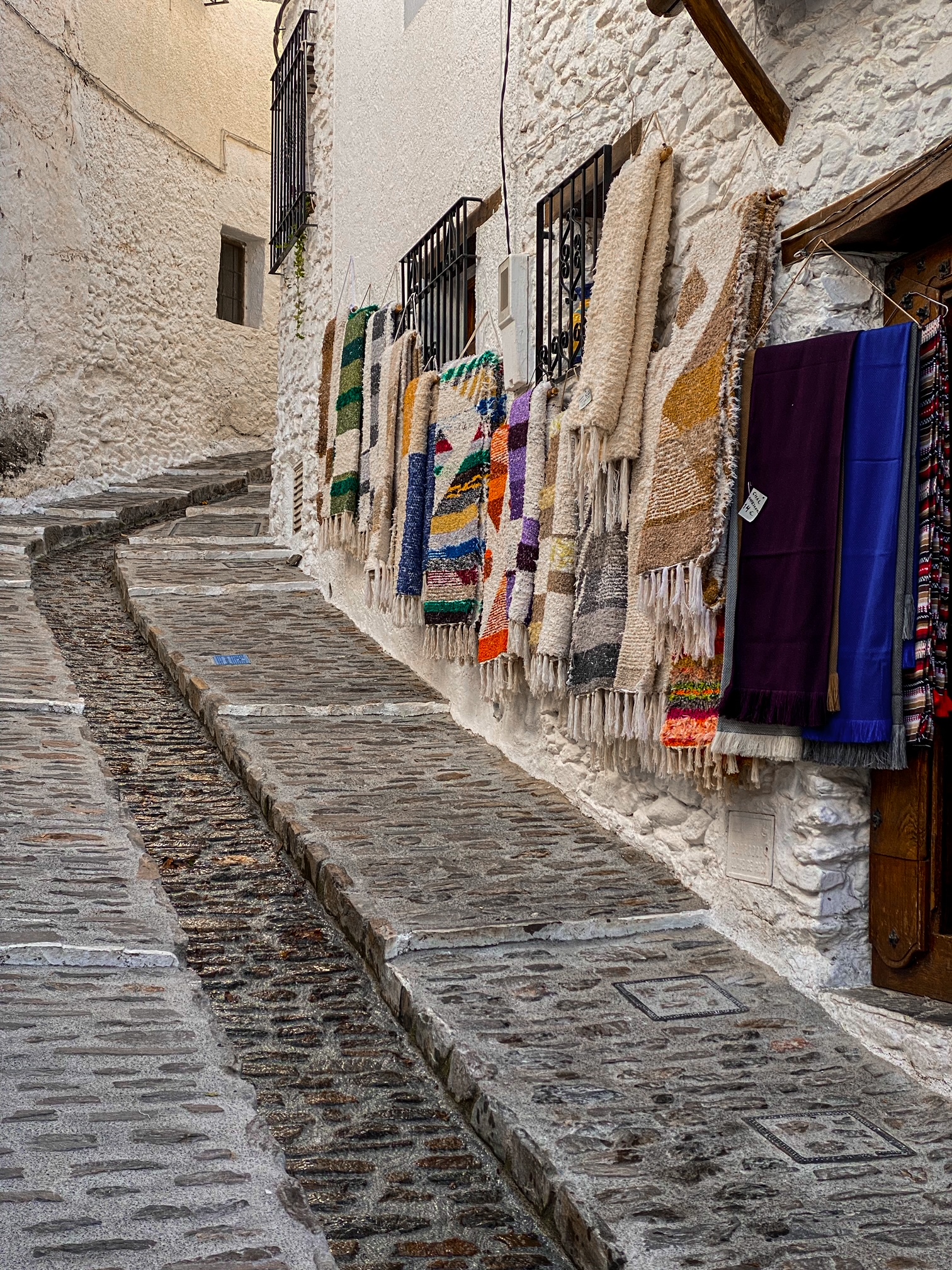 10. SIERRA NEVADA
Again, not technically part of Granada, but it would be wrong to come all the way to Granada and not explore the famous Sierra Nevada. Sierra Nevada is Spain's largest natural park, famous for its beauty. You could easily spend a few days here just hiking and enjoying nature.
Final tips
To conclude – if you only had to choose just three places from the above list in Granada, then we would recommend the following:
Firstly, ALHAMBRA not only because of how iconic and symbolic it is to Granada but also because of how special the architecture is.
Secondly, ALBAYZIN DISTRICT due to its more local atmosphere (also great for photos).
Finally, CARMEN DE LOS MARTIRES given its fairy-tale-like gardens and a great viewpoint over Granada.
Above all, many thanks to Isma (@iharvera) for sharing his favorite corners of Granada.
You will not find a better guide to Granada than him! Not only born and bred there, but also having spent three decades of his life, Isma has been discovering Granada across all seasons. You can recognize him through two things. Firstly, it is the Iphone is his hand, making photos as he goes along. Secondly, it is his dog John, who accompanies him pretty much all the time! Make sure you come and say hello to him in case you spot him!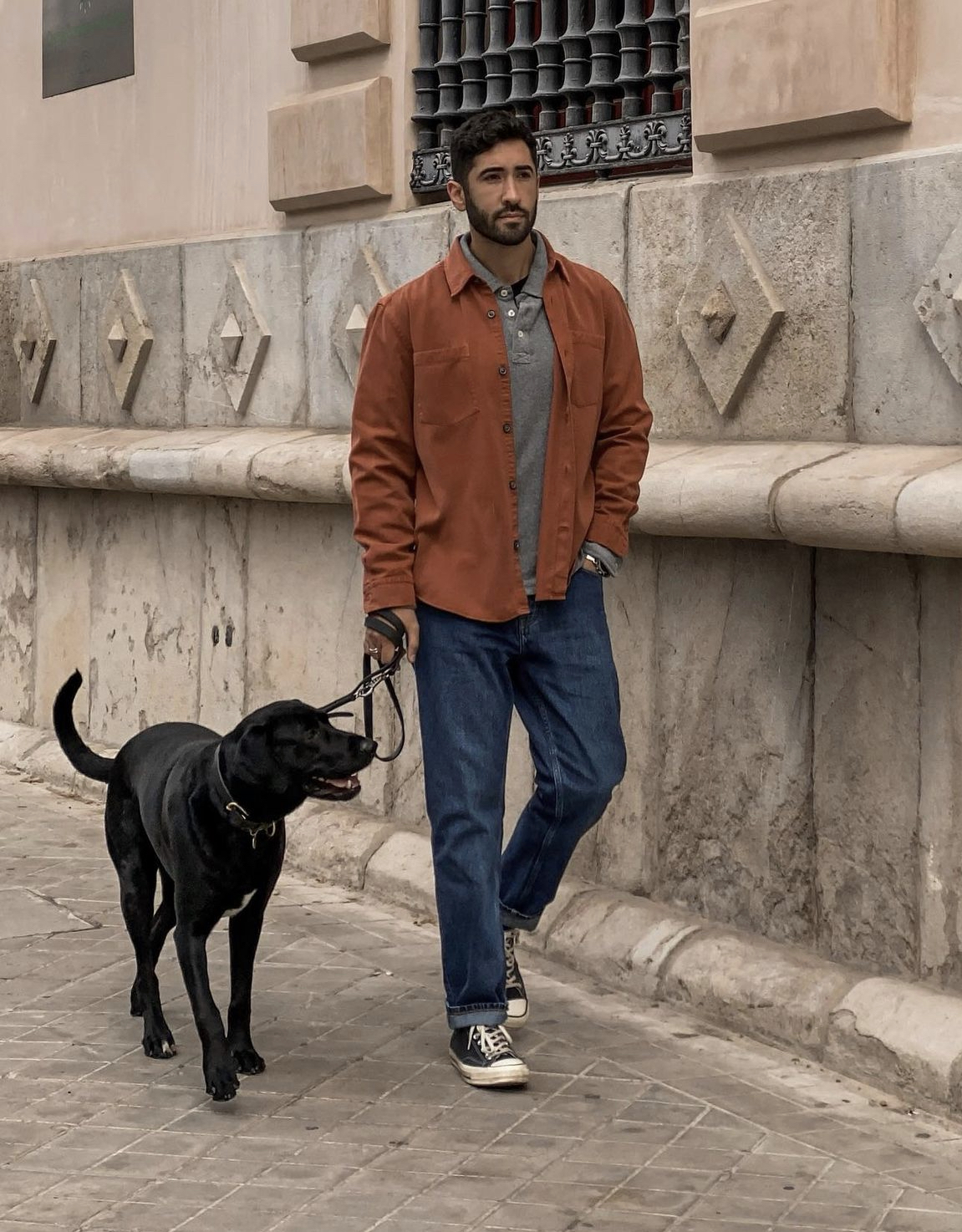 Make sure to check his Instagram Profile and follow his beautiful journeys!
In case you are searching for more inspiration for traveling, then perhaps some of my other Guides will be useful:
Guide to the 10 Most Beautiful Beaches in Mallorca (the famous ones)