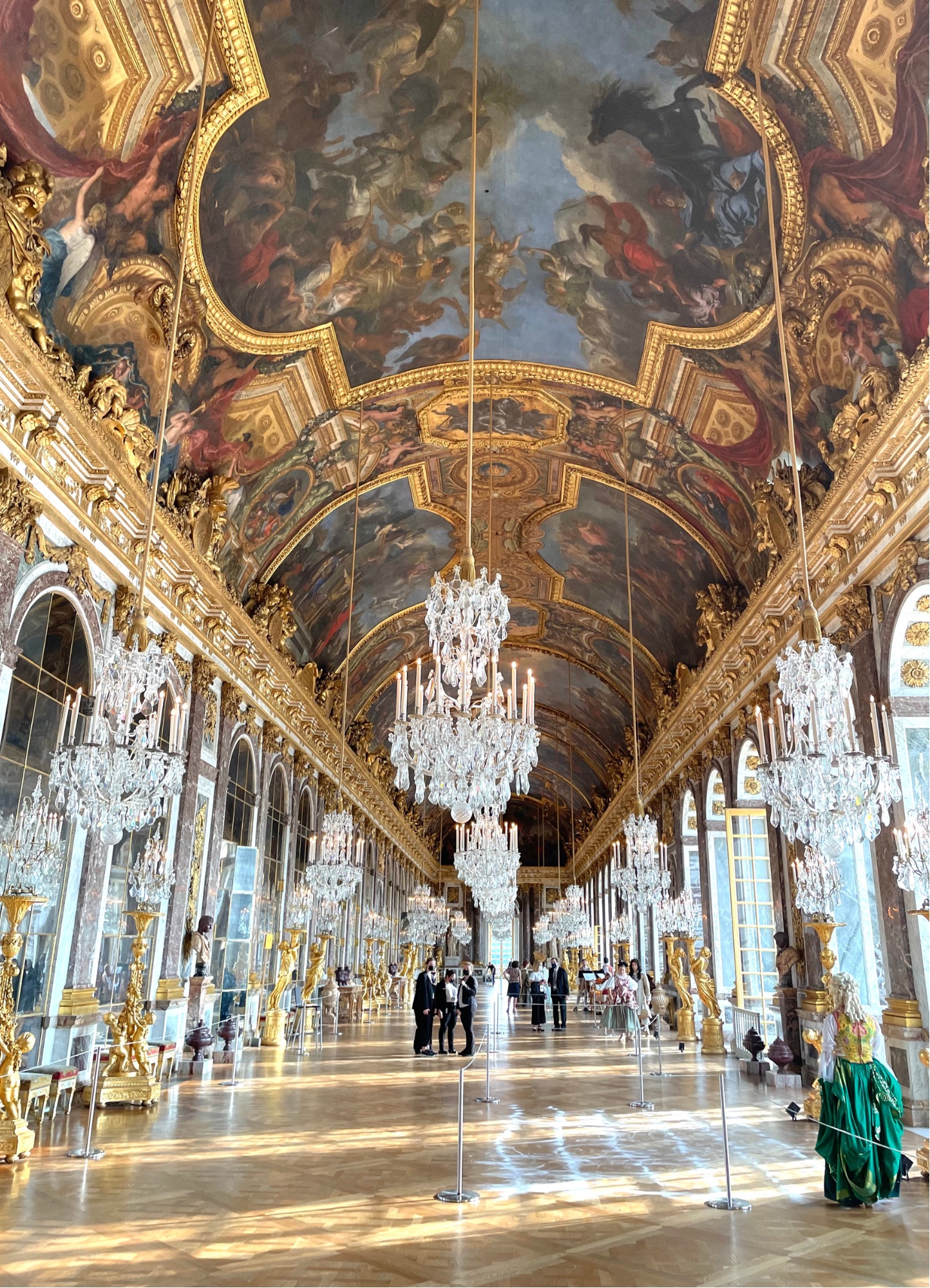 LE GRAND CONTRÔLE – HOTEL REVIEW
Did you ever want to stay at Versaille and feel like the French royal family? Well, now you can do that at Airelles Château de Versailles, Le Grand Contrôle, just a short drive away from Paris.
Not only will you eat and drink like a king, but you will also get an exclusive peek into the world-famous Versailles. And then you will also experience private fireworks show. Yes, it is indeed a fairytale come true, it just costs a rather handsome amount!
This Review covers all the information you may need to make up your mind about whether Le Grand Contrôle is right for you. From activities, through food and drink to tips on making your stay as memorable as it can be, I have got you covered!
So dive back into history and feel like kings and queens – even if just for a few days!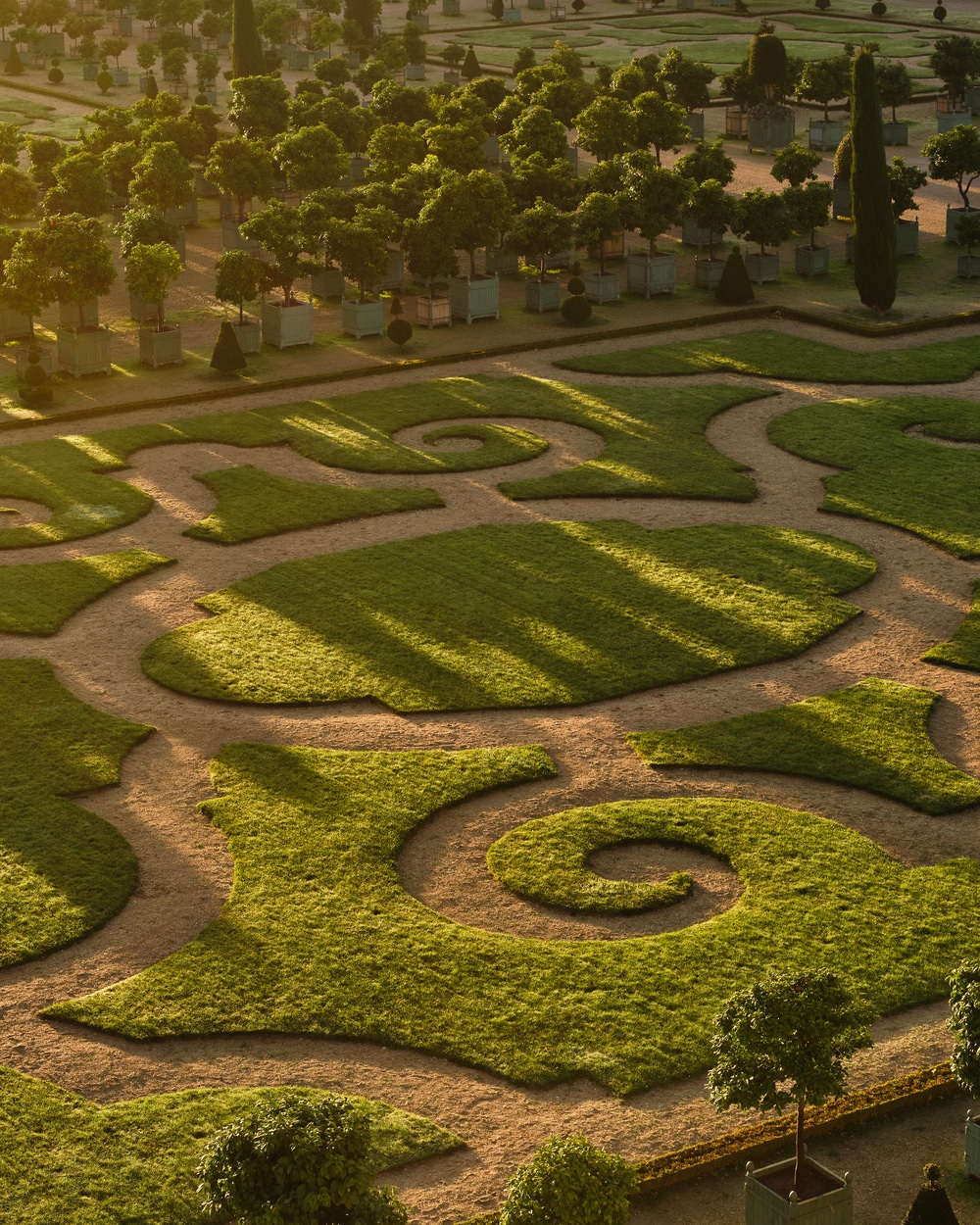 LE GRAND CONTRÔLE – BASIC FACTS
LOCATION:
Le Grand Contrôle is in the Palace of Versailles, a little under one hour away from Paris, France. Yes, you can stay next to where French kings and queens like Louis XVI and Marie Antoinette used to live!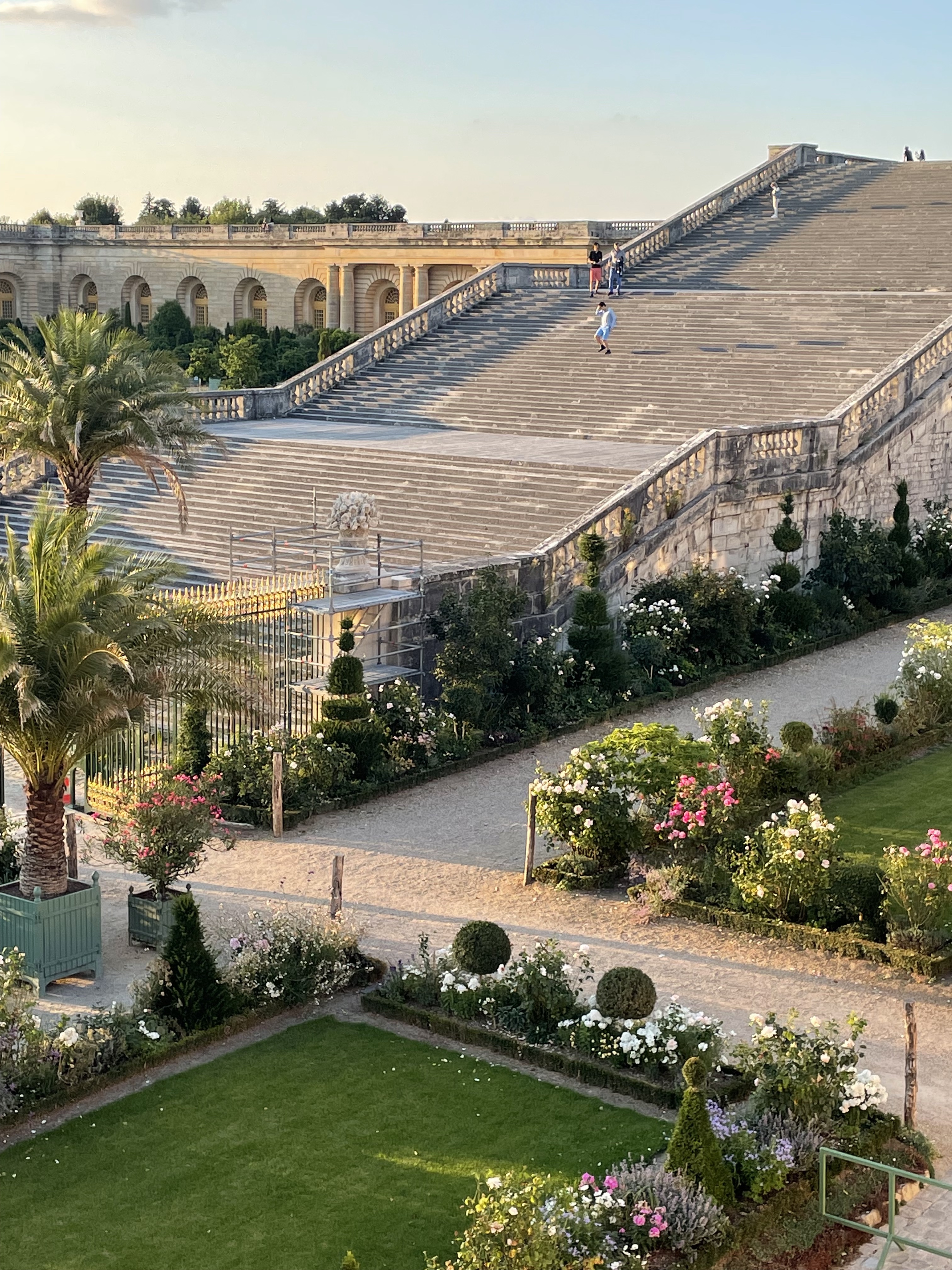 GETTING THERE:
Versailles is about 10 km southwest of Paris – it is easy to get there by car if you are already in town. A taxi from Charles de Gaulle Airport should take an hour if the traffic is fine.
ARRIVING AT LE GRAND CONTRÔLE
Staff dressed in 18th-century uniforms will greet you straight away. You'll feel even more royal when you are assigned a personal butler for your stay. Because they treat you like kings and queens from the moment you arrive, no request is too small. Above all, make sure you arrive as early as you can on your check-in day, each hour being a guest at Le Grand Contrôle is a pure treat.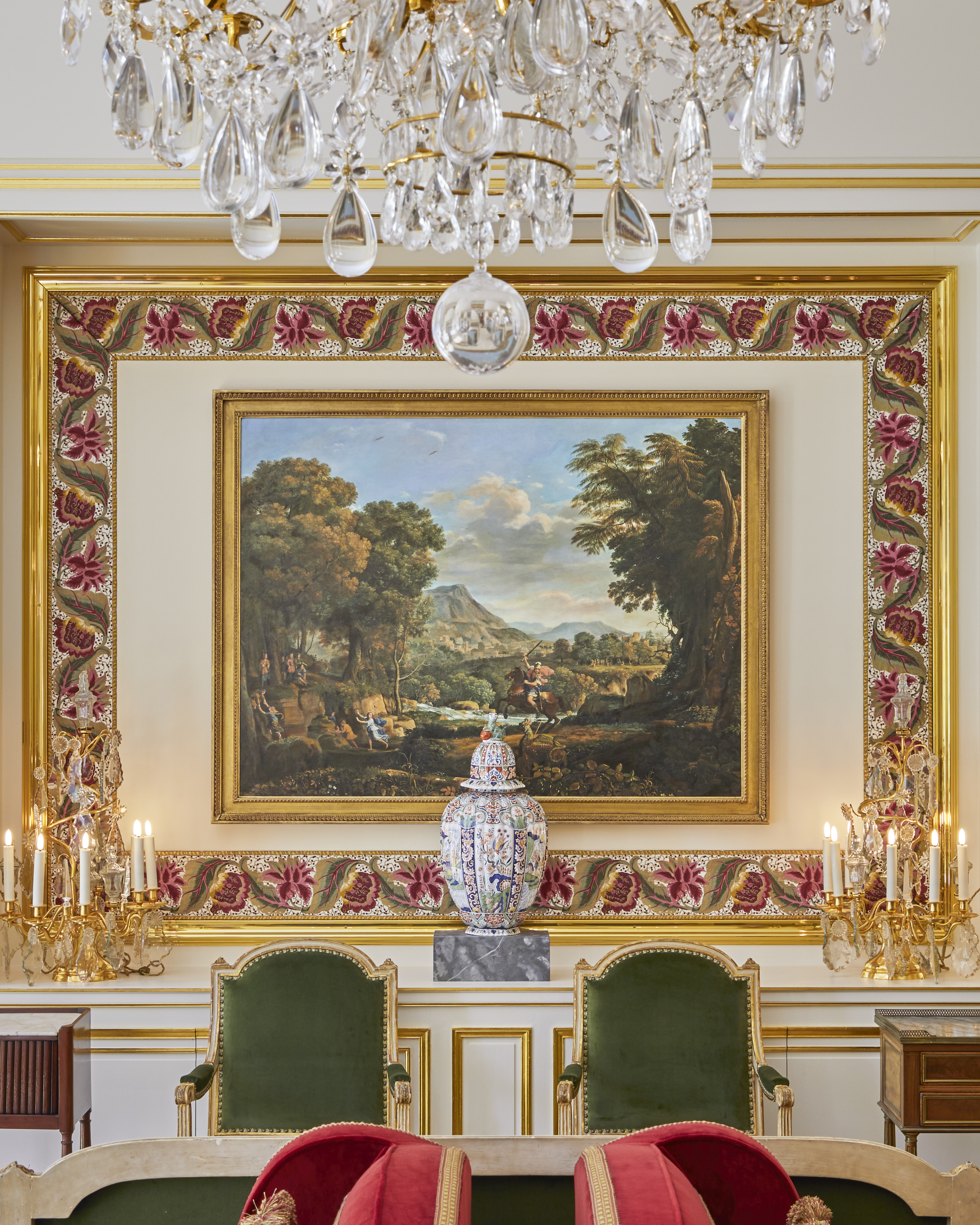 ROOMS:
Given this is a Chateau run by the luxury hotel group Airelles, the rooms are as extraordinary as you'd expect. There are only 14 rooms, but they are all huge and grand. Airelles has spent millions restoring this building to its former glory. Therefore, each room is furnished and decorated to reflect the Versailles' heyday, with period furniture and beautiful interior design. Moreover, many of the rooms benefit from stunning views of the Palace's grounds.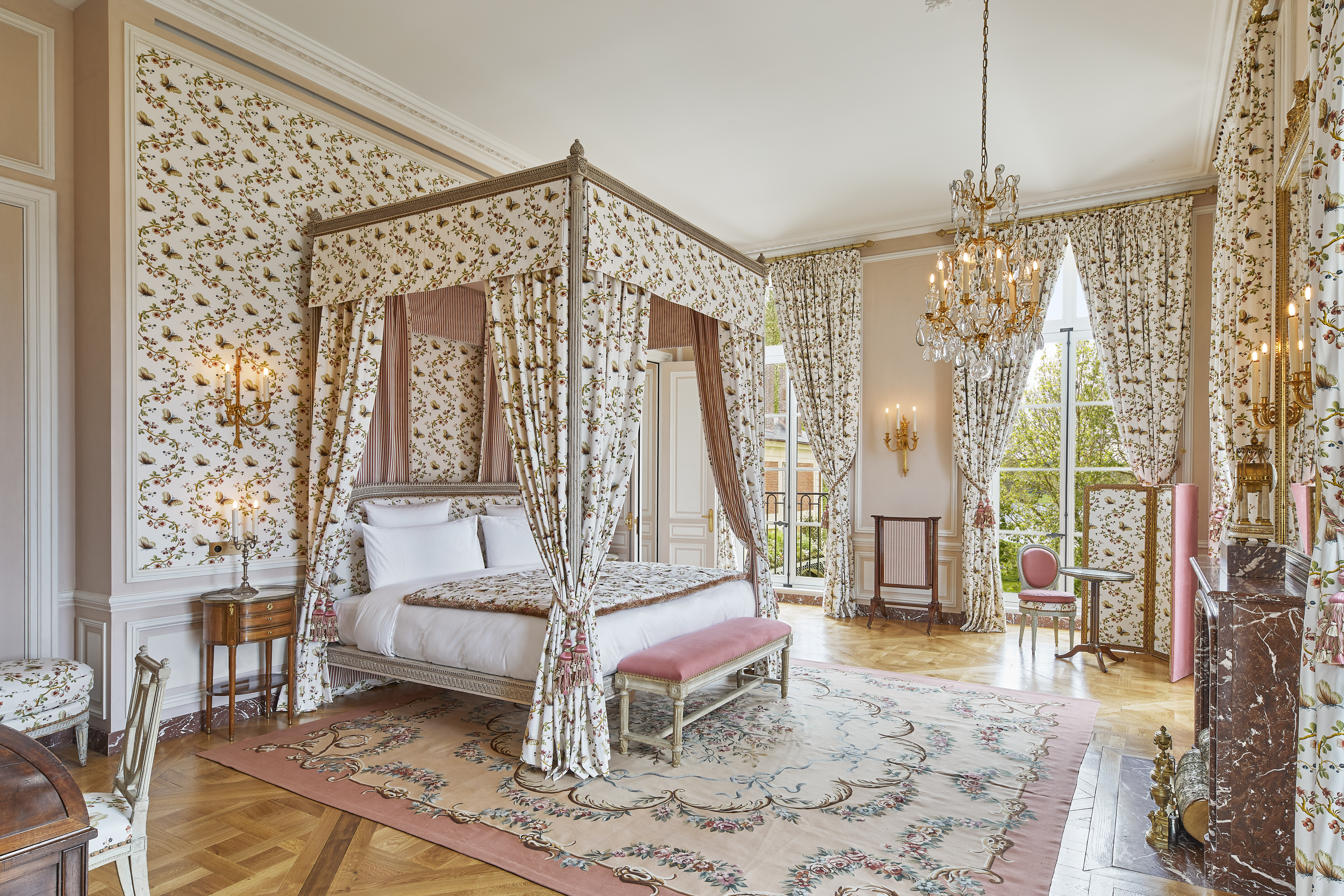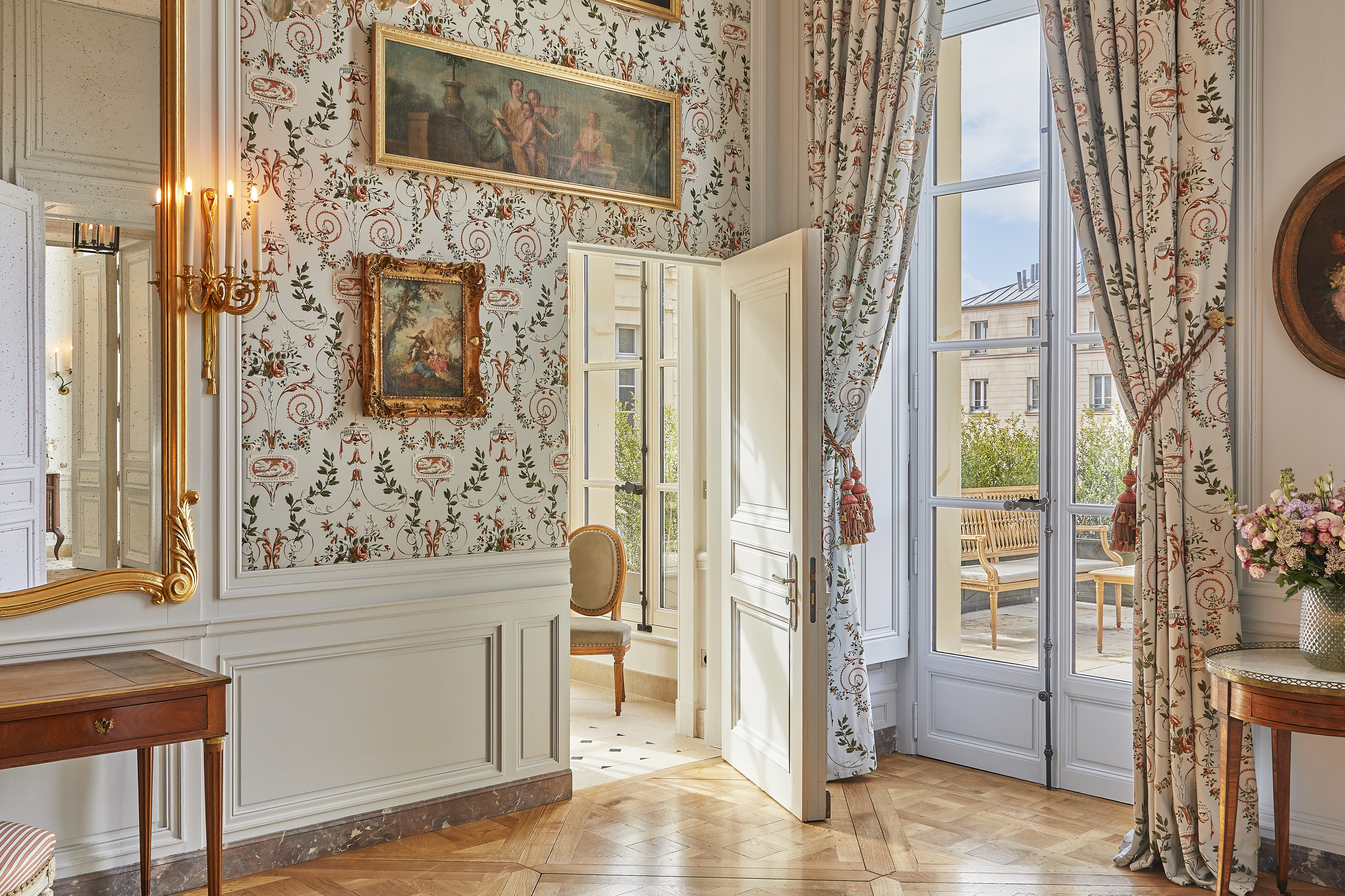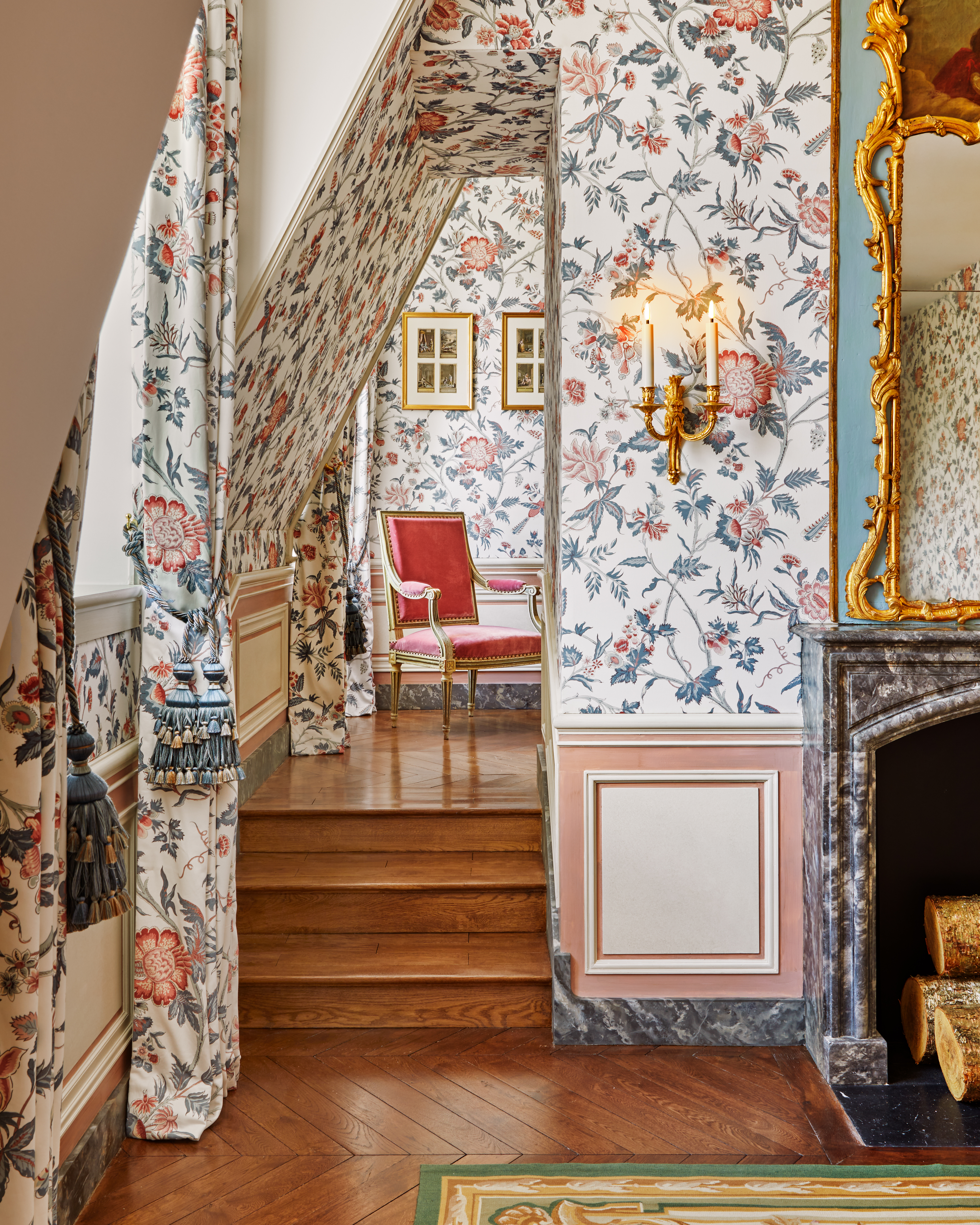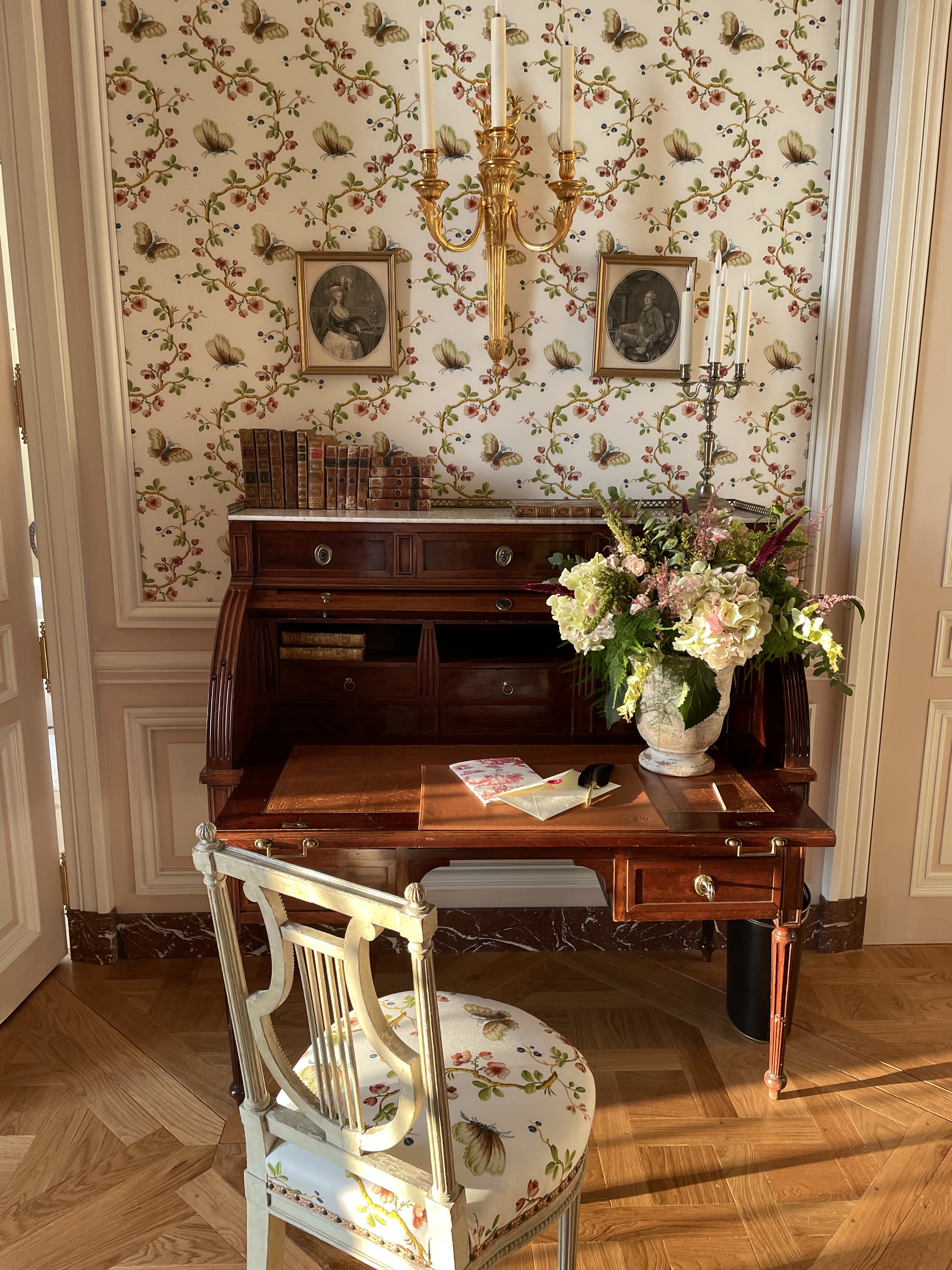 PRICES:
Rooms range from about €2000 to about €10000 per night. Yes, that is indeed a lot, but wait until you hear all you get to experience as a guest of Le Grand Contrôle. Because this is a price fit for a king, you will even see a private fireworks show in the gardens of Versailles! Obviously, the prices change depending on the season – the highest prices are usually during the summer months. Breakfast is included with all rooms.
OVERALL IMPRESSION
What other hotel in the world makes each guest feel like Louis XVI and Marie Antoinette? The Airelles group have created an experience like no other – a luxurious, exclusive stay in the Palace of Versailles. Every detail of Le Grand Contrôle is fit for a king or queen. Think private tours of the royal residence, Alain Ducasse's sumptuous fine dining menu, the Valmont Spa, and a range of magical activities. All this and astonishing service – your own private butler – will make your visit unforgettable.
PLUSES
This is perhaps the most unique hotel experience you will ever have – staying in the Palace of Versailles. Undoubtedly – the exclusive access to the Palace after hours will make your stay unforgettable. Additionally, for every meal, Alain Ducasse has dreamed up food fit for a king – or at least a Michelin star.
There is so much thought and care that has gone into the hotel's interior design, and the staff uniforms. You may start thinking you've traveled back to the 18th century!
Lastly, the small number of rooms will make your stay private and comfortable. This might also be an opportunity to bond with fellow guests.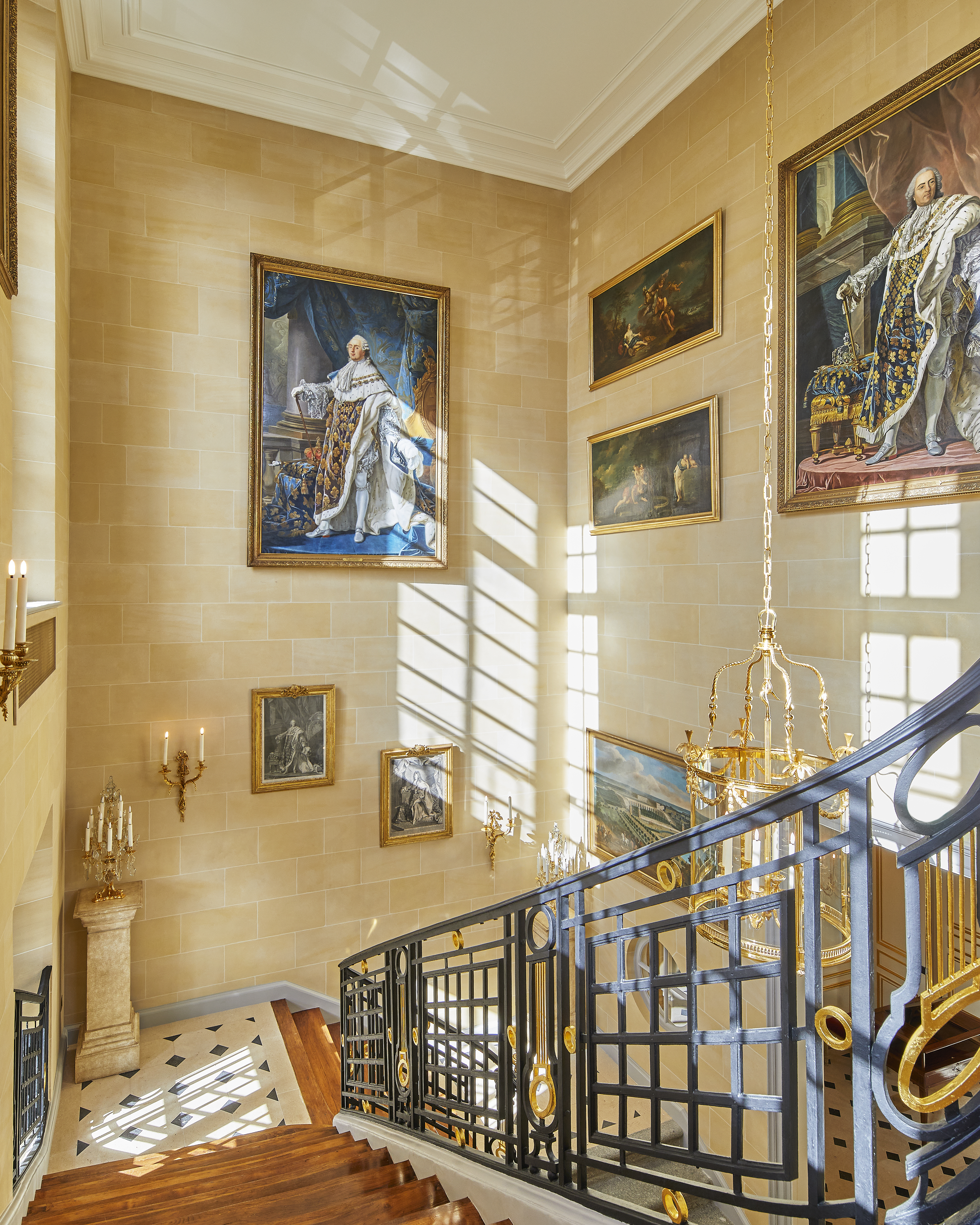 POINTS WORTH CONSIDERING
Above all, Le Grand Contrôle is extremely expensive per night – perhaps one of the most expensive hotel rooms you will find in Europe. It is not a place you would go to kill the time. It is a once-in-a-lifetime stay, that you will remember for the rest of your life.
Importantly to note, while kids are welcome, they might run out of things to do. Therefore, it is maybe best for families with very young or teenage children.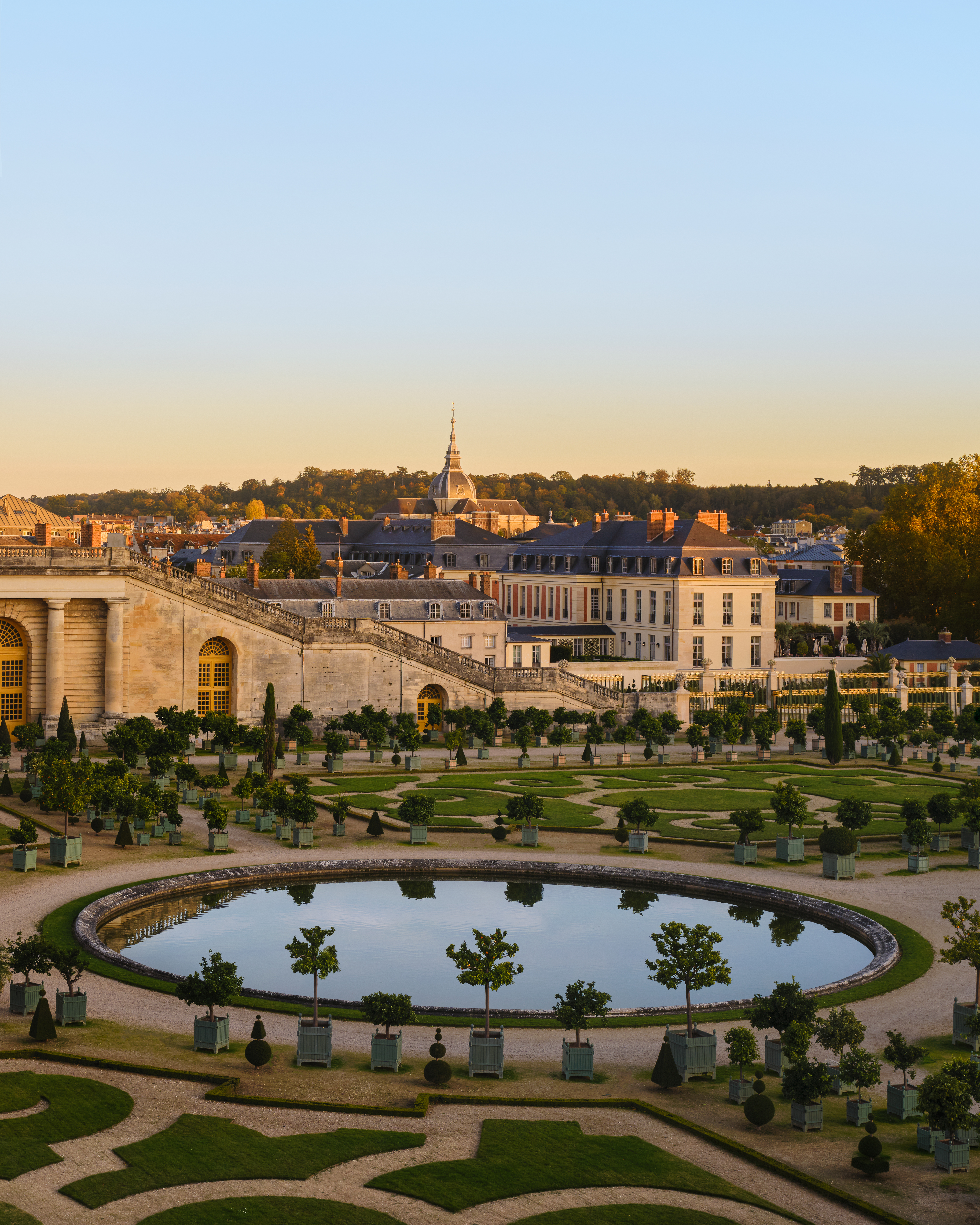 LE GRAND CONTRÔLE – ALL YOU NEED TO KNOW
WHAT WILL YOU DO
The choice of activities is what makes Le Grand Contrôle stand out by a mile compared to any other hotel. So what will you do?
You will get an exclusive access to Versailles after hours which will make your stay unforgettable – no tourists in sight! What is more, the hotel's guides will show guests parts of the Palace nobody else can see, including in Marie Antoinette's Trianon Estate! And if that wasn't enough, you can also marvel at a late-night firework show over Versailles.
MUST DOS
Adults and couples must go for candlelit, fine dining for two courtesy of Alain Ducasse.
Fitness fans should opt for a yoga session in the Palace gardens or a workout with a personal trainer in the well-equipped gym. Make sure you relax afterwards in the spa!
History lovers will love a private tour of the Central Library with its Chief Conservator. Examine documents composed by George Washington that helped win American independence.
Families will have a lot of fun hiring an electric golf cart to roam the gardens for free. In the summer, you can enjoy picnic outdoors in the beauty of the palace grounds.
EXTRAS
Beginners and experts will love riding a horse through the estate and along the Grand Canal. You will be coached by a qualified riding instructor.
Car fans can enjoy rides in a 1960s Jaguar through stunning nearby countryside.
If you'd rather take to the skies, book a short flight in a light aircraft over the Seine. Fly at dawn or dusk for a magical experience!
Music-lovers will adore a concert in the Royal Opera. Private boxes are saved exclusively for guests. Moreover, you'll have backstage access after the show!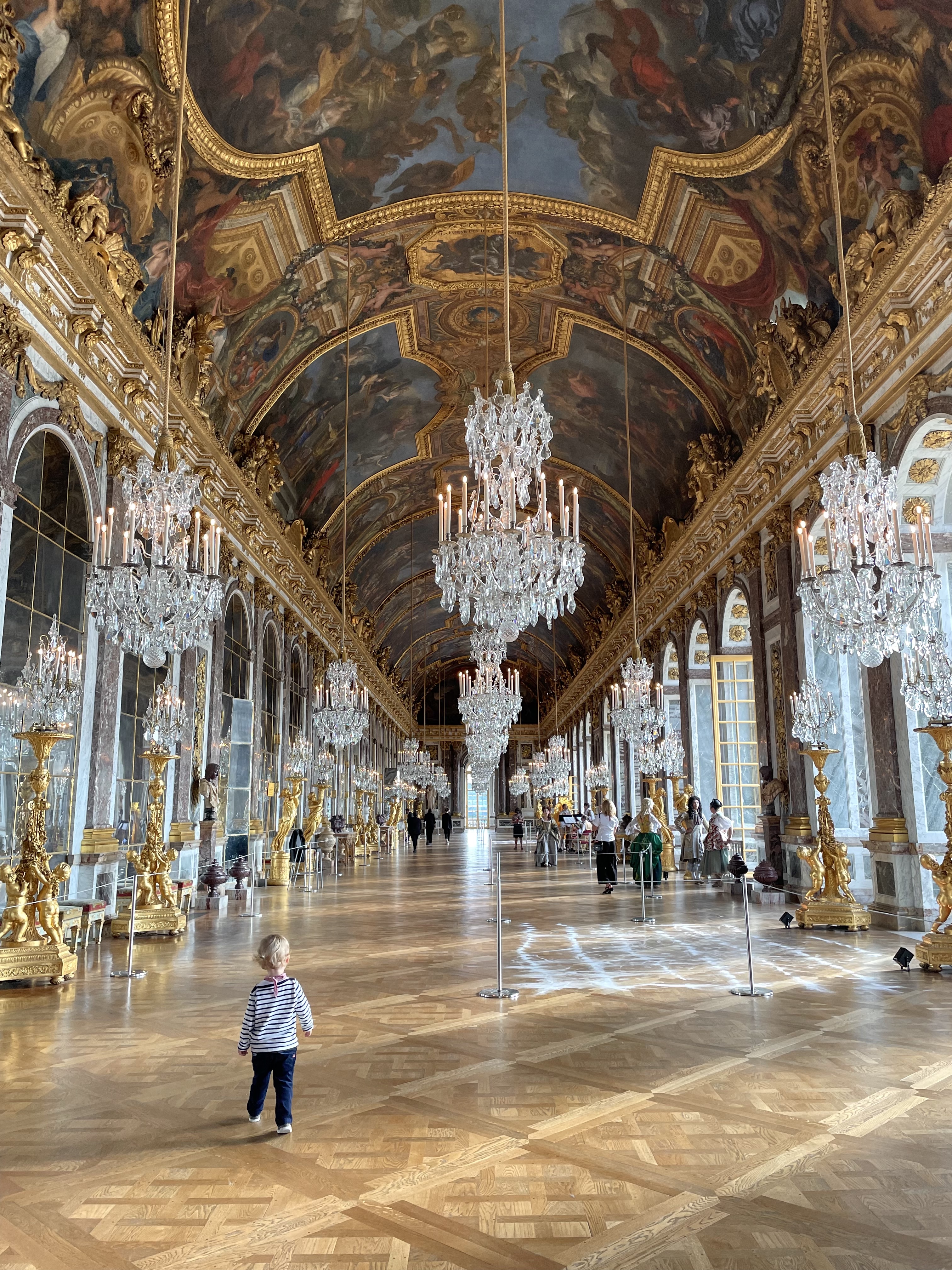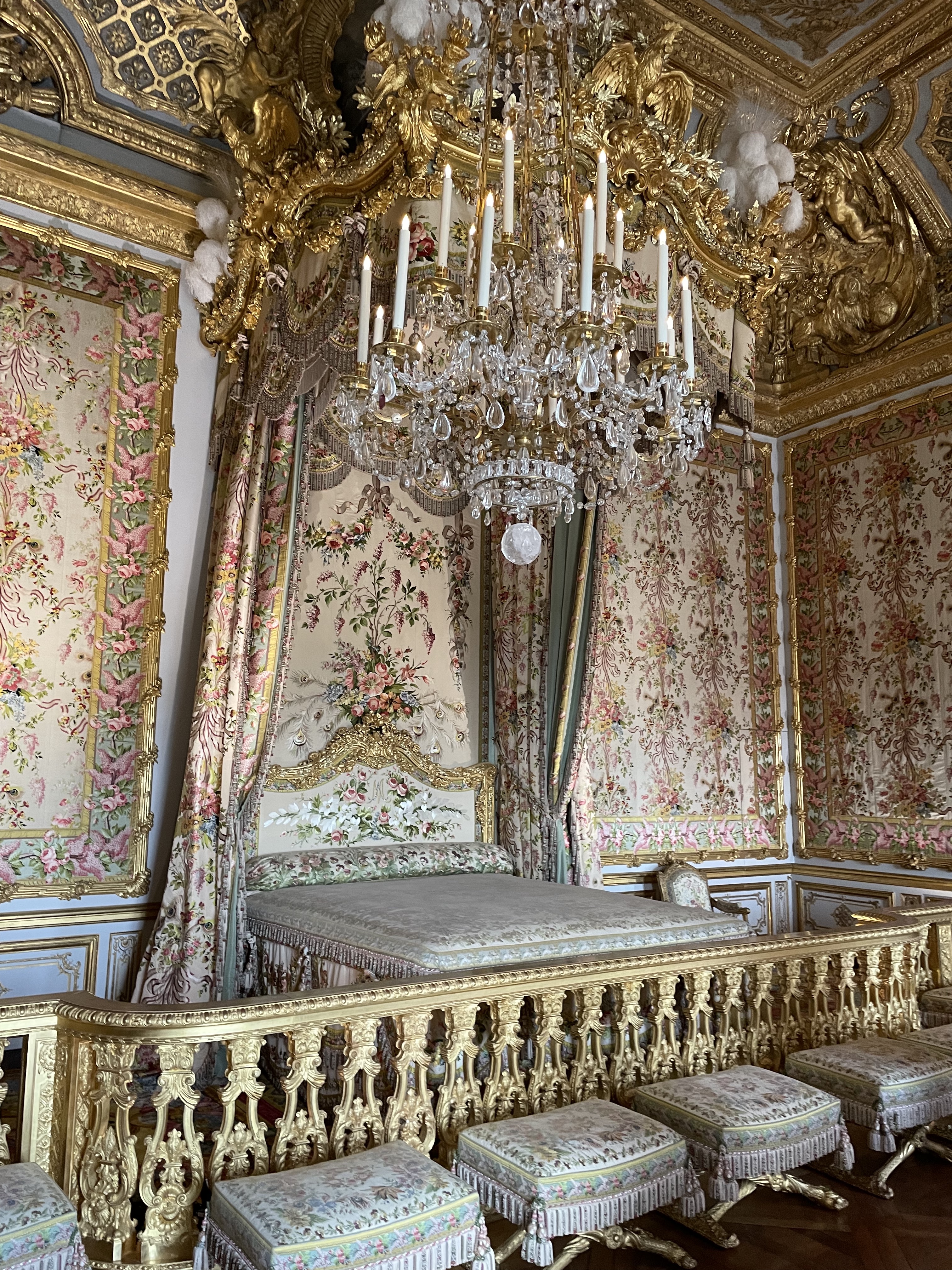 WHAT WILL YOU EAT (& DRINK)
Chef Alain Ducasse has earned more than 20 Michelin stars in his career. It is therefore no surprise that the food he prepares for guests at Le Grand Contrôle is fit for French royalty. From the orange-scented almond milk you receive during the 'king's wake-up call', to the final course of his dinner for two, all food and drink is delicious. Brunch is huge, and features everything you'd want from a luxury hotel prepared to perfection – from pastries to bacon and salmon.
Later in the day, you can enjoy a complimentary Afternoon Tea inspired by Marie Antoinette. This features a rainbow of macarons as well as savoury French treats such as Croque monsieur. Finally, enjoy Alain Ducasse's incredible, candlelit dinner. This is five courses of the richest, most delicious food imaginable. One highlight seems to be one of Louis XIV's favourite dishes – egg with caviar! The wine pairings are spectacular, and served in beautiful, crystal glasses. Make sure you save room for Ducasse's praline and chocolate dessert, too!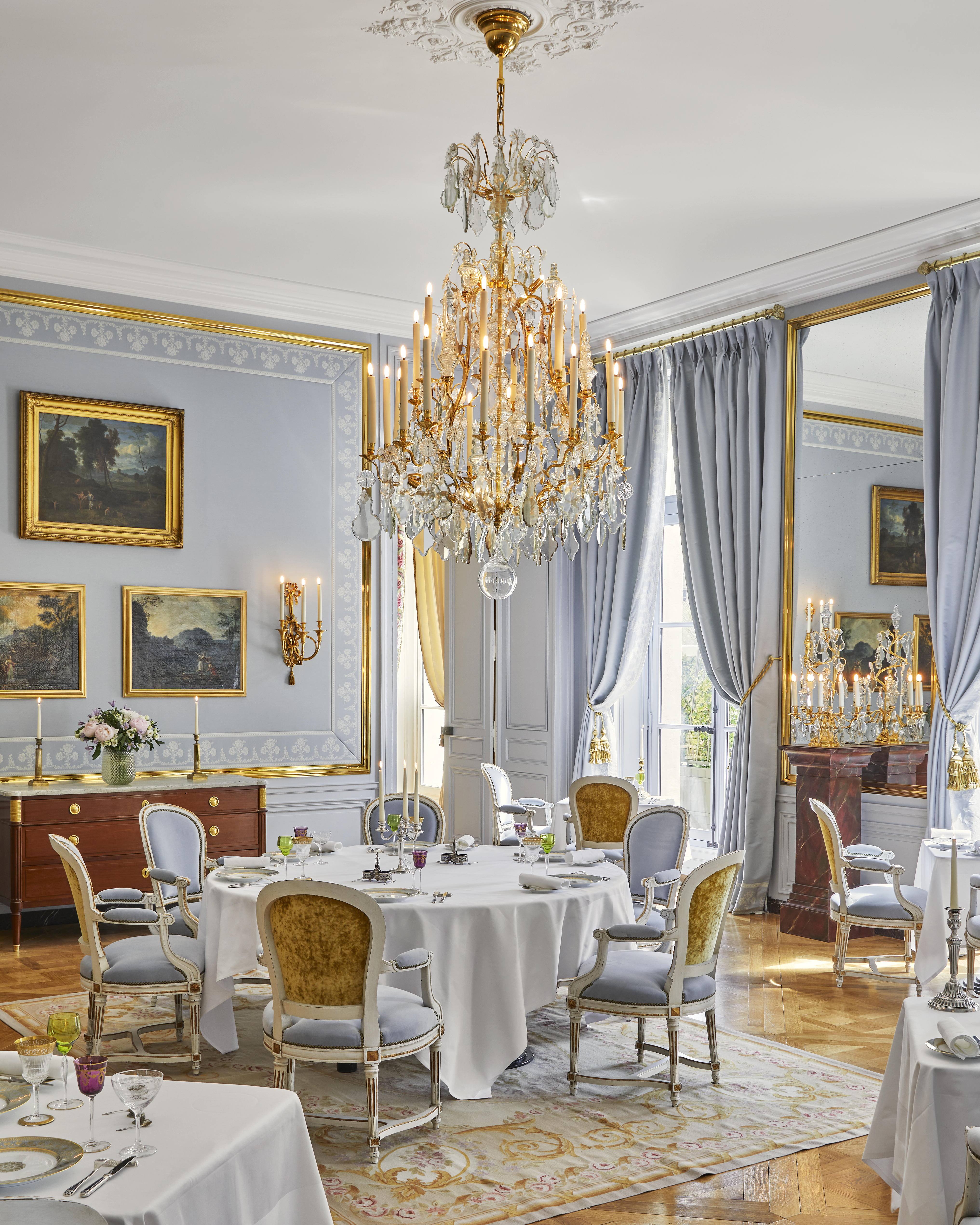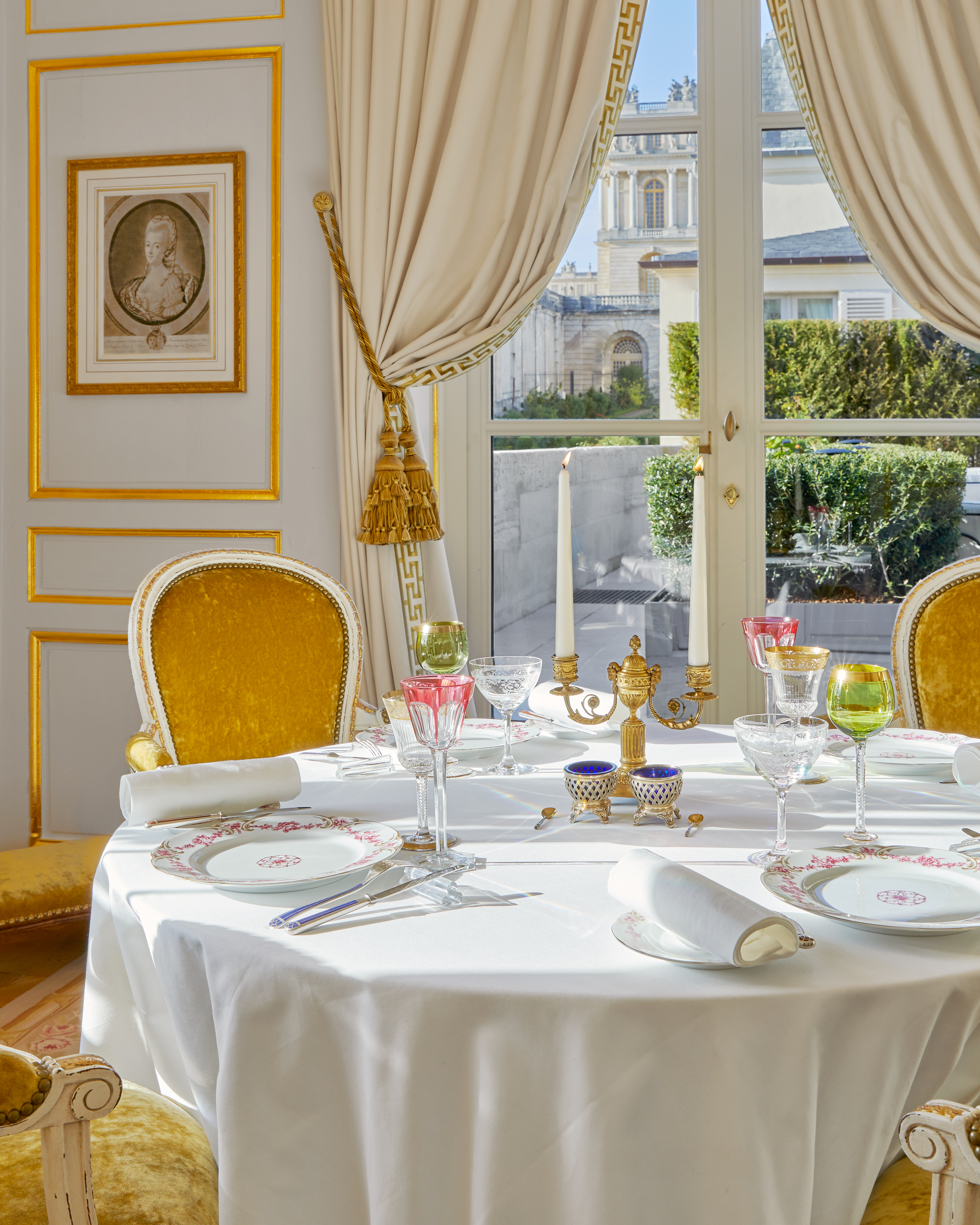 IS THERE A SPA?
The Spa has been designed with the luxury Swiss brand Valmont to give you a wellness experience like no other. The underground pool is the place to start – it's exclusively for hotel guests. You can even reserve the pool for a private slot. After you have enjoyed a swim in this generous pool, as well as its marble floors and hand-painted frescoes, treat yourself to a relaxing massage or facial. The 75-minute 'Sun King' massage will relieve all your stress. For ladies" try "Queen for the Day" which includes a facial treatment, manicure as well as a neck and scalp massage.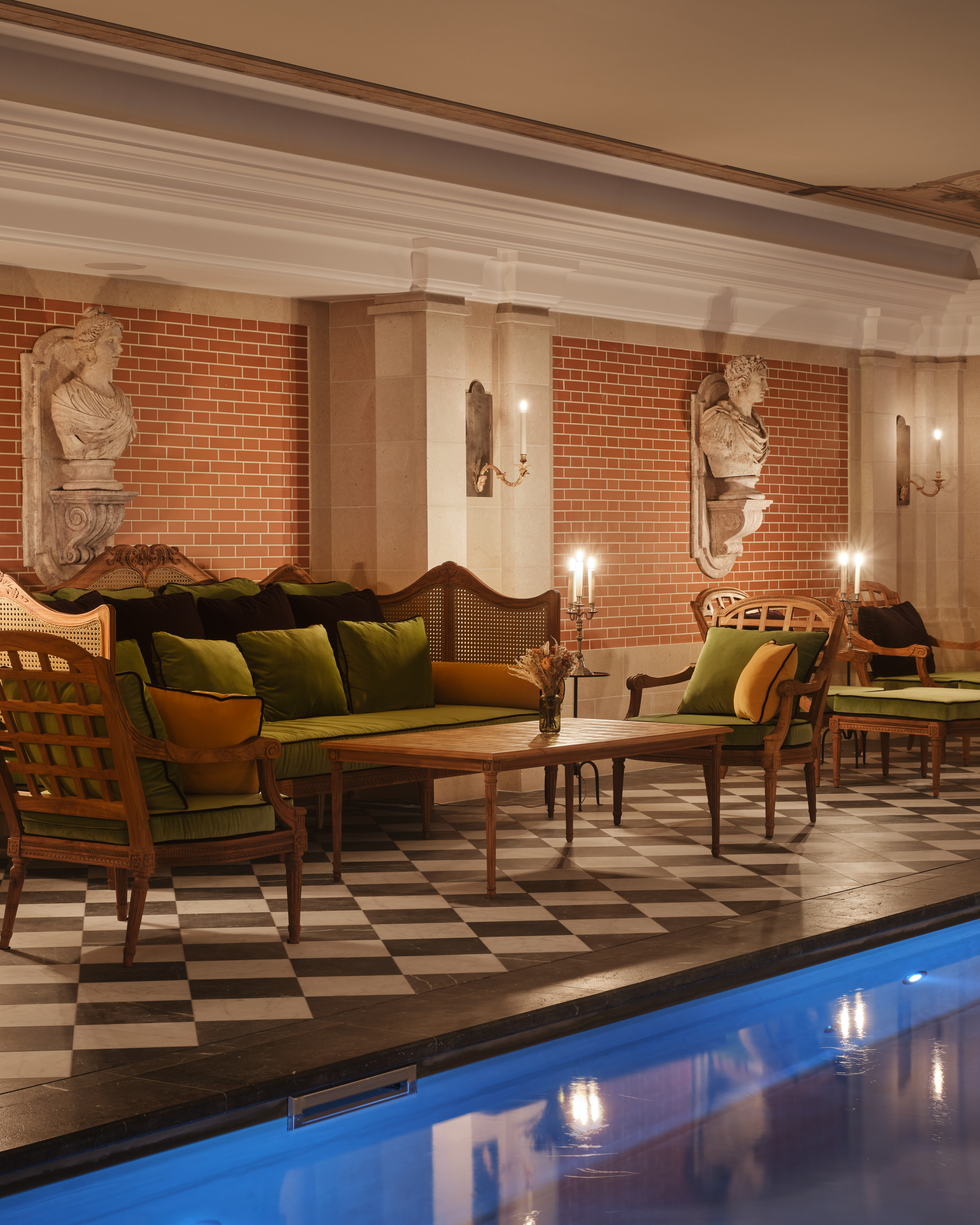 FAMILY FOCUS
Your kids will be welcome to share some of the rooms with you – the staff will be happy to tell you more when you book. Otherwise, Le Grand Contrôle offers a 'Royal Camp' for younger guests of all ages. Activities change based on the season but expect swimming, pony rides, games in the gardens, or exploring the Palace's history. It sounds like a fairytale!
That said, the activities are probably more interesting for slightly older kids & teenagers. It's also such once in a lifetime experience that it would be good if your kids were already able to fully realize how special it is.
Nonetheless, that did not stop me from bringing our two-year-old son with us who absolutely loved driving around Versailles in the golf cart. The staff treated him literally like a king and even put a wooden riding horse in our room for him to play with.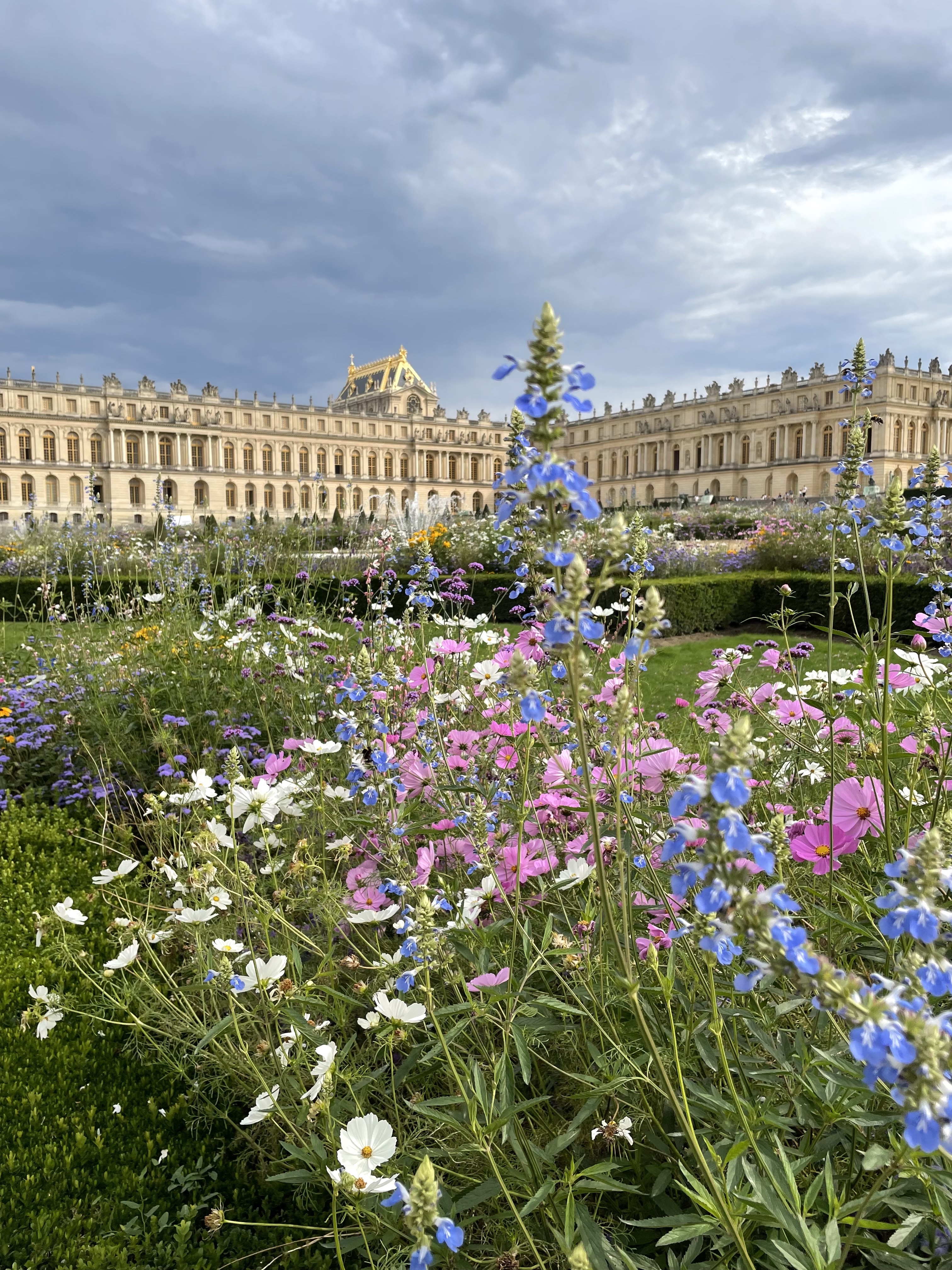 FINAL TIPS FOR YOUR STAY
Staying at Le Grand Contrôle is an experience of a lifetime. One cannot compare it to an normal hotel stay, because it is so much more than just a hotel.
Above all, my top recommendation would be to make the most of your private access to the Palace of Versailles! Treasure the opportunity to wander the Palace and its grounds late into the night, free of tourists. Otherwise, make the most of the extraordinary range of activities the hotel offers. Lastly, it's almost worth a trip just to savour Alain Ducasse's food!
Also, make sure to read up on the French history and Louis XVI before you go. It will make you appreciate even more the grounds you walk on and the rooms you stay in.
Finally, choose to stay there for a very special occasion, because otherwise any experience in the future will probably not be as exceptional as staying at Le Grand Contrôle.
Enjoy,
Voyage Provocateur
In case you would like to read some other of my posts:
BELMOND LA RESIDENCIA – HOTEL REVIEW
BIARRITZ – 10 TOP THINGS TO DO
ITALY'S 10 BEST RESTAURANTS WITH A VIEW