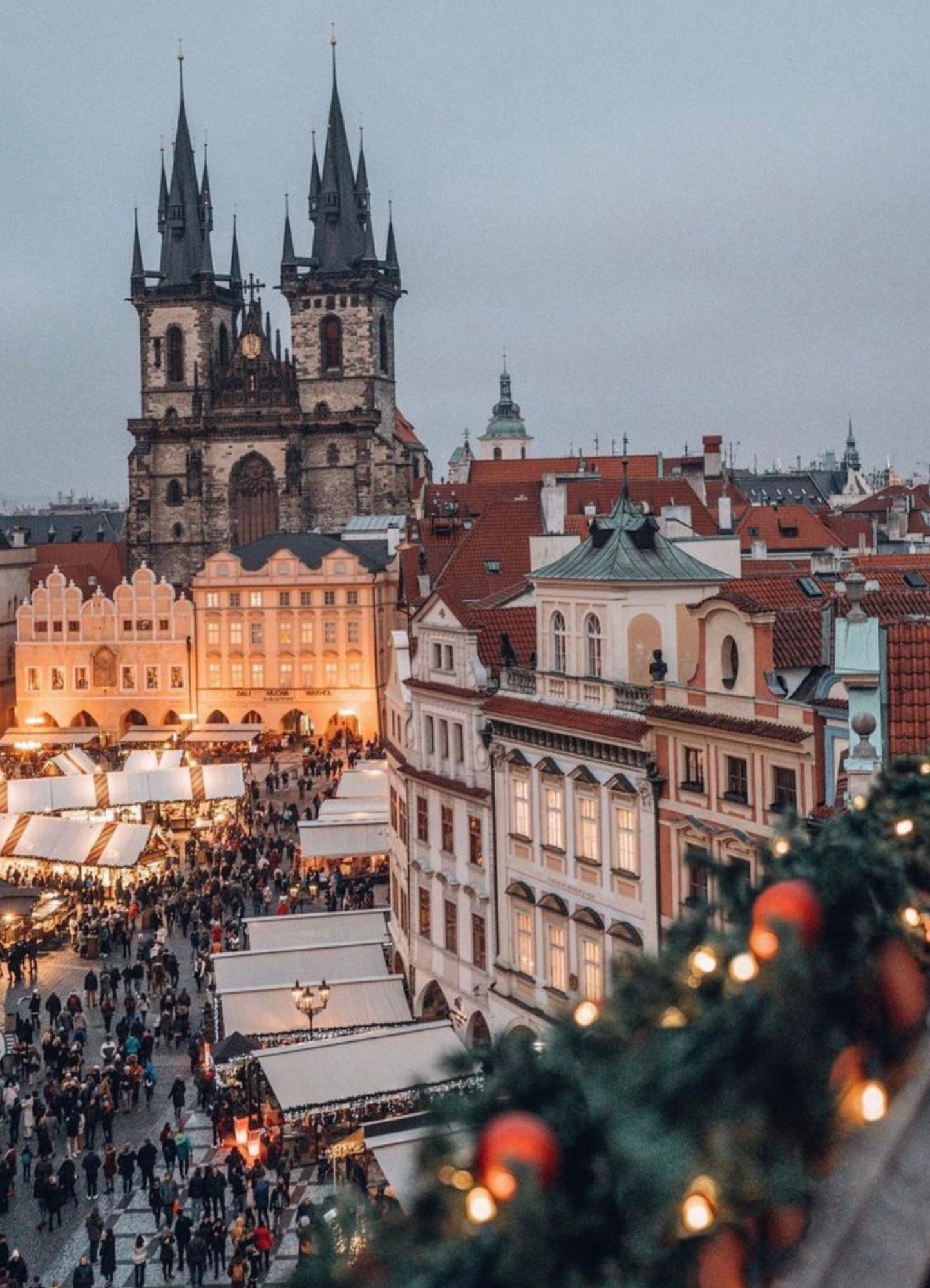 EUROPE'S 10 BEST CHRISTMAS MARKETS
Would you like to visit Europe's best Christmas Markets? Then the below list is just perfect for you!
I have preselected the 10 most beautiful and authentic Christmas Markets across Europe. I will take you to Germany, Austria, France, Belgium, the Czech Republic and Poland!
And do you know why Europe has the best Christmas Markets in the world? Because Europeans invented them!
Let's immerse ourselves in the world of snowy fairytales, roasted chestnuts, mulled wine, and wooden chalets.
Therefore, read on to find out where to go for an unforgettable Christmas trip…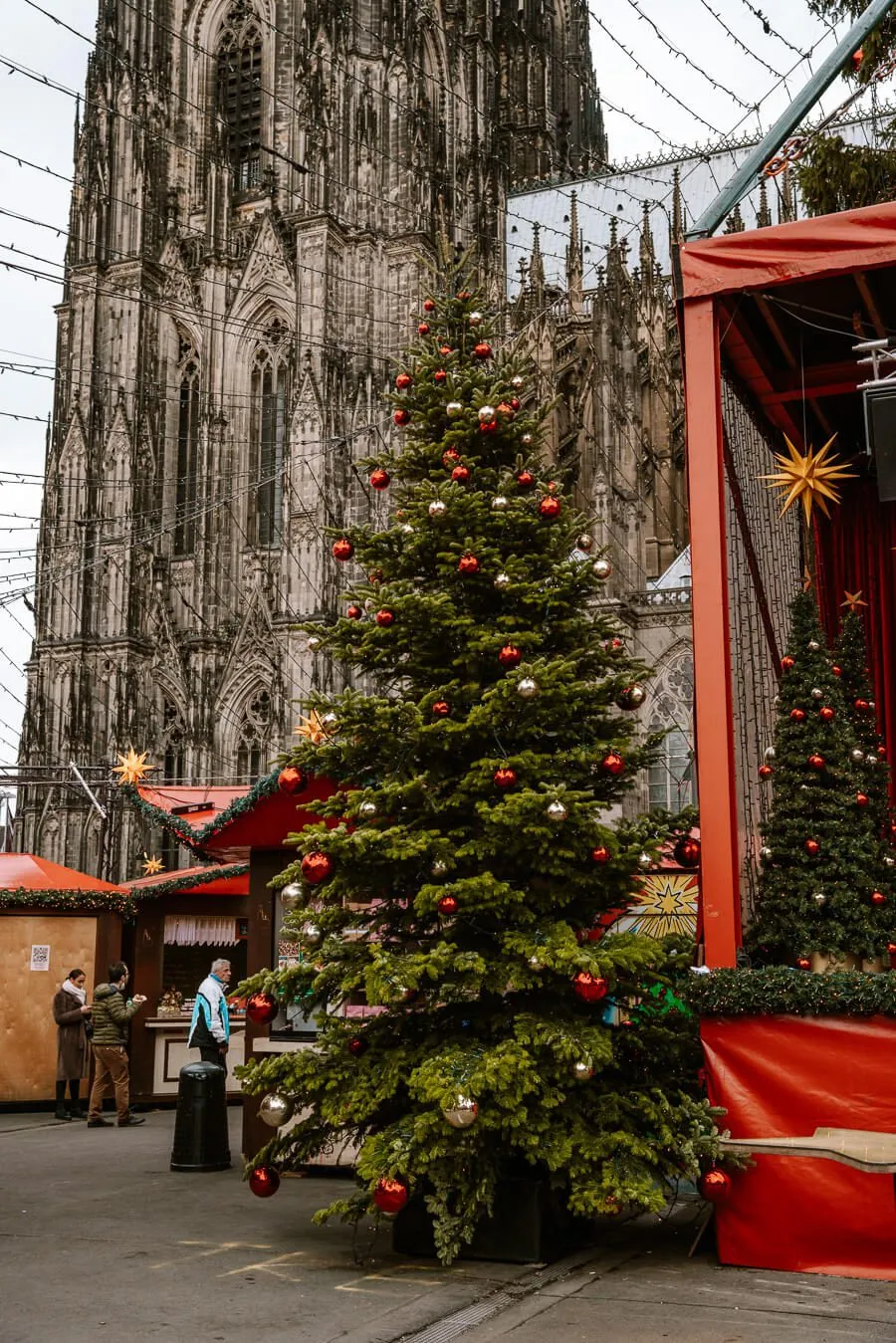 INTRO
It is no secret that we all love Christmas. A visit to one of Europe's magical Christmas markets is a great way to celebrate the season. Firstly, a market has warm and welcoming sights, sounds, tastes, and smells. These will help you beat the season's dark, cold weather. Otherwise, they're a great place to find unique gifts. Indeed, what could be more thoughtful than a present you can only get at a Christmas market?
Europe probably has the best Christmas markets in the world because Europeans invented them. Christmas markets started in the 1400s in Germany. Moreover, they still have many great markets you can go to. However, since then other European countries have caught on too. Below, you will find the best Christmas markets across Europe. These range from historic and traditional, to modern, stylish options.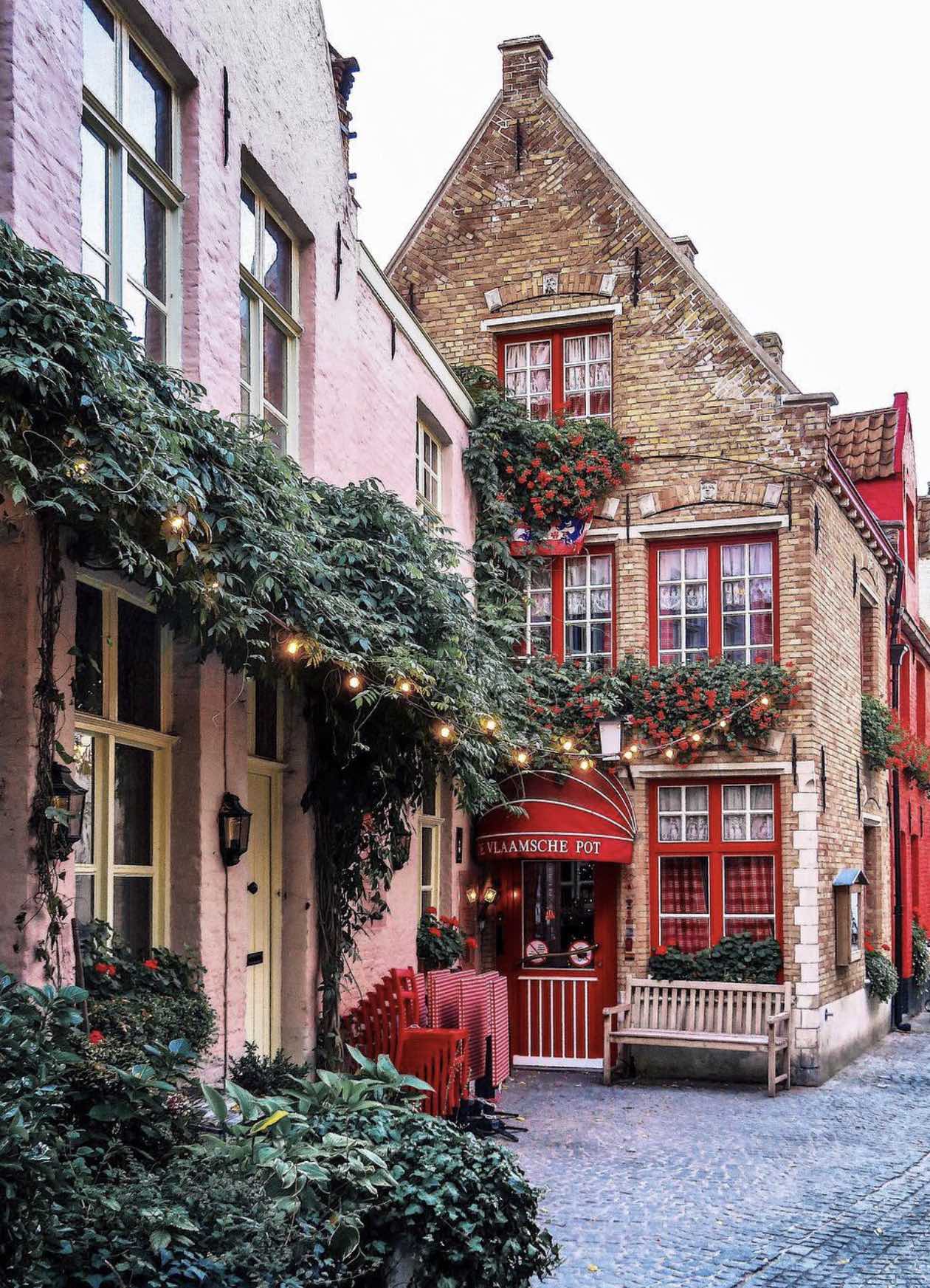 WHEN TO GO?
Most Christmas markets start in the last weeks of November. Then, they run generally until the first week of January.
Go early before the school holidays if you really want to beat the crowds. However, the atmosphere of a busy Christmas market is amazing. Therefore, even a visit during the busiest weeks around the 25th of December will be great.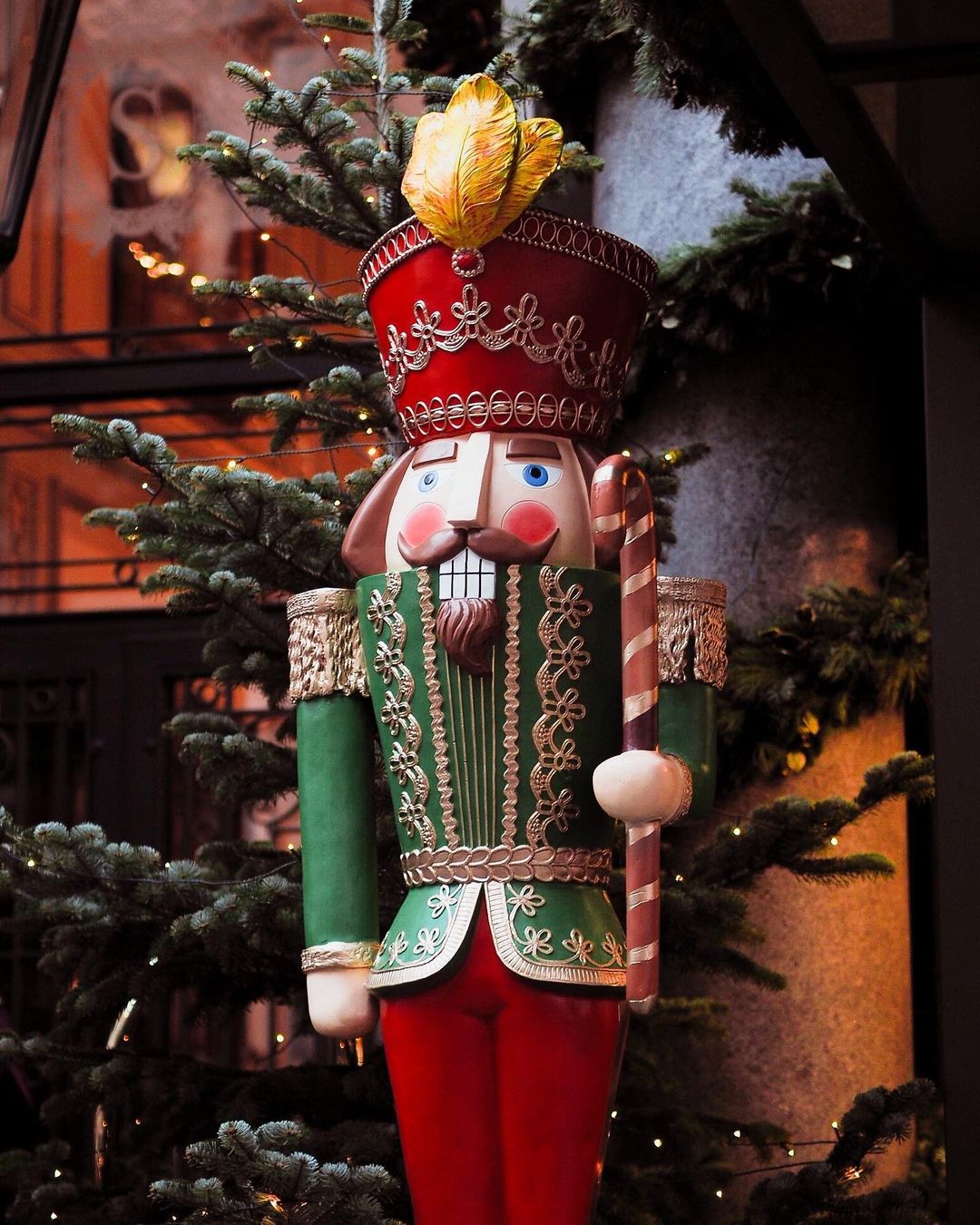 EUROPE'S 10 BEST CHRISTMAS MARKETS
STRASBOURG, FRANCE
ROTHENBURG OB DER TAUBER, GERMANY
COLMAR, FRANCE
PRAGUE, CZECH REPUBLIC
VIENNA, AUSTRIA
COLOGNE, GERMANY
BRUGES, BELGIUM
NUREMBERG, GERMANY
KRAKOW, POLAND
HEIDELBERG, GERMANY
1. STRASBOURG, FRANCE
Some call Strasbourg the 'Europe's Capital of Christmas'. Therefore, it is no surprise they have incredible Christmas markets here. Imagine a city taken over by a Christmas fever, the smell of mulled wine, cinnamon, and roasted chestnuts pretty much everywhere you go. Combine that with a city that without all this decoration and festivities is already beautiful with canals and half-timbered houses. Yes, the answer is that you should really see it for yourself.
You will find the Christmas Markets all over the city's historic squares, including in front of the Cathedral. The food is brilliant – you can choose from Alsatian sausages or sweet treats such as traditional local pastries. Don't forget a glass of 'vin chaud' or mulled wine. Otherwise, find delightful hand-painted, hand-made wooden toys and ornaments – great as presents!
Read my Ultimate Guide to Strasbourg Christmas Market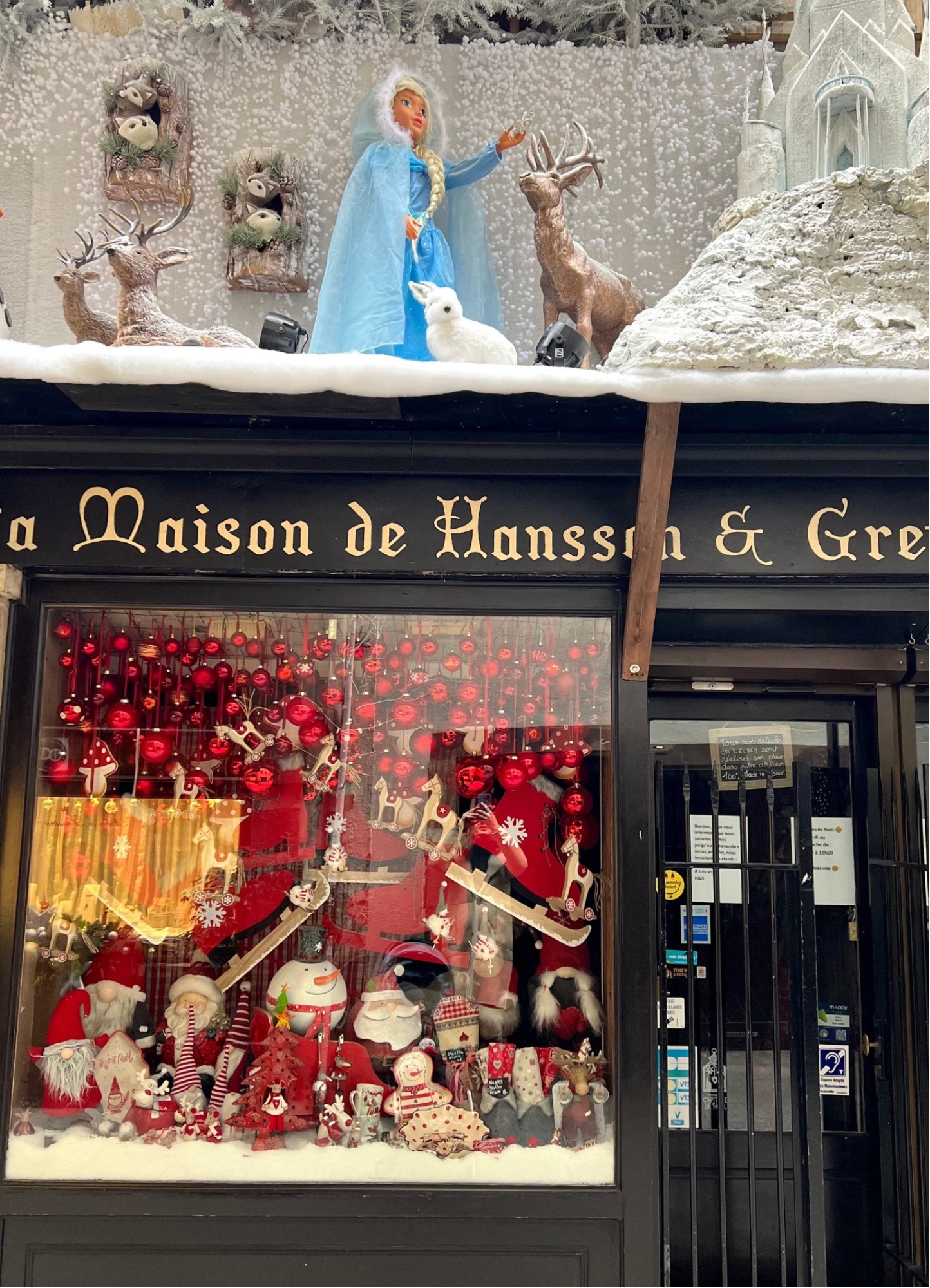 2. ROTHENBURG OB DER TAUBER, GERMANY
Rothenburg ob der Tauber is in Germany, in the stunning Bavaria. It has historic city walls and incredibly pretty medieval streets and buildings. Therefore, it is the perfect setting for a historic Christmas market too!
Enjoy delicious local favourites such as bratwurst and gingerbread. Moreover, these go well with a steaming glass of gluhwein. Listen to beautiful music from choirs and brass bands as you wander the stalls. The markets offer great gifts and souvenirs, too. Many of these are made by local artisans. Finally, the town even has a Christmas museum! This is a great place to visit with the family.
Oh, and it really is only one hour away from Nuremberg – another great Christmas Market on this list, so you could combine seeing those two in one day trip!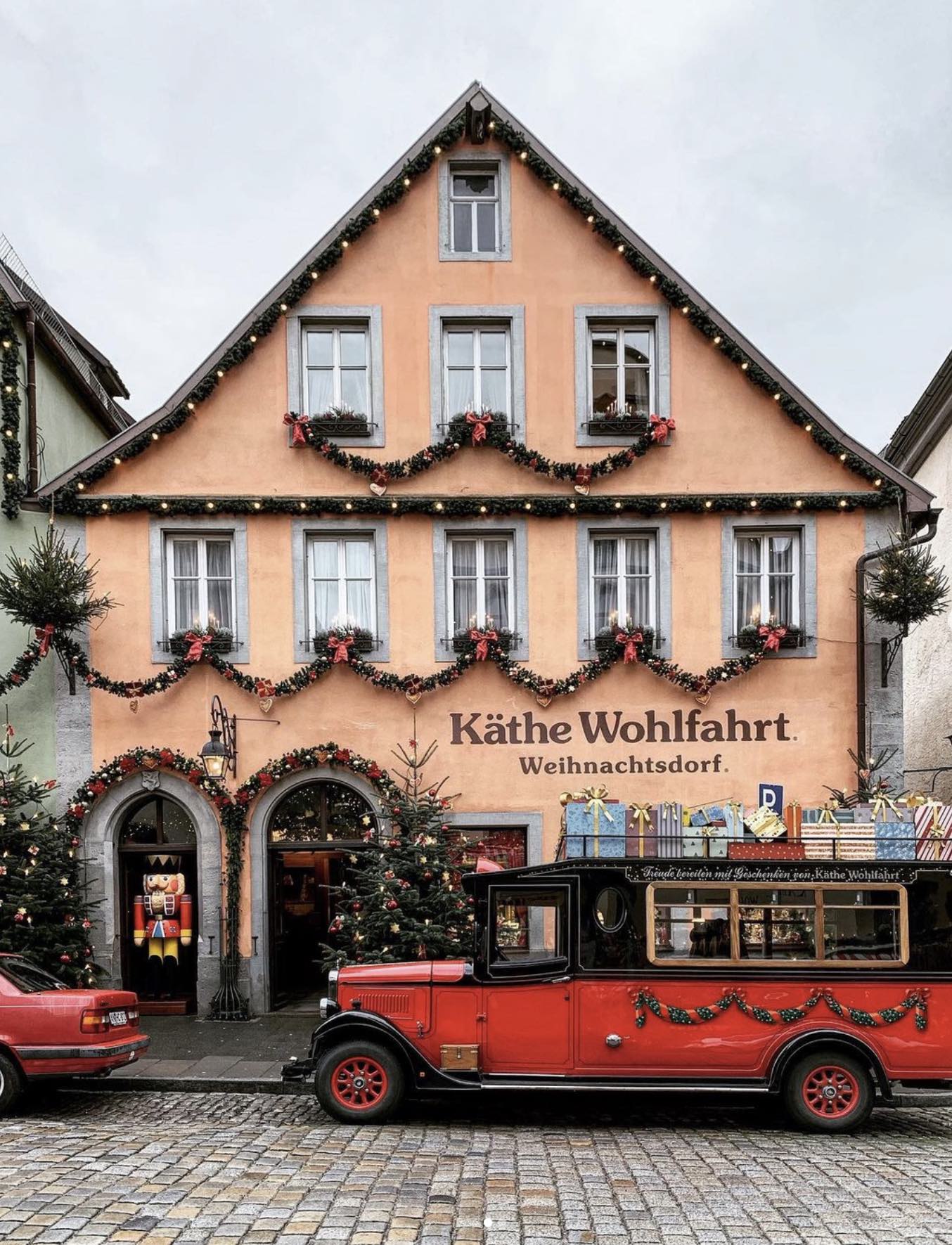 3. COLMAR, FRANCE
Colmar is repeatedly named one of the best Christmas markets in the world. Some would even argue that it is the Disneyland of all Christmas markets!
Colmar was apparently the inspiration for Disney's film "Beauty and the Beast"? So Step into your own real-life fairytalebook with medieval half-timbered gingerbread houses, cobbled streets and beautiful windy canals.
There are six Christmas markets offering all kinds of food and gifts. You can find them all over town, decorated with gorgeous lights. One of our favourites is the Koifhus. This is indoors which gives you shelter from any bad weather. Also, it has a toy museum which families will love. Finally, visit one of Colmar's Michelin-starred restaurants for an unforgettable meal.
Do not forget – Colmar is less than an hour away from Strasbourg, so you should definitely combine the two!
Read my Ultimate Guide to Colmar at Christmas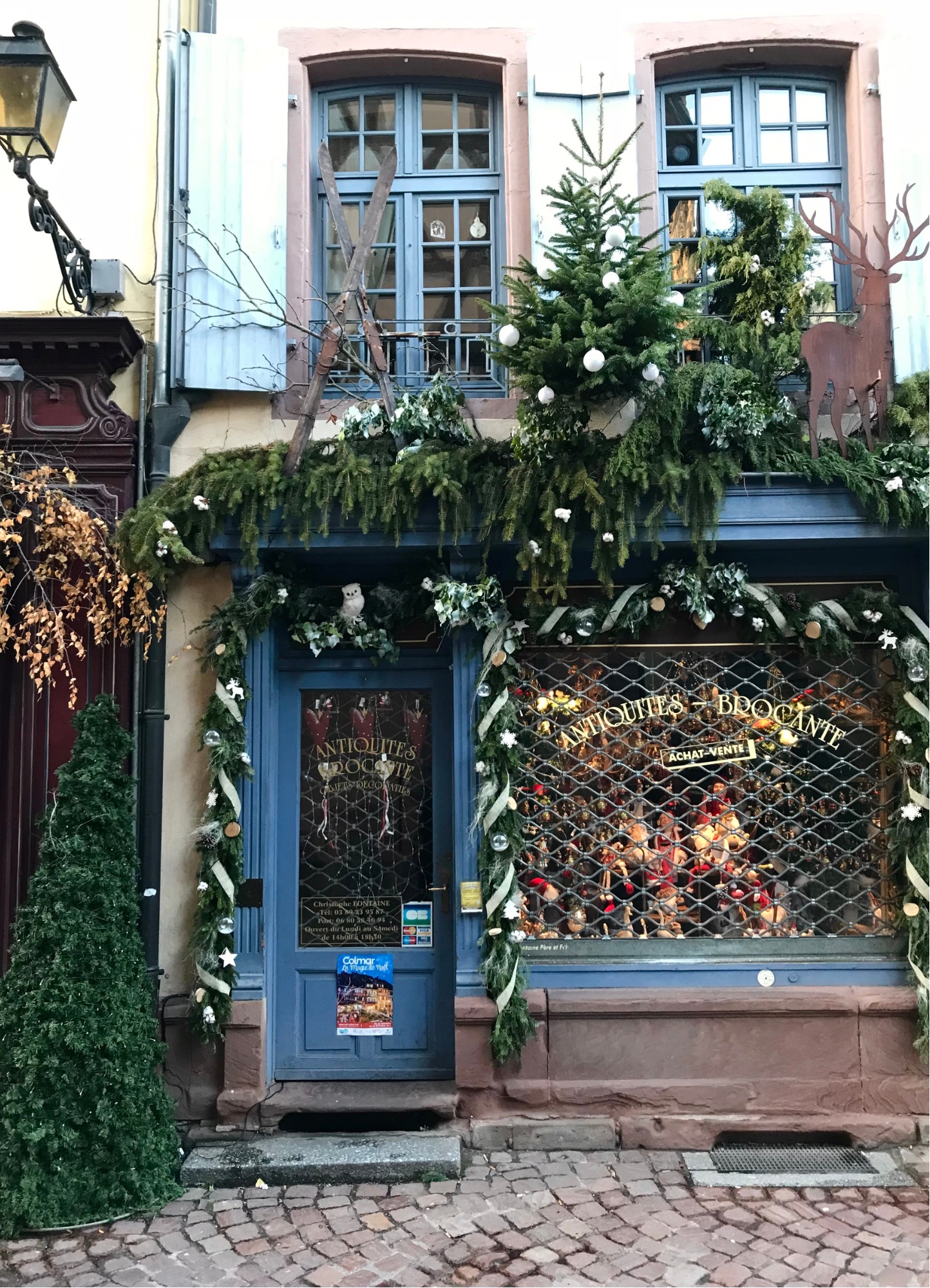 4. PRAGUE, CZECH REPUBLIC
Prague's Christmas market has a live nativity scene. This features donkeys, sheep, and goats before the beautiful, historic church. Therefore, it is a great way to show your kids the magic of Christmas!
The main market also offers delicious food such as garlic-and-cheese bread. Also, enjoy a glass of the tasty but strong alcoholic drink 'grog'. Finally, there are great presents to buy at the pretty wooden stalls. These include ornaments handmade from blown glass!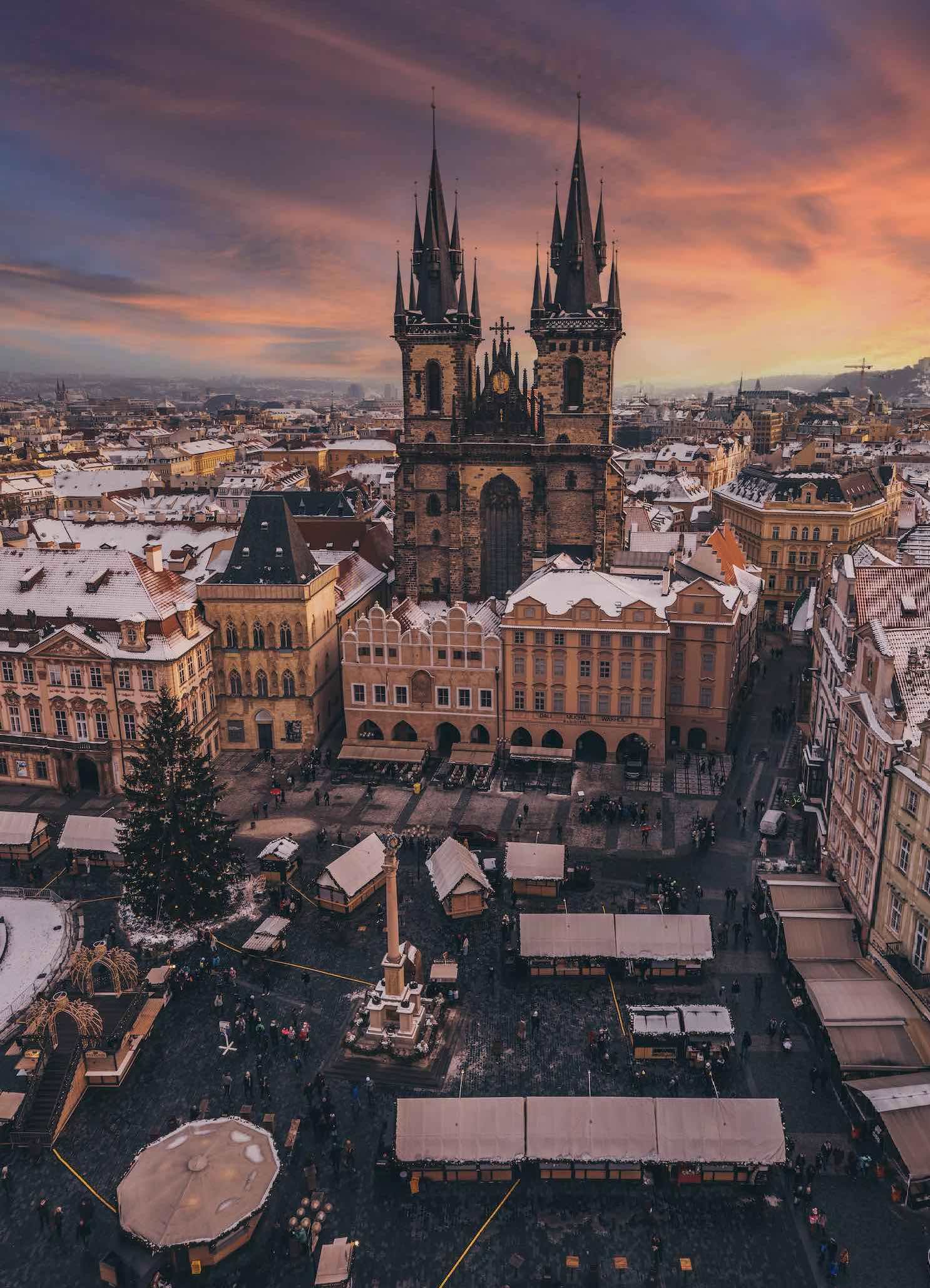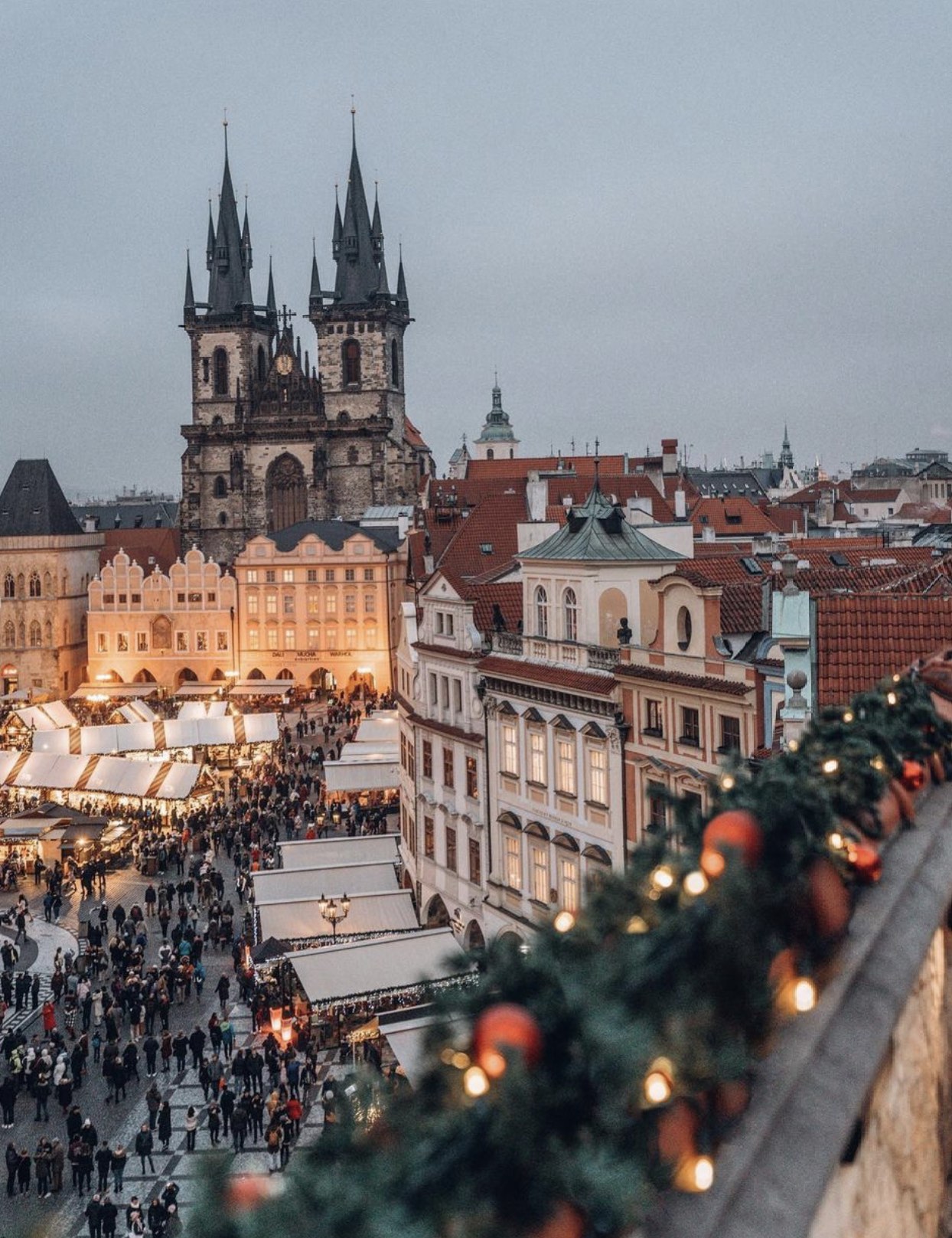 5. VIENNA, AUSTRIA
Vienna has many gorgeous Christmas markets to choose from. Go to Stephansplatz in front of the Cathedral, or Schonbrunn for magnificent backdrops. Otherwise, expect delicious Viennese sweets and pastries. Also, they serve great coffee and other hot drinks, as well as mulled wine.
There are so many markets you will be able to find a gift for anyone, from toys to candles, to jewelry. Finally, Vienna's markets often have great rides and attractions such as ice skating.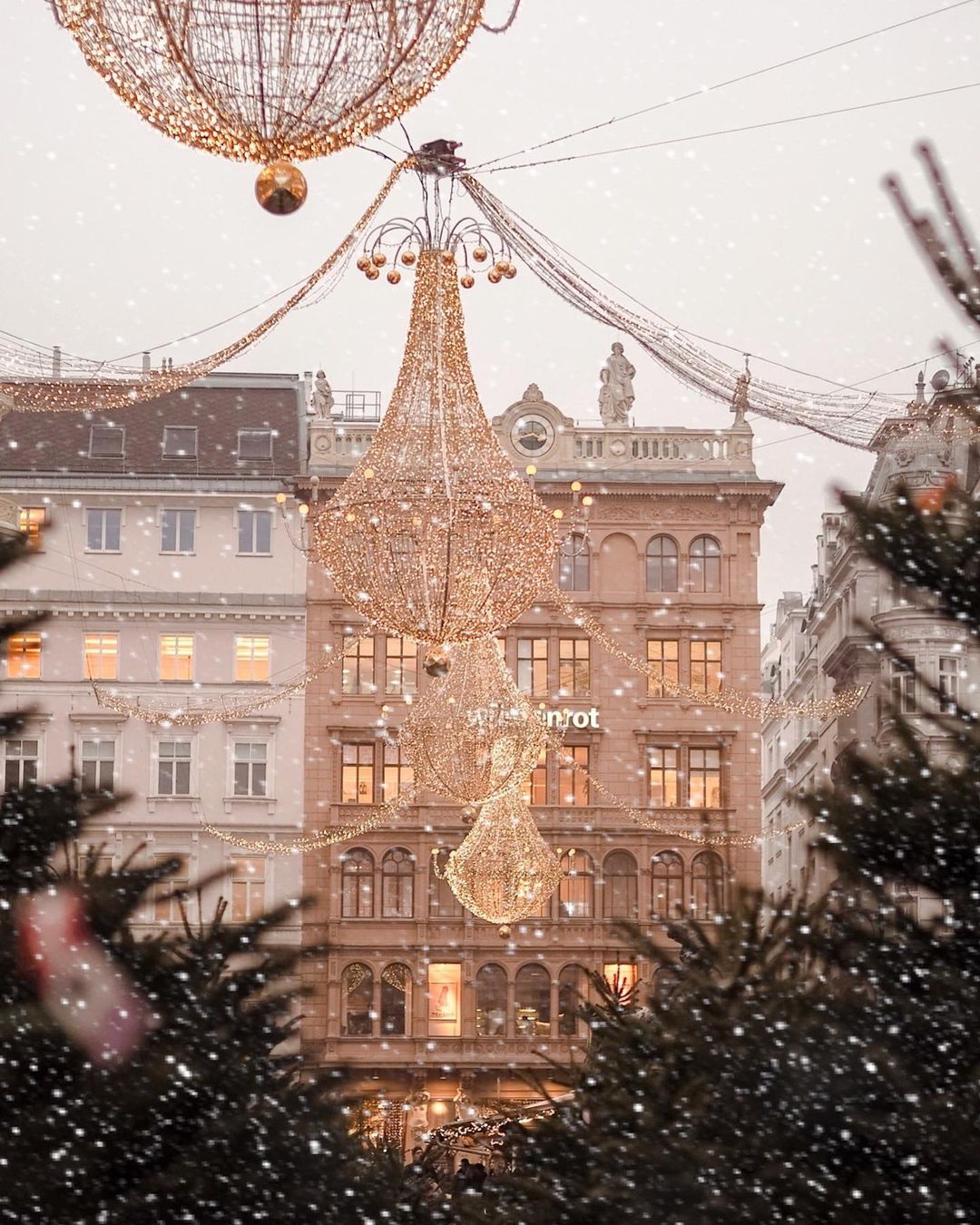 6. COLOGNE, GERMANY
Cologne has lots of different types of Christmas markets. Fortunately, they all offer a magical experience for the whole family. The main one takes place in the Cathedral Square. Therefore, you can enjoy stunning views and history over a gluhwein.
However, kids will love Nikolausdorf, which tells you about the history of Santa Claus. Additionally, Markt der Engel has some of the best lights and decorations in the city. All offer great gifts and things to try. But, visit Stadtgarten market if you want a quieter trip with a better choice of presents.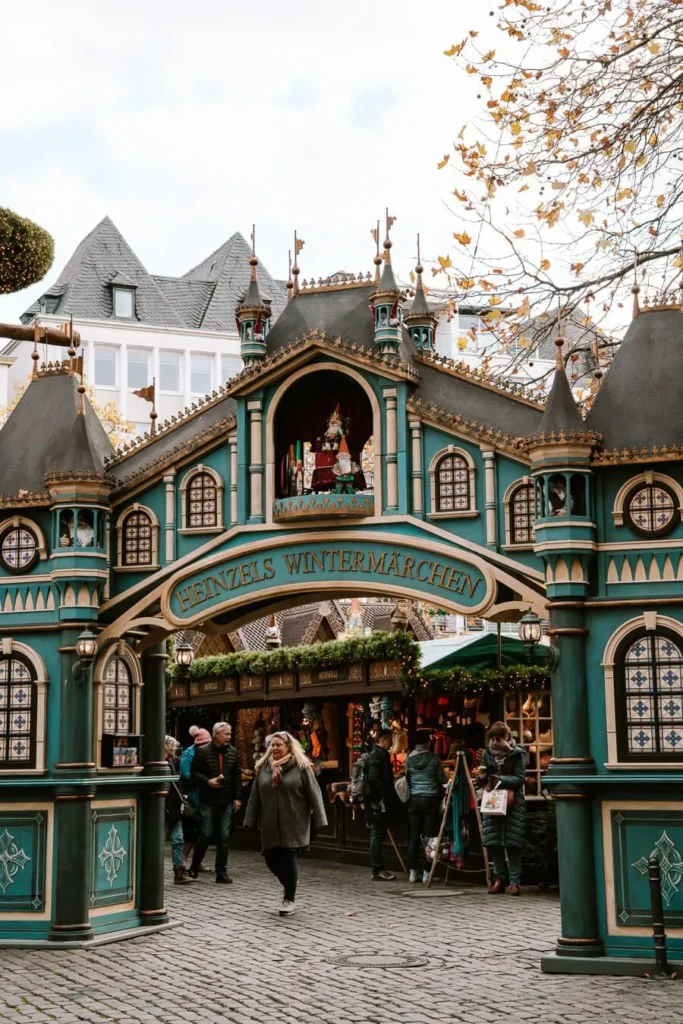 7. BRUGES, BELGIUM
Bruges has one of the most romantic Christmas markets in Europe. This is because of the pretty wooden stalls and the many light decorations. Indeed, the celebration is called the 'Winter Glow'. You can explore these lights on special trips around the city.
Otherwise, visit the two main markets for delicious food and drink, and thoughtful gifts. Finally, Bruges has a large outdoor skating rink with magical lighting.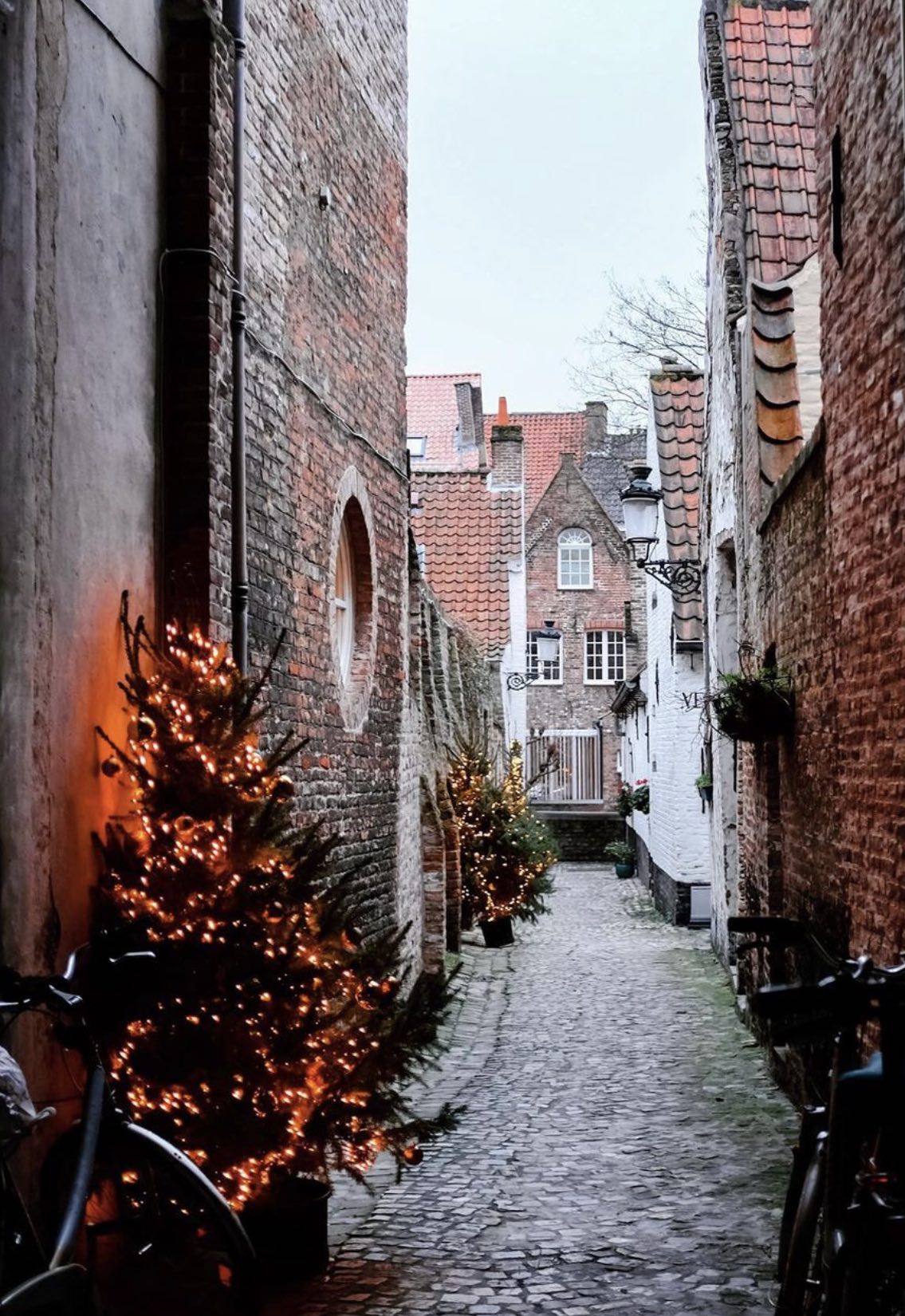 8. NUREMBERG, GERMANY
Nuremberg has held a Christmas market for nearly 500 years! Therefore, you can expect beautiful stalls and amazing traditions. For example, a 'Christkind' opens the market every year with a heartwarming ceremony. However, the market has kept up with the times too. Now, it uses reusable cups for gluhwein and mainly sustainable energy.
The local arts and crafts on sale make for unique gifts. Finally, enjoy a delicious Nuremberg bratwurst. They have been perfecting their recipe for more than 700 years!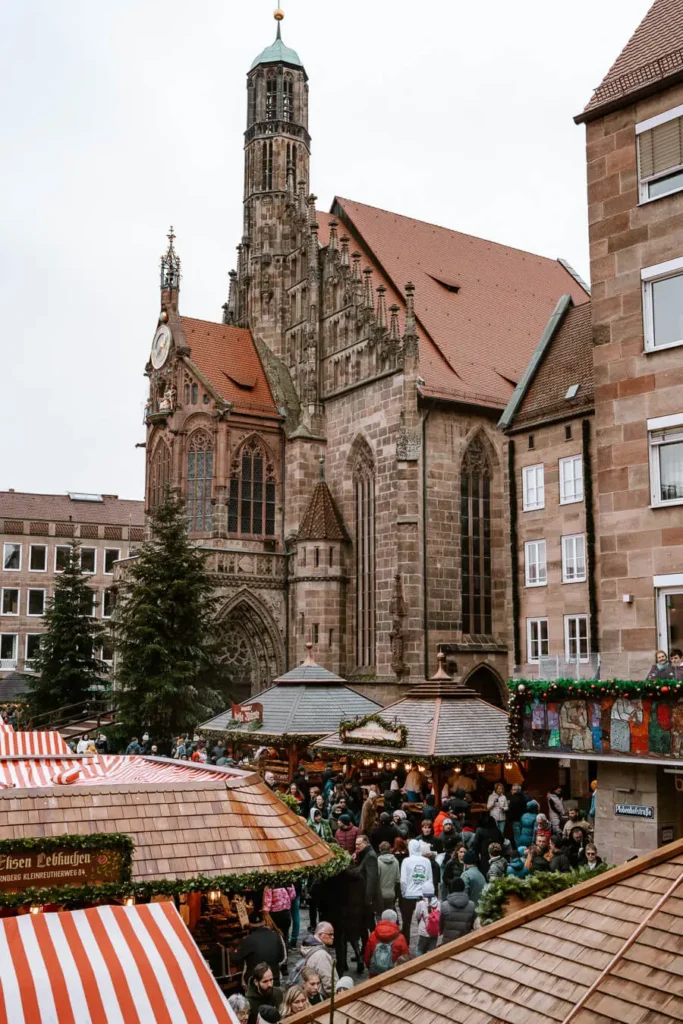 9. KRAKOW, POLAND
Krakow has the biggest medieval town square in Europe, Rynek Glowny. Therefore, it is the perfect location for a large Christmas market. Here, you can enjoy all the traditional treats you'd expect. However, there are also tasty Polish specialties worth trying. These include pierogi or hot, spiced drinks made with vodka.
Otherwise, find beautiful gifts such as crystal baubles. Finally, don't miss the horse-drawn carriages!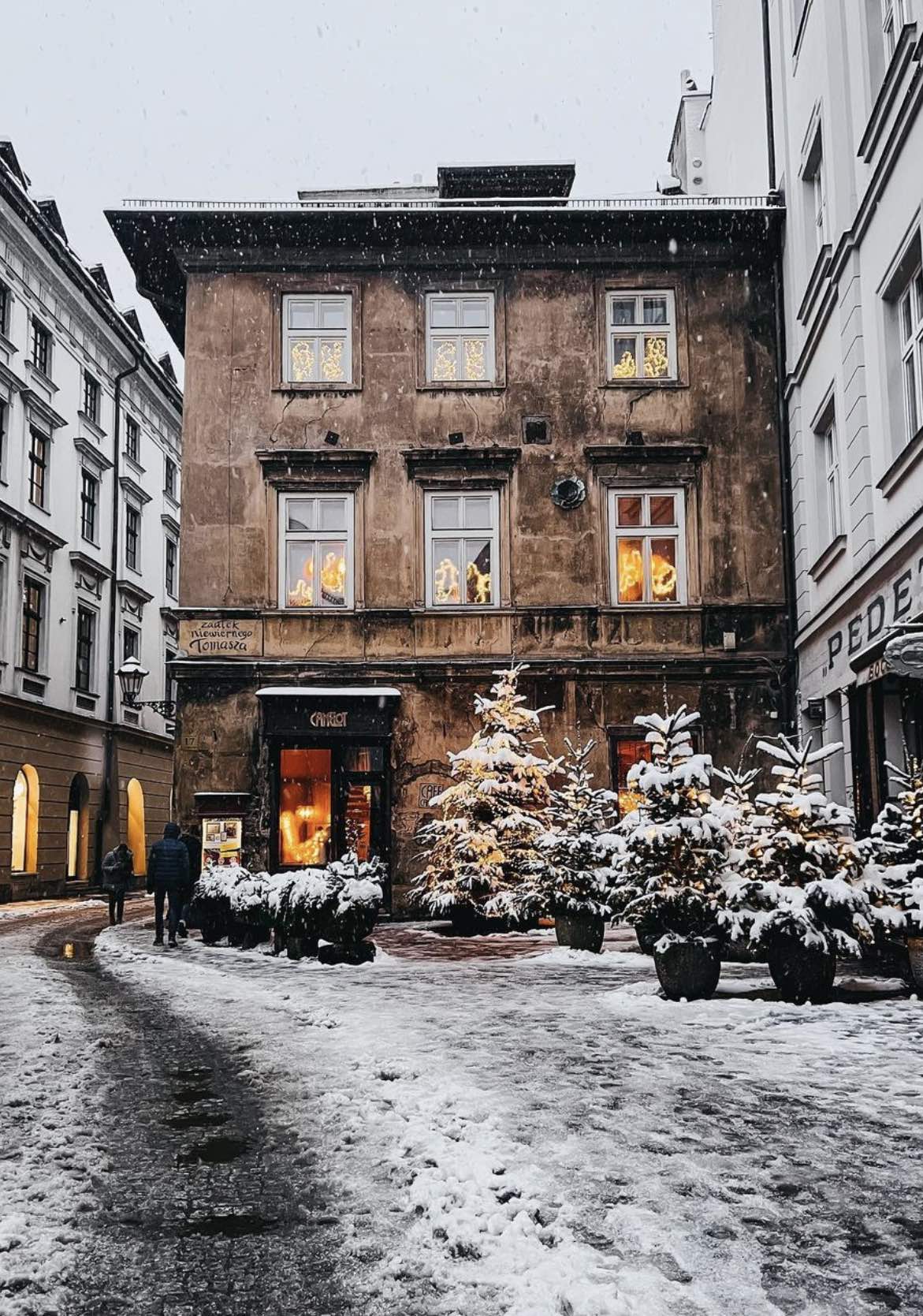 10. HEIDELBERG, GERMANY
Heidelberg is about an hour's drive south of Frankfurt. It has beautiful architecture and incredible history. Moreover, its many Christmas markets are delightful too. Don't miss the classic German bratwurst and gluhwein. Or, try the pork sandwiches or grilled salmon for something different!
Afterwards, have a go on the skating rink with a beautiful view of the castle ruins. Then, take the funicular up to one of the markets which is on the grounds of the castle.
FINAL TIPS
In conclusion, if I only had to choose the top 3 places from the above list of Europe's best Christmas Markets, I would recommend:
First – Combine Strasbourg and Colmar so that you can experience what many call Europe's or even the world's best Christmas Markets
Second, Combine Rothenburg ob der Taube and Nuremberg to get a taste of some of Europe's oldest Christmas Markets.
Finally, if you travel without kids – Bruges because of how romantic its Christmas Market is, and in case you travel with your family Prague because of its live nativity scene!
I hope you will enjoy it as much as I did!
Yours,
Voyage Provocateur