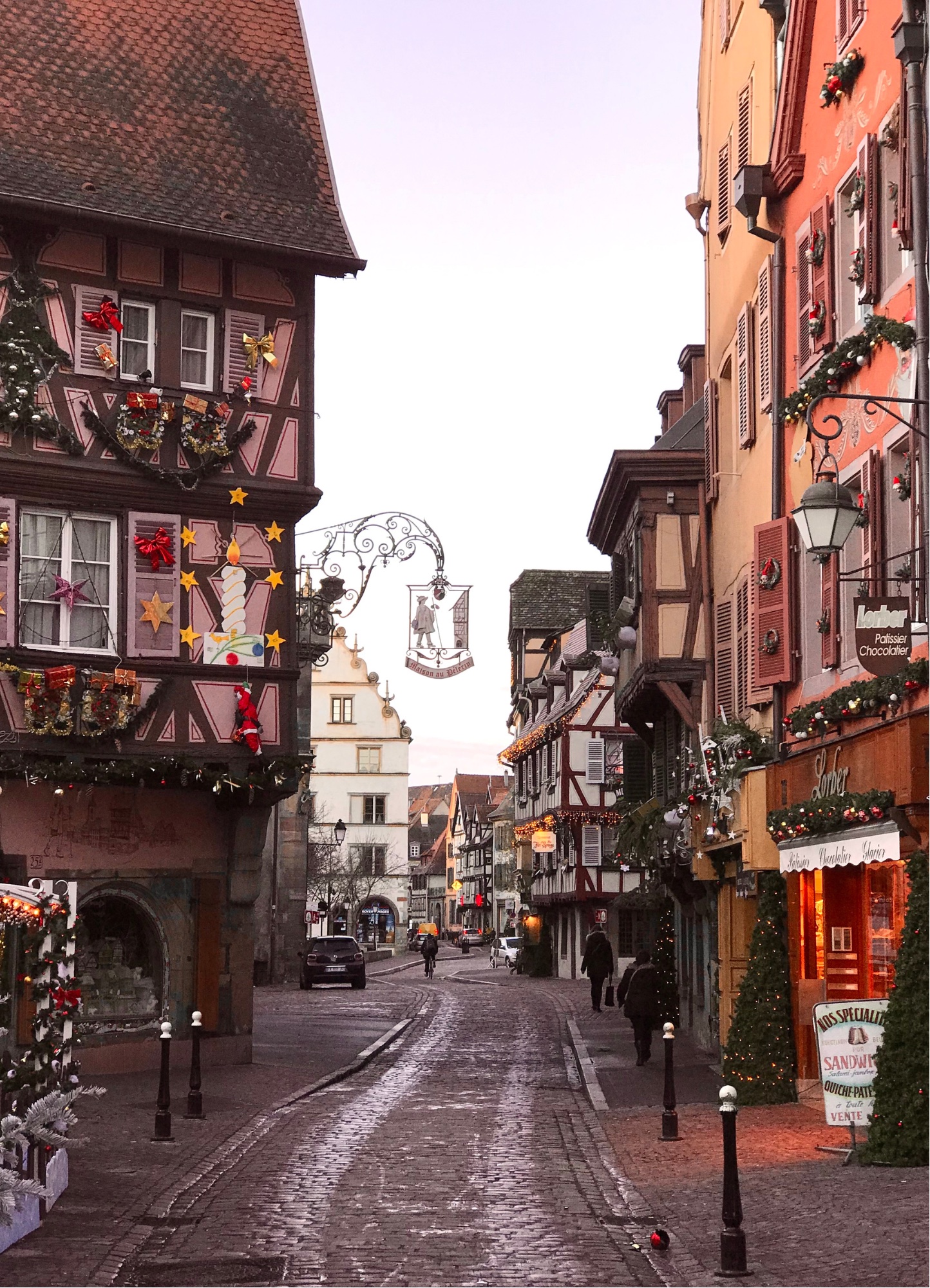 COLMAR – WHERE TO STAY
Are you planning on visiting Colmar during your trip to France and are looking for the best options on where to stay? Then indeed you have come to the right place!
In order to help you plan your visit, I have put together a list of different accommodation options to fit all budgets.
In addition to the usual hotels, as well as serviced apartments I will also provide you with different Airbnb options.
Finally, in case you are thinking of visiting Colmar during Christmas market time (which I think is the most magical time) then please check my Ultimate Christmas Guide to Colmar.
Enjoy your trip!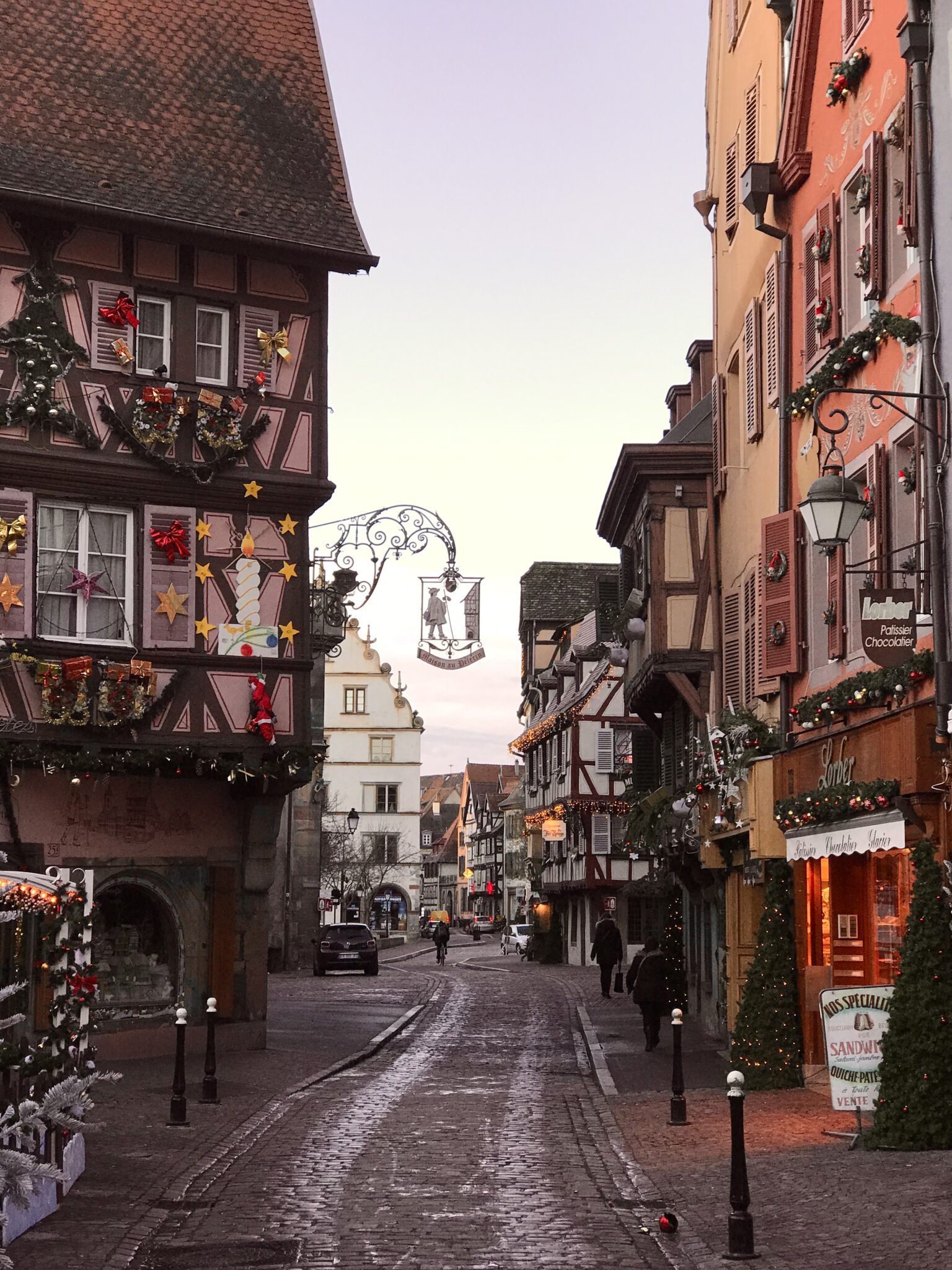 INTRO
You want to visit Colmar, and I am really not surprised to hear that. It really is one of the most magical little towns in Europe. Apparently it has inspired Disney's "Beauty and the Beast".
Generally, I always recommend booking accommodation early, especially in towns as small as Colmar. And even more so if you are planning on visiting it during the Christmas Market season, Foire aux Vins wine festival, or the busy summer months of July and August.
To avoid the crowds, I would recommend planning a trip either in May or in September. If you however are planning a visit during December, when Colmar sees most of the tourists, book your accommodation at least half a year in advance.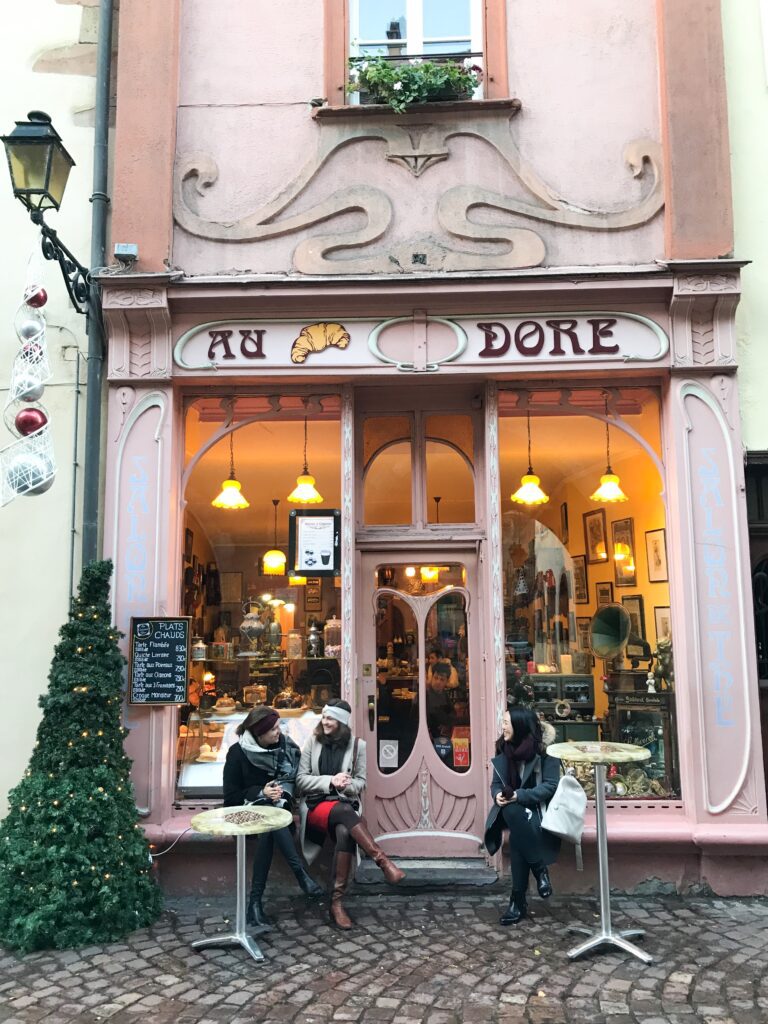 BEST ACCOMMODATION OPTIONS IN COLMAR
HOTELS
LUXURY  
La Maison Des Têtes (5 stars) – The best way to describe this hotel is the "simple elegance of stately mansion home", which mixes cultural and historic heritage. Located in the historic part of Colmar. You will be able to visit all the main attractions by walking, which is a great plus. It also has a Michelin-starred gastronomic restaurant.
Le Colombier (4 stars) – 10 points for location in Little Venice, probably the prettiest part of the city. It has been newly refurbished and offers cozy rooms. It also has an adjacent garden to enjoy sitting outside during warmer months.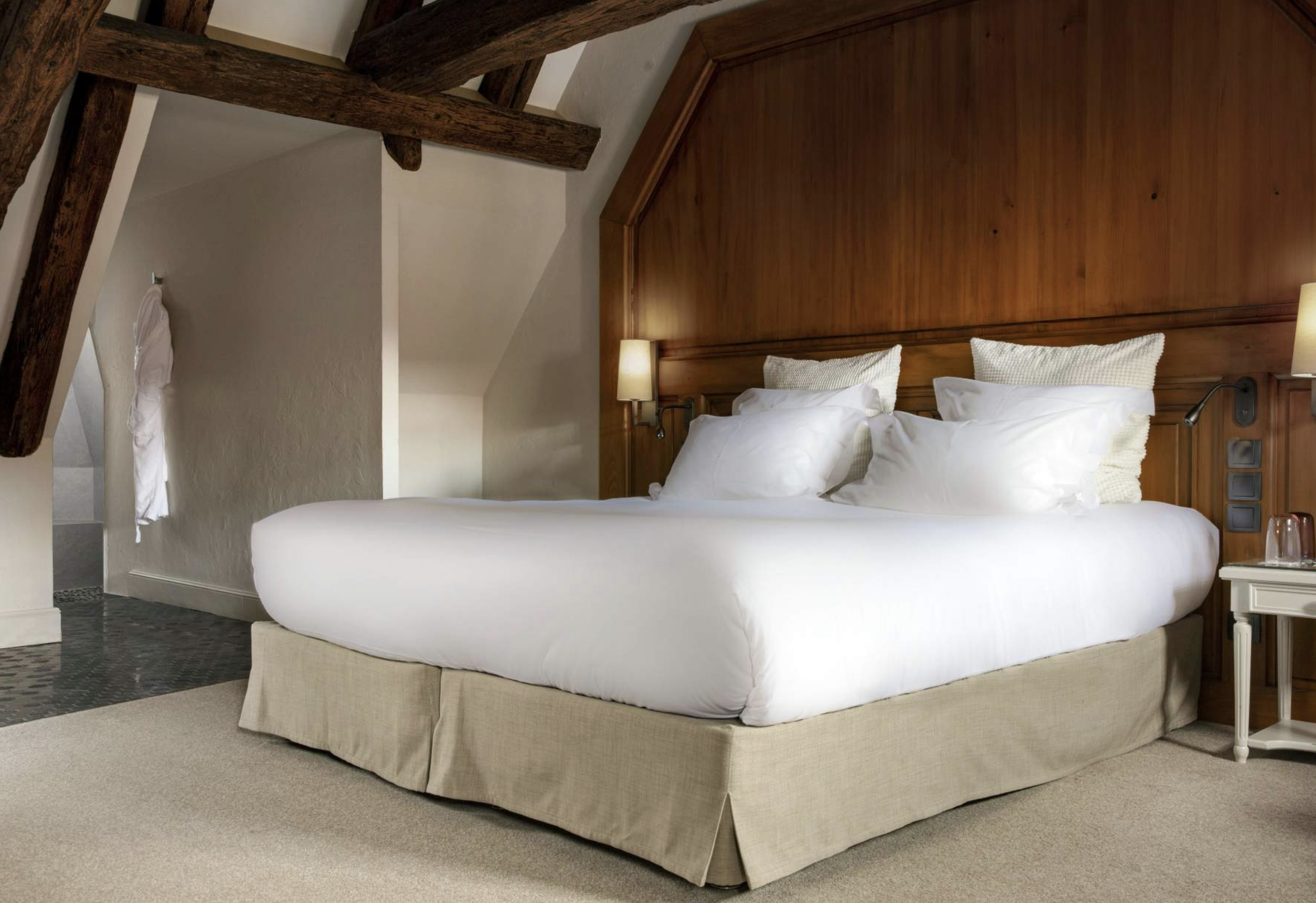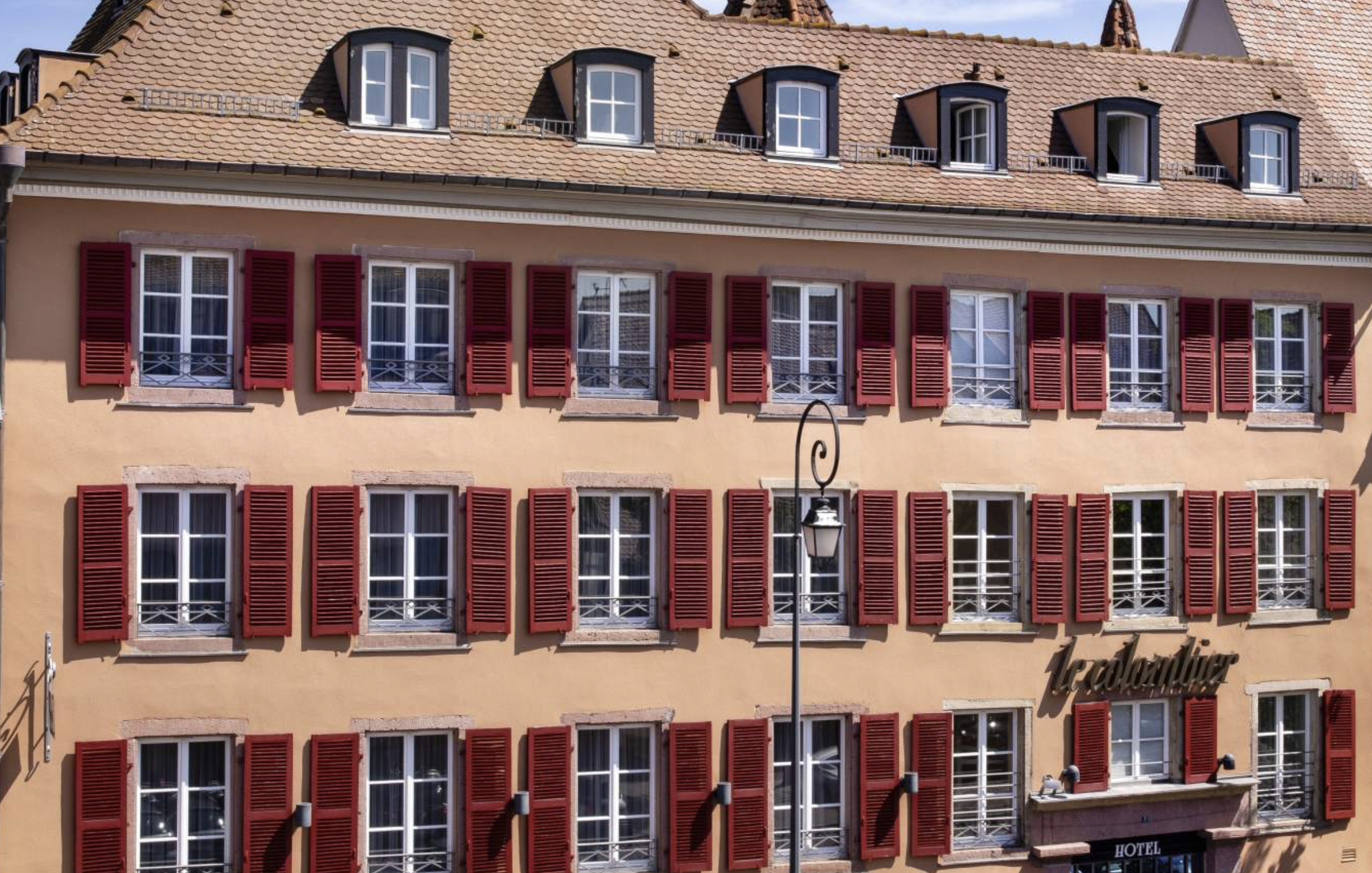 MID-RANGE & BUDGET:  
Paul & Pia – Undoubtedly this is the most fun and colorful hotel in Colmar. It definitely stands out in terms of design when compared to other more traditional options. It is conveniently located just a few minutes' walk from the train station. As the owners themselves described it – it is a mishmash of colors and cultures. The hotel combines the diversity of Europe (that's Paul) with the "sunlit byways" of South America (Pia).
 Greet Hotel Colmar – A good option for those who would like to stay somewhere eco-friendly and locally involved. Also, it is just 5 mins from the historic center & Little Venice. Additionally, it offers free outdoor parking, whereas on average it costs about 25 EUR for 24 hours parking in Colmar. Good way to save money!
Hotel Saint-Martin – It is a bit like visiting a grandmother, or an aunt in a 14th-century building yet with all the modern amenities. Not only cozy but also in the heart of the old town, within walking distance to all key spots. Rooms start at around 60 EUR.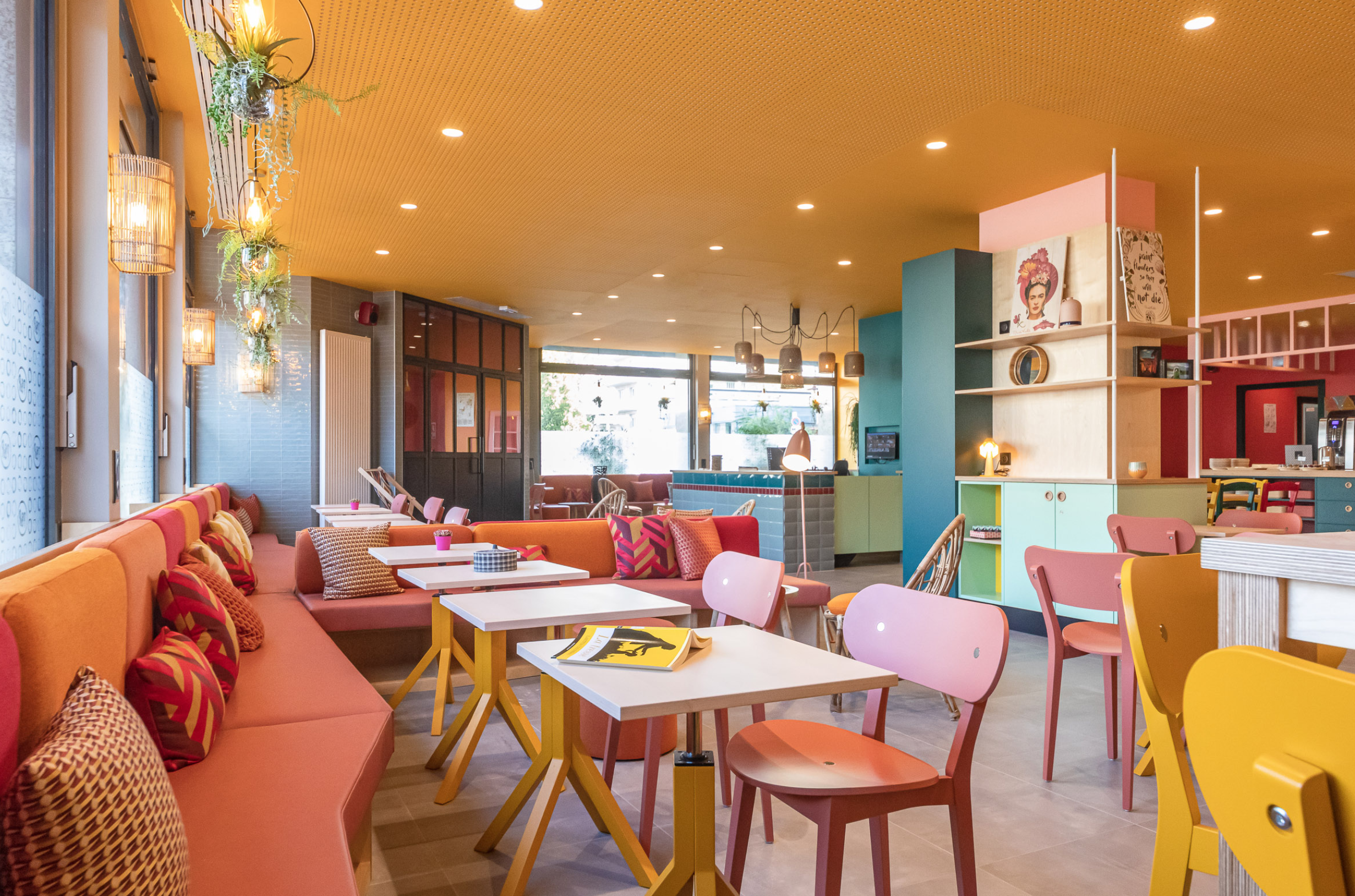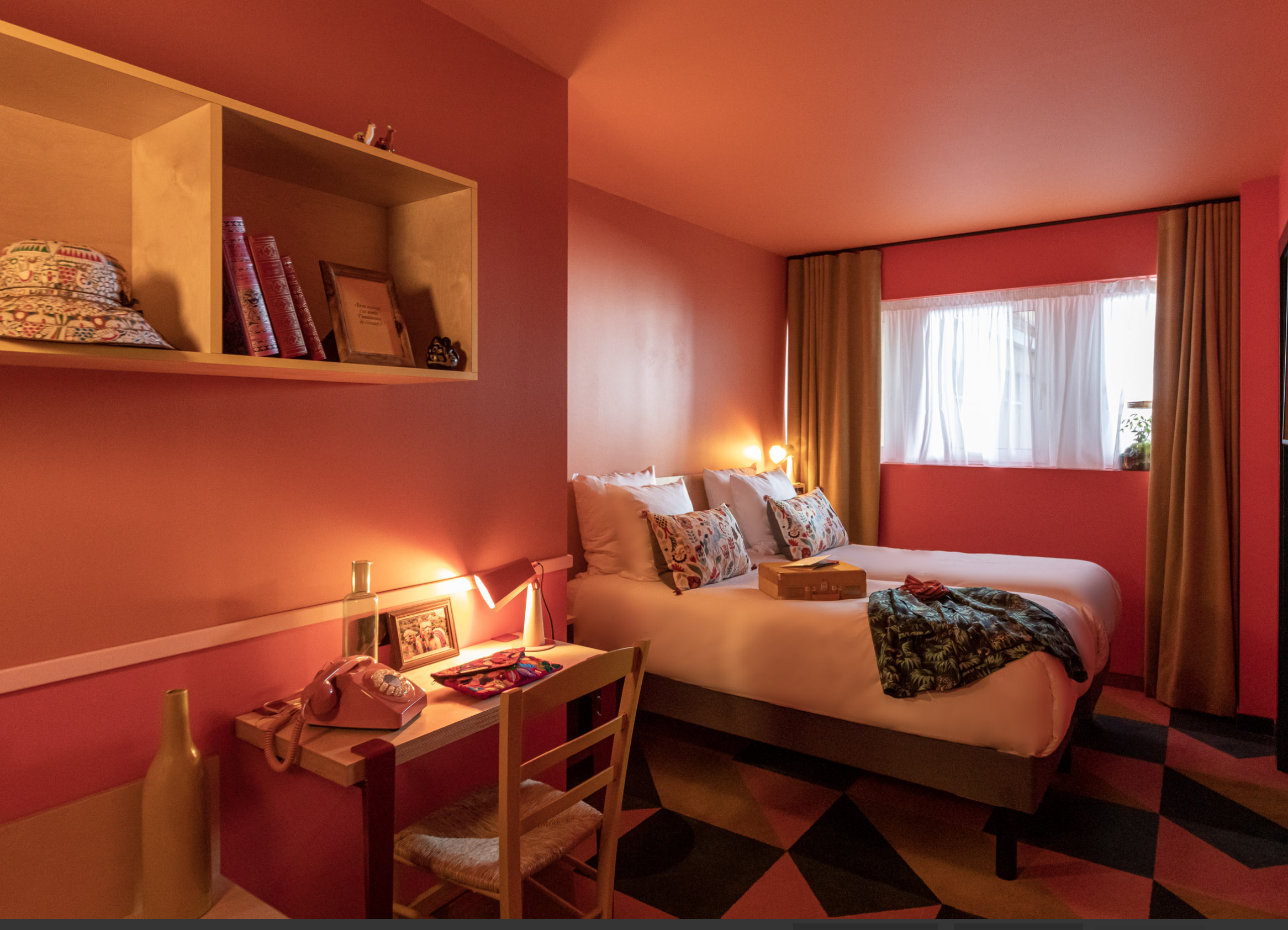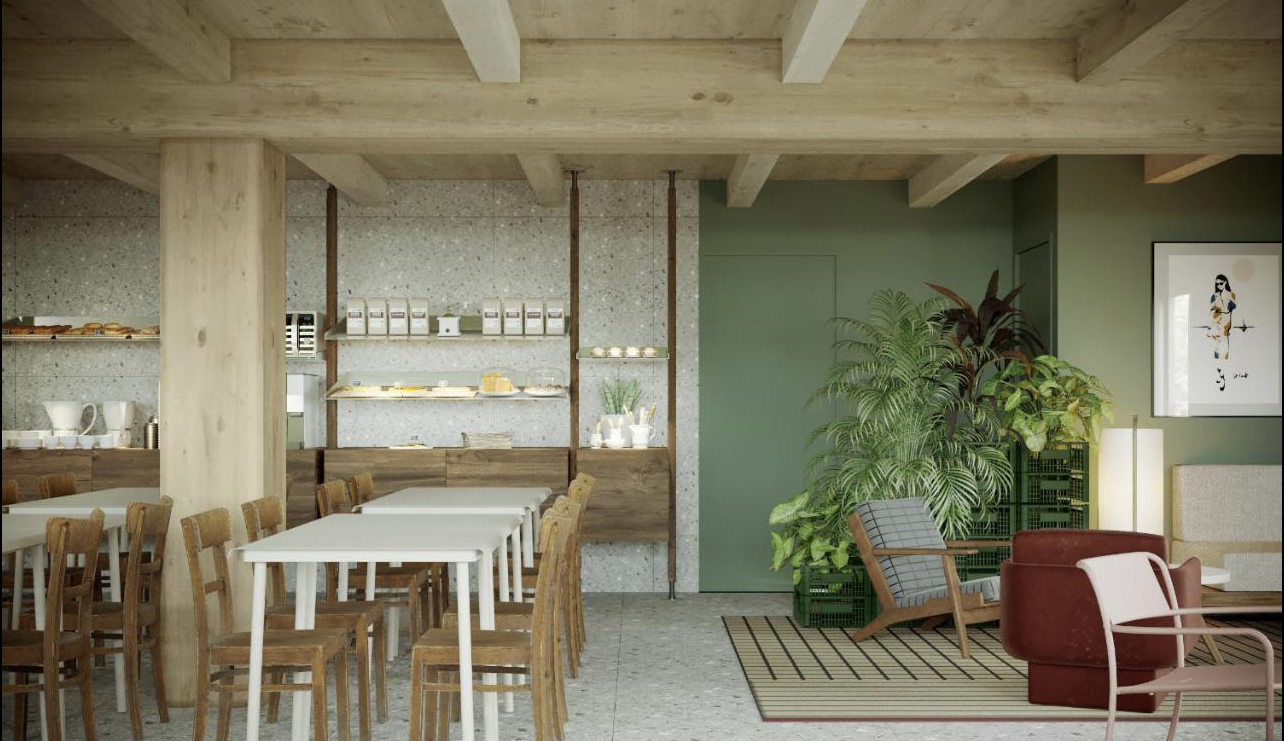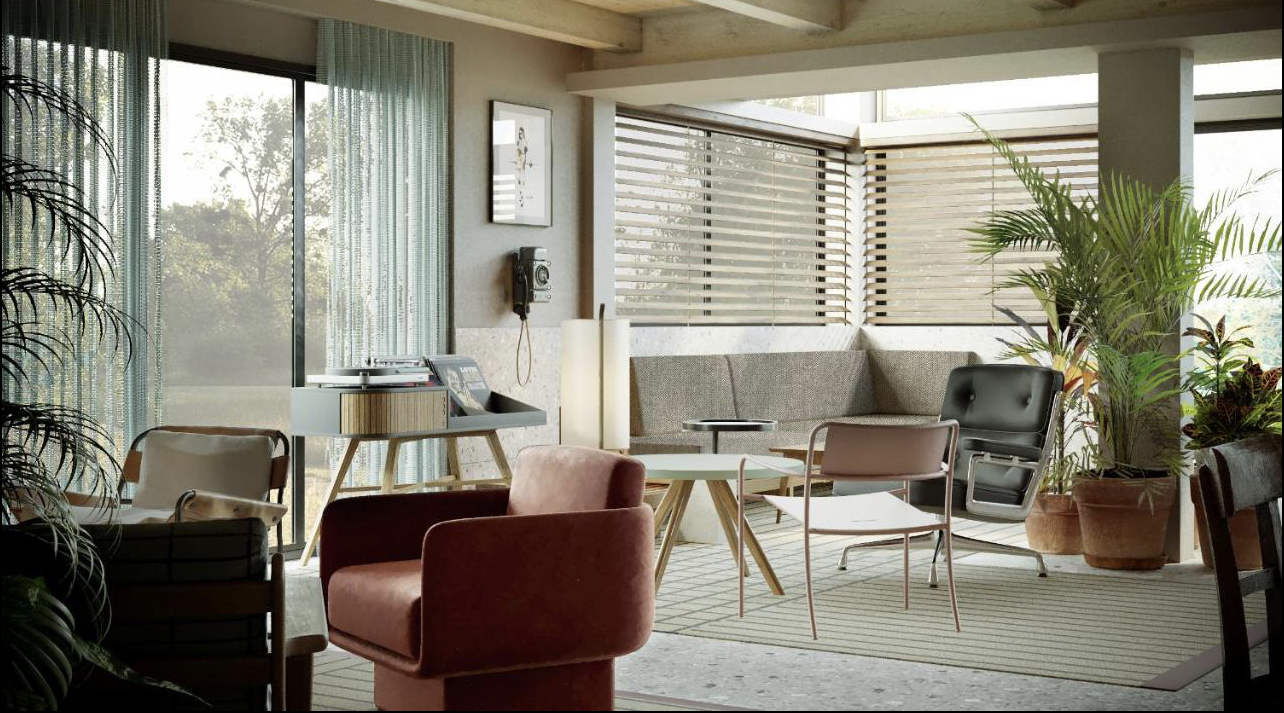 AIRBNB:
Cozy Studio for 2 people – Charming renovated studio that can accommodate 2 people in a quiet building and ideally located 8 minutes walk from Colmar train station.
Atelier des Tanneurs – Is a cozy cottage with exposed beams (which I love) in the historic center of Colmar. It is ideal for 2-4 guests, especially those who appreciate properties with a historic feel. Nonetheless the cottage offers all modern comforts one would need for a weekend stay.
Nid des Tanneurs – What makes this apartment particularly special is that it used to be a tanner's workshop. Whats more the second you leave the house, you enter the Tanners district, meaning streets full of XVIIth and XVIIIth century half-timbered houses. However, please note that this apartment is on the fourth floor without a lift, so it wouldn't be ideal for all.
The Invitation – It is within the historic old town but luckily not noisy. What I love about the place is its old building with a beautiful facade and its big windows.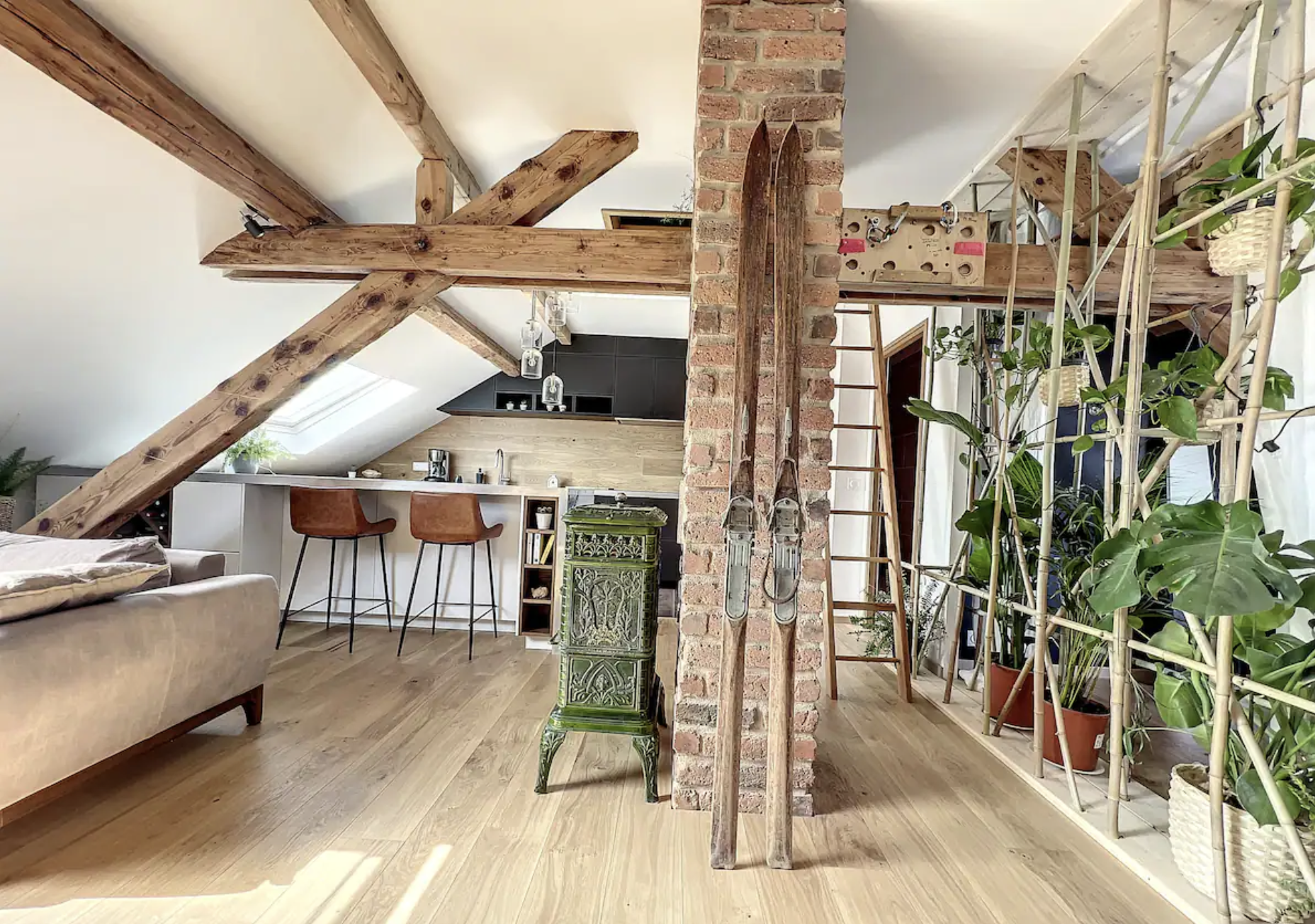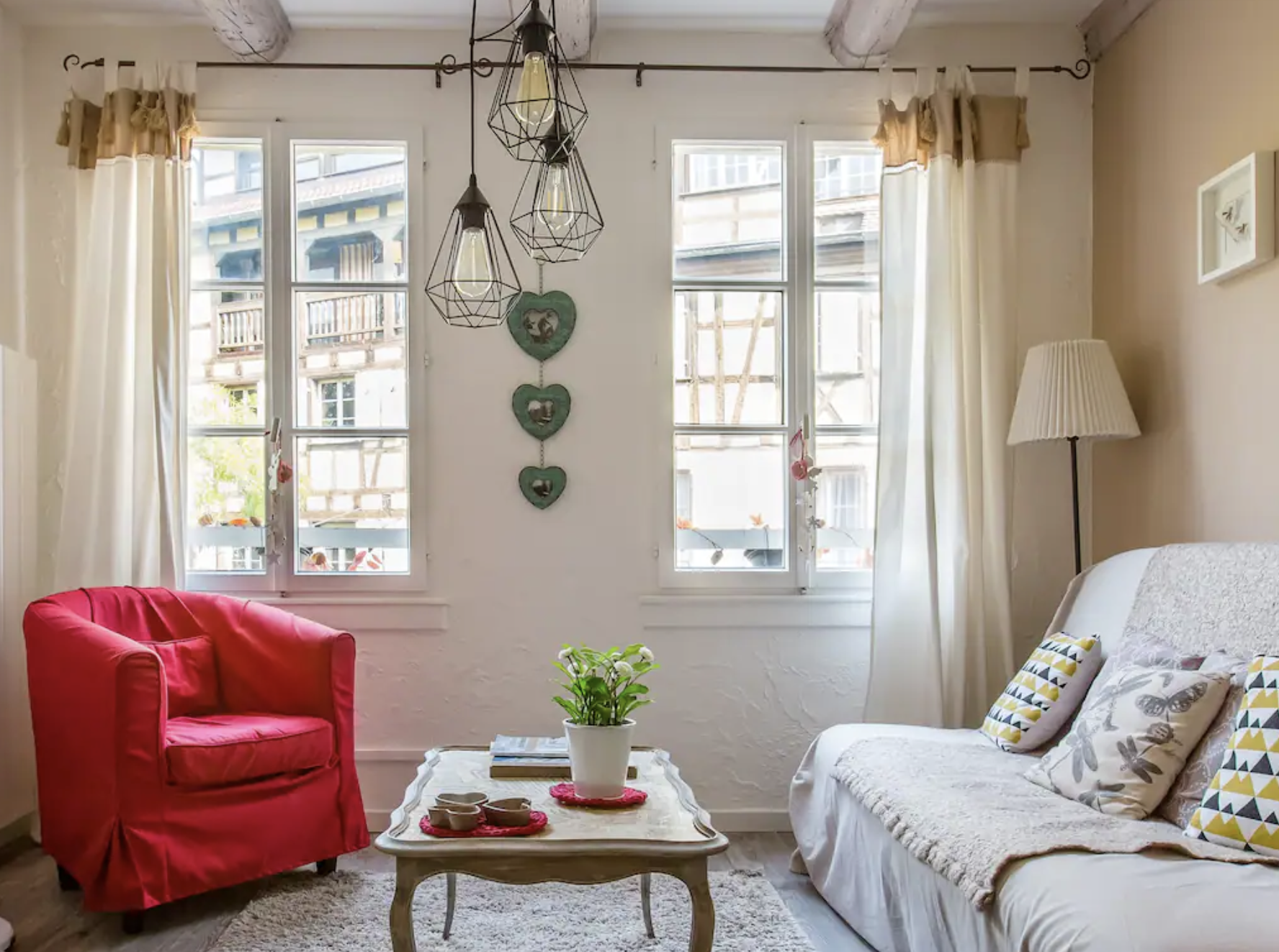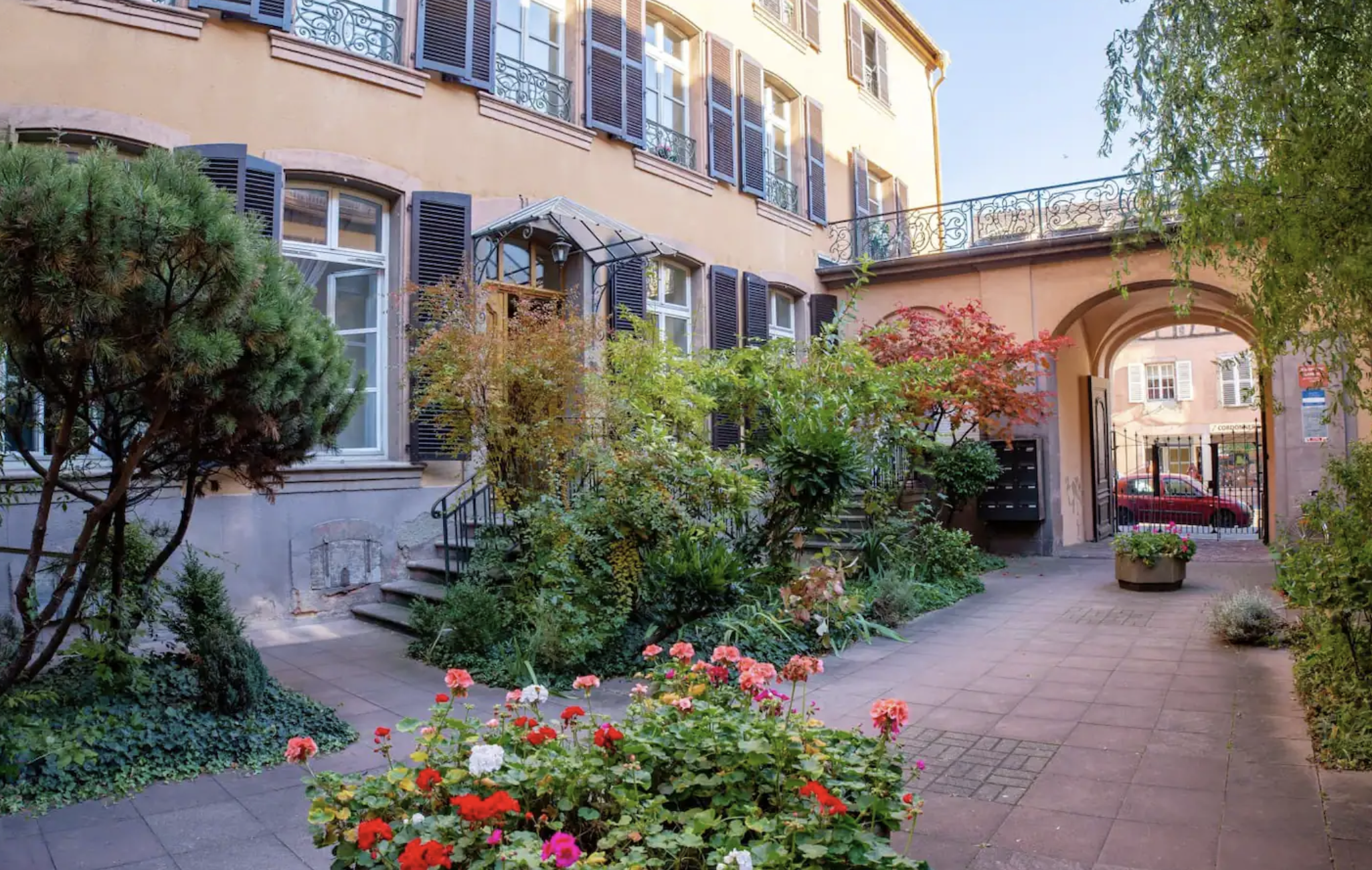 APARTMENTS:
Hello Colmar Luxury Petite Venise – Away but still at home, is what this apartment's motto is. The owner created a cozy, yet design-oriented atmosphere in all of their apartments. It is definitely a great choice for bigger groups – that being family or friends. The flat can easily accommodate up to 7 people & and is located in the historic heart of Colmar.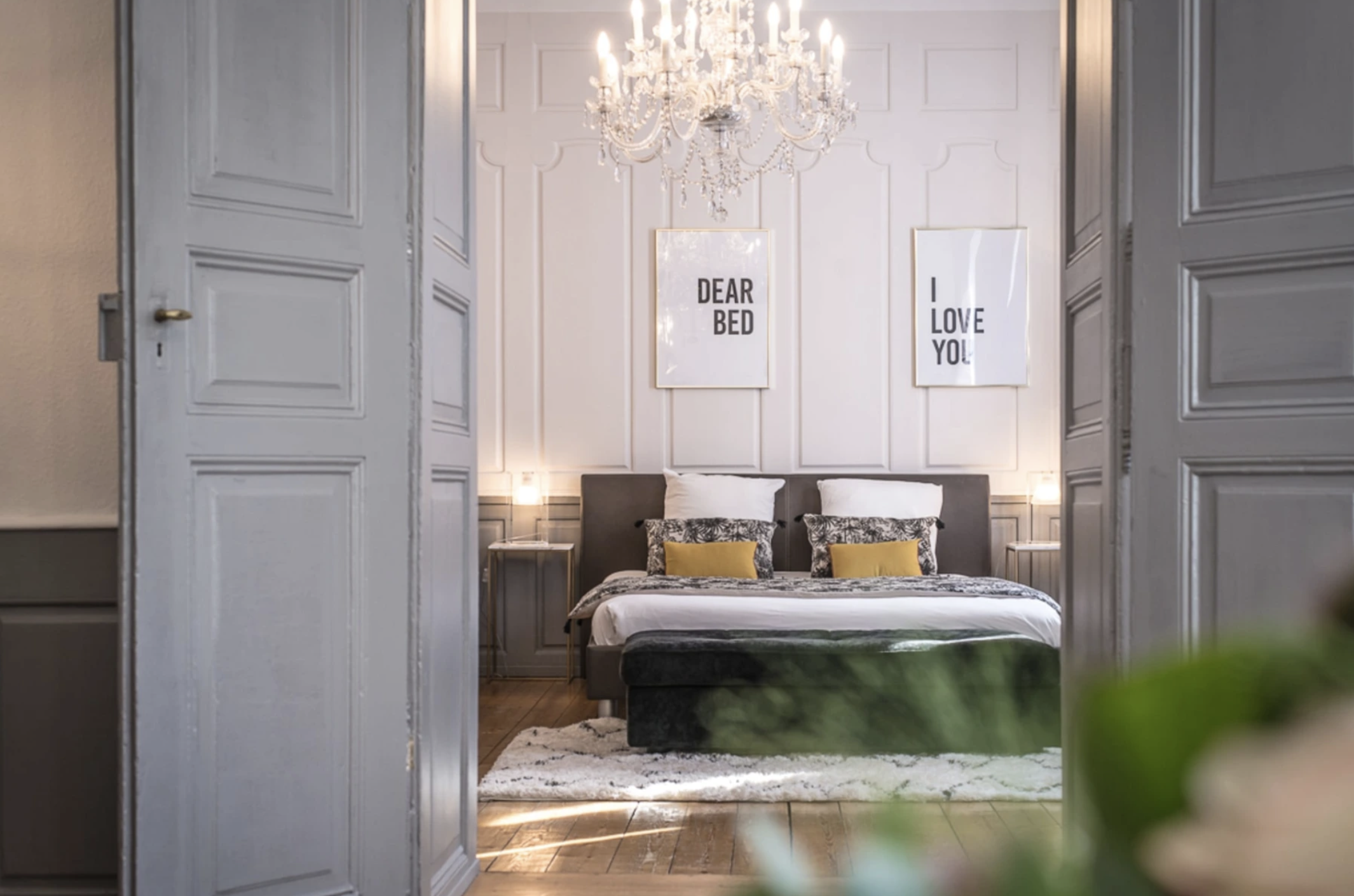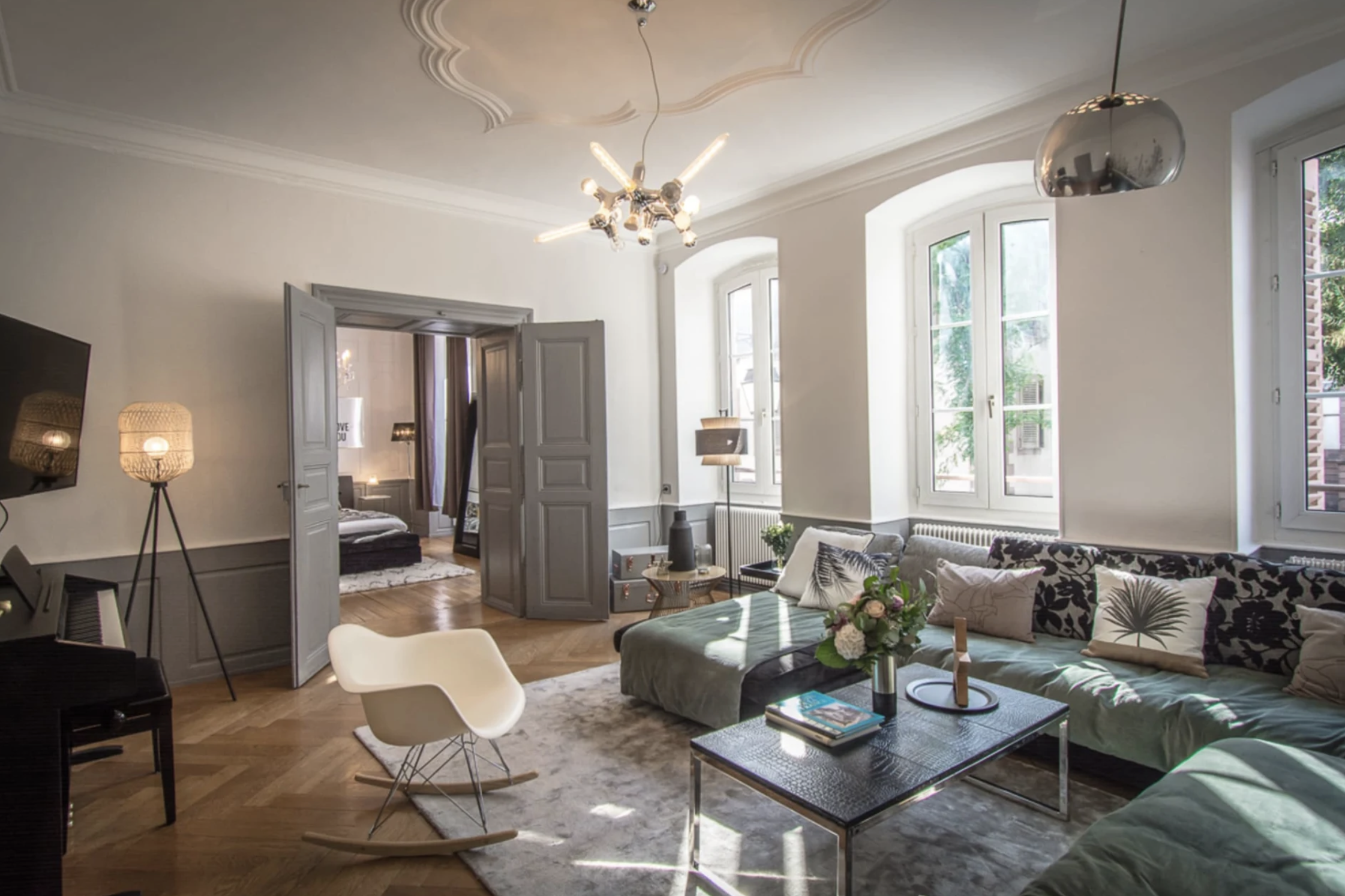 FINAL TIPS
Above all, make sure to book your accommodation in Calmar way in advance. To give you an example, I was trying to book a place to stay in Colmar for the opening weekend of the Christmas Market in September and all that was left were either overpriced hotels or Airbnbs in the outskirts. Similar advice goes for restaurant bookings during those busy periods.
If you are already in Colmar –  you are within easy reach of other beautiful towns of  Strabourg, Riquewihr, Ribeauvillé, and Kaysersberg which offer a quintessentially old European festive atmosphere.
You can check my other Guides to help you plan this visit.
I hope this helps!
Yours,
Marta // Voyage Provocateur