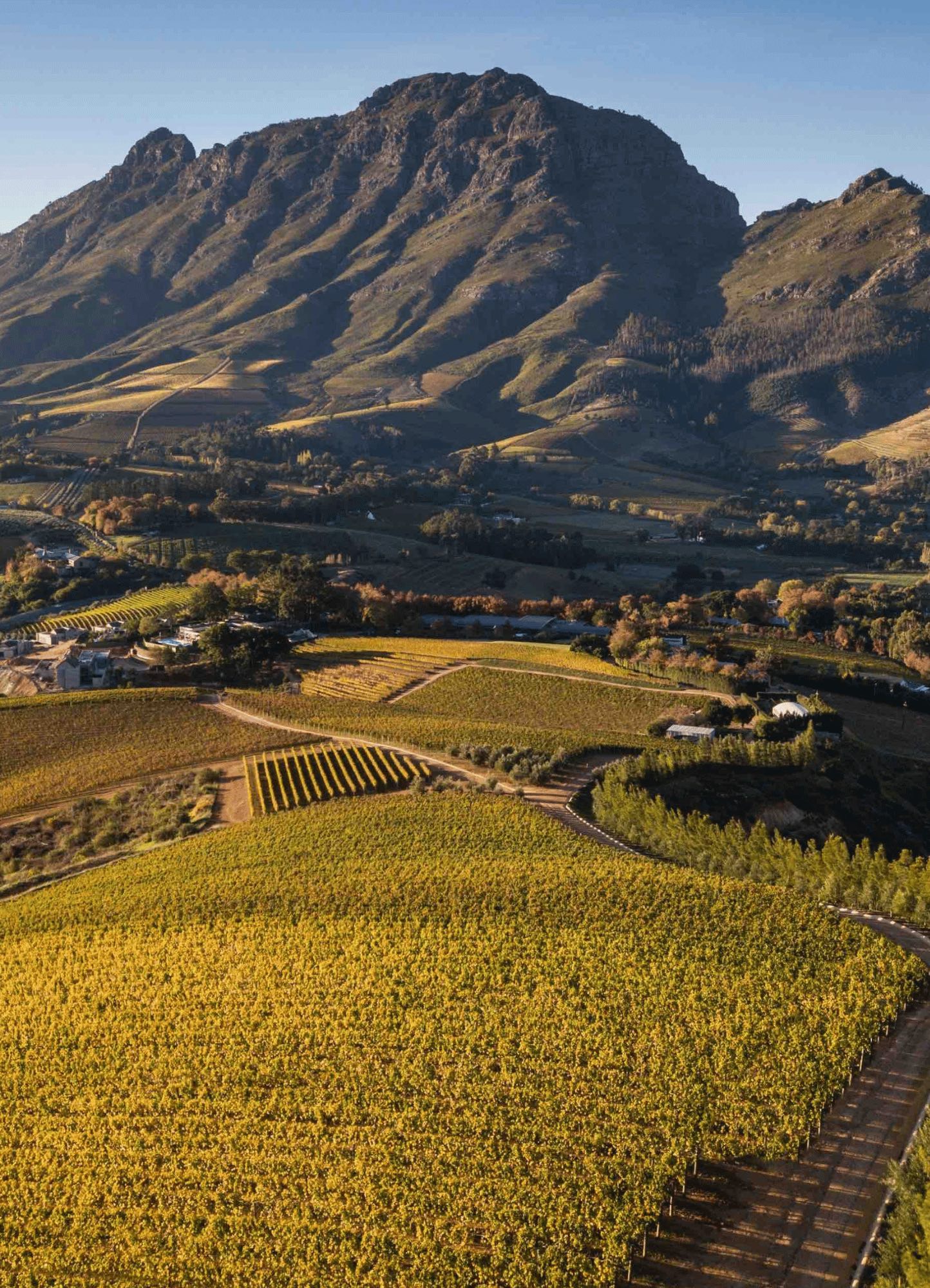 12 BEST RESTAURANTS IN CAPE WINELANDS
Are you going to Cape Winelands in South Africa and want to know about the best restaurants?
Cape Town and Cape Winelands are rightly seen as South Africa's culinary capital. Some even go as far as to say that they are Africa's culinary capital! And I can see why!
You will find here not only the world's best wine but also food. And once you have tasted South Africa's food, nothing will ever come close to the price-quality ratio you will experience here.
But how do you then choose the best places to eat? Let me help you!
Here's an ultimate guide to the 12 must-try restaurants in Cape Winelands!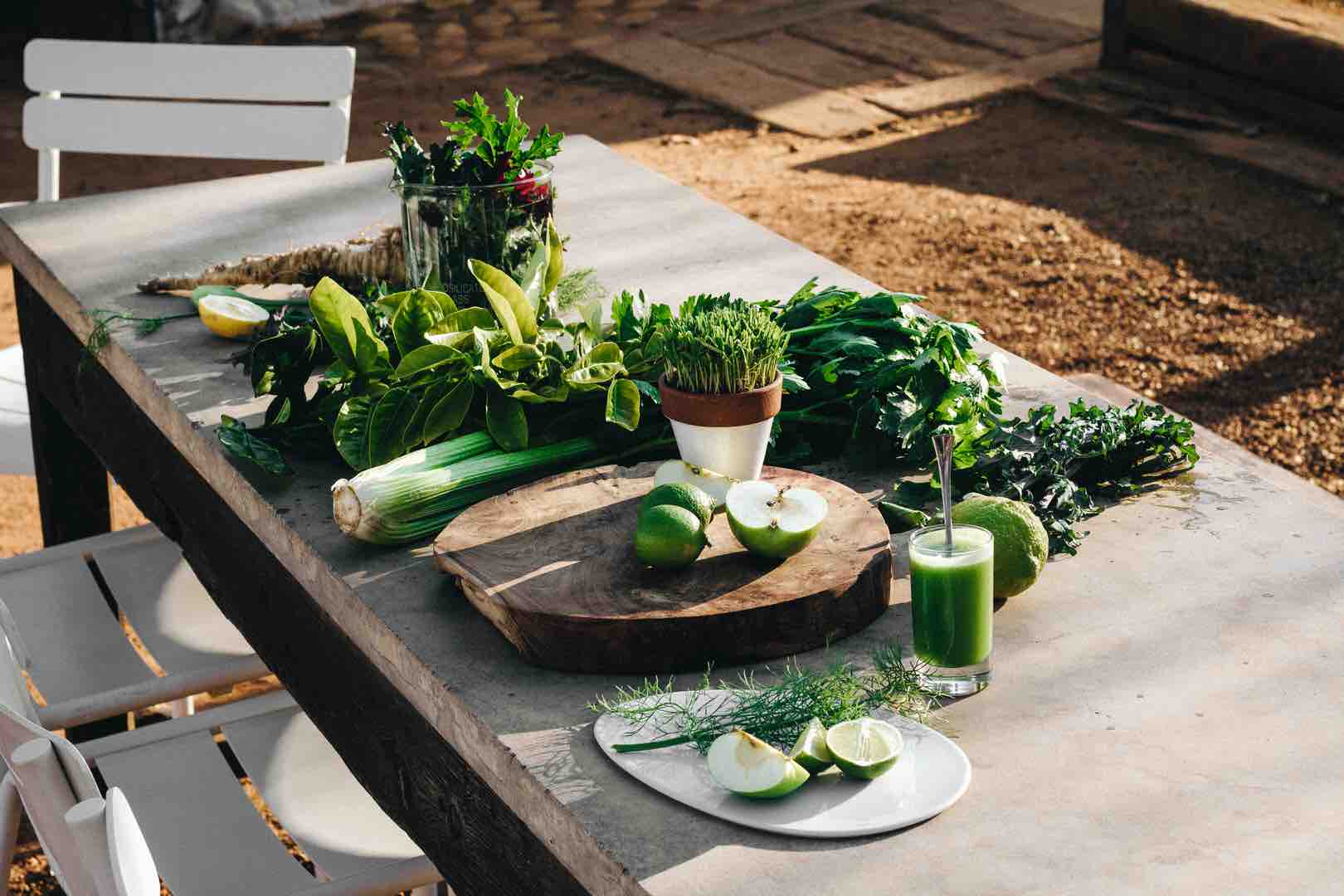 INTRO
Experiencing Cape Winelands in South Africa is a must not only for food but also for wine lovers. The region famous for Stellenbosch and Franschhoek as well as Paarl is like a treasure hunt for the best restaurants in the country.
And luckily, it is also budget-friendly compared to restaurants in Europe and the United States. So you can have the best meal of your life and not feel like you are breaking your bank account! The only problem is coming back home (in my case Germany) and thinking that eating in restaurants is neither as good nor as affordable as in South Africa!
So prepare for a feast – and I mean the food and wine here, but also for a visual one. The restaurants in Cape Winelands often find themselves in the most beautiful mountain setting!
That said, one can feel completely lost choosing from hundreds of restaurants where to eat! Fortunately, we're here with a guide to 12 of the best restaurants in the area.
Read my List of 10 Books you need to read before visiting South Africa here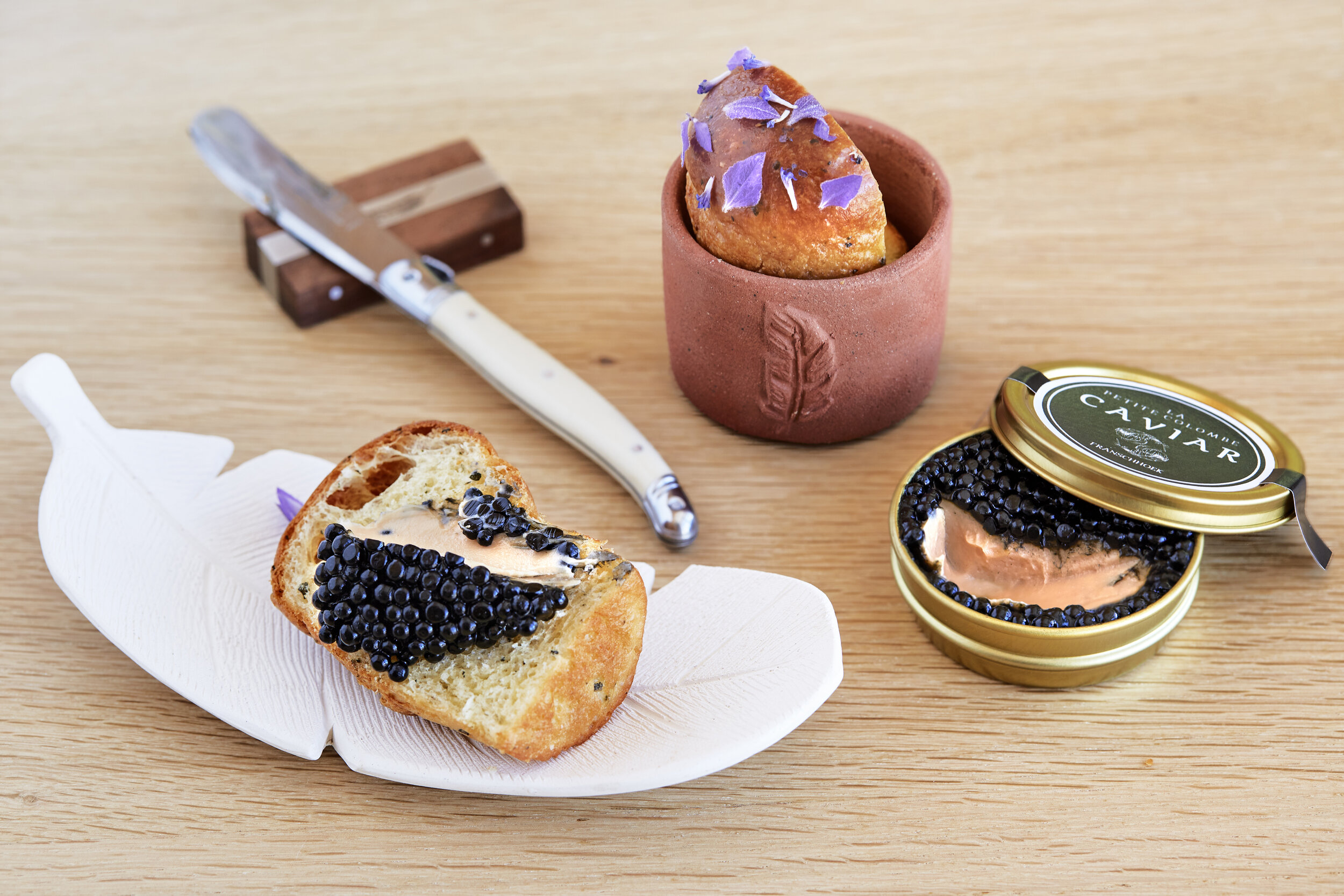 CAPE WINELANDS – 12 BEST RESTAURANTS
THE BABEL AT BABYLONSTOREN
DELAIRE GRAFF
MAISON – CHEF'S WAREHOUSE
THE KRAAL
LA COTTE
LA PETITE COLOMBE
THE TABLE AT DE MEYE
DE EETKAMER
THE WERF AT BOSCHENDAL
EPICE
RUST EN VREDE
TOKARA RESTAURANT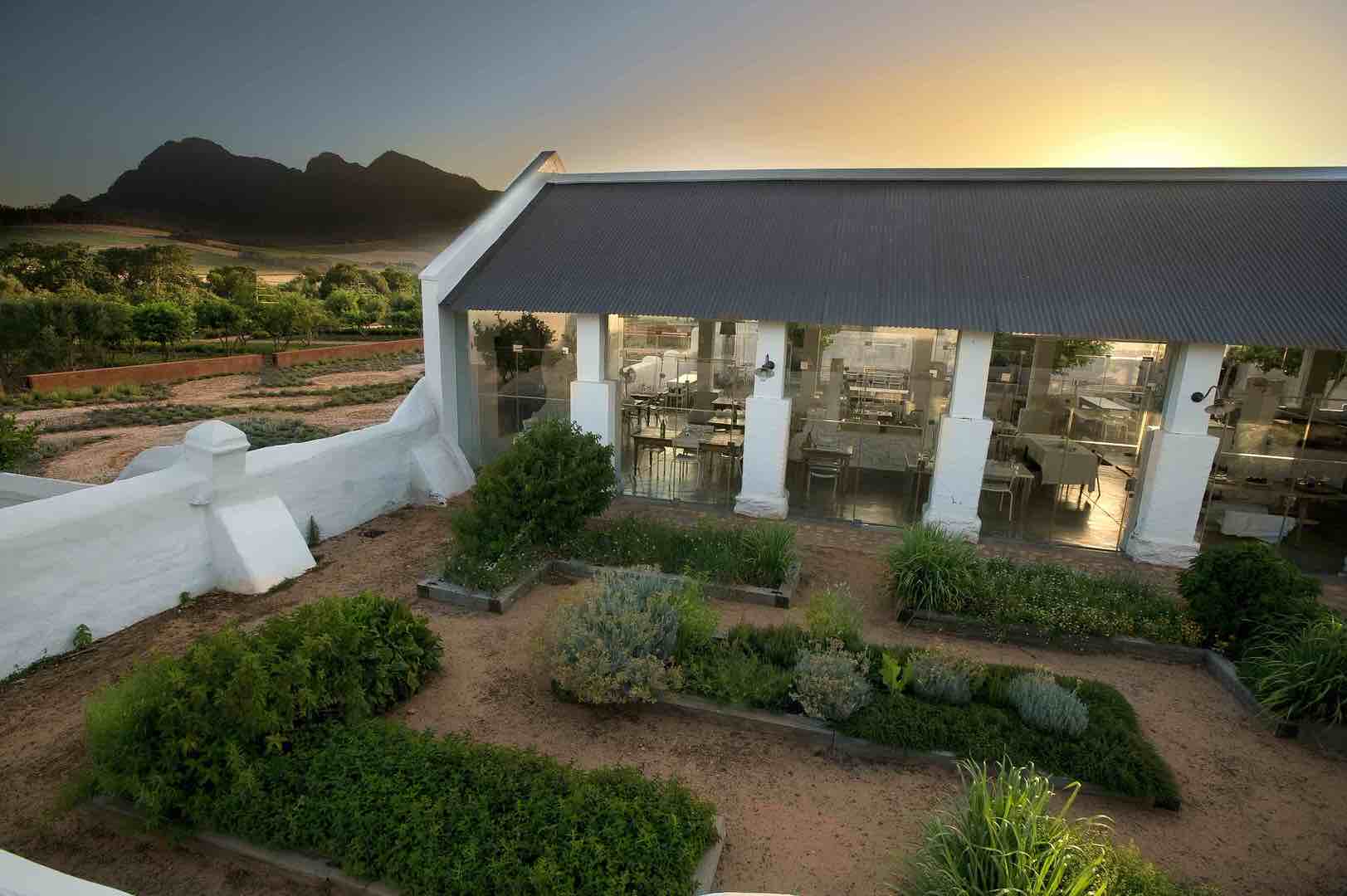 1. THE BABEL AT BABYLONSTOREN
I am sure you have already heard of Babel and Babylonstoren. Why? Because Babel is the world-famous restaurant at the magical farm hotel Babylonstoren between Stellenbosch and Franschhoek. And there is a reason for this fame! I urge you! You can't come to Cape Winelands and not experience it! Your trip just wouldn't be complete!
So what can you expect here? The 'farm-to-fork' philosophy, meaning much of the food on offer will have come from pretty much the restaurant's own garden! Isn't it amazing?
The menu changes seasonally and you will get to eat, among others, grilled meats and fresh, zingy salads as standard. My top tip would be to order the beef fillet served on the bone with red onion and a splash of Babel's own red wine. Oh and if you feel like it go for the wine pairing with your dinner, it will be one to remember!
Lastly, Babel is a perfect option for families and larger friends bookings. That said, if you prefer a more casual meal you may prefer Babylonstoren's Greenhouse or Bakery. Of and if you cant have dinner at Babel, I would also strongly recommend having breakfast there, which you can do even if you aren't Babylonstoren's guest!
Read my Full Review of Babylonstoren Hotel here.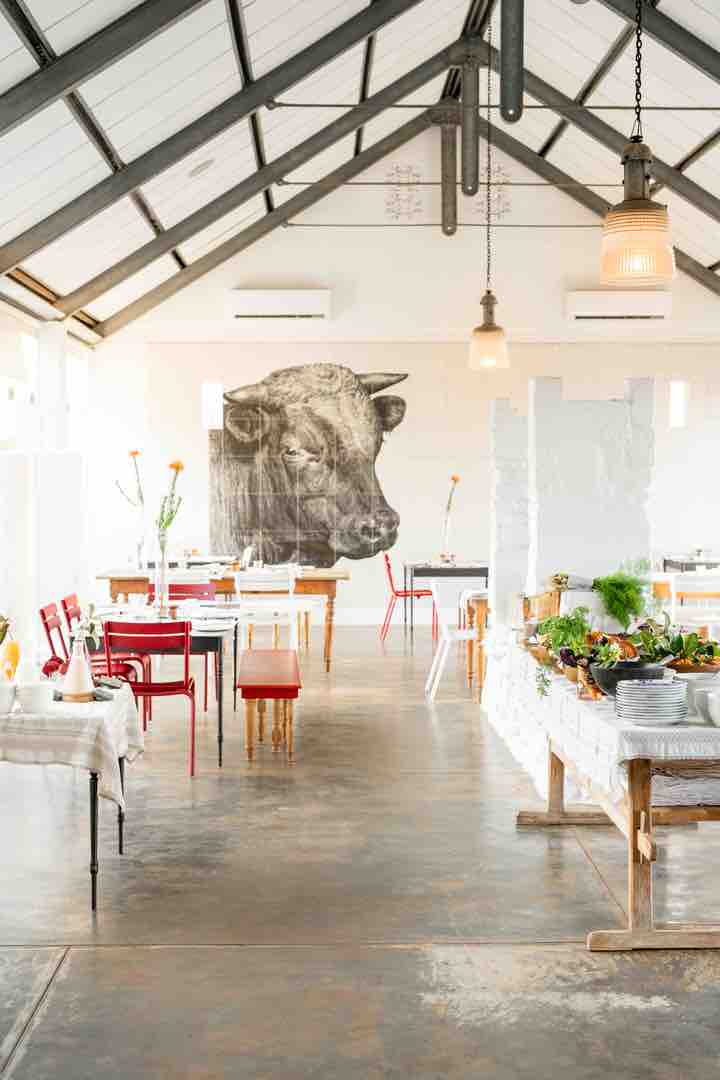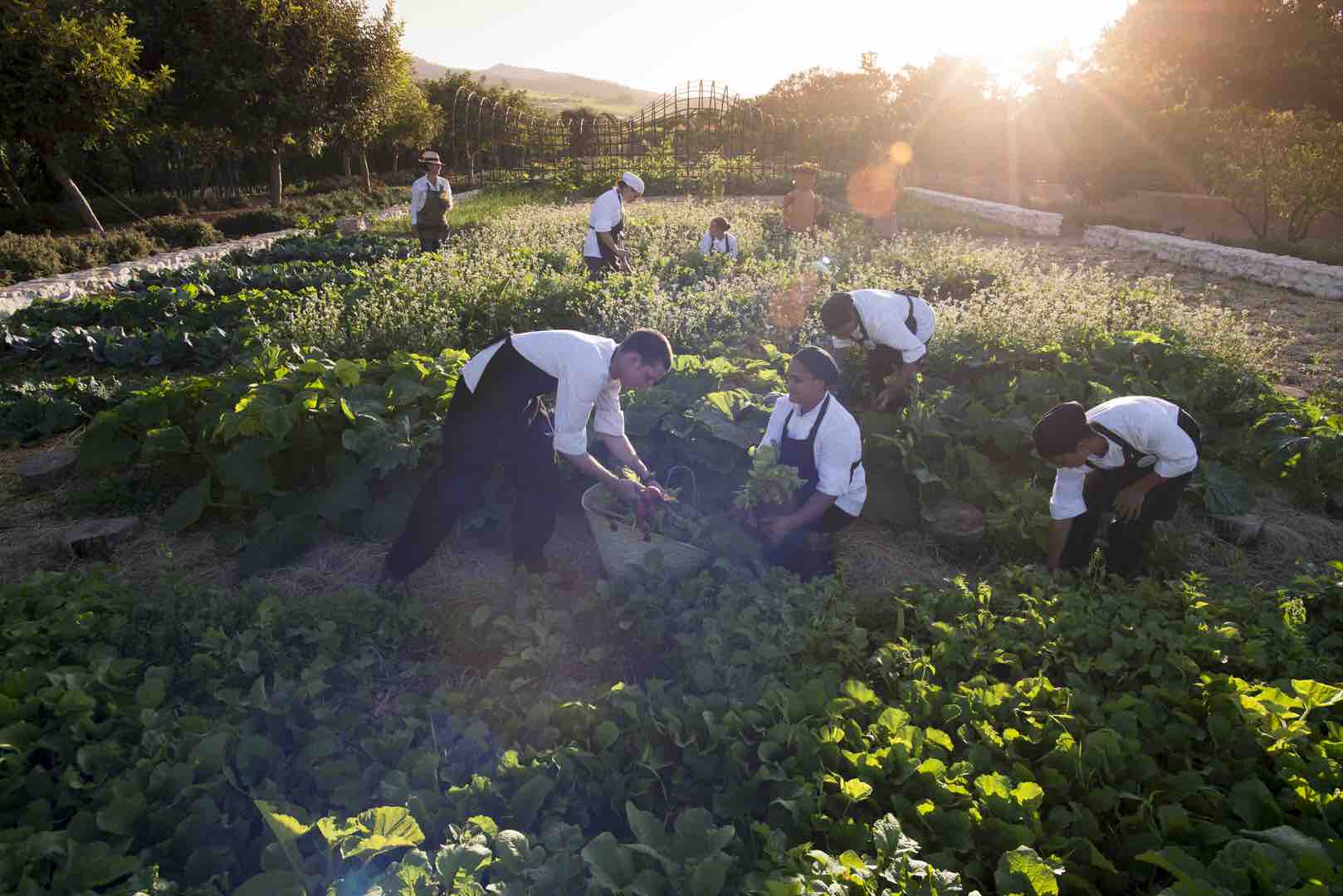 2. DELAIRE GRAFF
Dining at Delaire Graff is an experience on many levels. Just driving up to the estate will make you say "wow" numerous times. Then arriving at the top of the hills, with jaw-dropping views will leave you speechless. In order to get to the restaurant you will walk through the Hotel and lobby and you will get to see some of the amazing sculptures and art. And then the grand finale – the sensational food!
So what can you expect here? The Delaire Graff Estate Restaurant serves high-quality bistro classics. And they come with the estate's delicious wines and unforgettable views from the wooden terrace. Choose a classic dish from the menu such as the lamb with herbs from the estate's gardens. Otherwise, pick the excellent, seven-course tasting menu offered in the evening.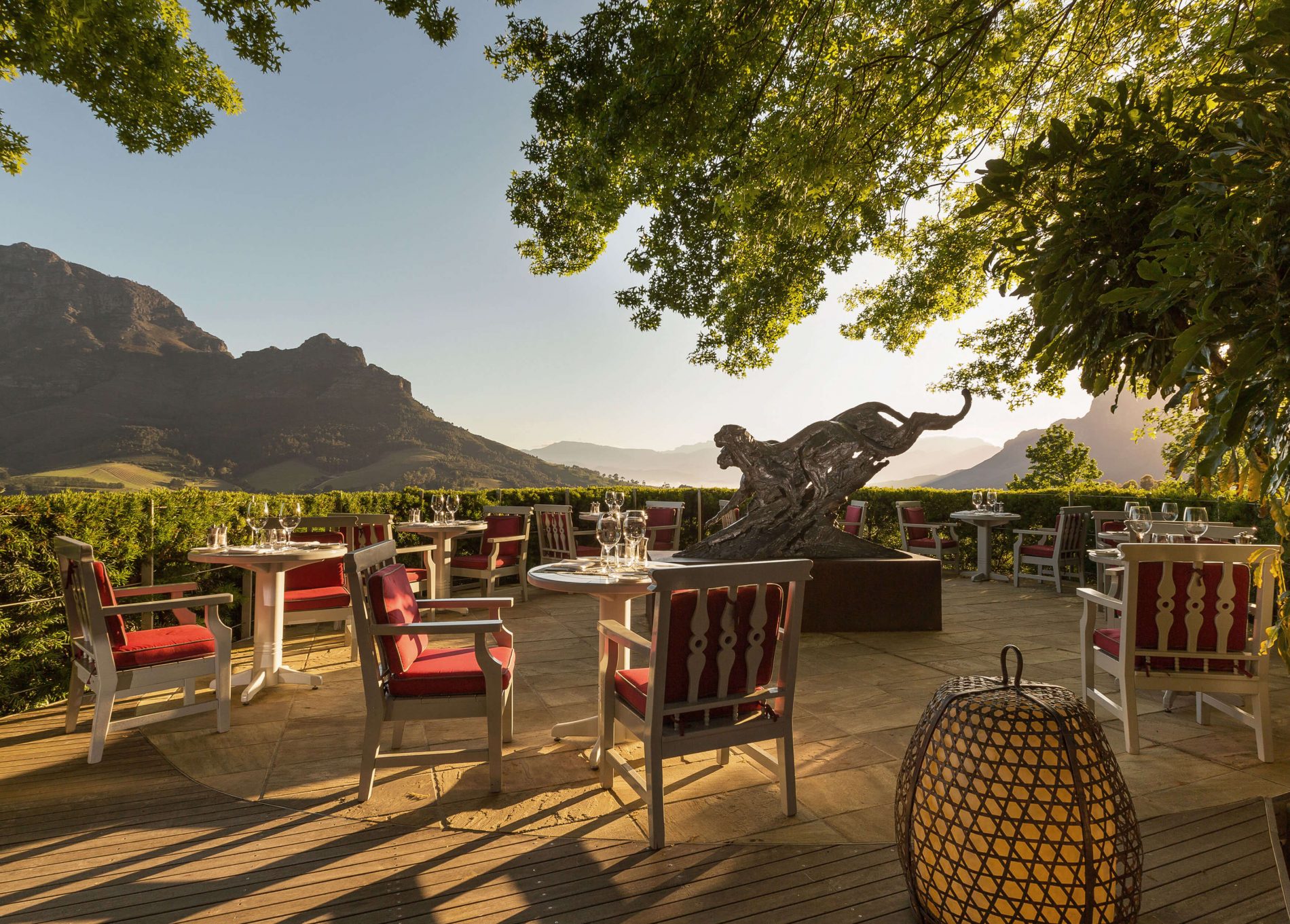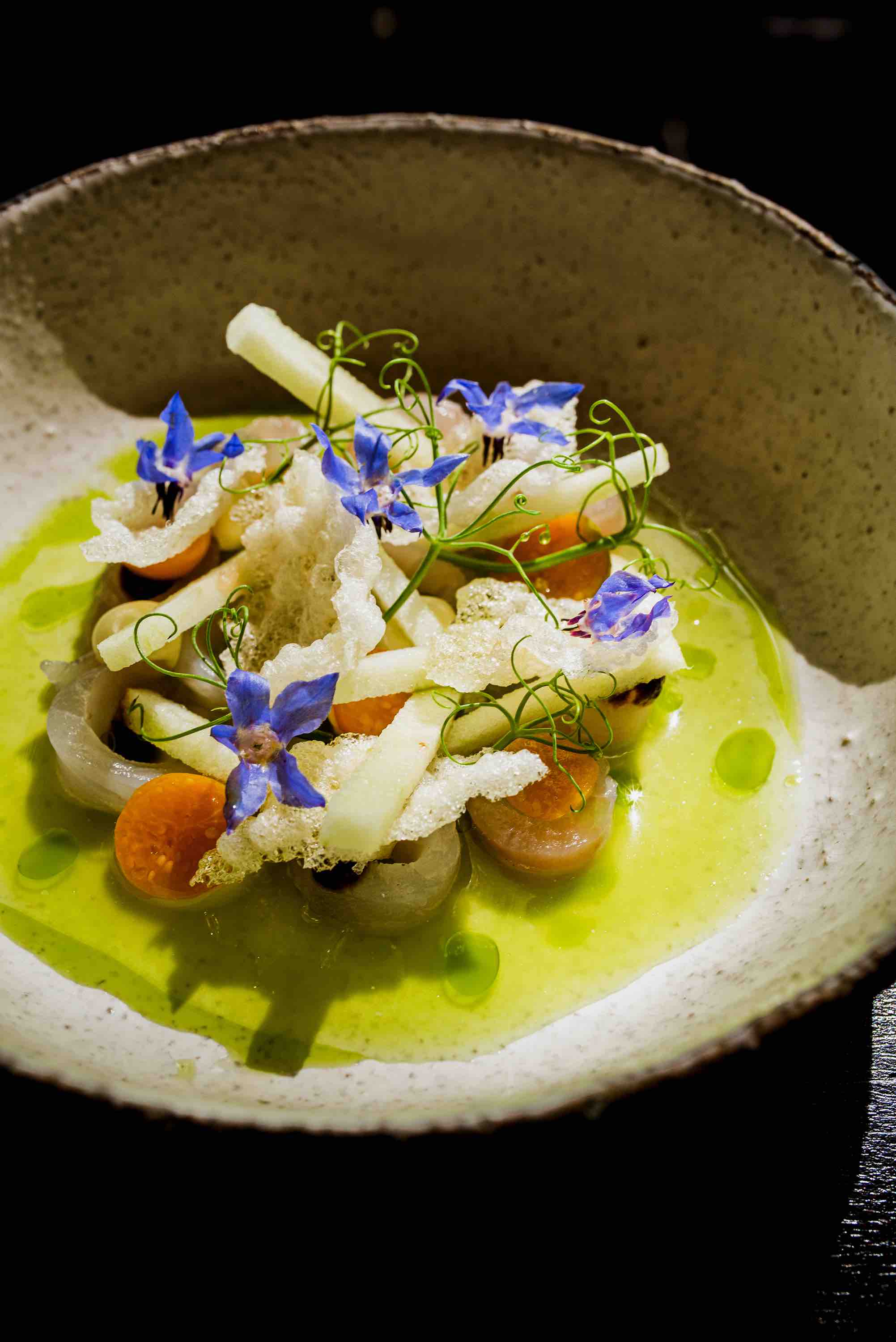 3. MAISON – CHEF'S WAREHOUSE
Expect incredible farm-style eating here at Maison restaurant in Cape Winelands. You absolutely must add it to your itinerary.
Maison Estates produces world-class wines in the Franschhoek Valley. Maison offers relaxed fine dining with set menus of small plates of superb, locally-sourced food. These will satisfy every taste, with tapas ranging from roasted duck to sashimi. Moreover, there are great options for veggies and vegans too. I was pregnant during the visit and the staff easily adapted menu to my needs.
The interior is all light wood and pristine, but you really want to sit outside under the trees, amongst the chickens. Our kids absolutely loved it! It's the families' favourite!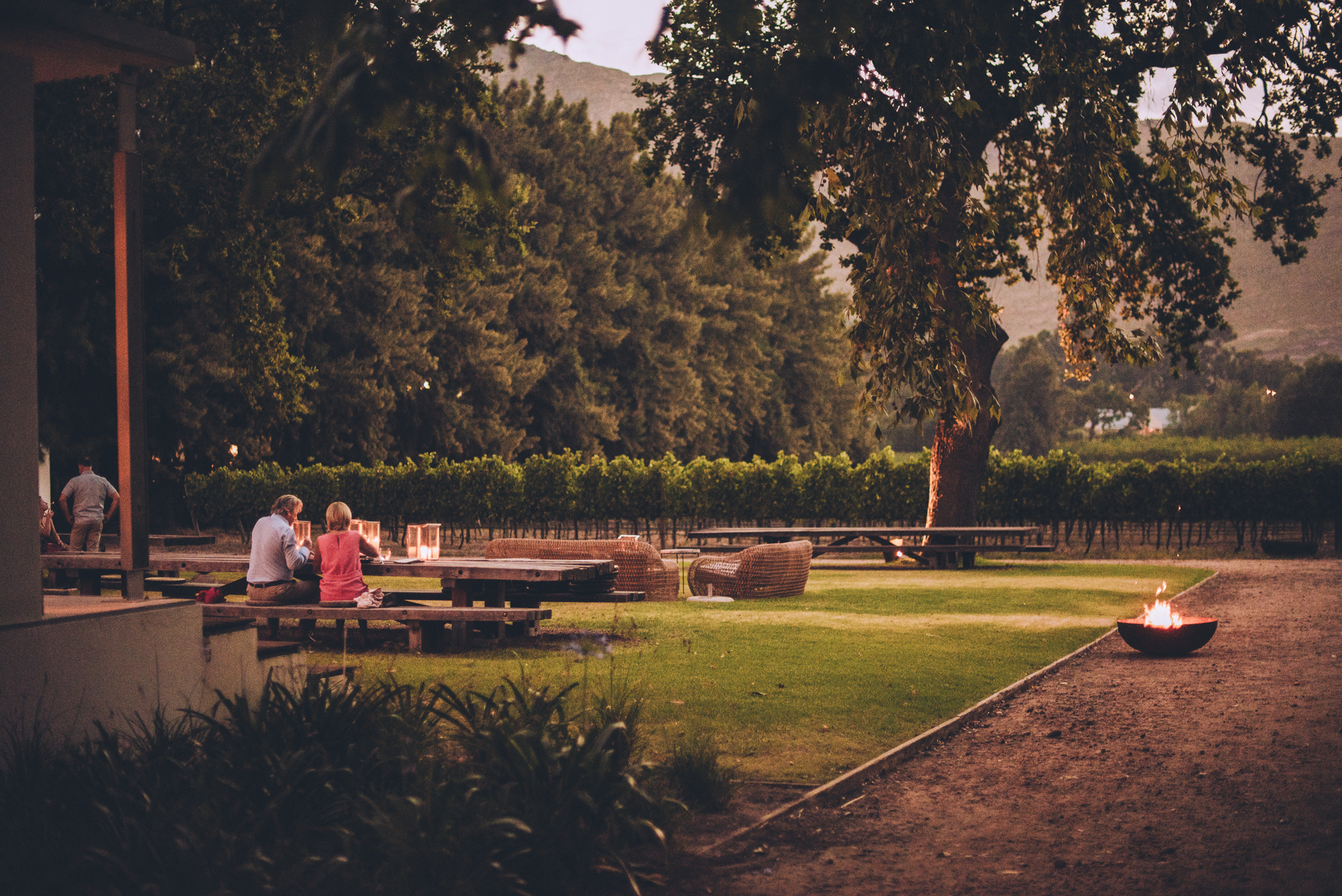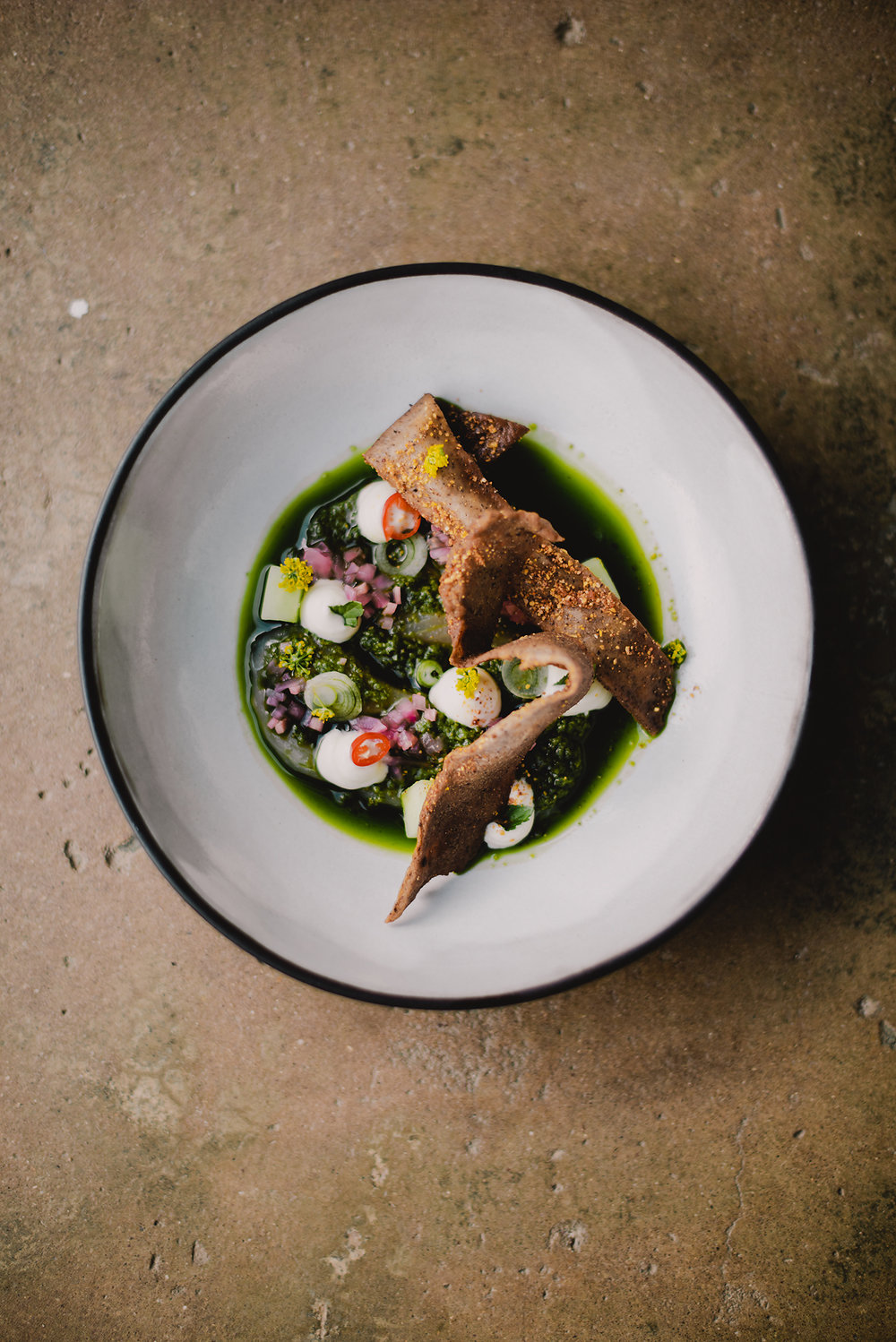 4. THE KRAAL
The Kraal restaurant is at the Joostenberg Wine Estate – a wonderfully secluded location not too far from Stellenbosch. Imagine a shaded, stone-walled courtyard where you are being served slow farm lunches at wooden tables between fruit trees and wild olives. A dream!
The Kraal offers a set lunch menu that changes every week. However, you can be sure the dishes are local and delicious. For example, you may like the slow-cooked springbok with seasonal greens. All the wines from the Joostenberg estate are available to drink with your meal. Booking is essential.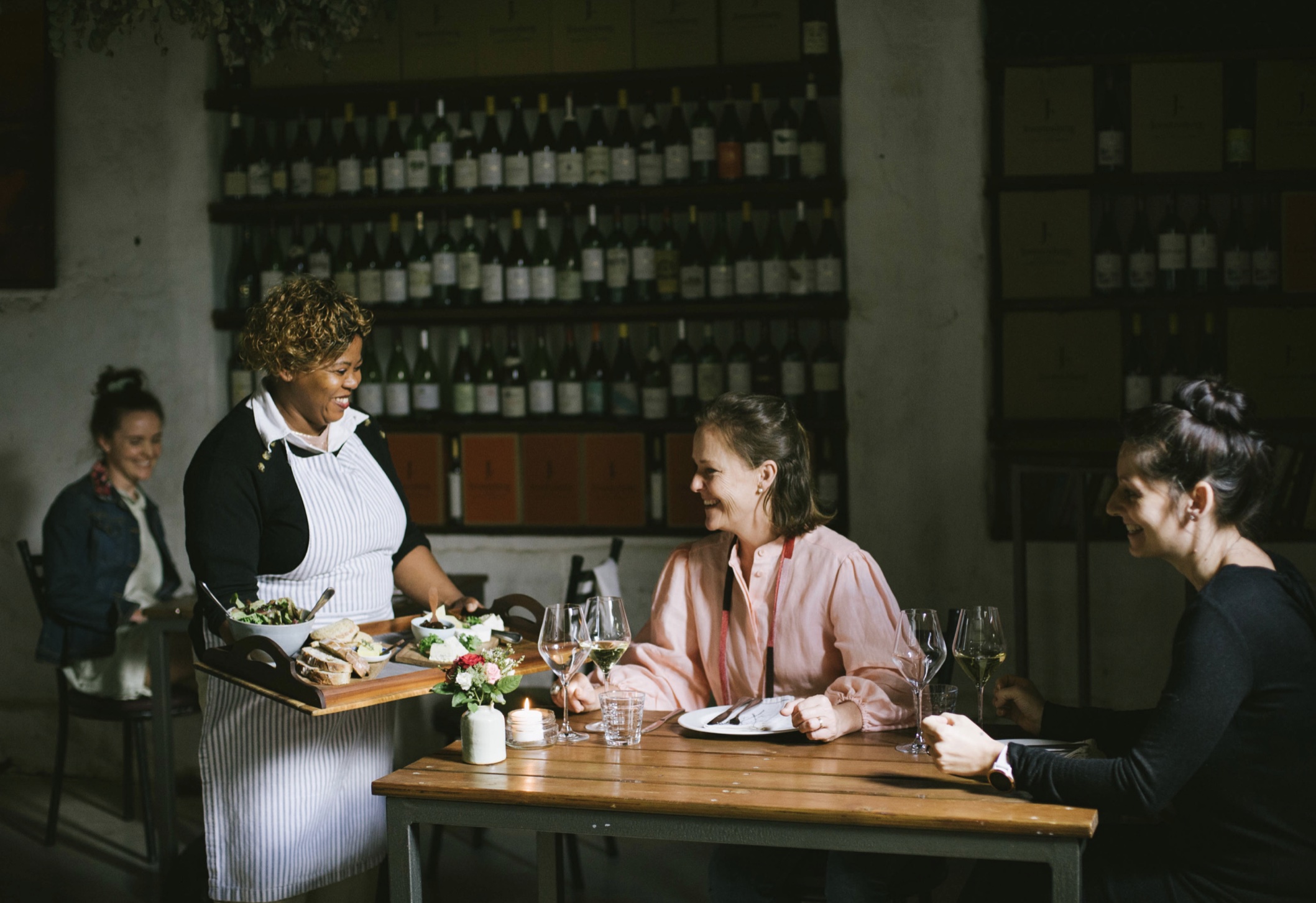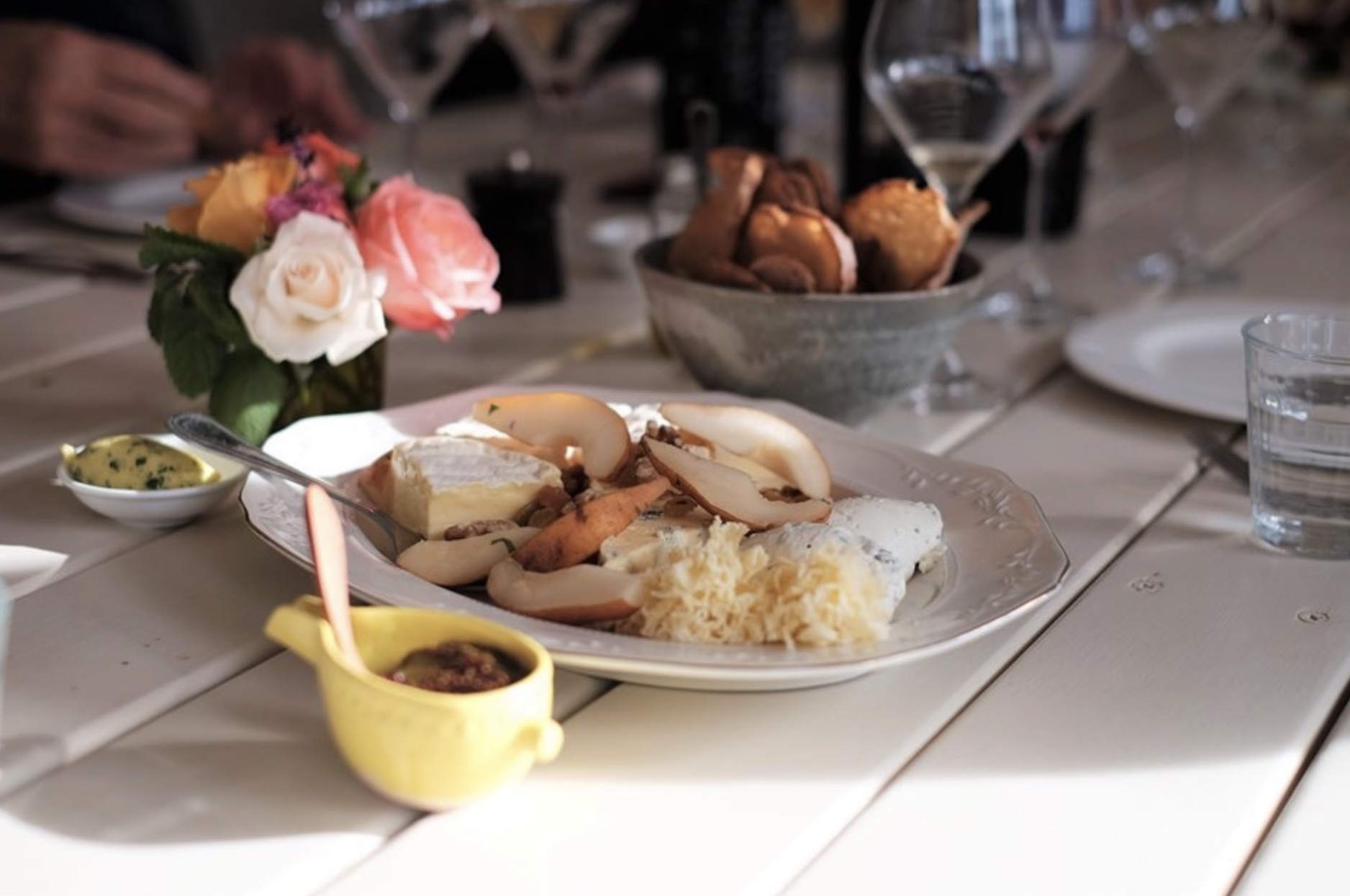 5. LA COTTE
Another favorite on my list of Top Restaurants in Cape Winelands and an absolute must when visiting Franschhoek. It is also an excellent and affordable hotel!
La Cotte currently only serves breakfast and lunch, so plan around it! My top pick off the menu would be the Nguni beef burger or Franschhoek trout with an oyster glaze and Japanese mayo. The garden salad is a must-try, and changes every day based upon what the chef has picked!
Also, importantly La Cotte is ethically responsible, meaning its food does good as well as tasting good. It donates surplus food to local charities, as well as selling its produce for good causes. Additionally, it uses solar panels. So you can eat in beautiful surroundings and have a good conscience. It also is more affordable than some of the restaurants on this list, so one could go for a more relaxed family meal here!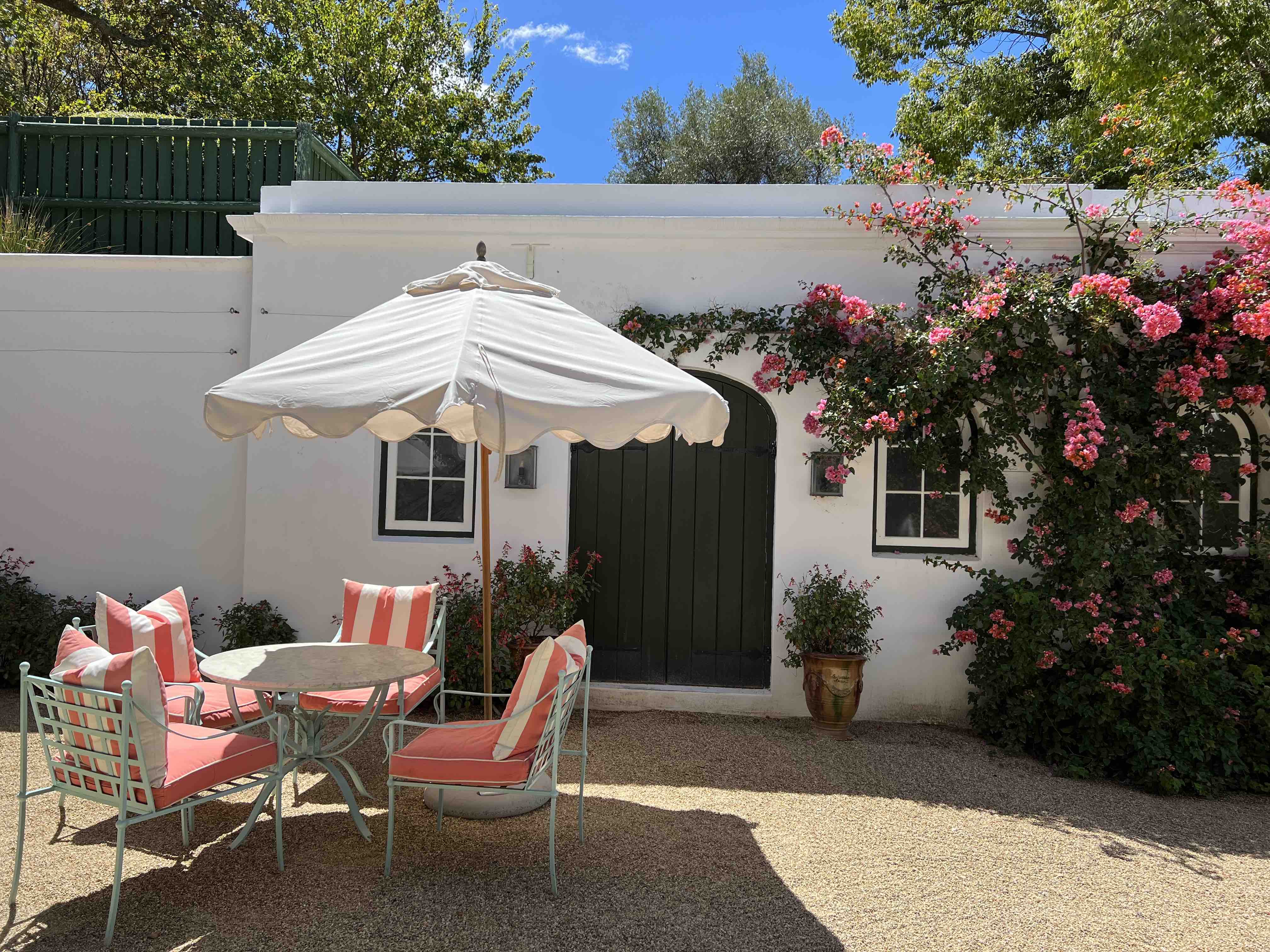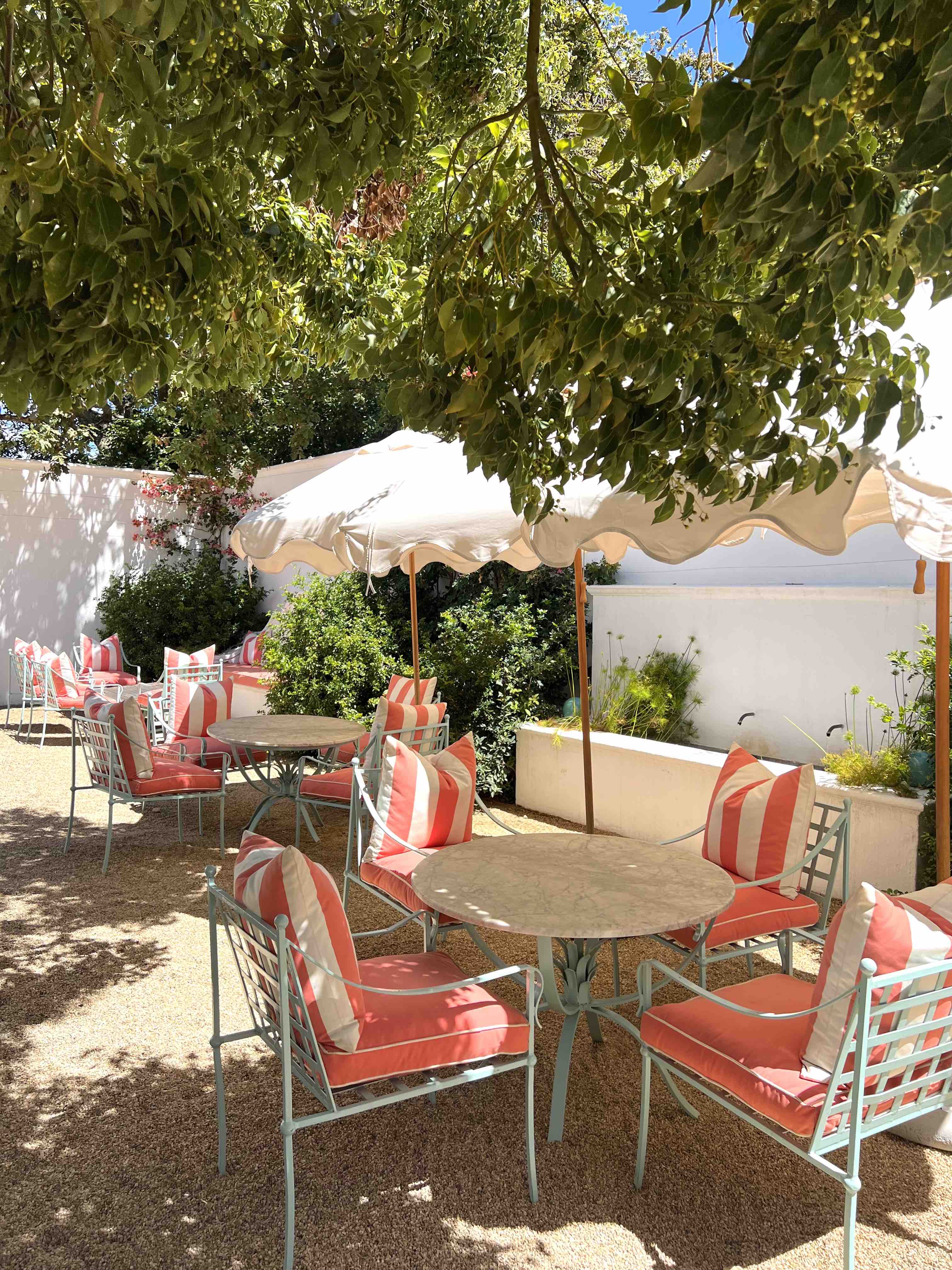 6. LA PETITE COLOMBE
La Petite Colombe is the one for real foodies! It is probably the most expensive restaurant on this list and also the one where you have to reserve 3-4 hours to be able to experience the set menu. Its limited selection of tasting offers delicious and locally sourced food. Choose the Chefs Experience for some truly special plates including oysters with carne asada and grapefruit, or a Cape Malay tuna, cilantro, and coconut dish. Luckily, there are delicious vegetarian tasting menus too.
Not only the food is incredible at the La Petite Colombe. This restaurant finds itself in a truly stunning the valley of the gorgeous Leeu Estates in Cape Winelands. What does it mean? You will enjoy your menu while getting to appreciate equally impressive views of the surrounding landscape.
Last thing to mention – this is a very elegant restaurant, not suited to families! Expect elegantly dressed, sophisticated clientele to match.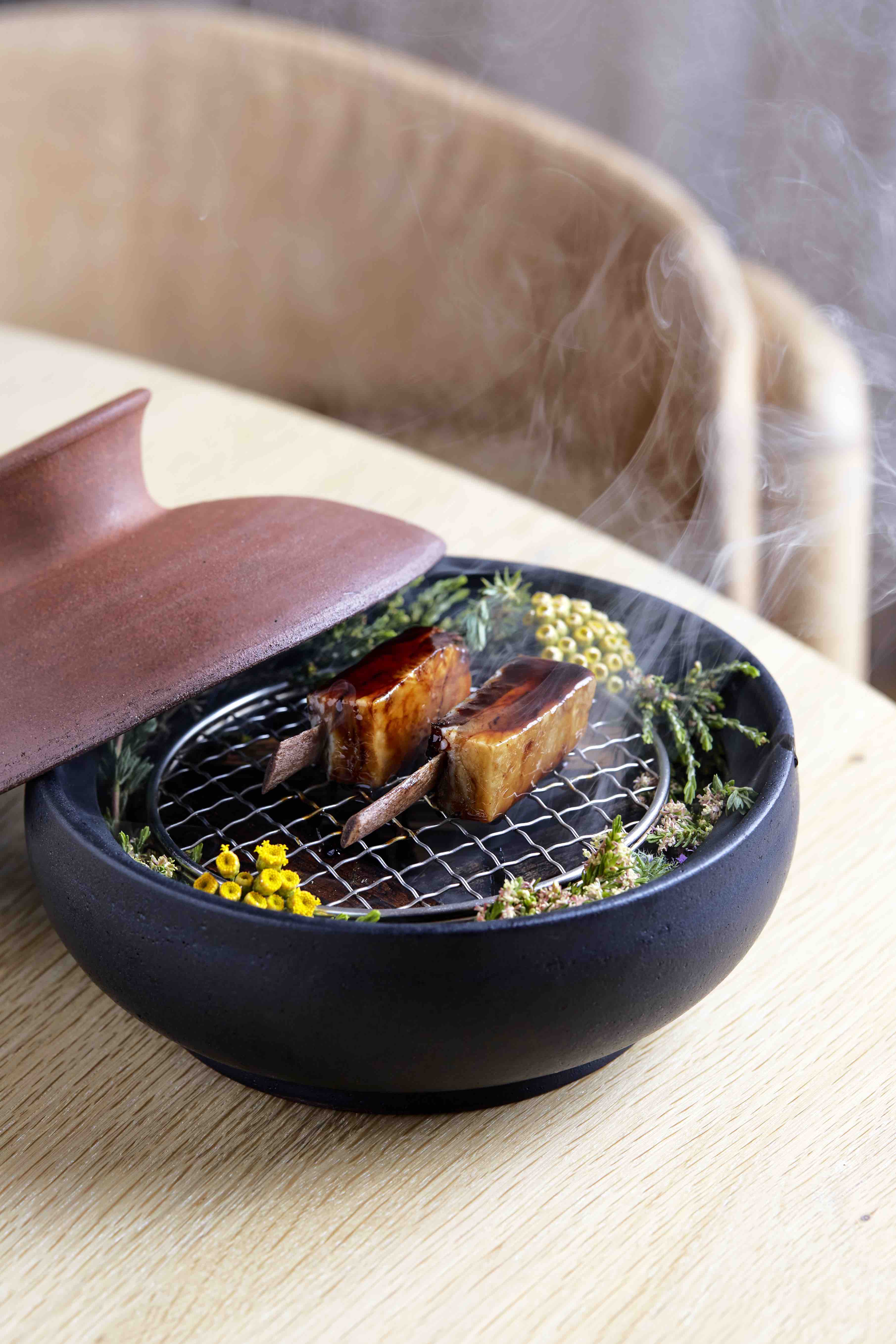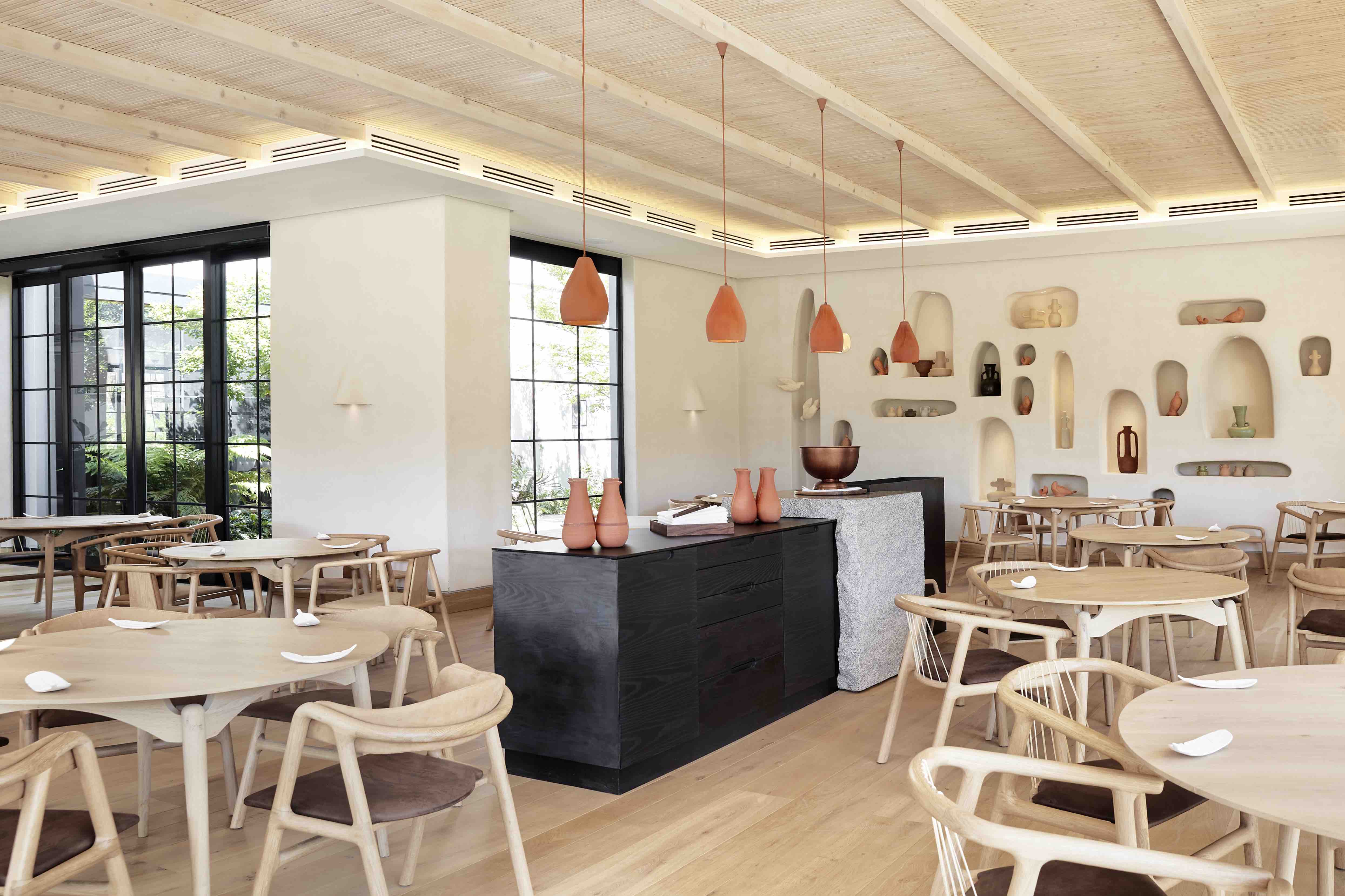 7. THE TABLE AT DE MEYE
Located on the De Meye Wine Farm, The Table offers a down-to-earth delicious approach to dining. Imagine eating in the big garden under the shade of nearby oaks in a very familiar atmosphere.
A three-course, sharing option is the only choice and it is a great choice! Moreover, this changes weekly or sometimes daily depending on the local, seasonal produce available. It really is that fresh! A typical menu includes mouthwatering, 15-hour braised lamb, alongside tasty local cheeses, and expertly-prepared salads and vegetables.
Finally, children are welcome and a special menu can be prepared for them with advanced notice. Our kids run around the estate between courses and couldn't be happier!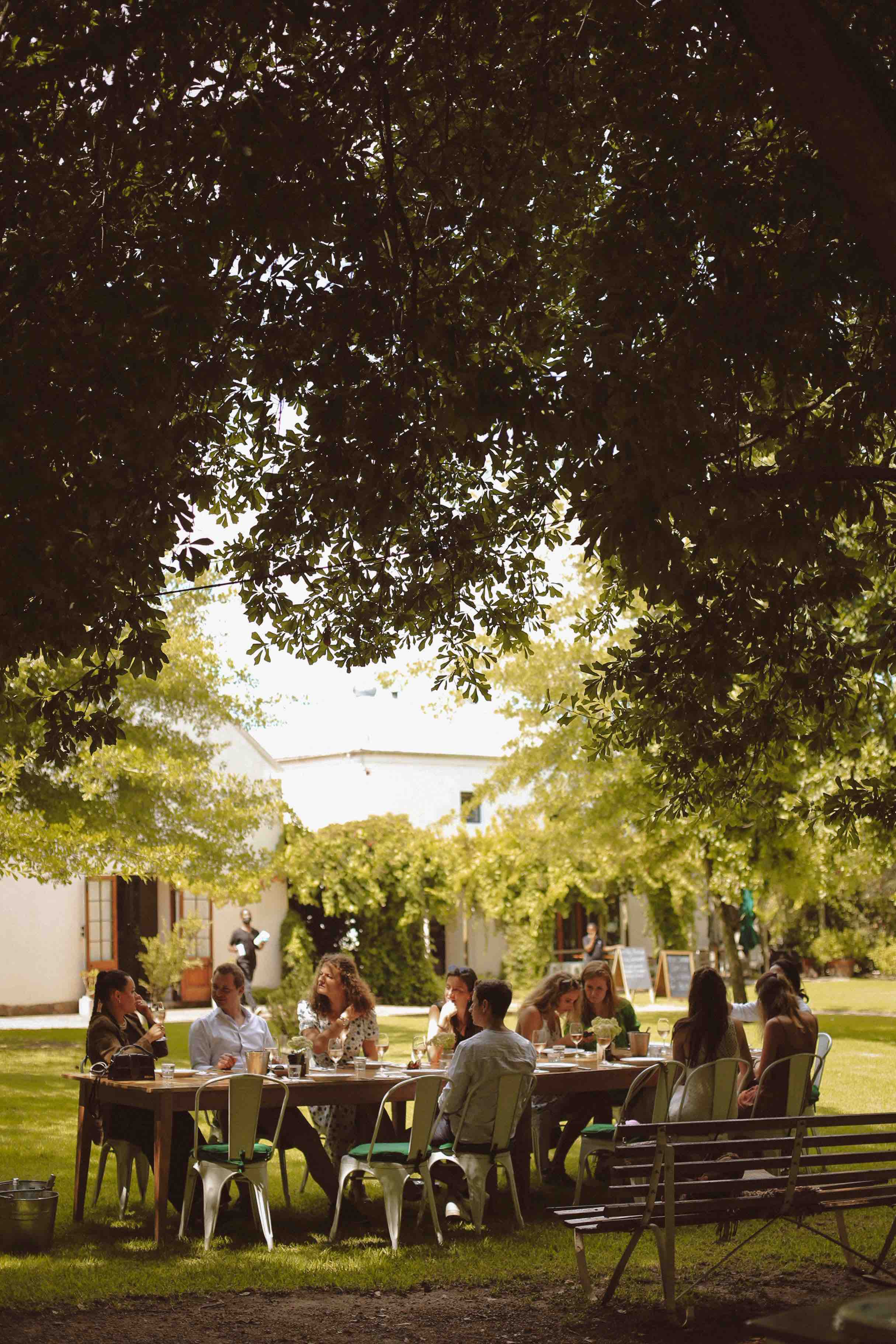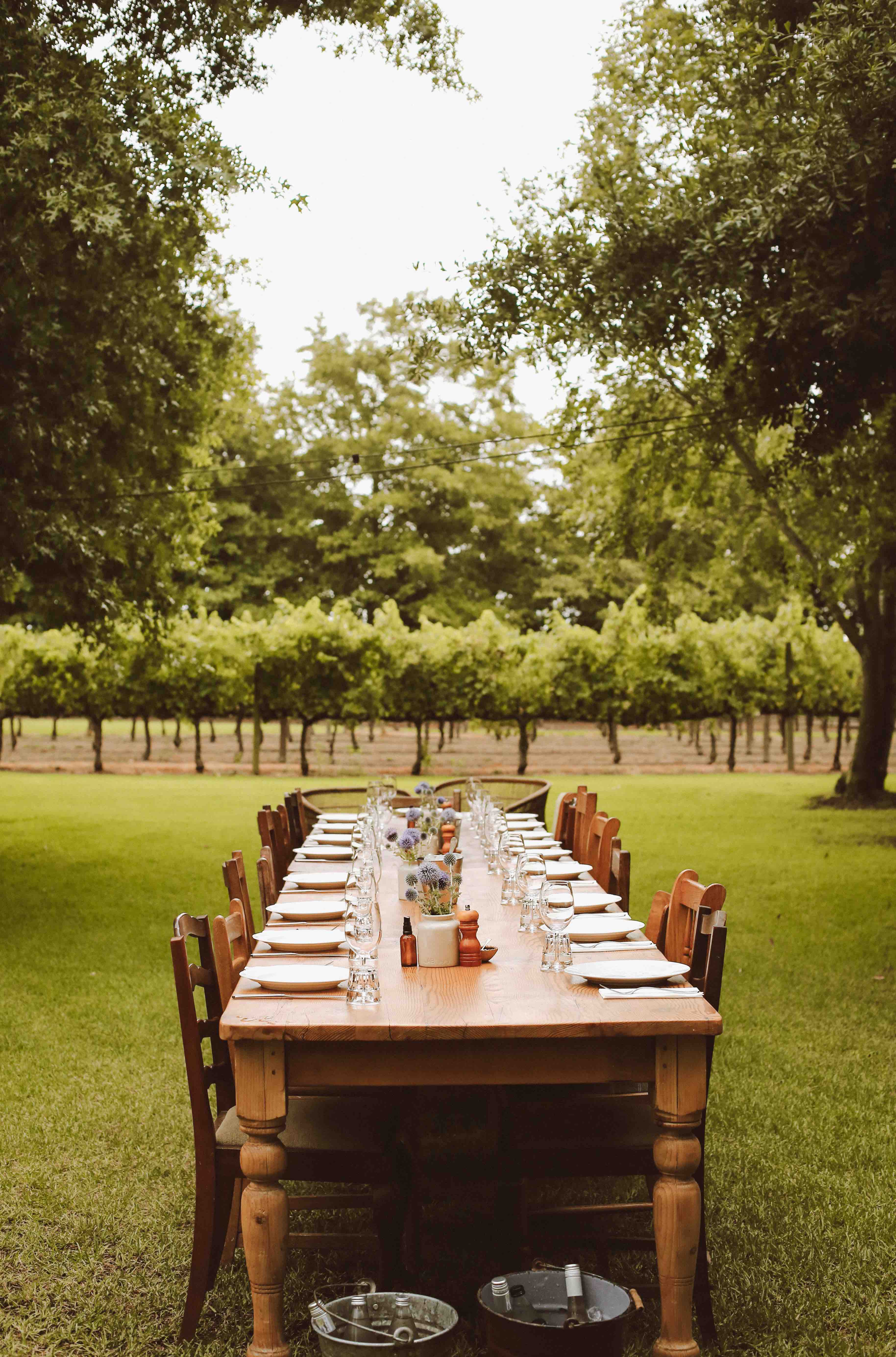 8. DE EETKAMER
De Eetkamer ('The Dining Room' in English) is in a gorgeous restaurant set in a former stable in the heart of Stellenbosch, Cape Winelands. Here, you can pick from a wide menu of small plates.
These dishes offer flavors from all over the world, from Japan, to Italy, to South America. There is a long, well-chosen wine list. Finally, the atmosphere is warm and welcoming, with an art gallery and library onsite too.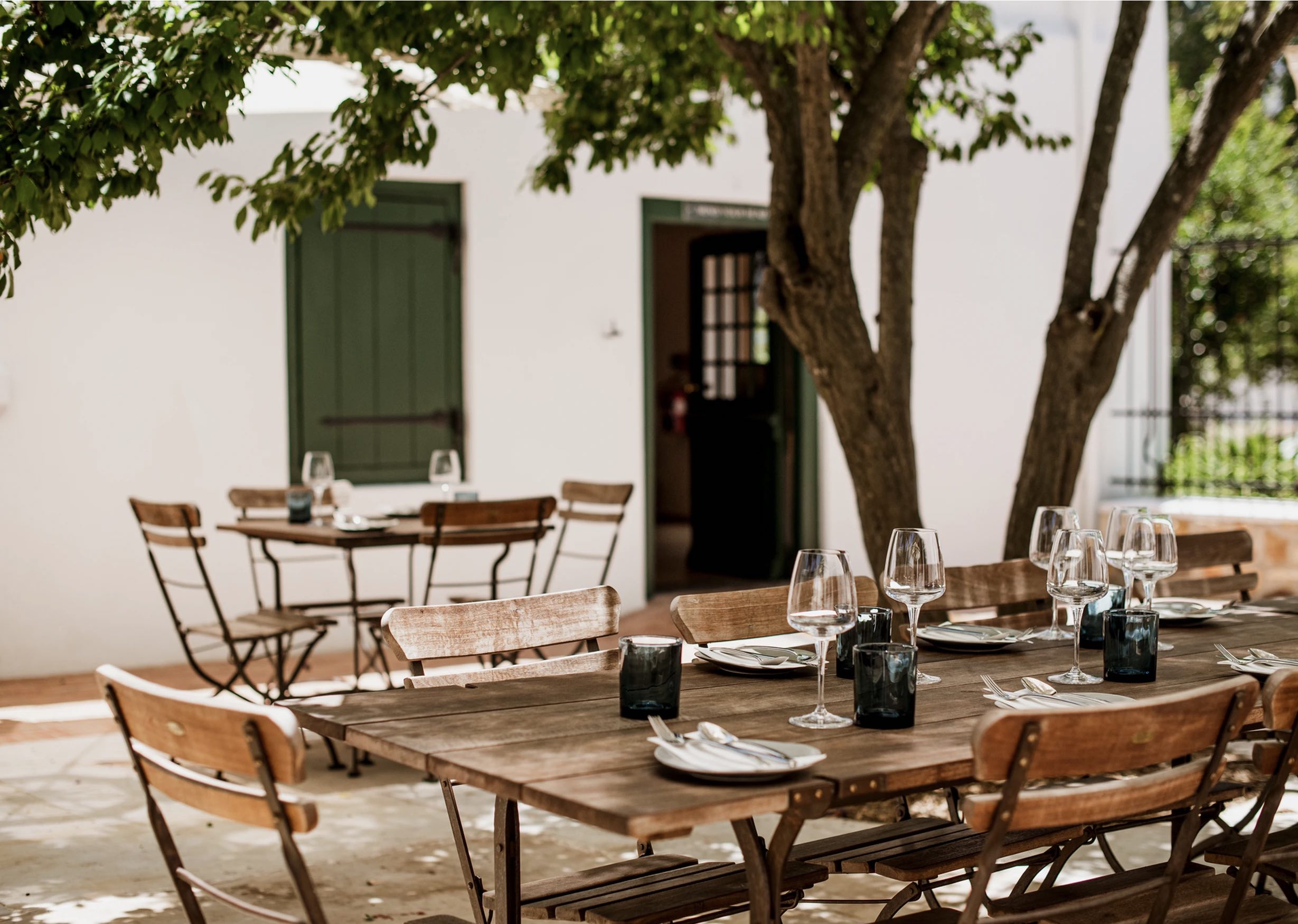 9. THE WERF AT BOSCHENDAL
Similarly to Babel at Babylonstoren, the Werf prides itself on its 'soil to fork' dining. You will find this great restaurant in the former wine cellar of the Manor House at Boschendal, another of Cape Wineland's world-famous farm hotels.
Read my Full Review of Boschendal here
So what can you eat here? Definitely top-quality beef and lamb for mains to roasted pumpkin to pickled mussels to share. What is an added bonus is that the Werf is more casual than other options on this list of 12 Best restaurants in Cape Winelands. And on top of that, the prices are also lower. But don't worry – the food really is top-notch!
As such I would recommend it to families, even with small kids (it even has a dedicated kids menu), and also friends gatherings! Lastly, you will love the estate's incredible nature with terraces showing off the vibrant food gardens.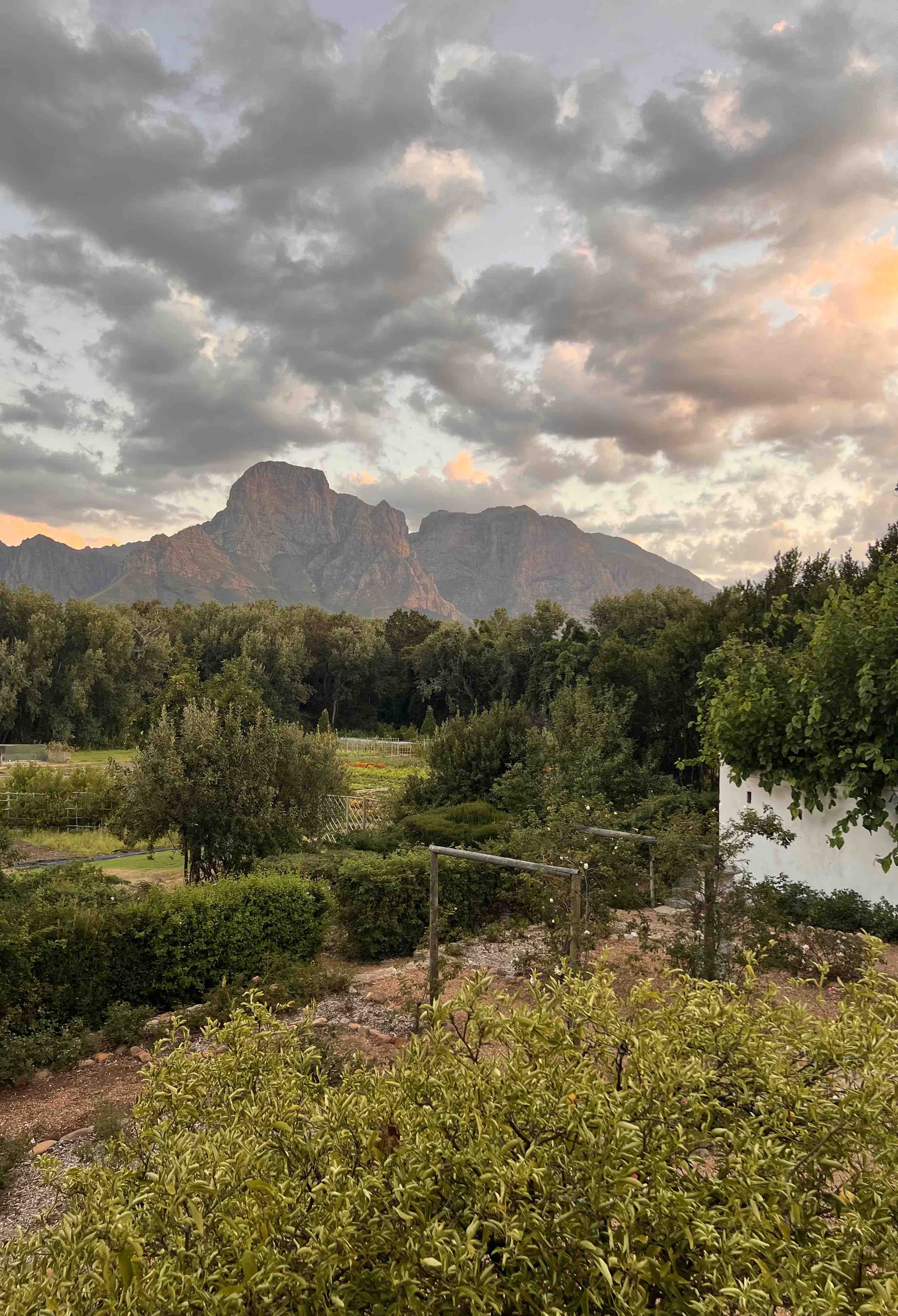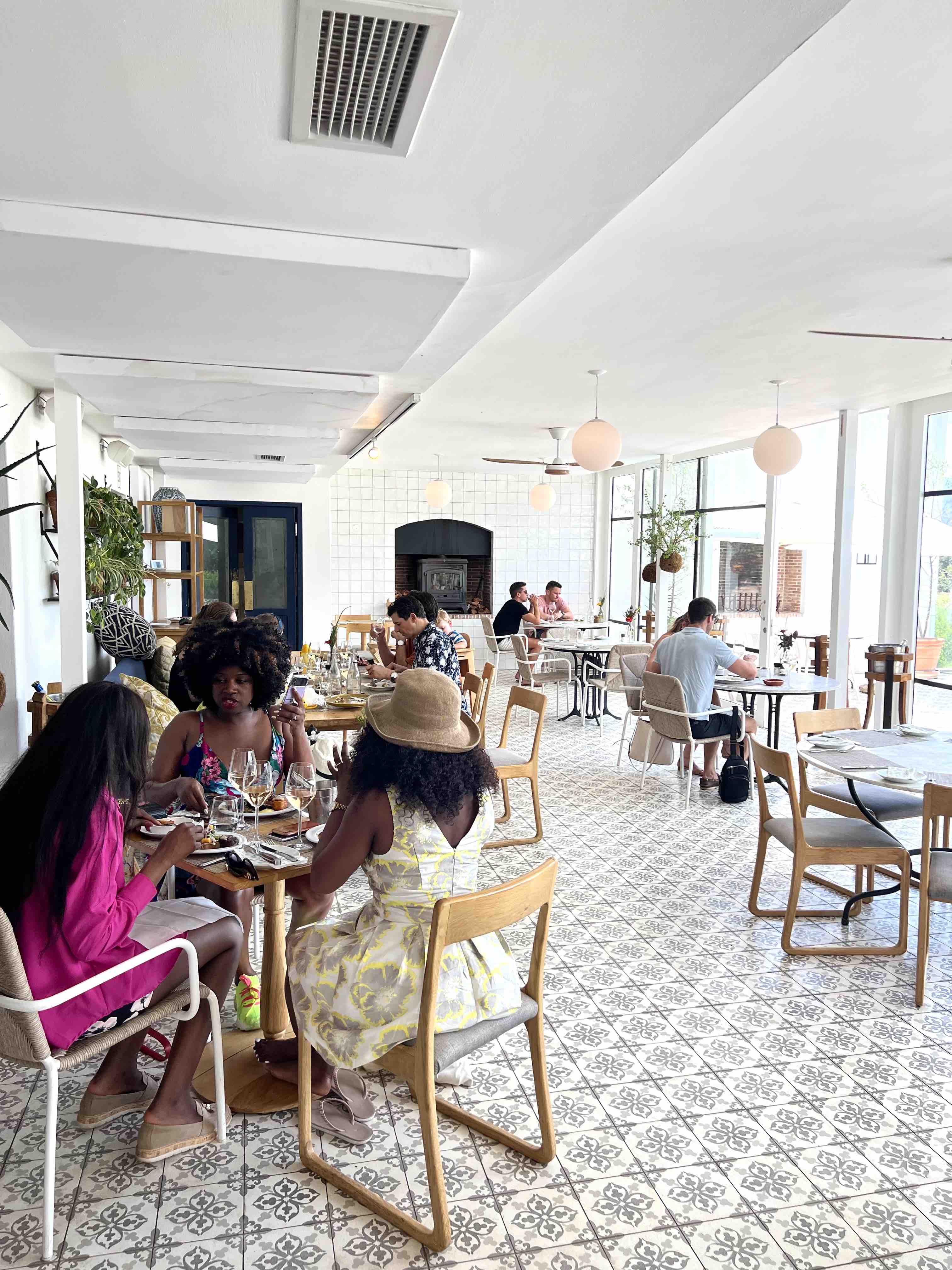 10. EPICE
Like La Petite Colombe, Epice is another sophisticated, fine-dining restaurant in the heart of Cape Winelands.
Located in the chic Quartier Francais in Franschhoek, Epice is designed in a palette of dark reds and browns. Moreover, the furniture and decor features Chinese and Japanese touches. As such I would recommend it for individuals, couples, or small groups.
Here, you can expect delicious tasting menus of mostly Asian-inspired dishes. Therefore, local flavours and produce are used in bold, stunning ways. For example, meat eaters will love the beef with jalapeno, cherry, and ginger. Otherwise, a phaal curry tofu roti with cilantro is a mouthwatering vegetarian option.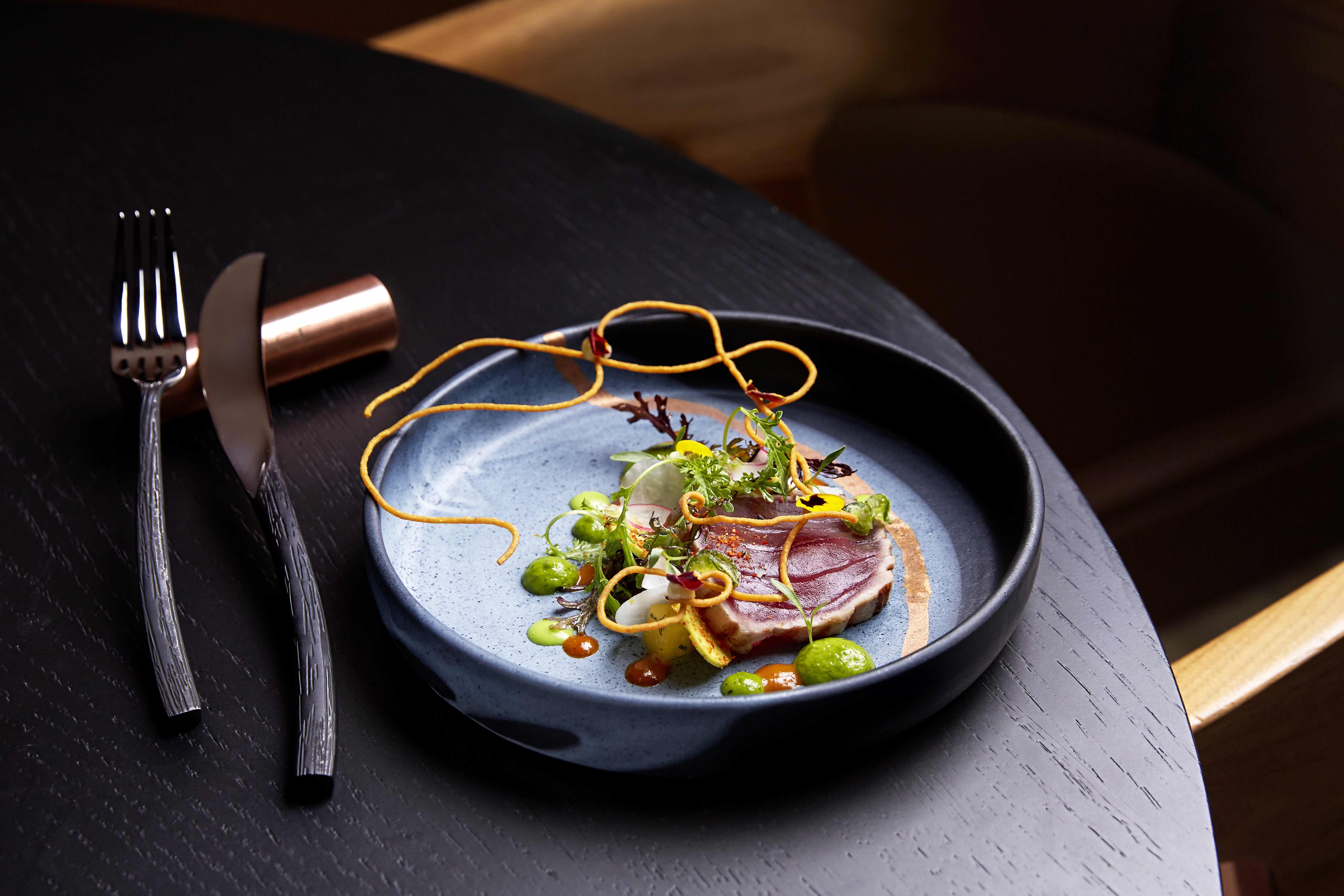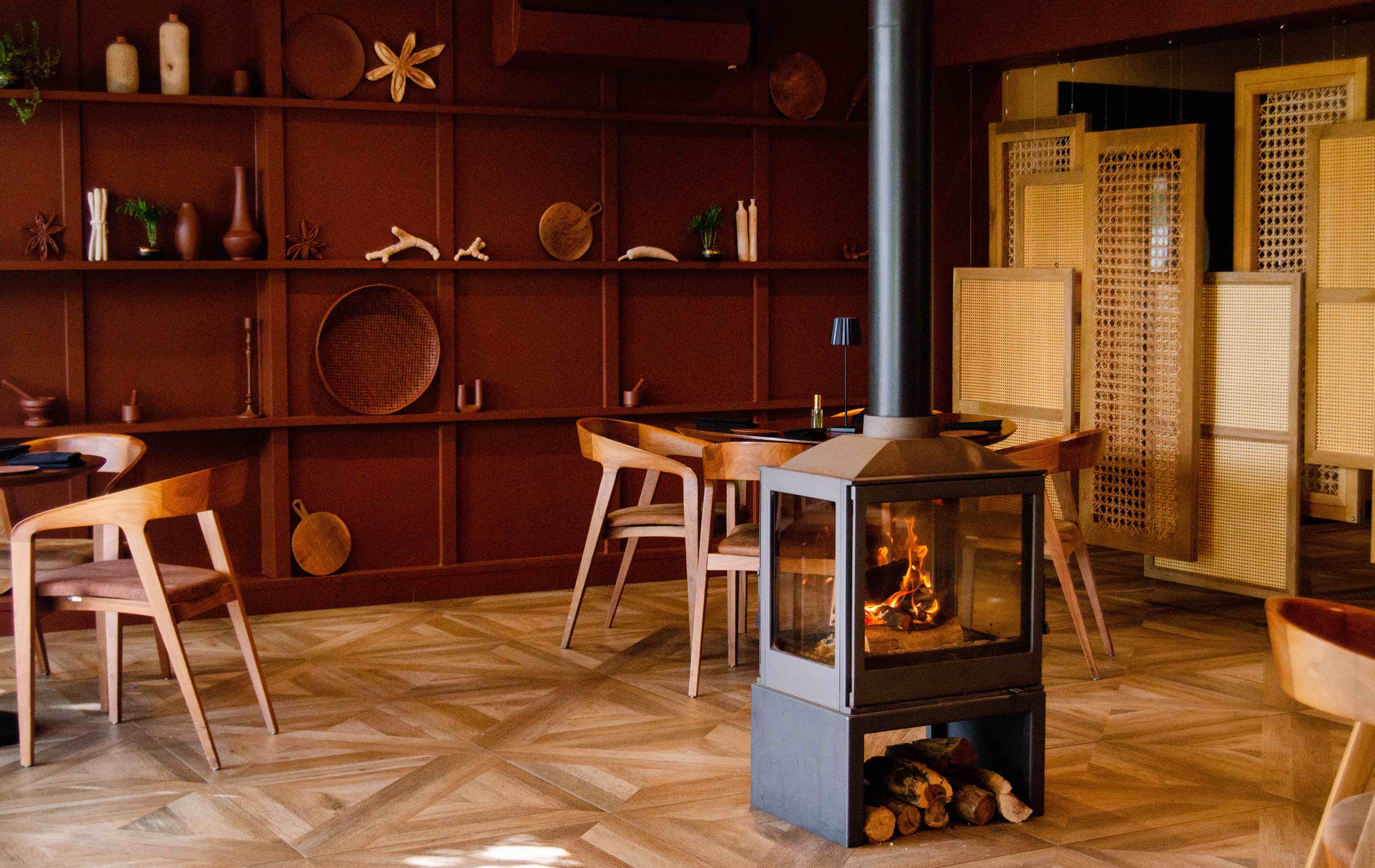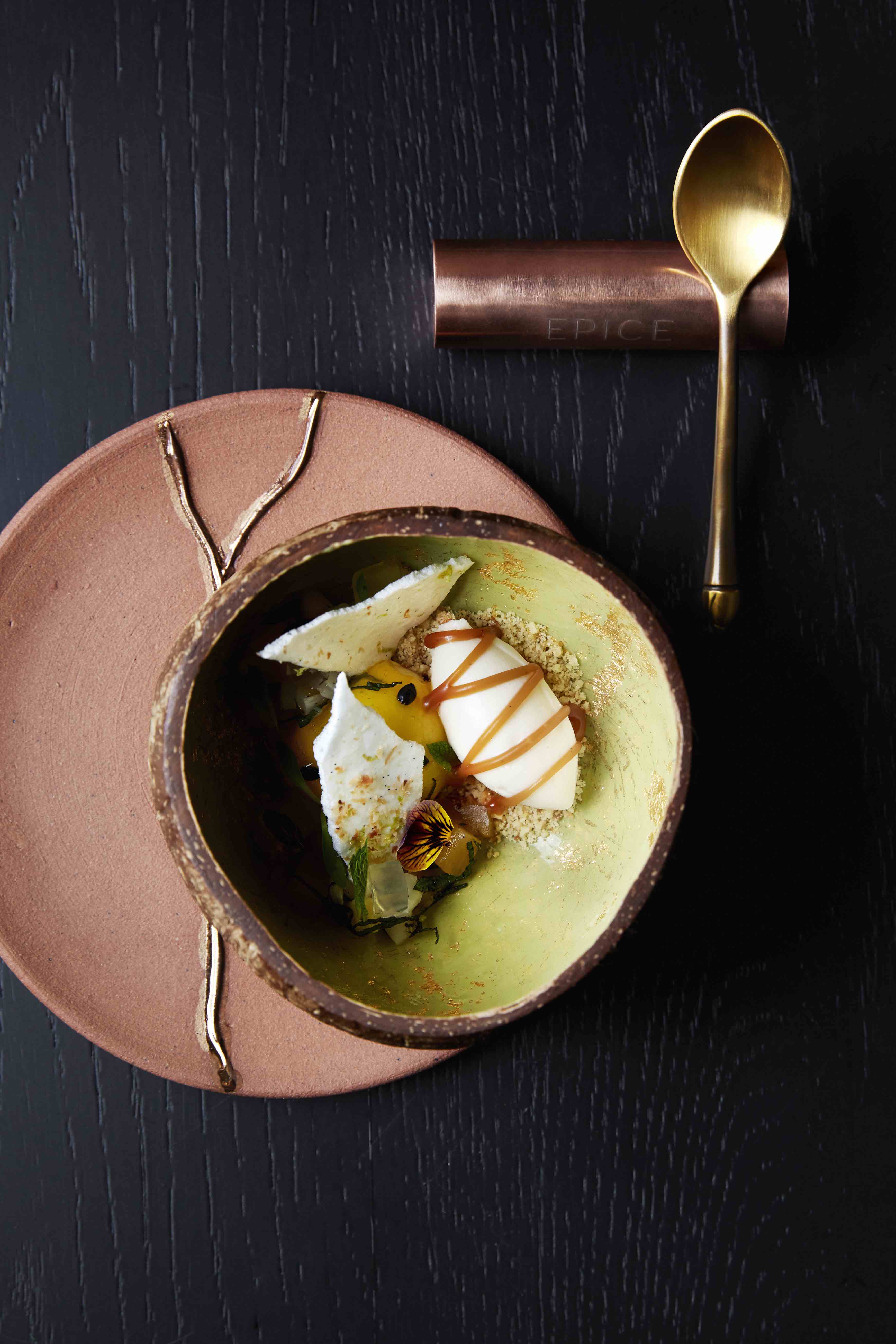 11. RUST EN VREDE
Another one must-do, especially for wine lovers. Rust en Vrede offers fine dining in the estate's historic cellar. Here, head chef Fabio Daniel makes delicious French dishes with original twists. Given the chef's origin, you can also expect some Brazilian and Italian influences. Moreover, he and the sommelier carefully pair each plate with a wine from the restaurant's extraordinary list.
The six-course and 'Experience' tasting menus change regularly but are sure to be unforgettable.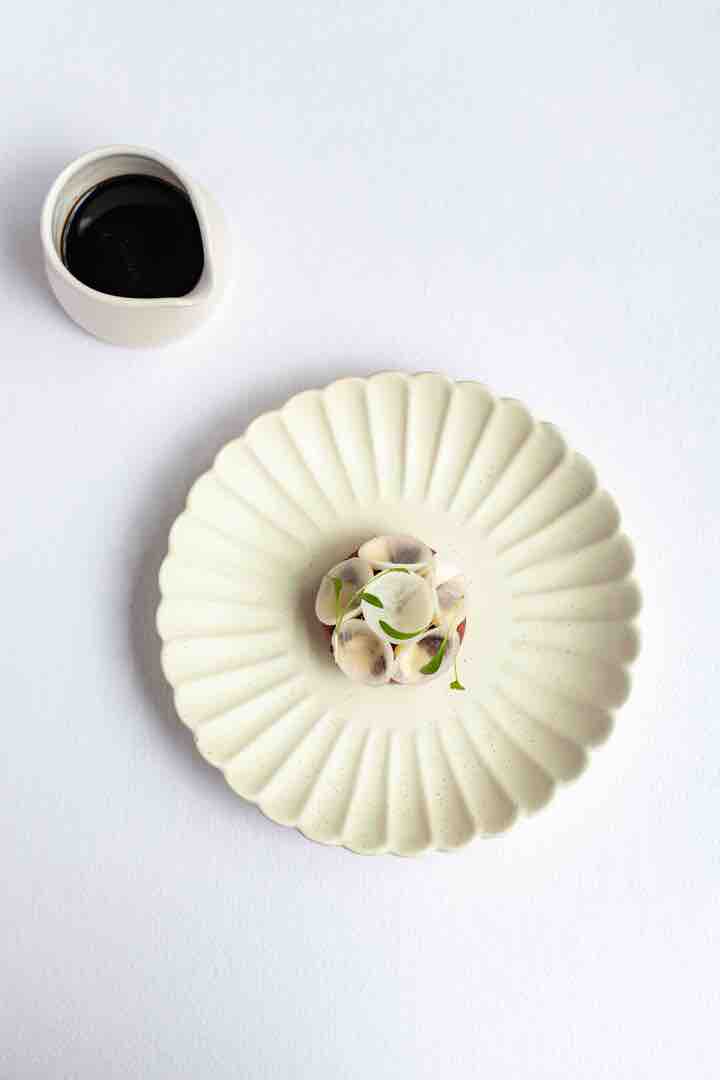 12. TOKARA
The Tokara Restaurant, apart from having an award-winning chef, has also the most breathtaking views of the nearby mountains.
Therefore, expect delicious local, seasonal dishes with great wines from the Tokara Estate. Additionally, there is a three-course set menu available for dinner. Otherwise, the decor is modern and stylish. Also, it has artwork by renowned artist William Kentridge on the walls.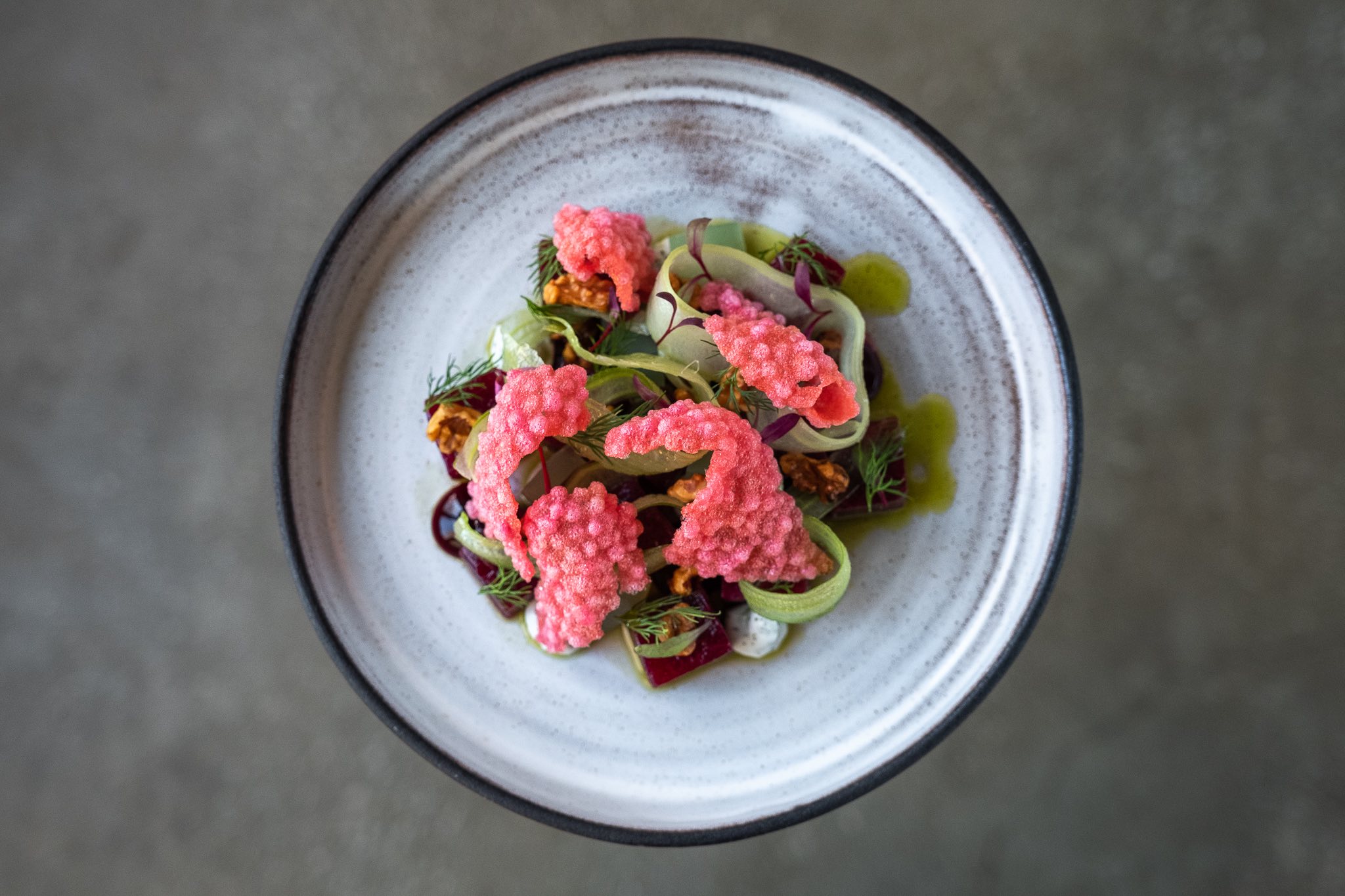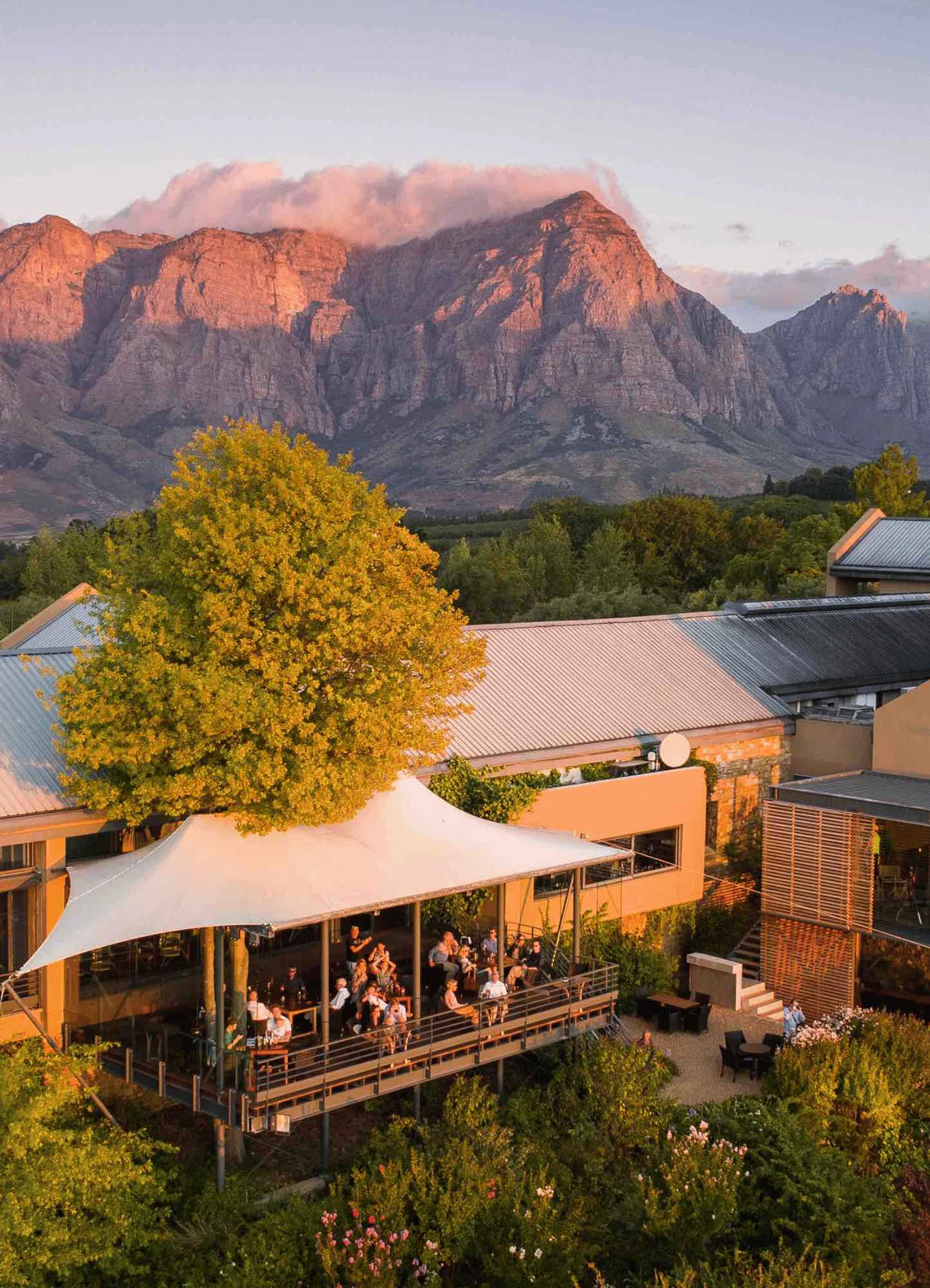 FINAL TIPS
To conclude – if you only had to choose three places from the above list of Cape Wineland's best restaurants, then we would recommend the following:
Firstly, Babel or the Werf – because of its incredible 'farm-to-fork' philosophy and the most impressive gardens!
Secondly, Maison at Chef's Warehouse or La Cotte – to enjoy this incredible relaxing dining experience in such a relaxed atmosphere. Bring a big group of friends and make an afternoon out of it.
And finally, La Petite Colombe or Epice for a fine dining experience on a world level.
Enjoy!