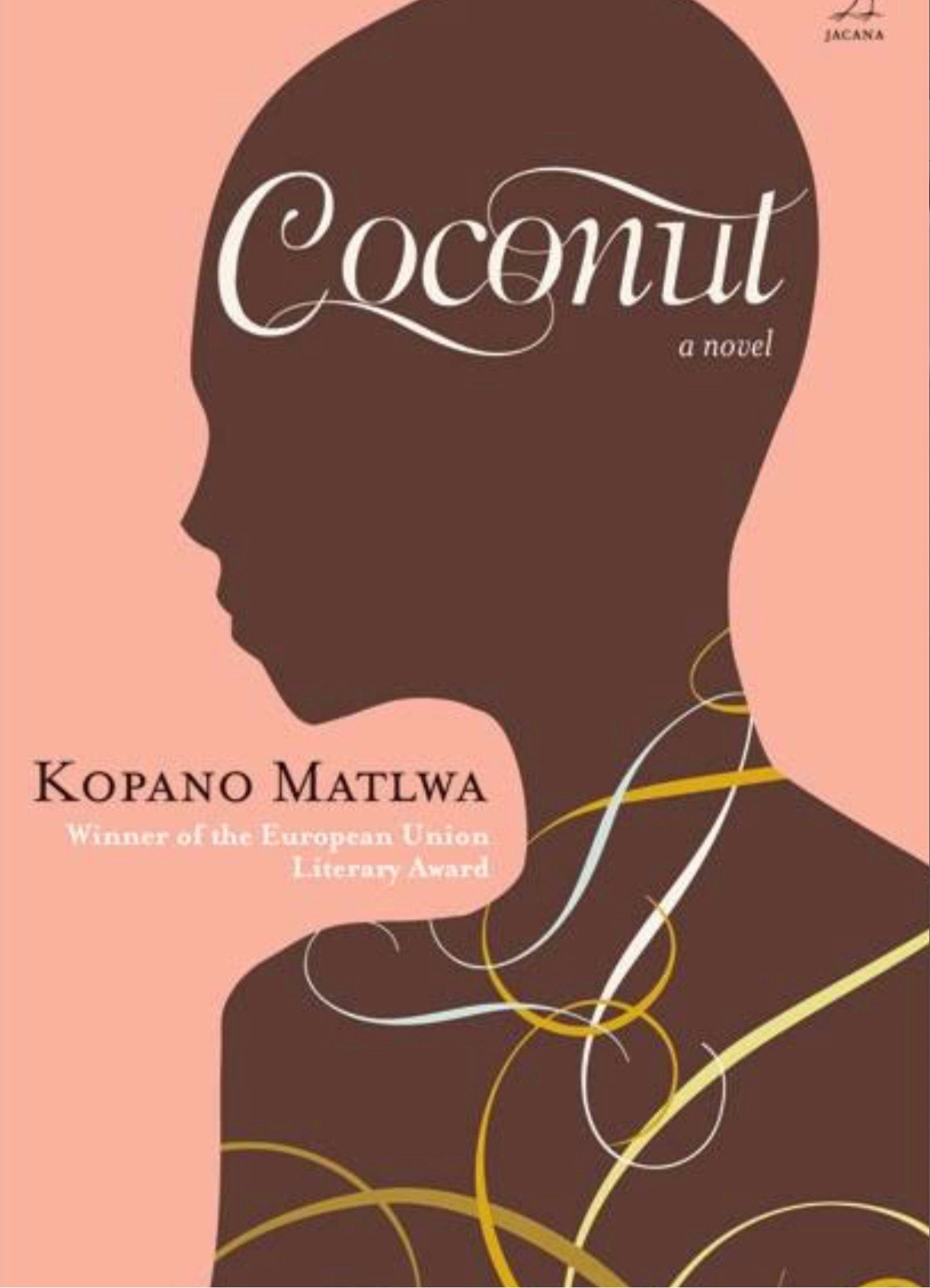 10 BEST BOOKS ON SOUTH AFRICA

Are you travelling to South Africa and you would like to read books which would help you understand this incredible country better?
Recently, South Africa has become a top tourist destination. Firstly, the country's nature is breathtaking, from mountains to coast. Furthermore, it boasts diverse wildlife! Where else can you see lions and penguins on the same trip? Additionally, South Africa's cities are as exciting as its countryside. They are worth visiting for their vibrant culture and fascinating history. Moreover, you will not get better food than in South Africa, I am convinced of that!
However, before you visit, it is essential to understand the country's history. The best way to do this is by reading! Below, you will find ten books to help you better understand South Africa.
Scroll down for titles covering the culture, history, and politics of this unique country!
10 BEST BOOKS ABOUT SOUTH AFRICA
1. Born a Crime, by Trevor Noah
GENRE: Biography
Trevor Noah is a famous South African comedian from Johannesburg, South Africa. He is now perhaps best known for presenting The Daily Show. He was born during the apartheid to a white father and a black mother. Then, interracial relationships were illegal. For some of his early childhood, Noah had to be hidden from the government. Otherwise, they could have taken him away. This book describes his experiences growing up during apartheid. Occasionally, the stories are funny. Sometimes, they are frightening and upsetting. Overall, this personal account of SA's recent history is entertaining and essential.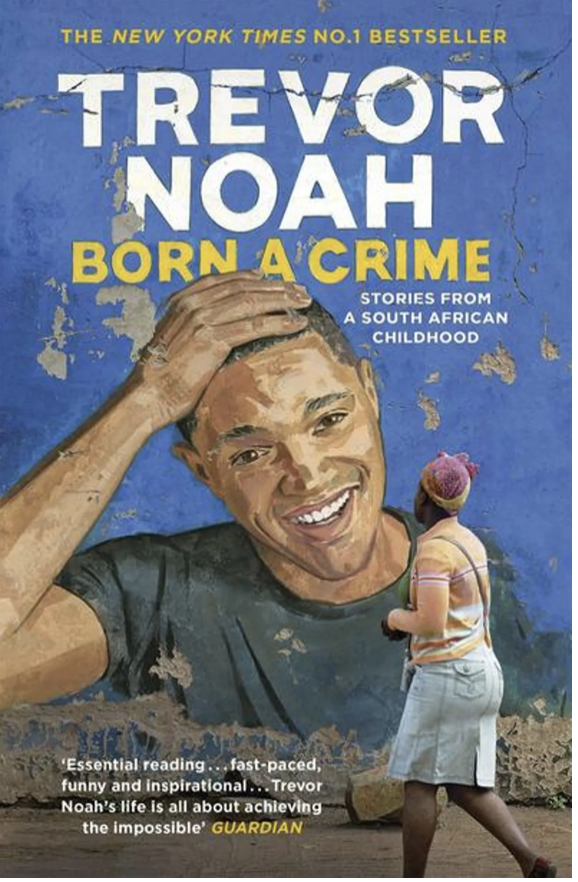 2. Long Walk to Freedom, by Nelson Mandela
GENRE: Biography
This is the autobiography of Nelson Mandela. During apartheid, Mandela was imprisoned for fighting for Black rights. He spent nearly thirty years in horrible jails. However, he was eventually freed and became SA's first Black president. In the book, Mandela tells the story of this unbelievable journey from early childhood. Therefore, it gives the reader fascinating, important background to South Africa. Also, it will personally introduce you to one of the most important figures in the country's history.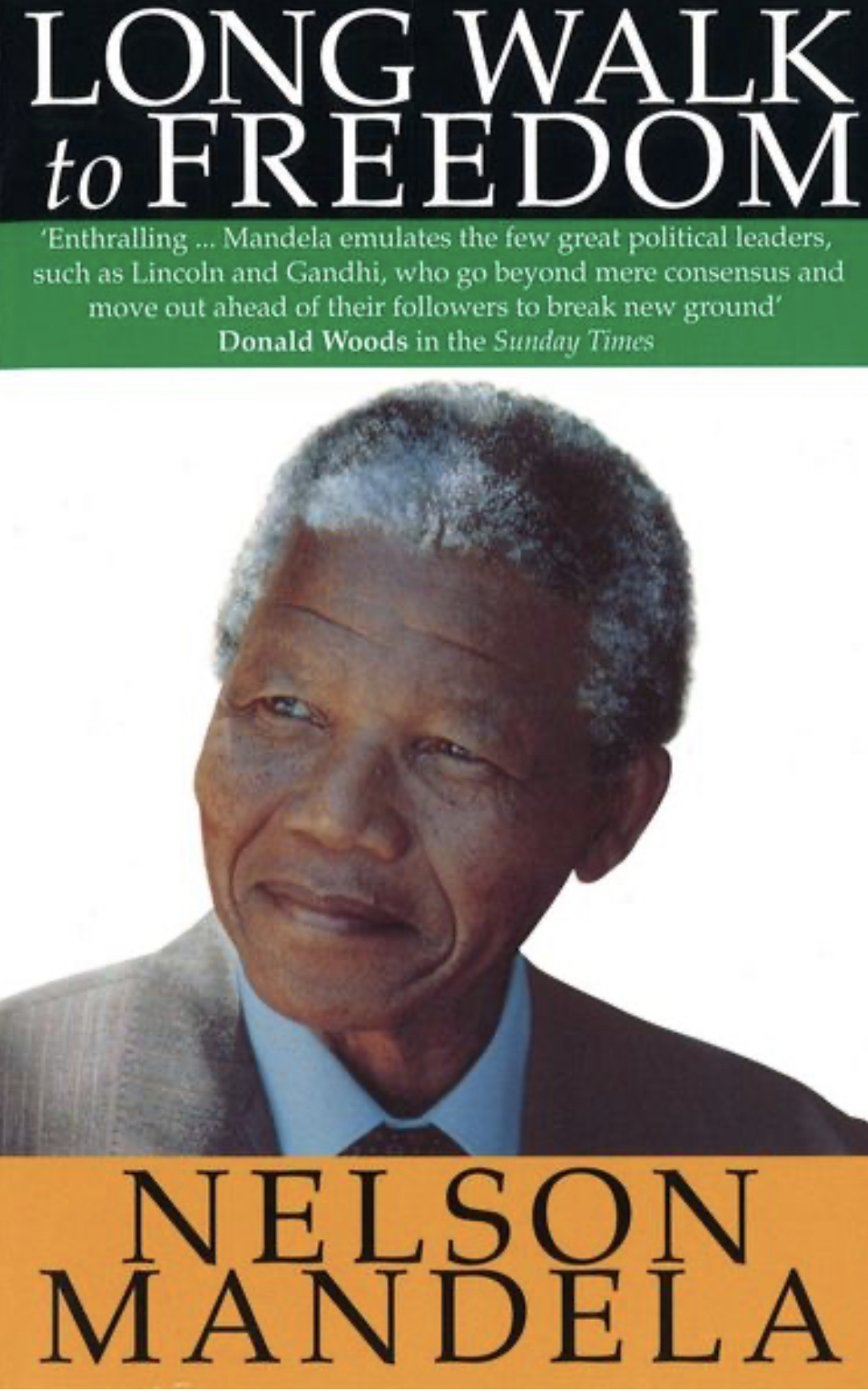 3. Invictus, by John Carlin (previously published as Playing the Enemy)
GENRE: Nonfiction, History, Sport
Invictus tells the unbelievable story of the 1995 Rugby World Cup in SA. Mandela had just been released from prison and elected president. However, SA still suffered from division between races after apartheid. Carlin tells how Mandela used the national rugby team to unite the country. Overall, this is a gripping, delightful story about the power of sport. In 2009, Clint Eastwood made it into a film starring Morgan Freeman and Matt Damon.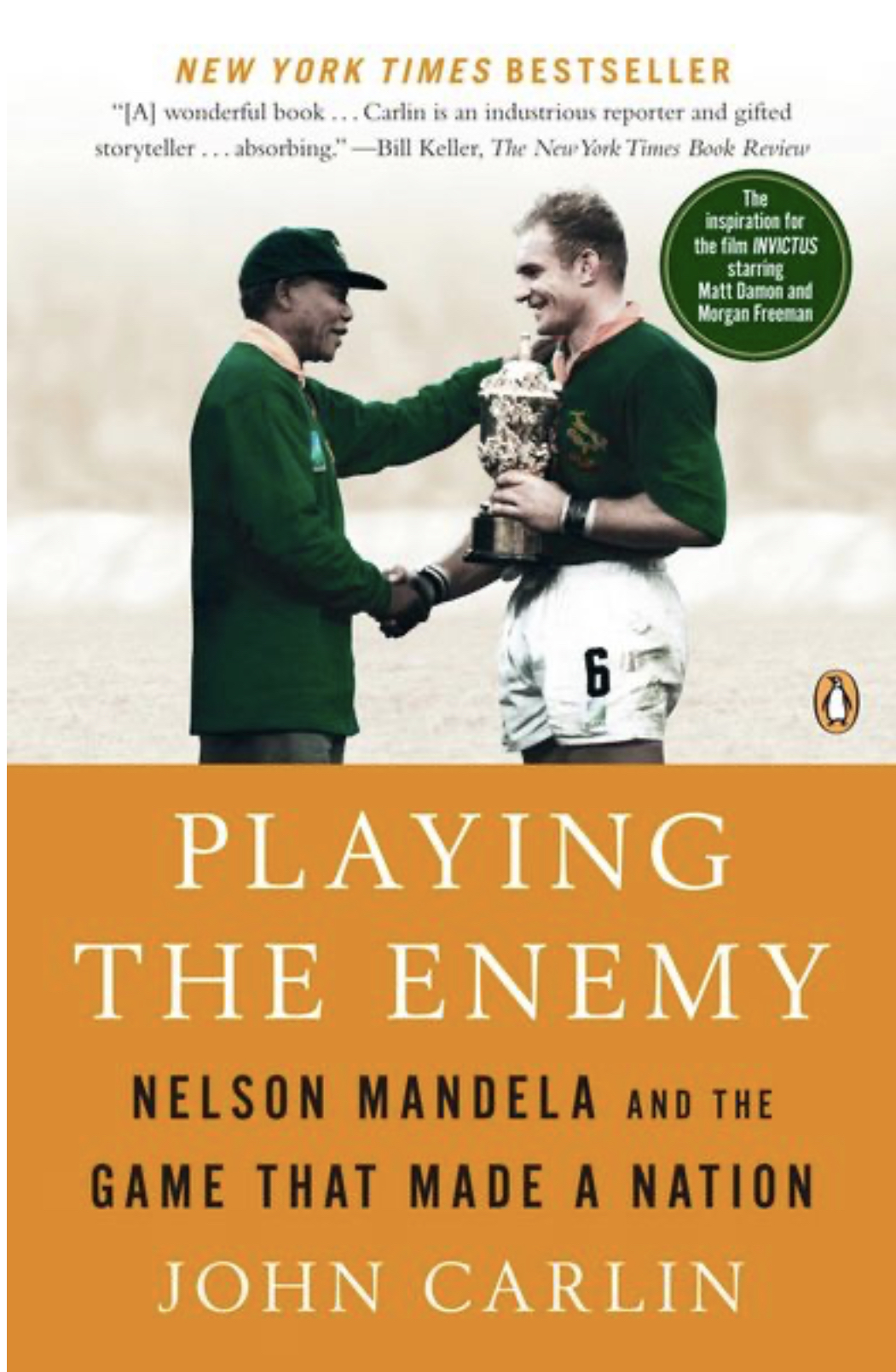 4. The Power of One, by Bryce Courtenay
GENRE: Fiction
The Power of One tells one boy's extraordinary tale of growing up in South Africa during II World War. Peekay, the main character, struggles to fit in at his boarding school. However, he seeks help from friends and strangers. These include local medicine men and boxing champions. Thus, he learns the skills and strength to succeed in life. Chiefly, this book will teach you about South Africa's complex history through a magical story.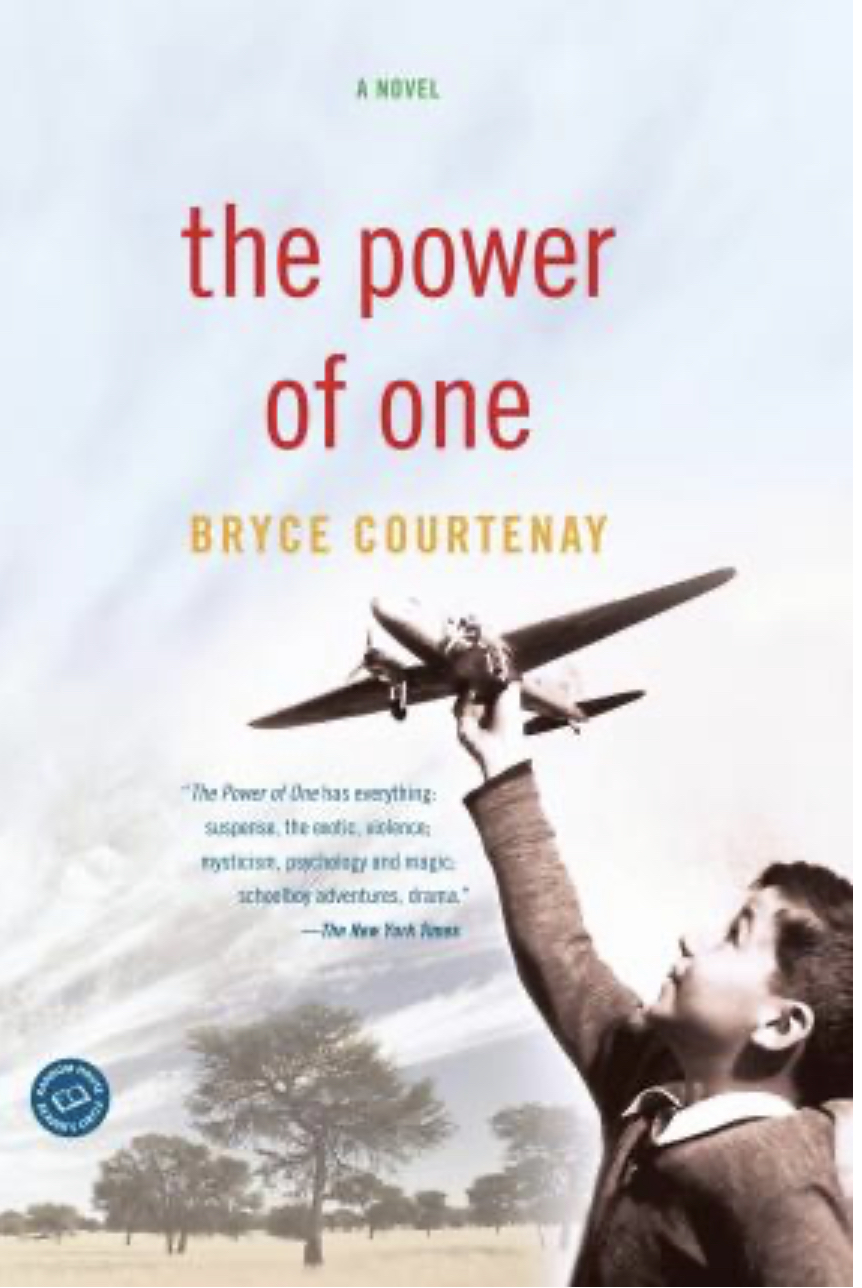 5. Coconut, by Kopano Matlwa
GENRE: Fiction
Coconut will show you what it is like to grow up Black in South Africa today. It is told by a young Black girl growing up in Johannesburg's rich, white suburbs. Therefore, this is a unique story that will move and inform. However, it is also about wanting to fit in as a teenager. Obviously, this is a theme many will enjoy.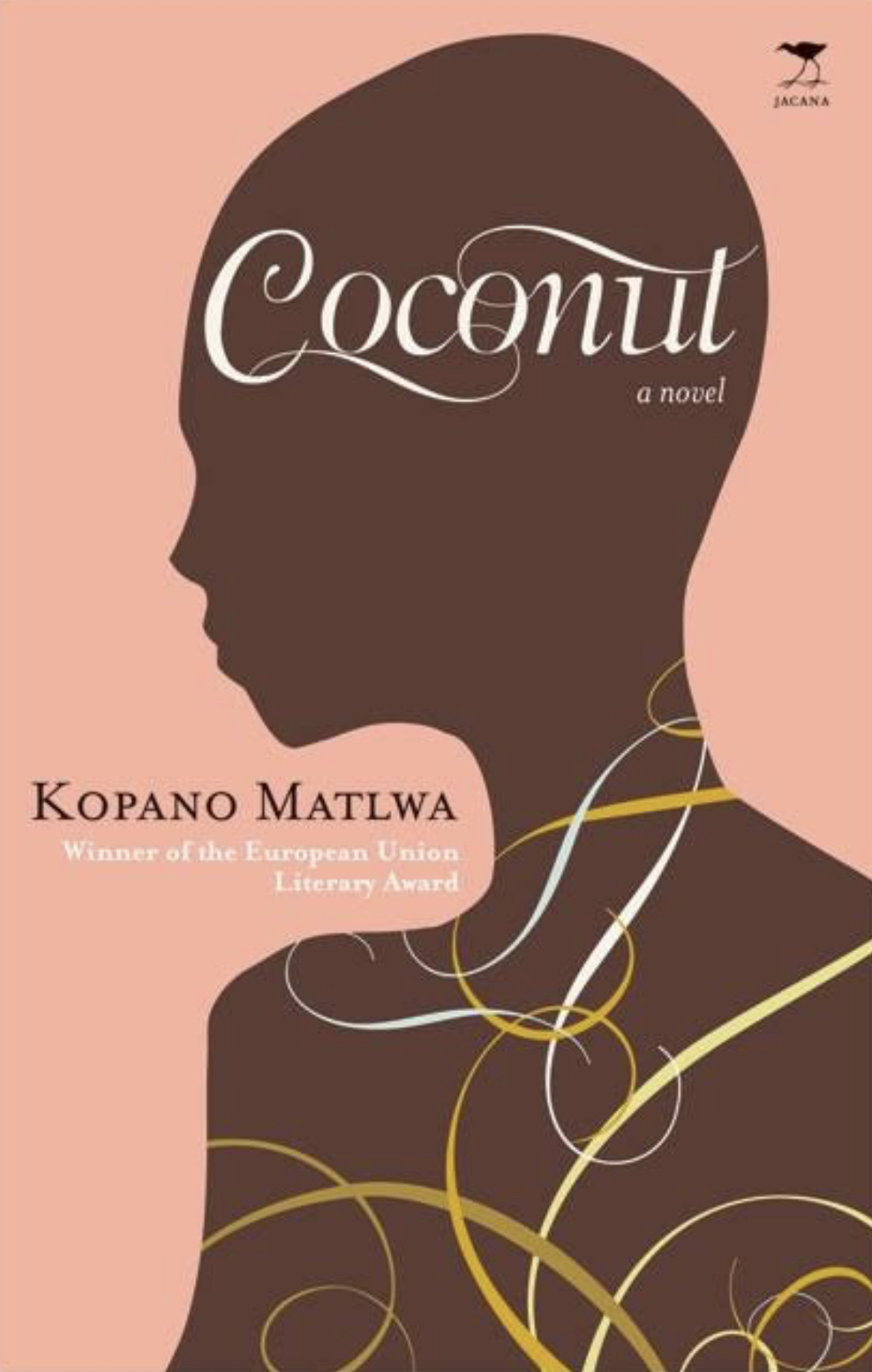 6. The Housemaid's Daughter, by Barbara Mutch
GENRE: Fiction
This is a beautiful story of love and friendship in the South African desert. Cathleen travels to South Africa from Ireland. Here, she becomes trapped in a loveless marriage. However, her friendship with her Black servant Ada gives her purpose. But, how far will Cathleen go to protect this girl? Read The Housemaid's Daughter to learn more about SA's divided history through a heartbreaking tale of loyalty.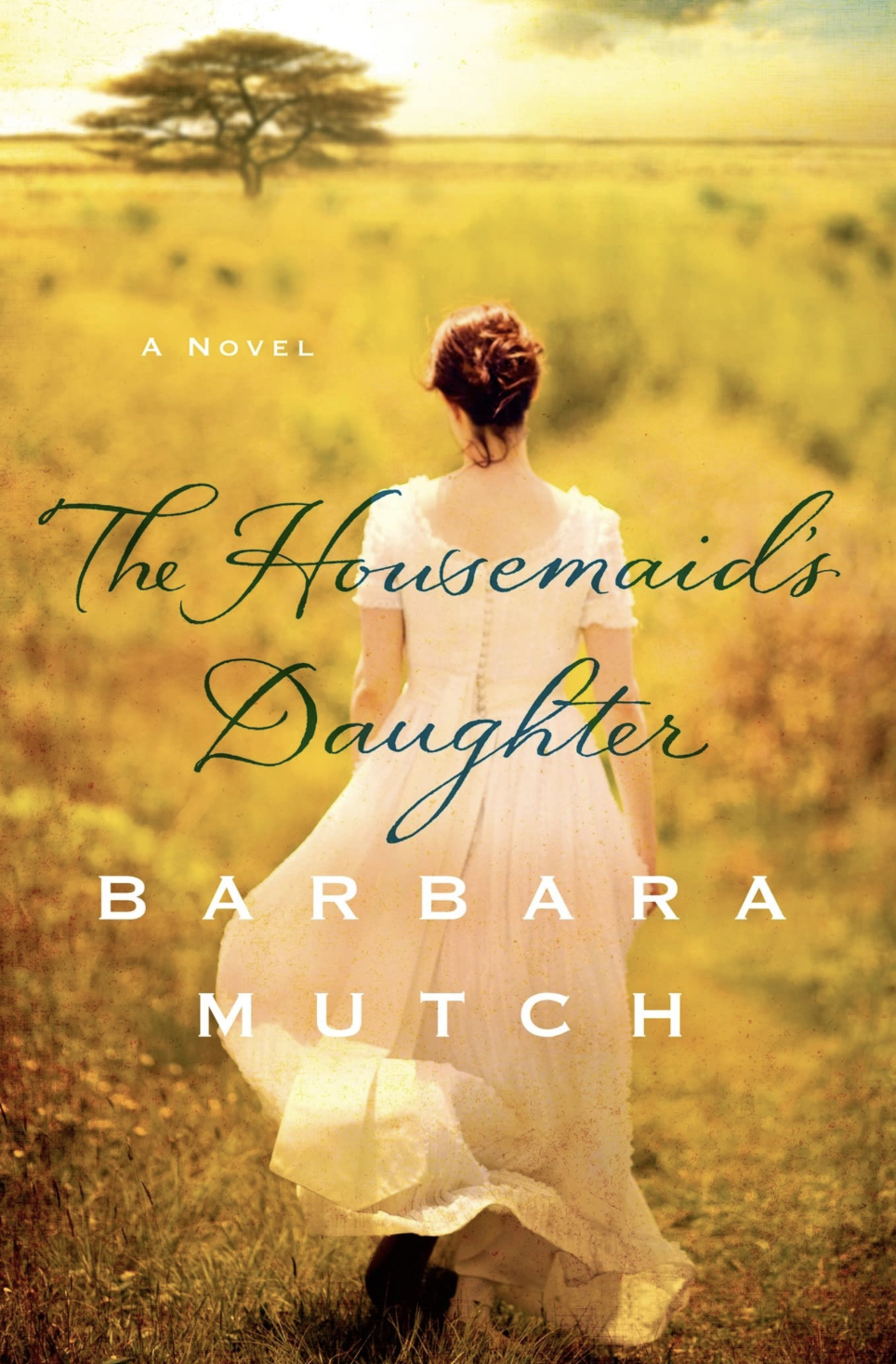 7. Cry, the beloved country, by Alan Paton
GENRE: Fiction
First published in 1948, Paton's novel is gripping and poetic. Stephen Kumalo is a Black priest in a small South African village. His son, Absalom, has moved to Johannesburg where he ends up in trouble. Kumalo's attempts to save his son are heartbreaking. This book portrays the injustice in South Africa's past in a beautiful, nail-biting way.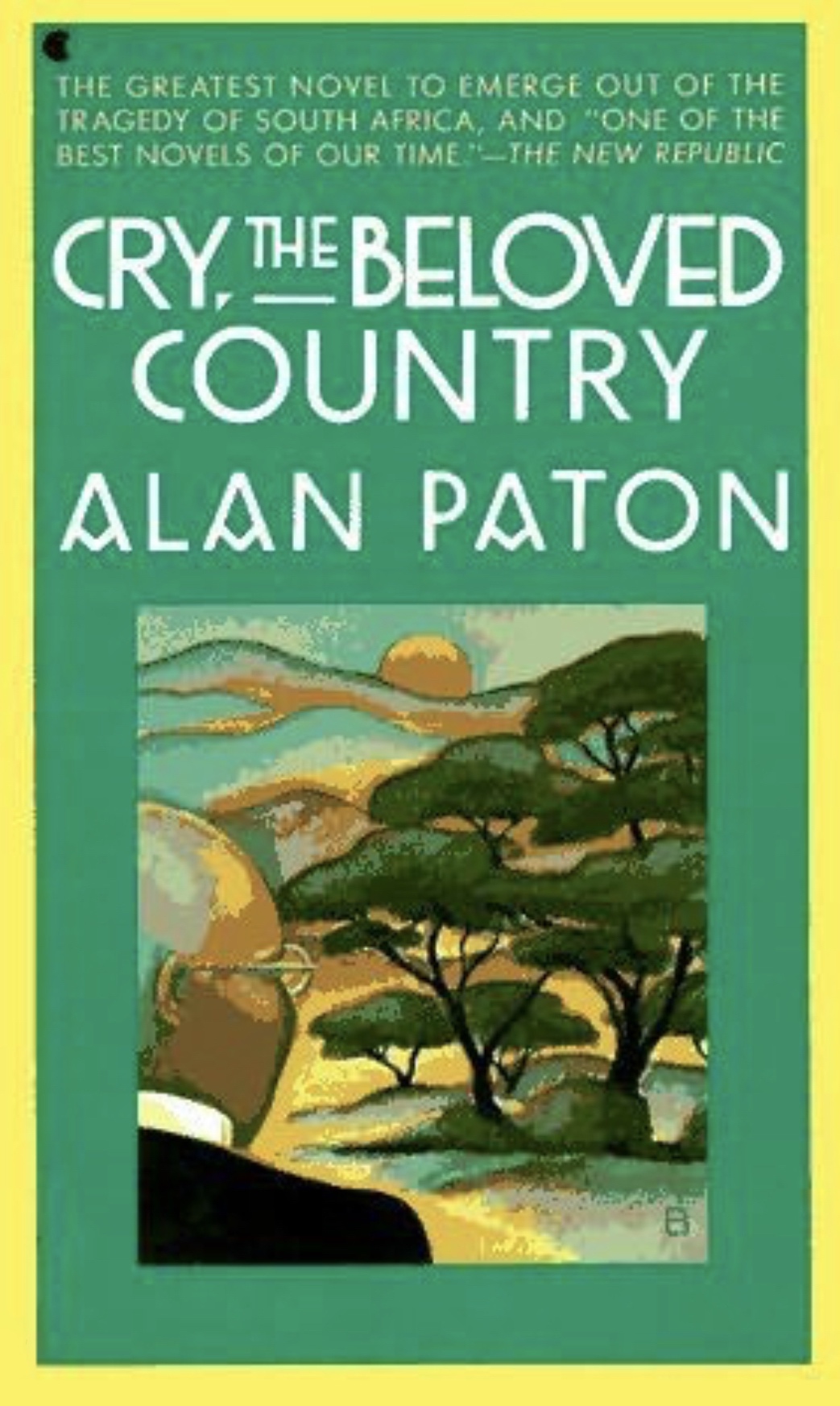 8. Disgrace, by J.M. Coetzee
GENRE: Fiction
Disgrace won the Booker Prize in 1999. J.M. Coetzee later won the Nobel Prize for Literature. The book is an intense drama about an English professor in Cape Town making a student have an affair with him. Afterwards, he loses everything. Then, he is forced to live with his daughter in the countryside. Initially, this proves a nice life. However, more tragedy soon happens to both. The story is not for the faint-hearted. But, the difficult questions it asks about its characters and South Africa are fascinating and essential.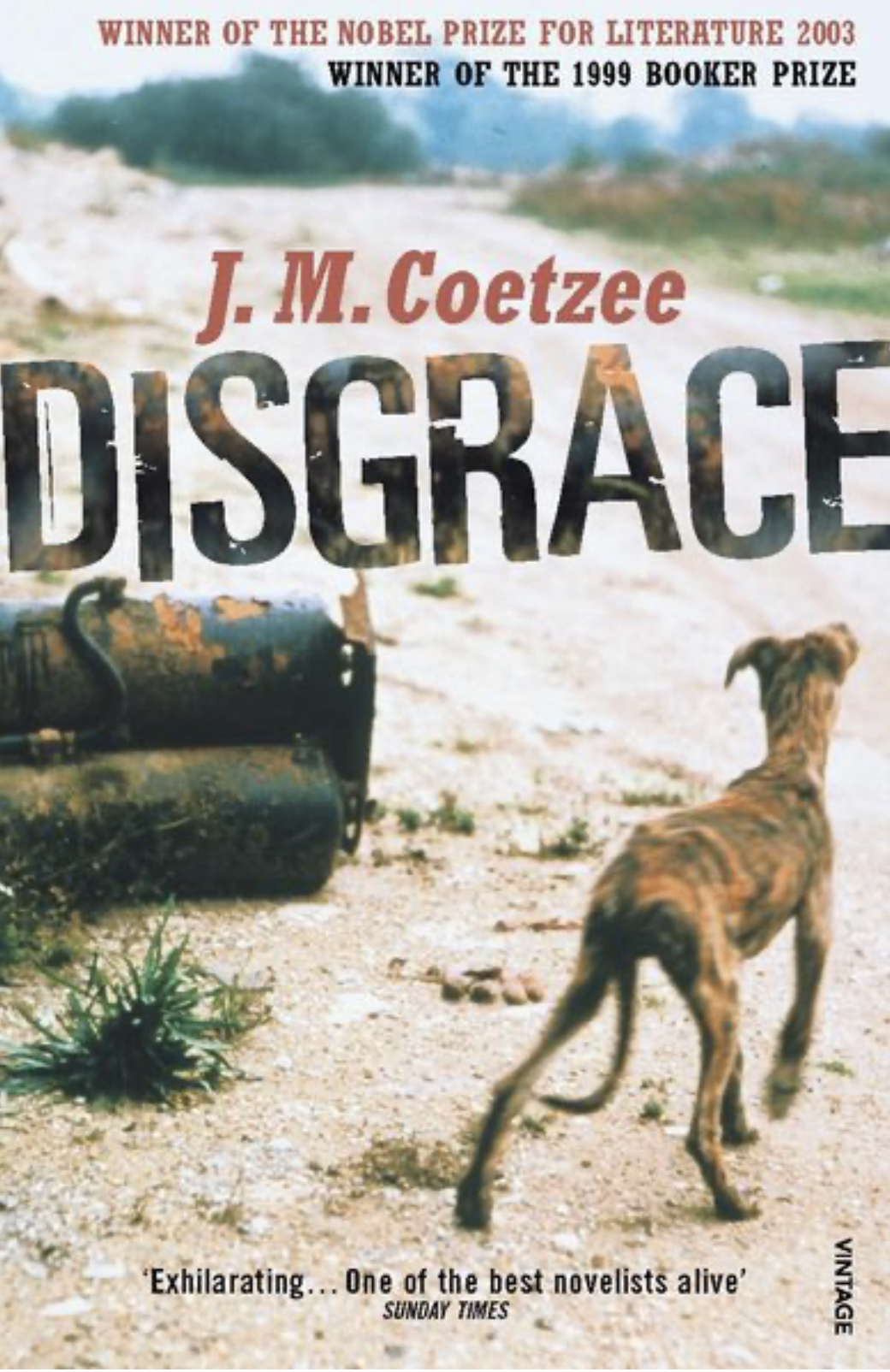 9. No future without forgiveness, by Desmond Tutu
GENRE: Biography, History
Desmond Tutu received the Nobel Peace Prize in 1984. Remarkably, he was the second Black person to win it. Afterwards, he became Archbishop of Cape Town. In 1994, Nelson Mandela made him investigate many crimes committed in SA during apartheid. This book describes the process in detail. Therefore, it teaches interesting history about South Africa. Furthermore, Tutu shares the important lessons he learned along the way. Overall, it is a wonderful example of how forgiveness helps heal.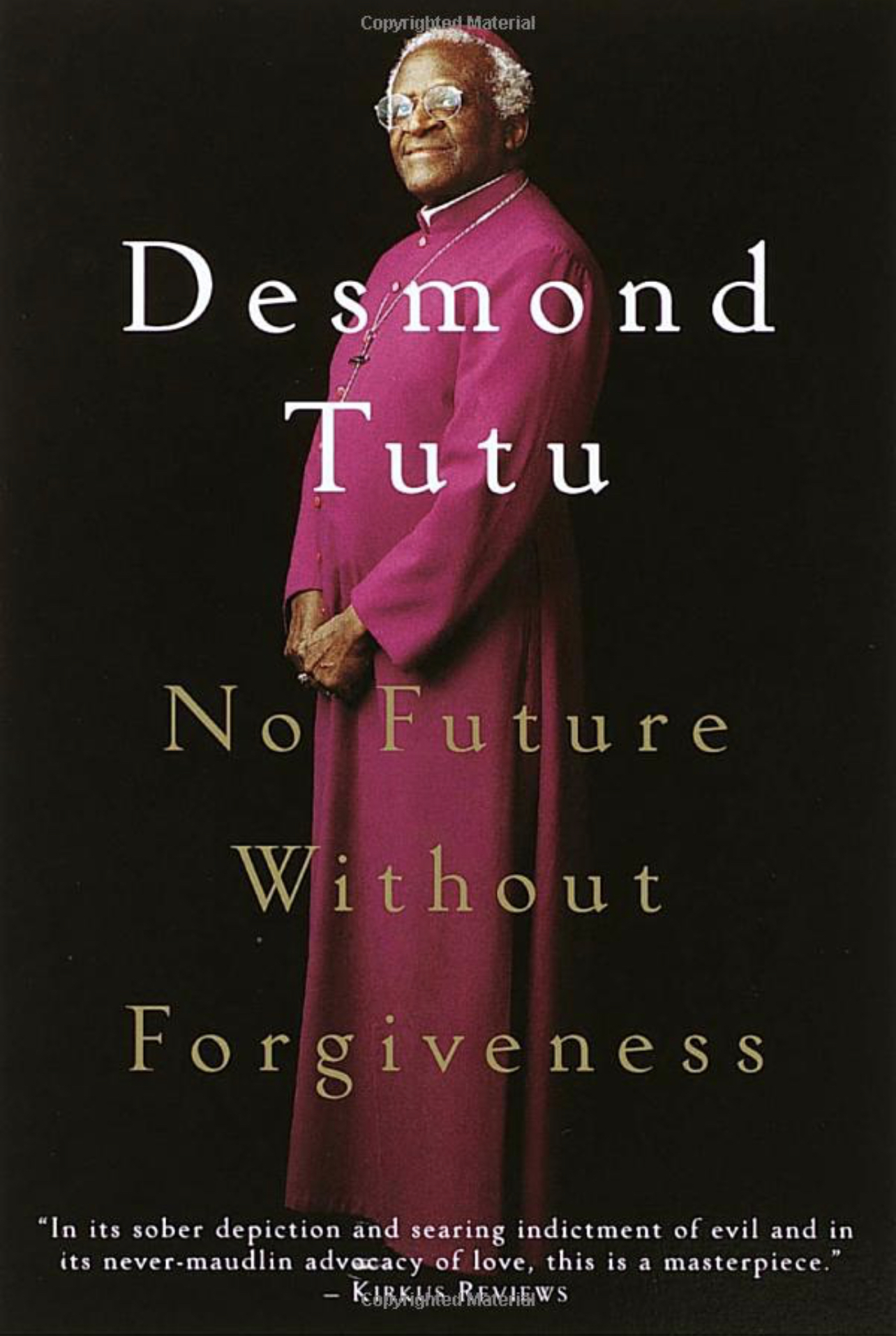 10. The Woman Next Door, by Omotoso
GENRE: Fiction
This is a modern novel about two elderly neighbours living in a rich suburb of Cape Town. They are both widows – one black, one white. However, they can't stand each other. But, will accidents help bring them closer together? Read the book for a delightful tale of friendship. Admittedly, this book takes place after apartheid. However, it is interesting to see how South Africa's history still affects people's every day life.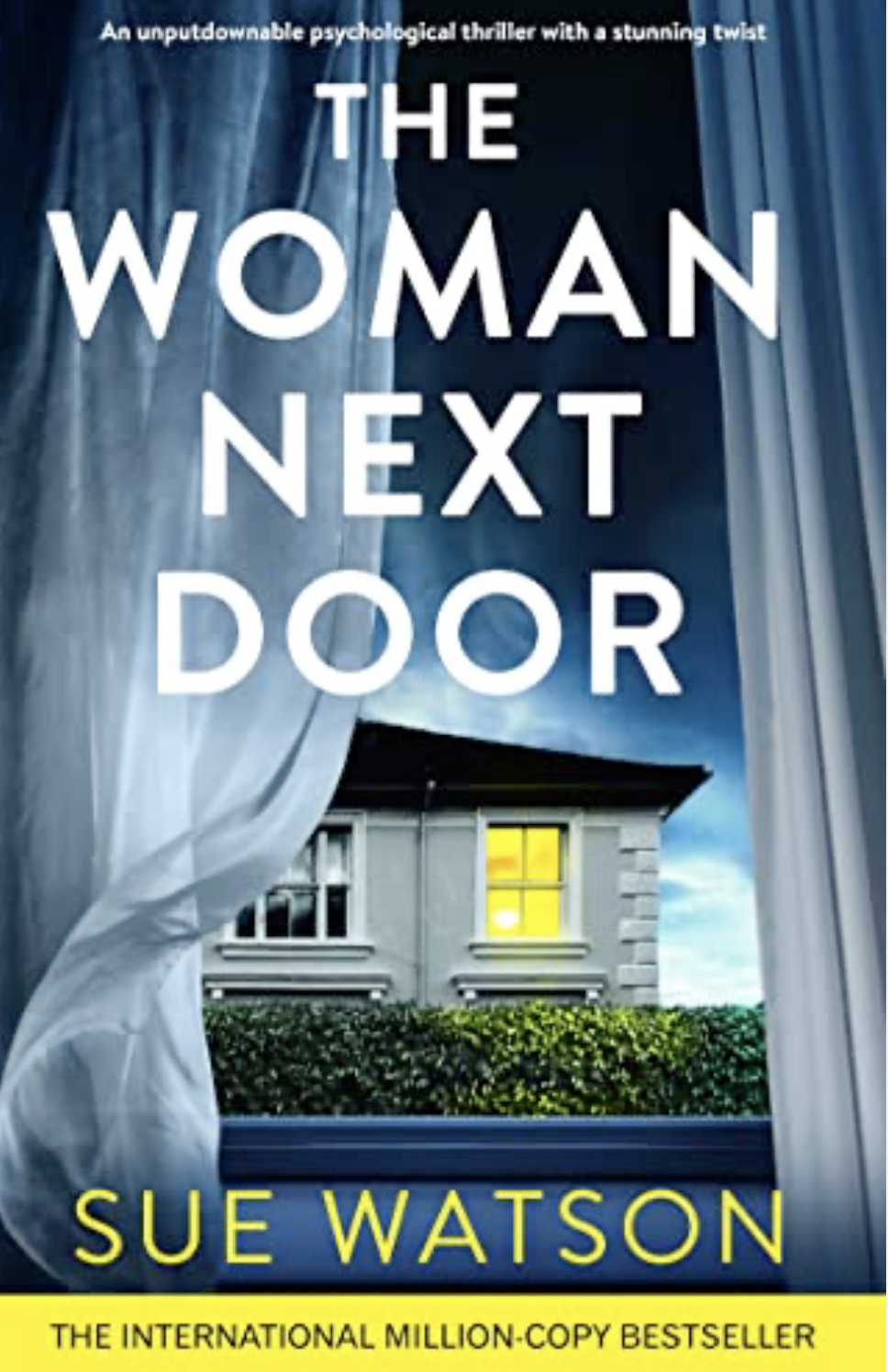 FINAL TIPS
If you are travelling to South Africa and are considering safaris then read my post about 10 BEST FAMILY-FRIENDLY SAFARIS IN AFRICA!