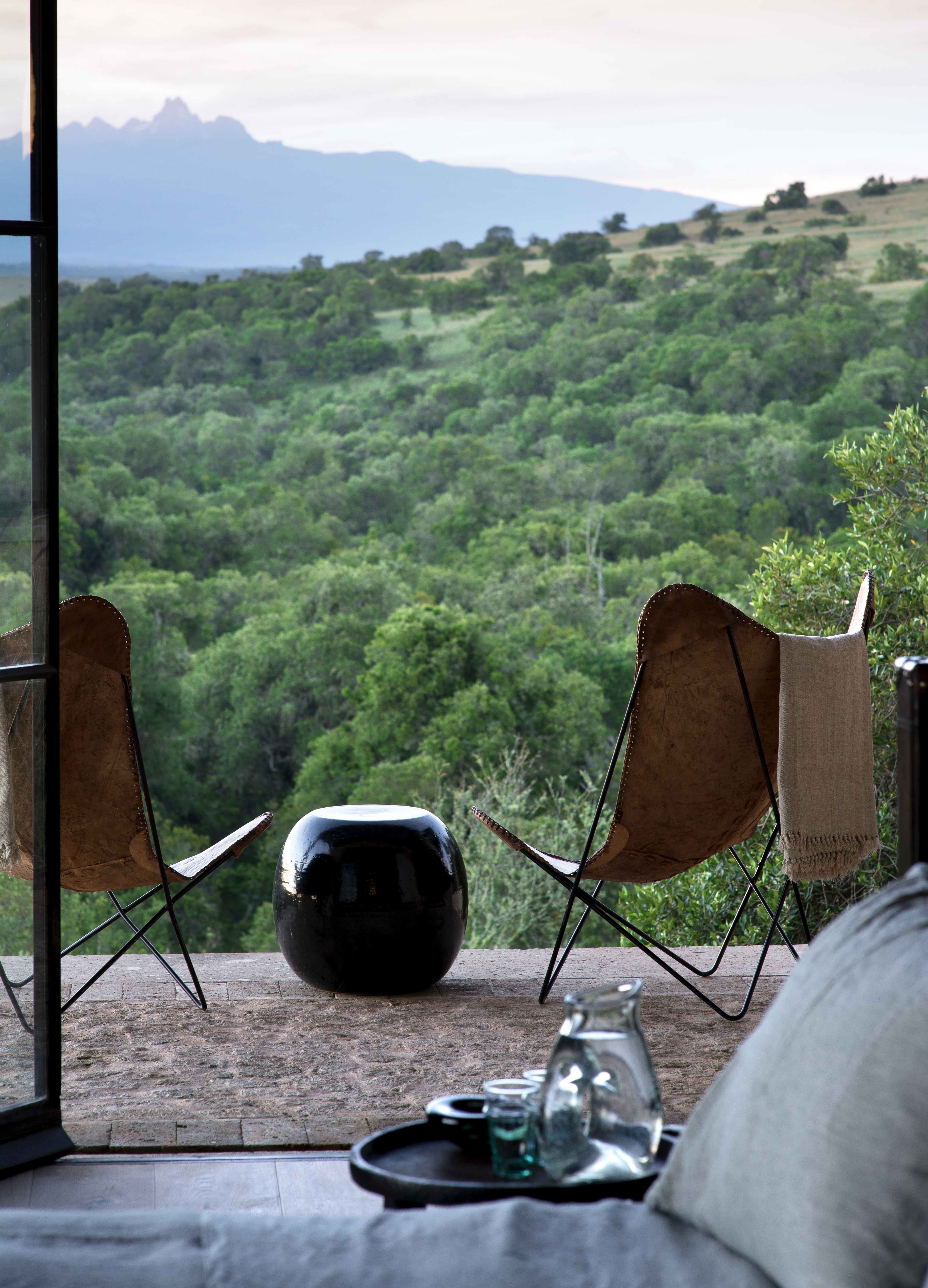 10 BEST FAMILY-FRIENDLY SAFARIS IN AFRICA
Would you like to know about the best family-friendly Safaris in Africa? I spoke with Raphael Curiger – Africa Guru – in order to provide a list of top 10 safaris for you.
Raphael is the founder of AMADI – a conscious travel company that creates conservation-led journeys across Africa. He shared with me the list of his favourite safari lodges which are perfect for families.
Building on years of his experience and thousands of kilometers driven across Africa, you will get to find out the more genuine and less touristy side of Africa.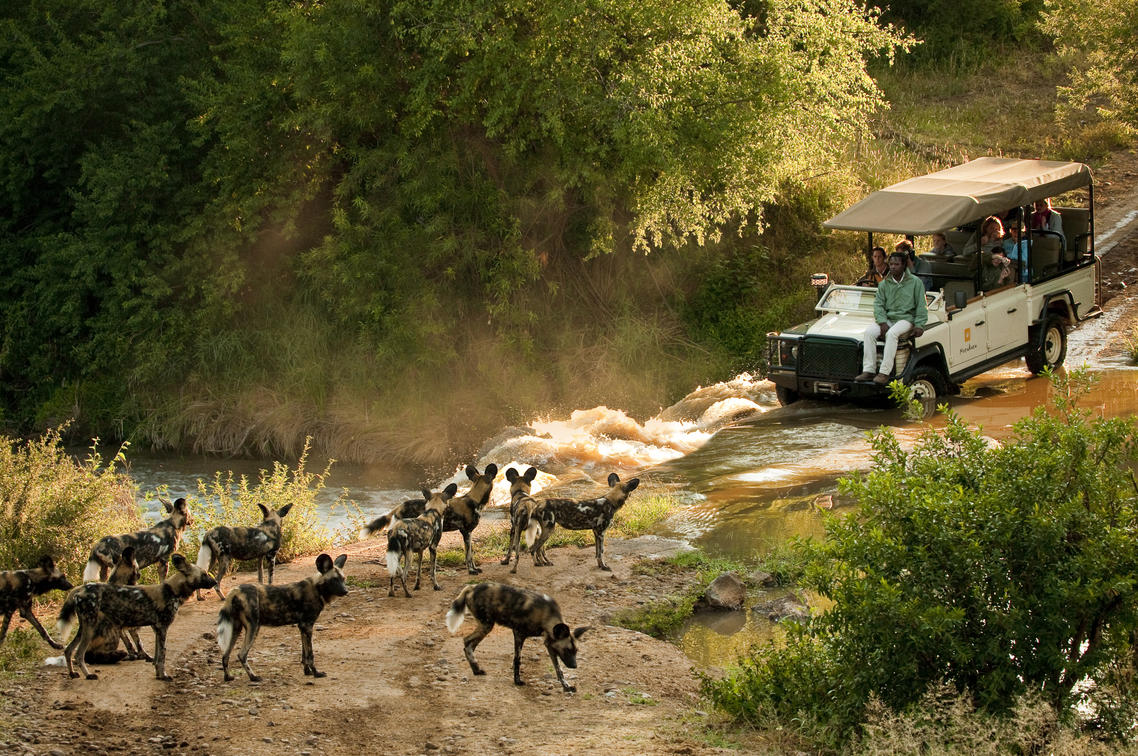 WHY SHOULD YOU TAKE YOUR FAMILY ON A SAFARI?
There isn't a more exciting place to travel as a family than in some parts of Africa. Rather than a usual holiday – going on a safari is an adventure. It is also an educational experience that bonds us together.
Above all, it is an incredible opportunity for children to learn and forge a deep connection to nature at a young age. Make memories for a lifetime and see what nature has to offer.
KEY THINGS TO KNOW & CONSIDER ABOUT SAFARIS & CHILDREN
All in all, there is a couple of things you need to think about before deciding on a safari with children. These are as follows:
Kids from 8 onwards generally benefit more from safaris than younger children.
Avoid malaria high-risk areas. Instead, focus on no or low-risk areas. For example parts of South Africa, Namibia, and Kenya.
Most camps welcome children, but some have age restrictions. Similarly, certain activities (for example walking safaris) are also subject to age restrictions.
Some camps are specifically geared towards children and have kids' ranger programs. Something to look out for.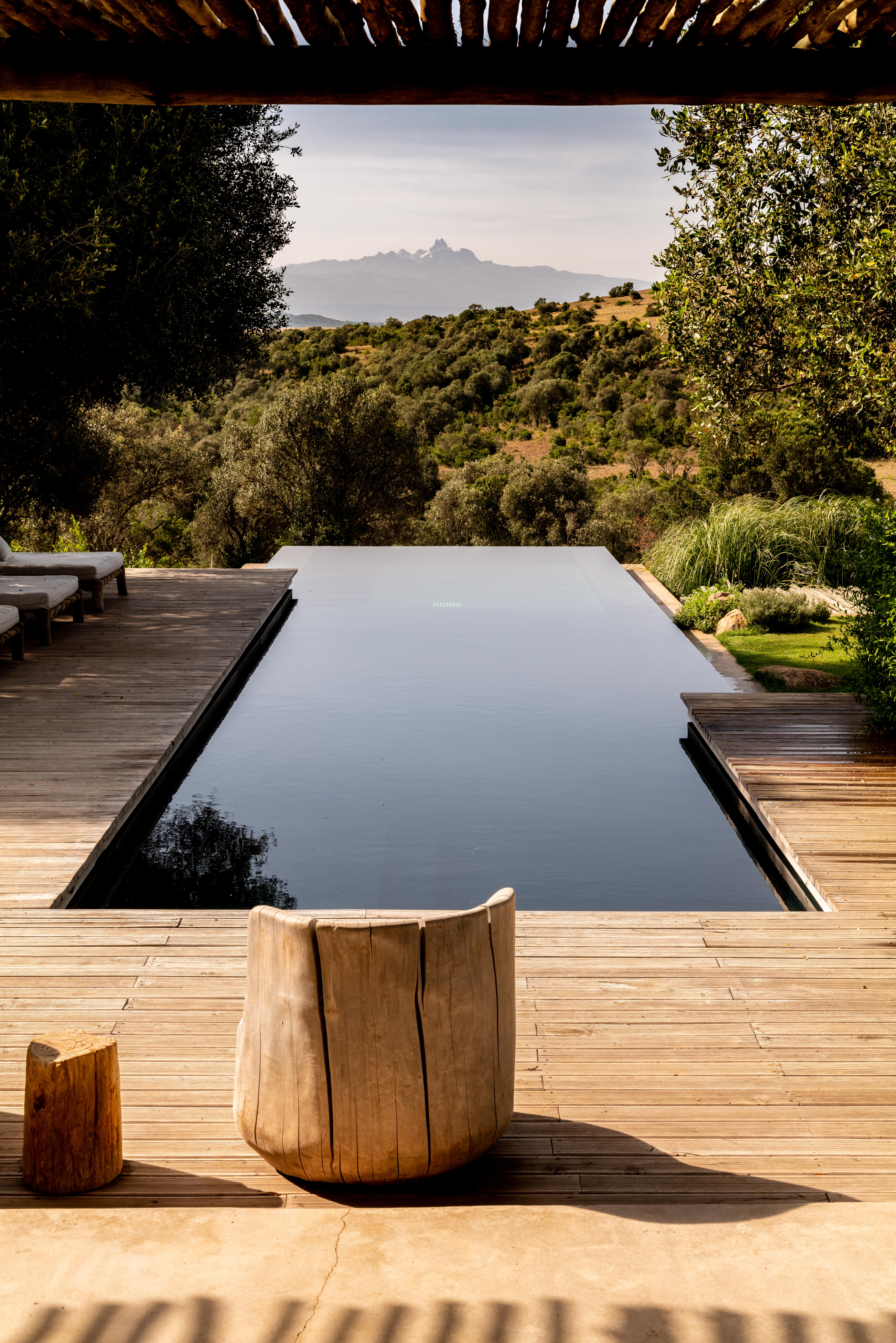 10 BEST FAMILY-FRIENDLY SAFARIS
WHERE: Kenya
Arijiju is unlike any safari lodge. It is more of a sanctuary, a private home on the exclusive Borana conservancy.
It's the perfect place for everyone to just relax. Kids can choose from a list of activities and babysitter help is available. For example, kids can choose between playing tennis and squash or playing in the pool. Moreover, they can also join game drives and learn about rhino conservation. Last but not least there is also an option of a movie night.
This is probably our favourite on the list.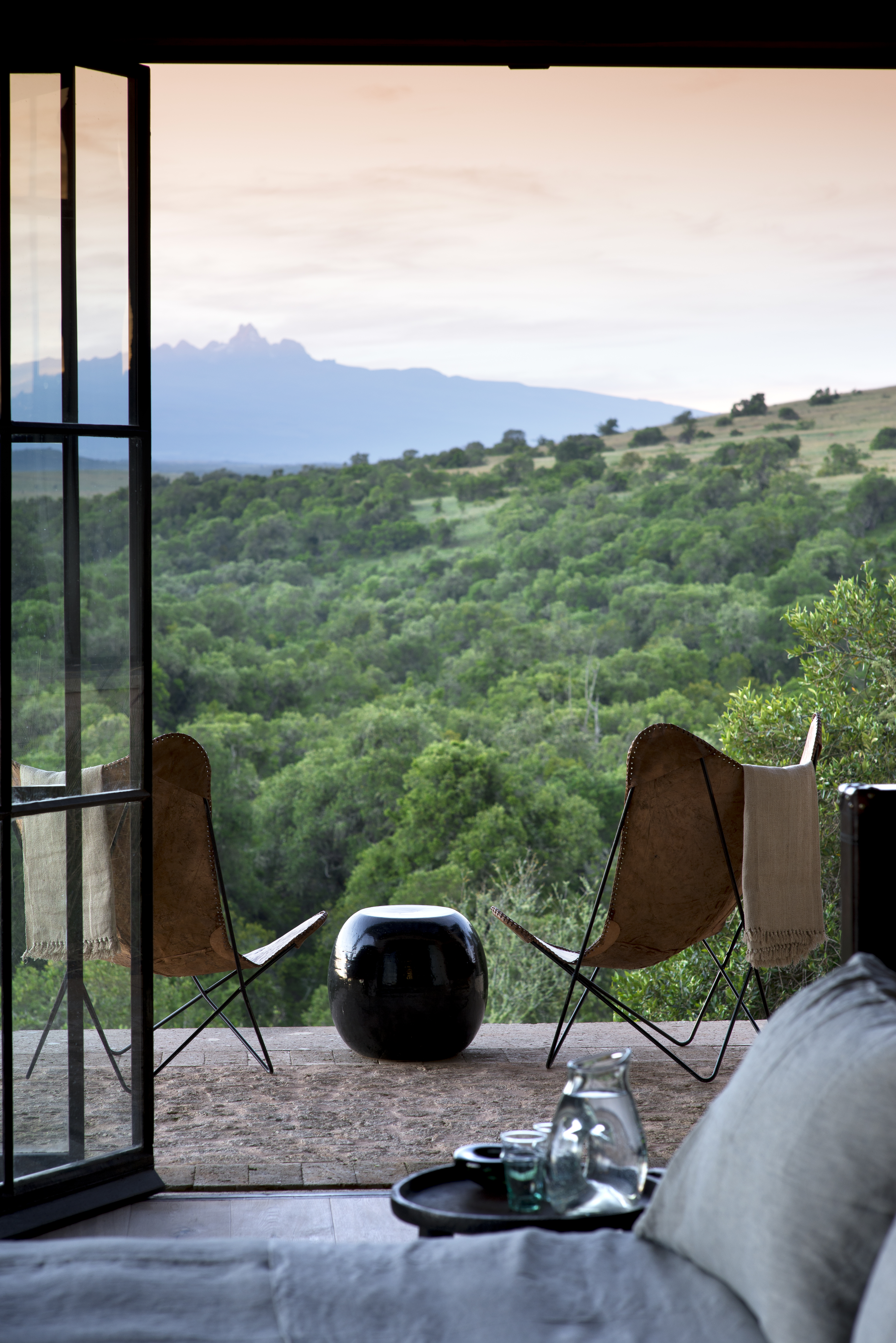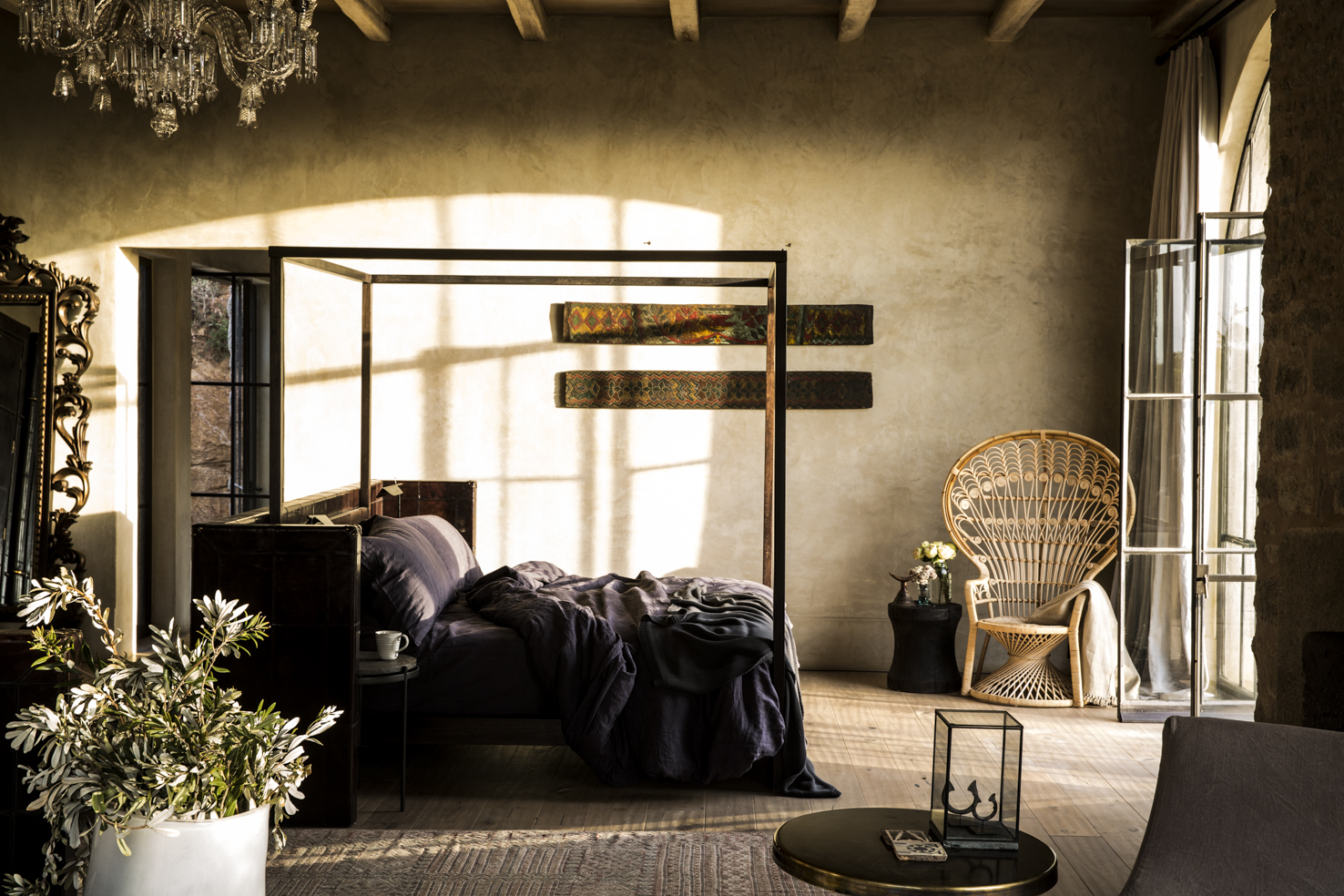 WHERE: South Africa
As the name suggests, everything revolves around families at Morukuru. They only operate in malaria-free areas.
They have 3 safari lodges in the Madikwe Game Reserve. Choose from game drives, spoor trekking, to pizza cooking classes.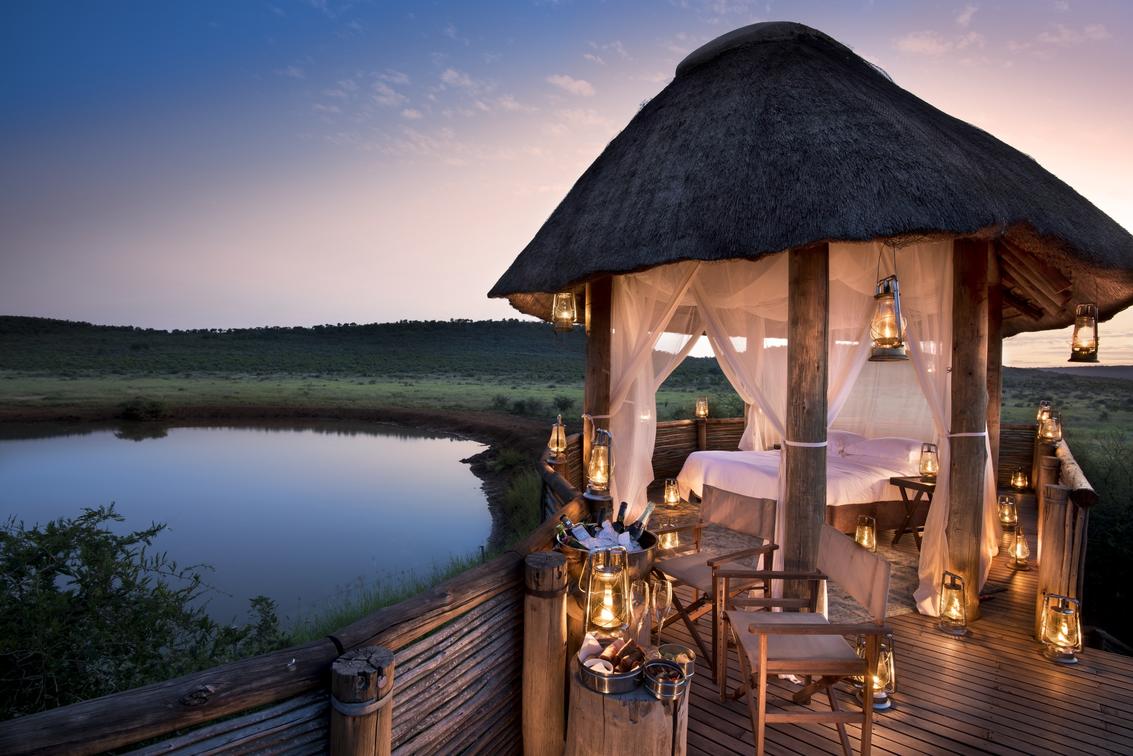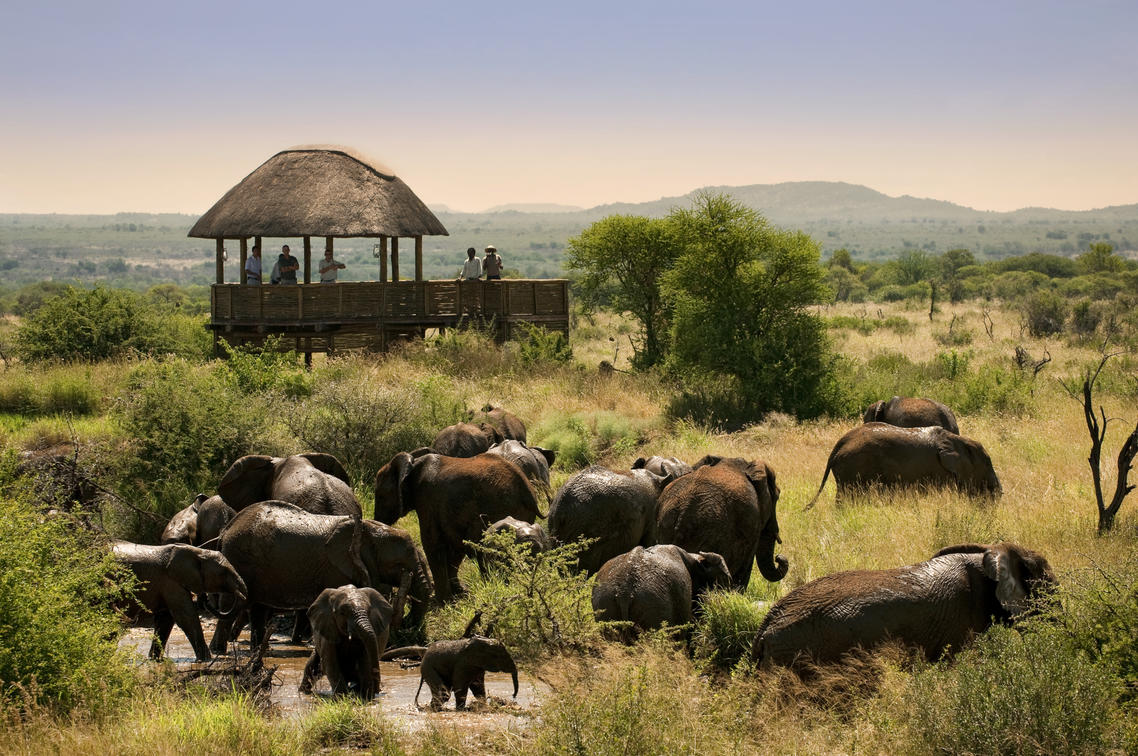 WHERE: Kenya
This is an exclusive-use tented camp that is extremely family-friendly. It is also run by a young family.
Above all, this place is about the landscapes and the Samburu culture (a tribe in northern Kenya).
Without a doubt, kids will love the Samburu warrior games and hikes. Finally, a visit to Africa's only community-run elephant sanctuary (Reteti) is a must.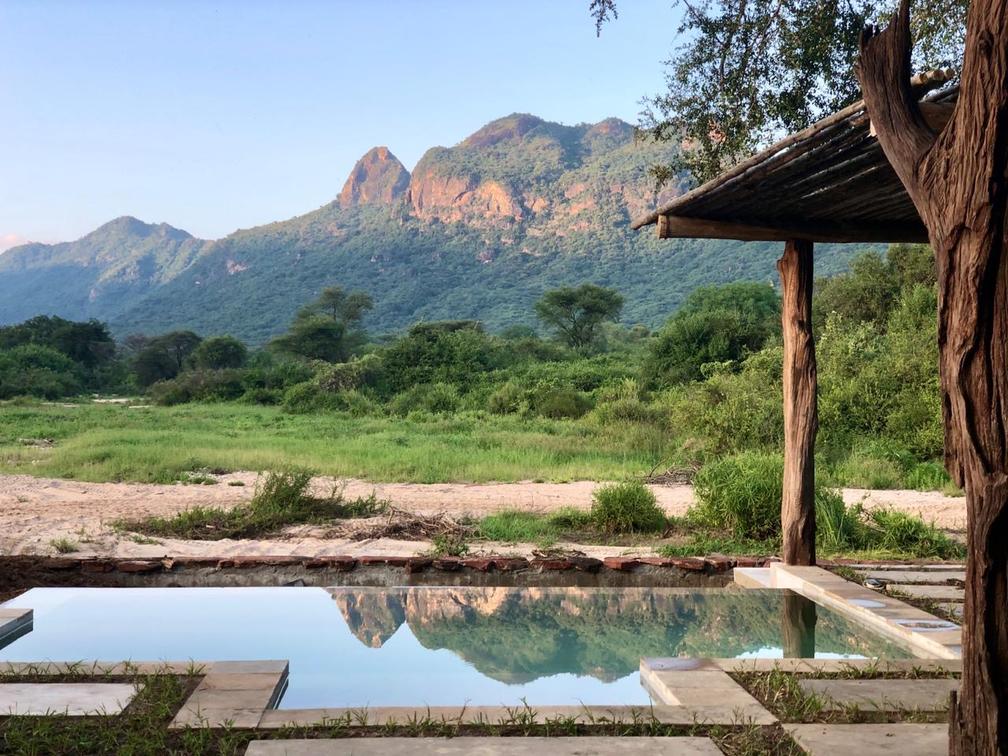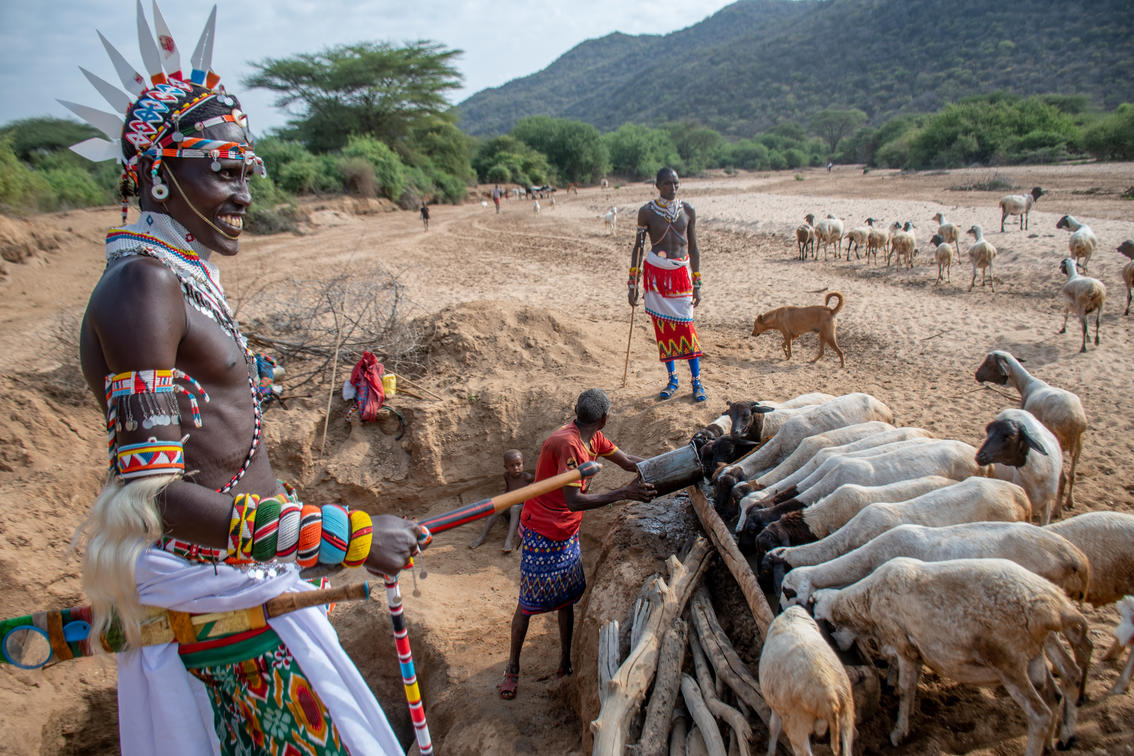 WHERE: Botswana
What makes Camp Kalahari special is that it is the only one of three camps in a 1 million acre nature reserve. The lunar landscape is unique – you're at the edge of the world's largest salt pans. That also brings a unique flora and fauna.
Imagine doing walks with bushmen. They will point you to what they eat and which plants they use as medicine.In case that is not your cup of tea you can do quad biking over the pans (in dry season). Without a doubt, children will love spending time with habituated meerkats. Please note that they are not tame and mustn't be touched.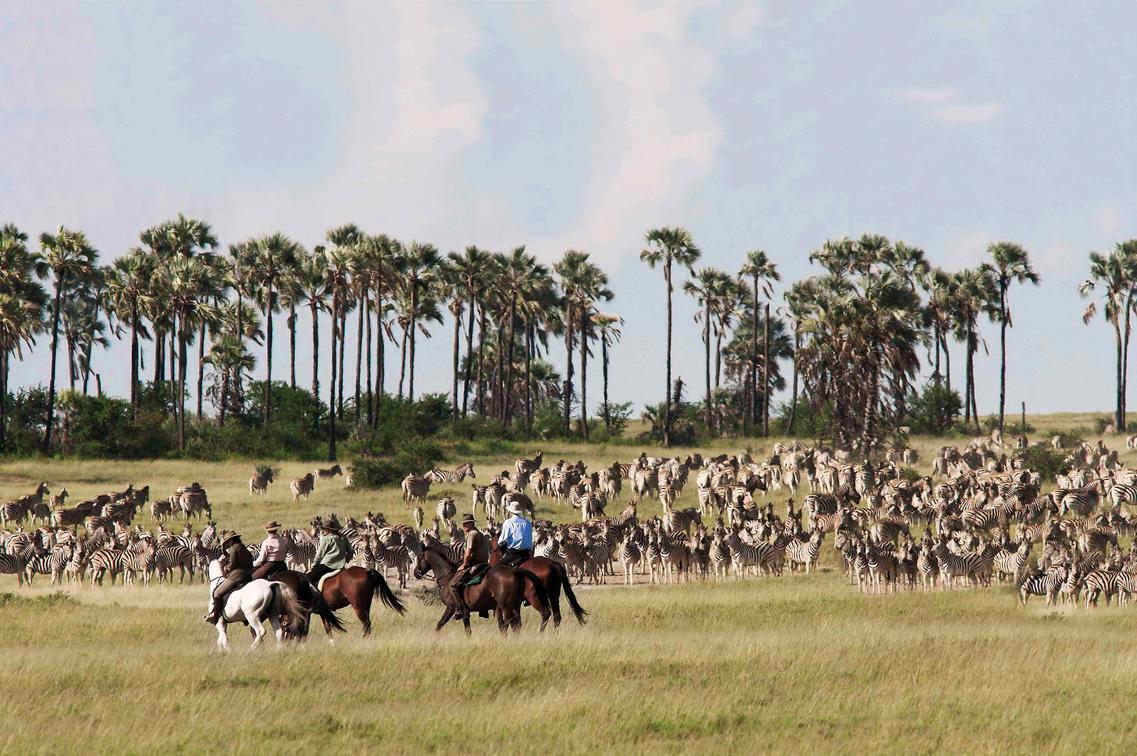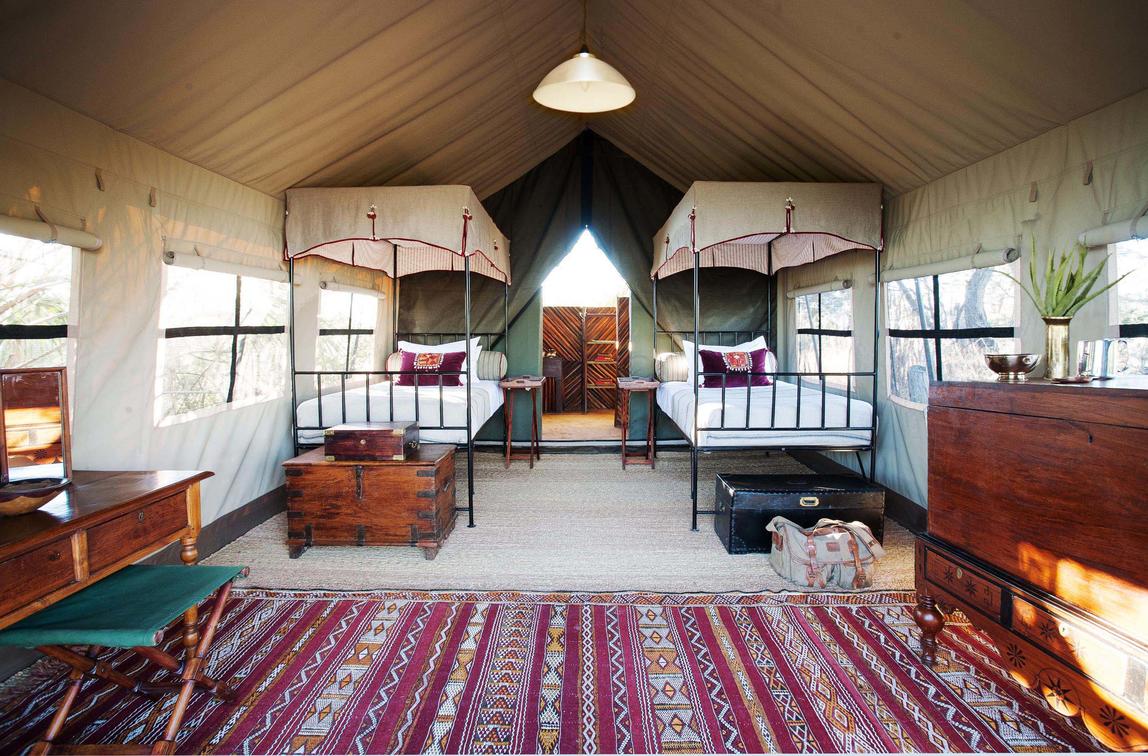 WHERE: South Africa
Where the bush meets the ocean. This game reserve is a conservation success story encompassing over 73'000 acres. Due to the proximity to the Indian Ocean it is more humid and lush than other safari destinations in Southern Africa.
You can explore the Big 5 on land or venture to the beach to sea turtles at night. Please note that this is a seasonal activity which runs from November to February. Given that the Homestead is an exclusive-use private villa you can expect all comforts and privacy as a family.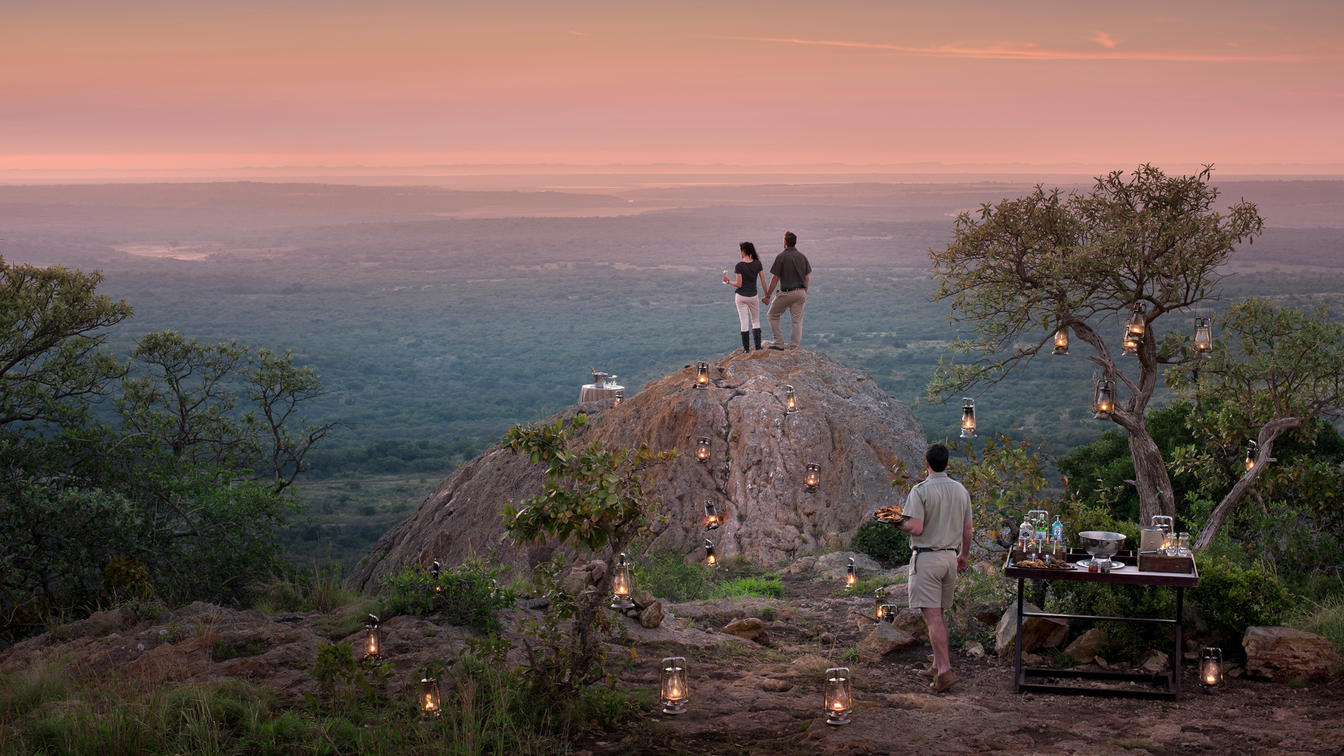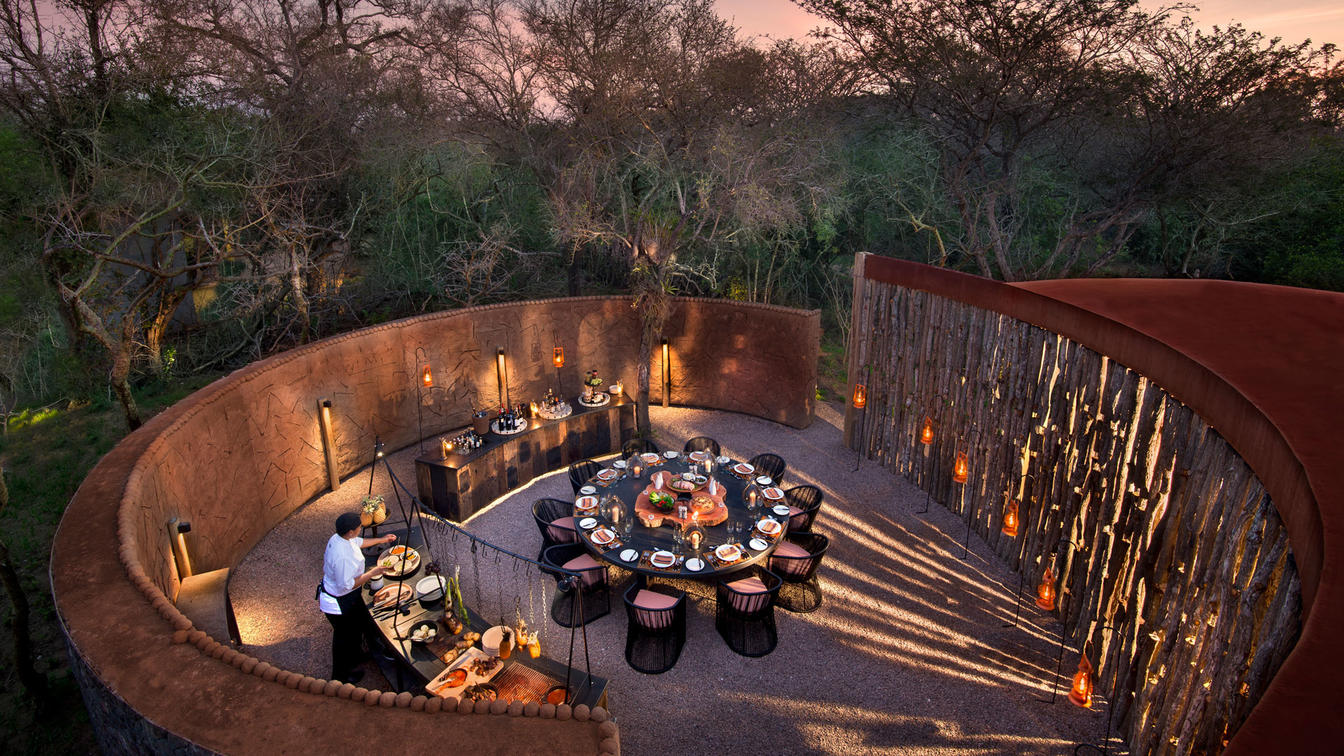 WHERE: Kenya,
In short, Cottar's 1920 Camp is a family-run camp that embraces community conservation like no other. For this reason, it offers a chance to learn from the Maasai tribe.
IT is important to note that the land of the conservancy is fully community-owned.
Above all, Maasai Olympics (games for kids) and game drives are a must. Last but not least, it is a phenomenal place to go visit a local school.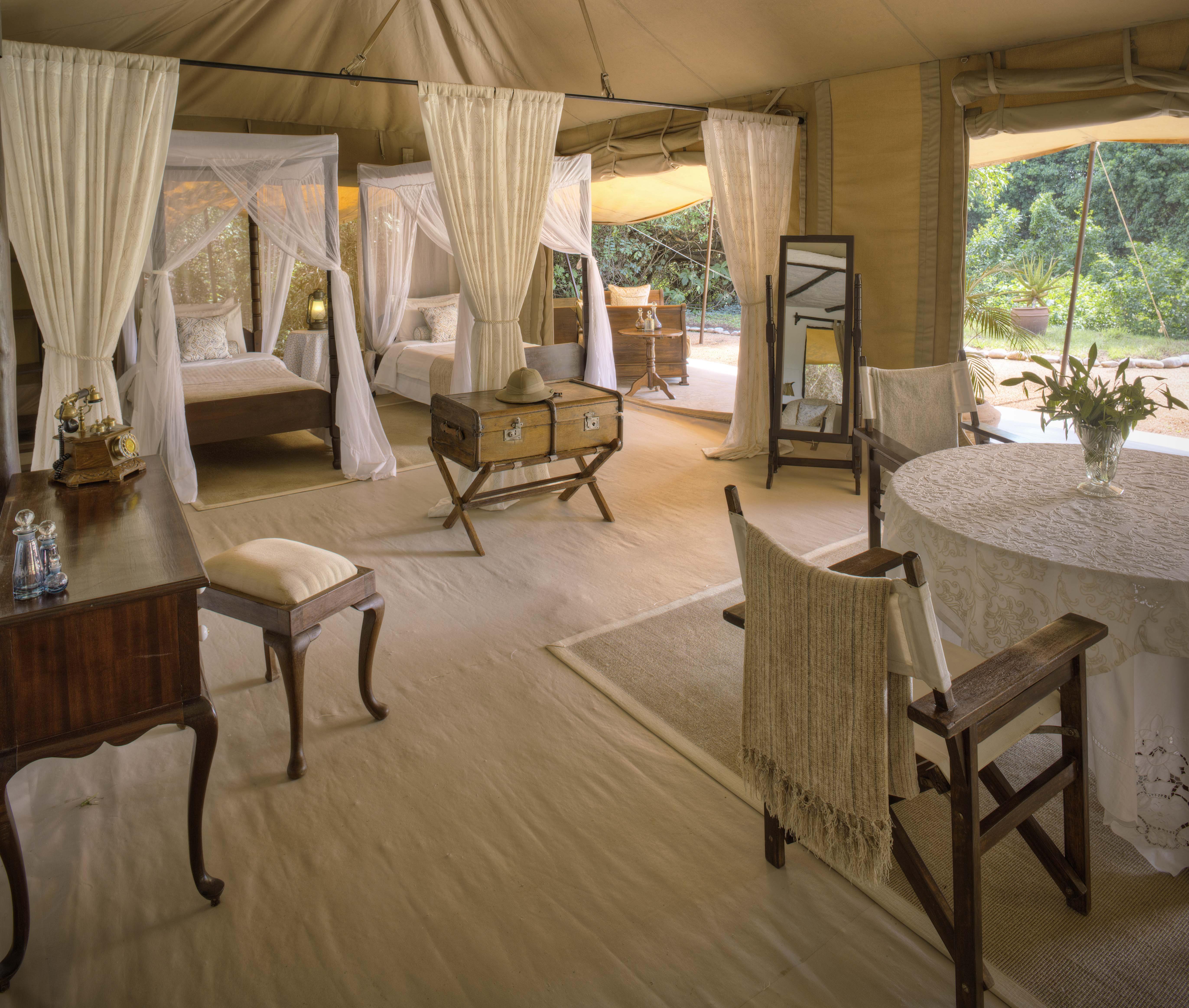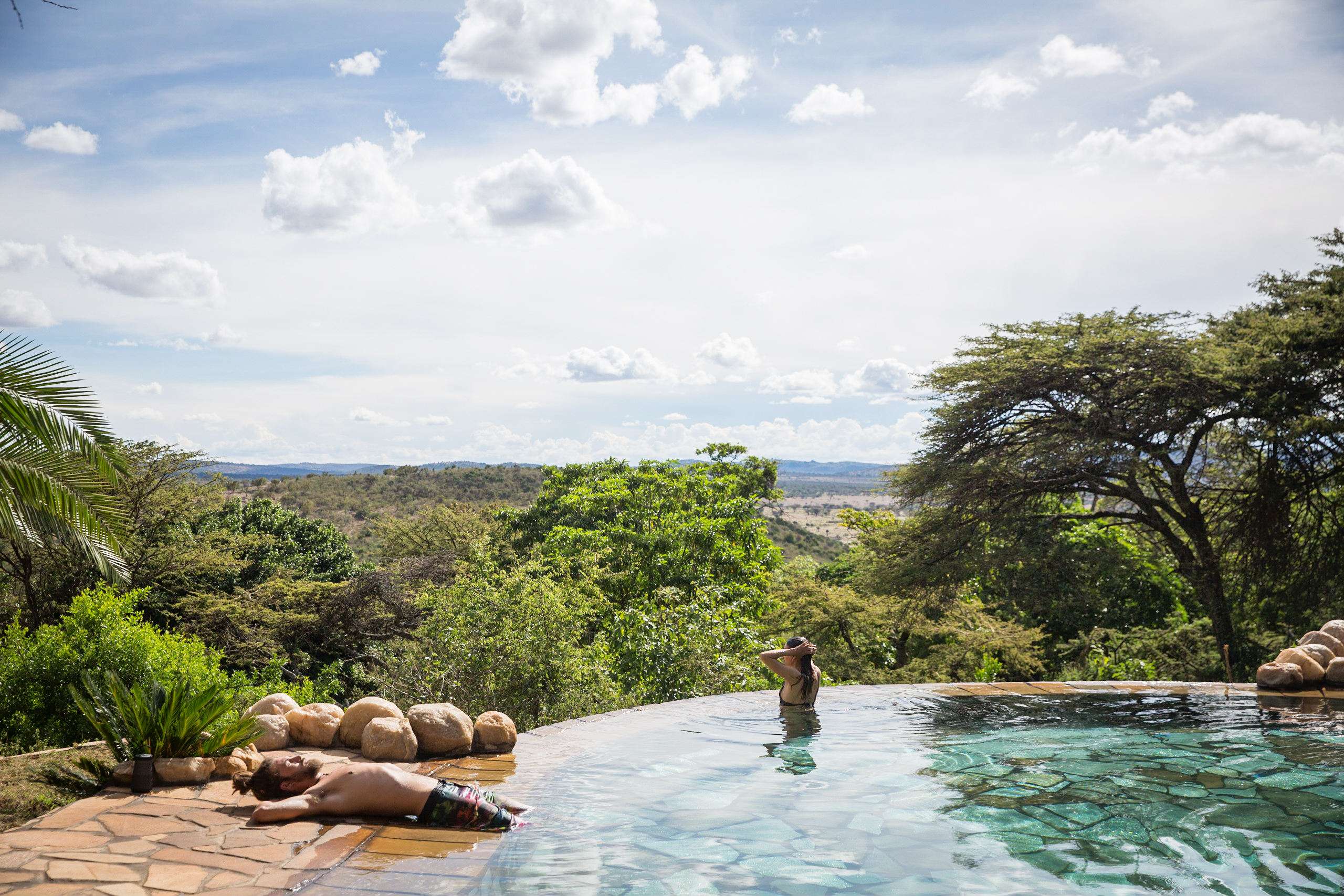 WHERE: Botswana
This is a small and intimate camp in the game-rich Linyanti channel. It is incredibly located between Okavango Delta and Chobe.
The Camp offers a great kids ranger programme. In case a family would like to have exclusive use of the camp it would need to be booked for 8 people.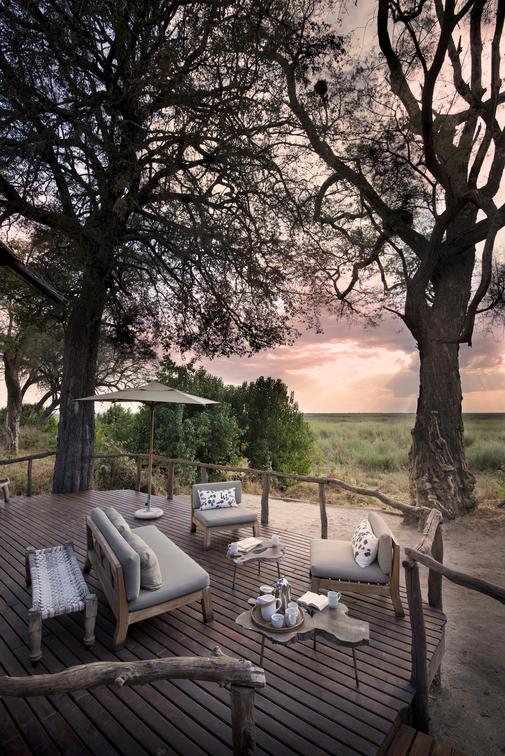 WHERE: South Africa, Waterberg
This is the perfect place to learn about conservation. Additionally, families can sponsor and part take in a rhino notching exercise.
This Camp offers a unique chance to get really close to rhinos and learn about their protection. Choose to stay at either Founders or Explorers Camp.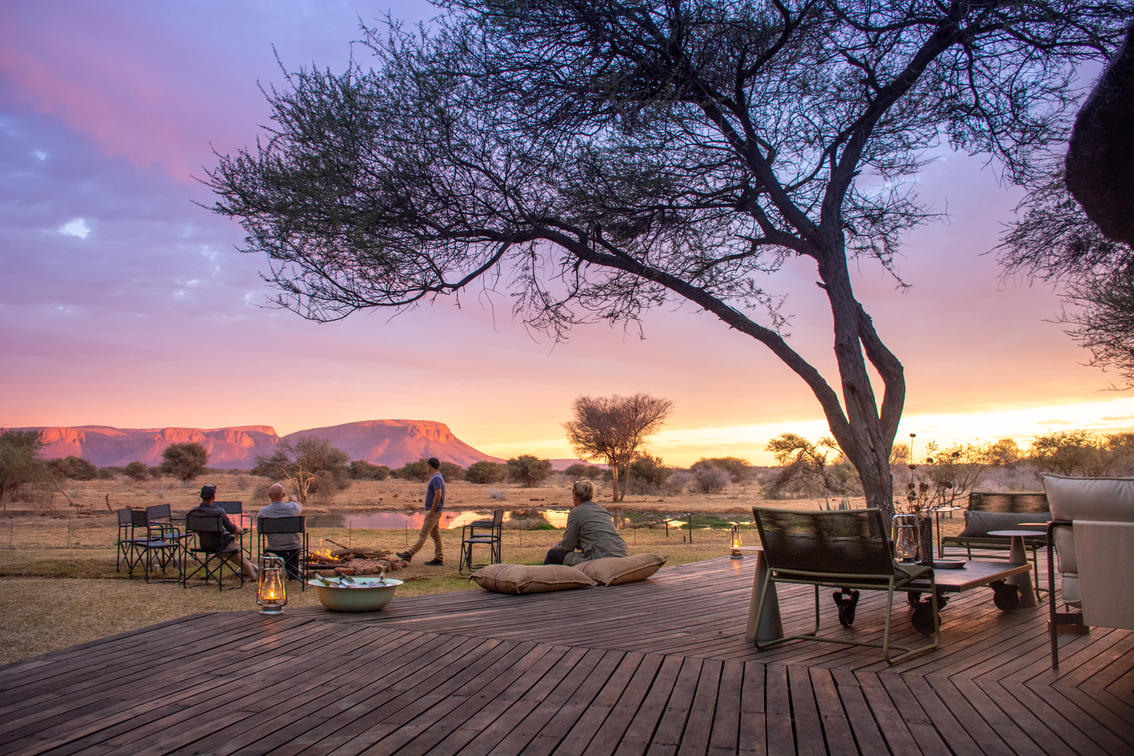 9. Grootbos
WHERE: South Africa
Above all, Grootbos is an incredible place to learn about the uniqueness and diversity of the surrounding nature. Go sandboarding or learn about plants that are unique to the area of Grootbos. After that go onto the water and discover the Marine big 5.
Grootbos is ideal for whale watching from June to December. Stay at Garden Lodge or at one of the stunning private residences.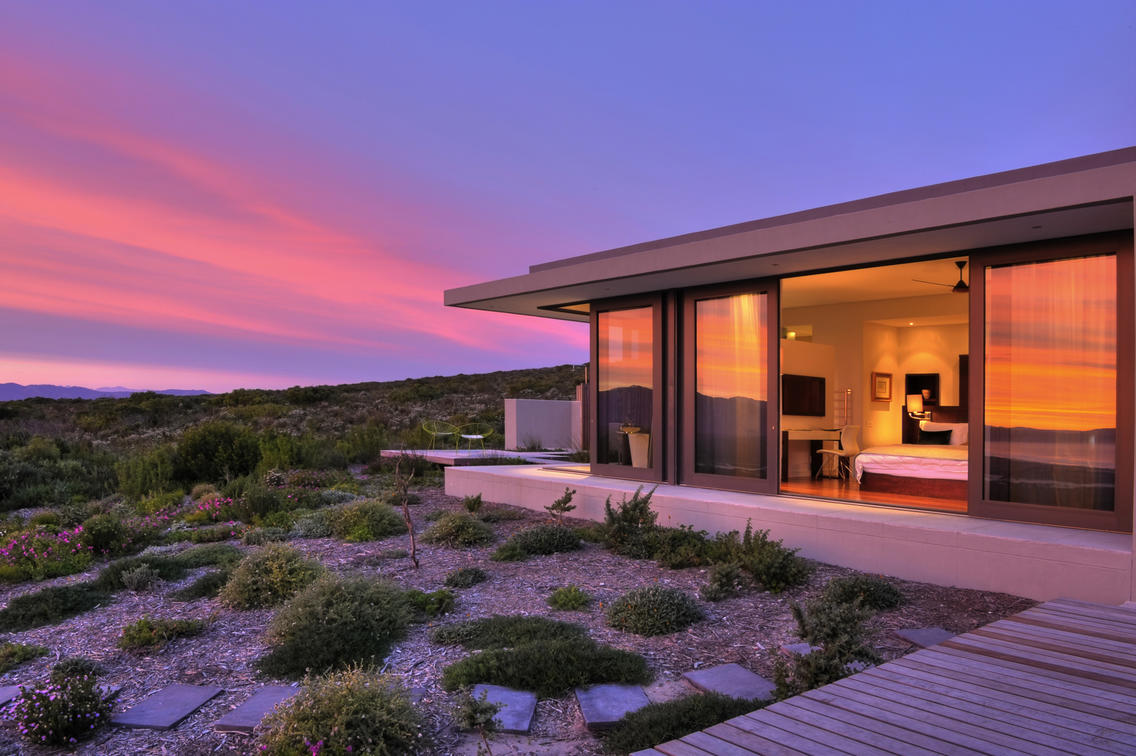 WHERE: Botswana
This is a family-friendly camp on a private part of the famous Okavango Delta. It is ideal for game viewing & feels very relaxed. Make no plans, just be there to experience nature at its best.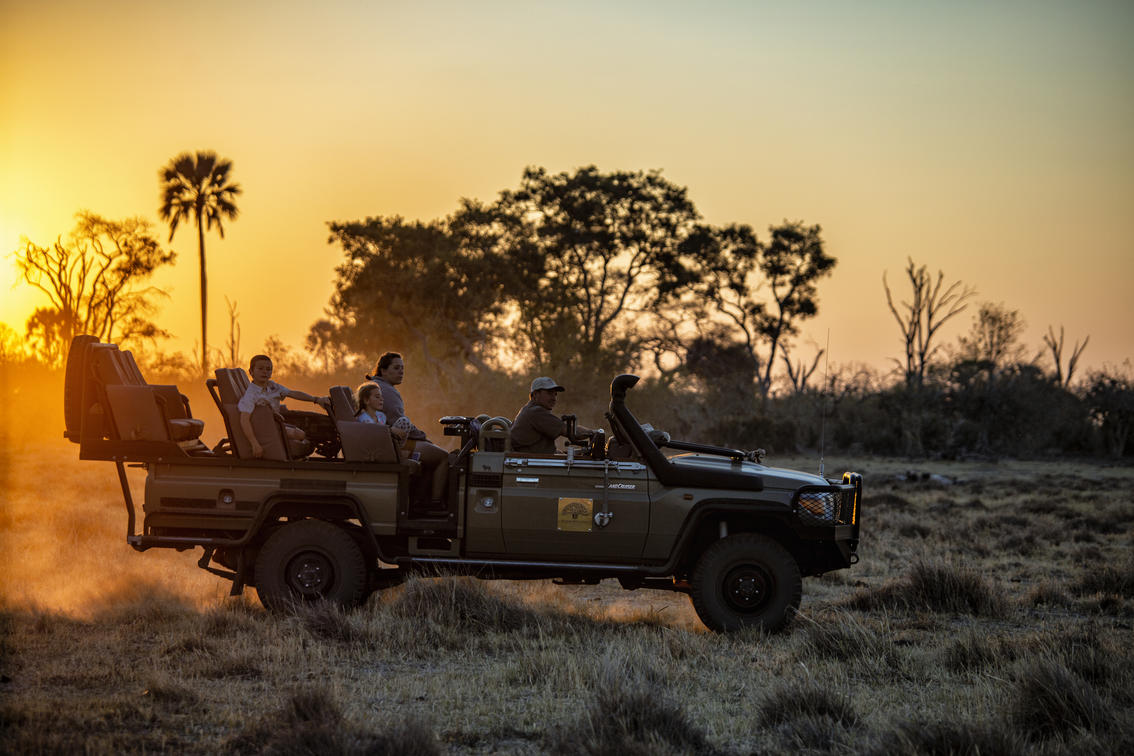 Final tips
In conclusion, if we only had to choose the top three spots from the above we would recommend the following:
First, Arijiju for its unique design and homely feel that makes it perfect for spending quality time with your family. In addition, Borana Conservancy is home to the original pride rock that gave inspiration to the Disney movie we all know – a nice side story for the kids.
Secondly, Morokuru Family in the Madikwe. Their raison d`être is centered around families and you feel it when you are there. Also, the game viewing is great and the area is malaria-free.
Thirdly, Camp Kalahari because the surrounding ecosystem is unlike any other destination. Indeed so very open that it feels lunar. The night sky, the meerkats encounter and other experiences are truly memorable.
I hope this list will help you create some memories for a lifetime with your family!
Also many thanks to Raphael for sharing his knowledge and tips! Enjoy!