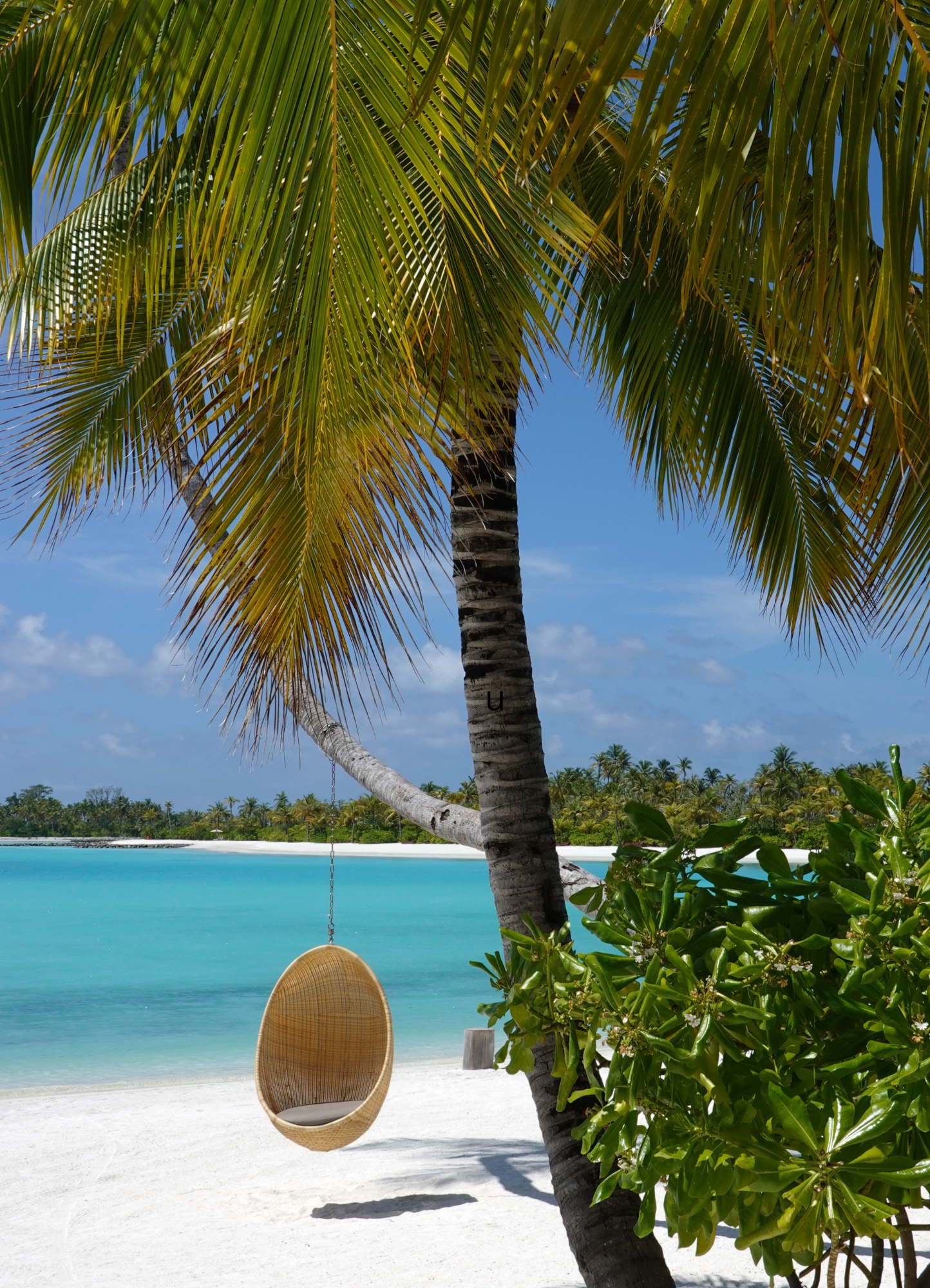 MALDIVES – THE BEST & WORST TIME TO VISIT
Are you planning or dreaming of going to the Maldives, and you want to know when is the best and the worst time to visit?
There's a reason why the Maldives is on everyone's bucket list. The tropical archipelago boasts beautiful islands with white sand beaches and clear waters full of incredible sea life.
However, a smart traveler must know when to visit the Maldives!
Knowing when to book your trip to the Maldives makes sure you get the best weather for your trip. Additionally, this can help you save money and avoid the crowds.
So, read on to learn the best and worst times to visit the Maldives…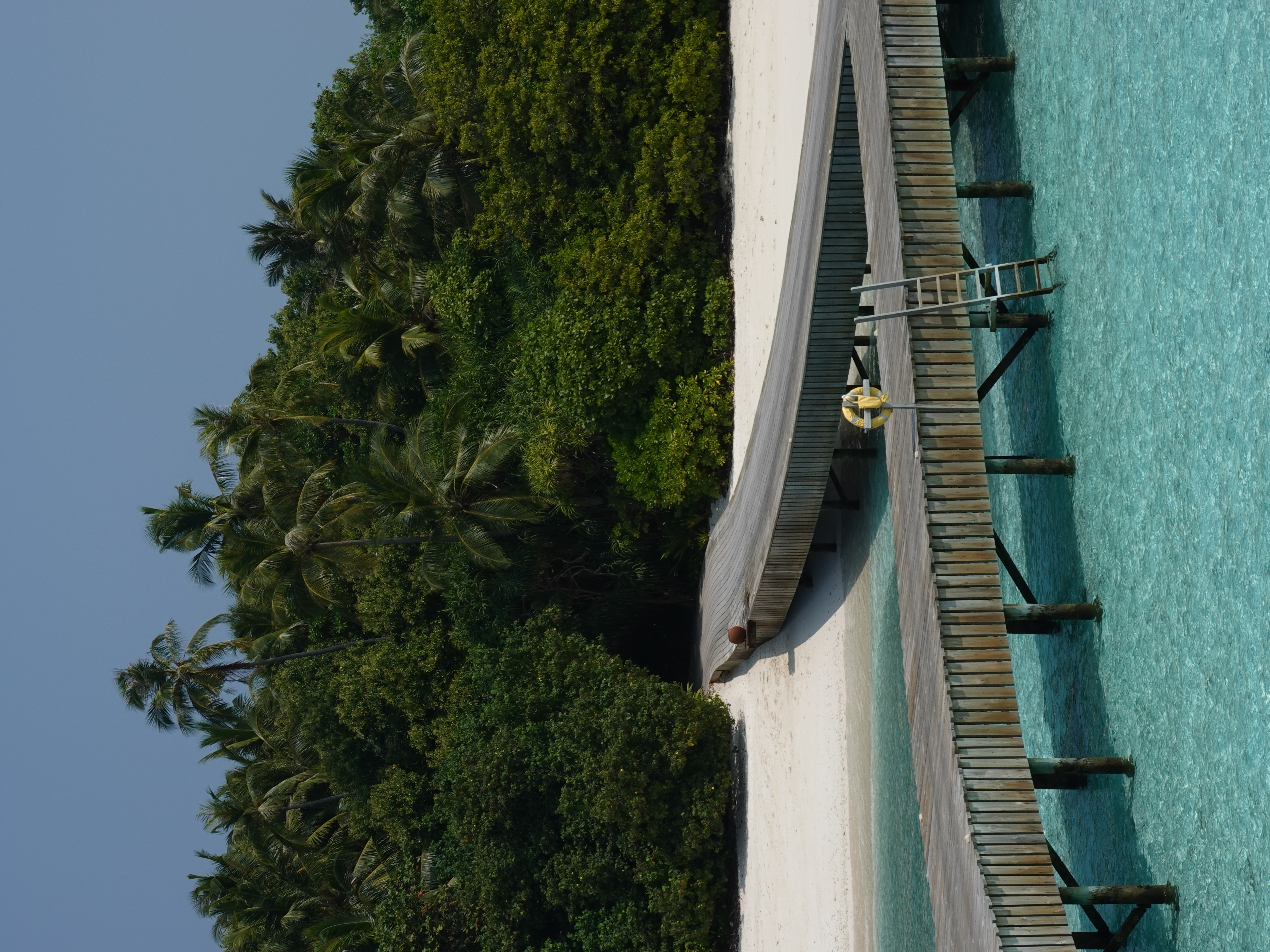 MALDIVES WEATHER
There is no wonder why many of the best resorts and hotels in the world have set up locations in the Maldives. It is the closest to paradise on earth! On top of that, the Maldives are perfect for any visitor. Solo travelers, honeymooning couples, or even big families will find a slice of paradise here. Also, there will be activities to suit every taste, from sunbathing, to snorkeling, to stargazing!
Read here my list of the 5 Best Family-Friendly resorts in the Maldives.
So let's go straight to the weather! The Maldives are in the Indian Ocean, therefore, its islands enjoy an average temperature of 28C all year round! However, this tropical climate means a monsoon season for part of the year. If you don't plan your trip strategically, you could either overpay or end up spending a week in your room when it rains cats and dogs outside!
So I am here to help you navigate through the different seasons and months to help you decide when you want to visit!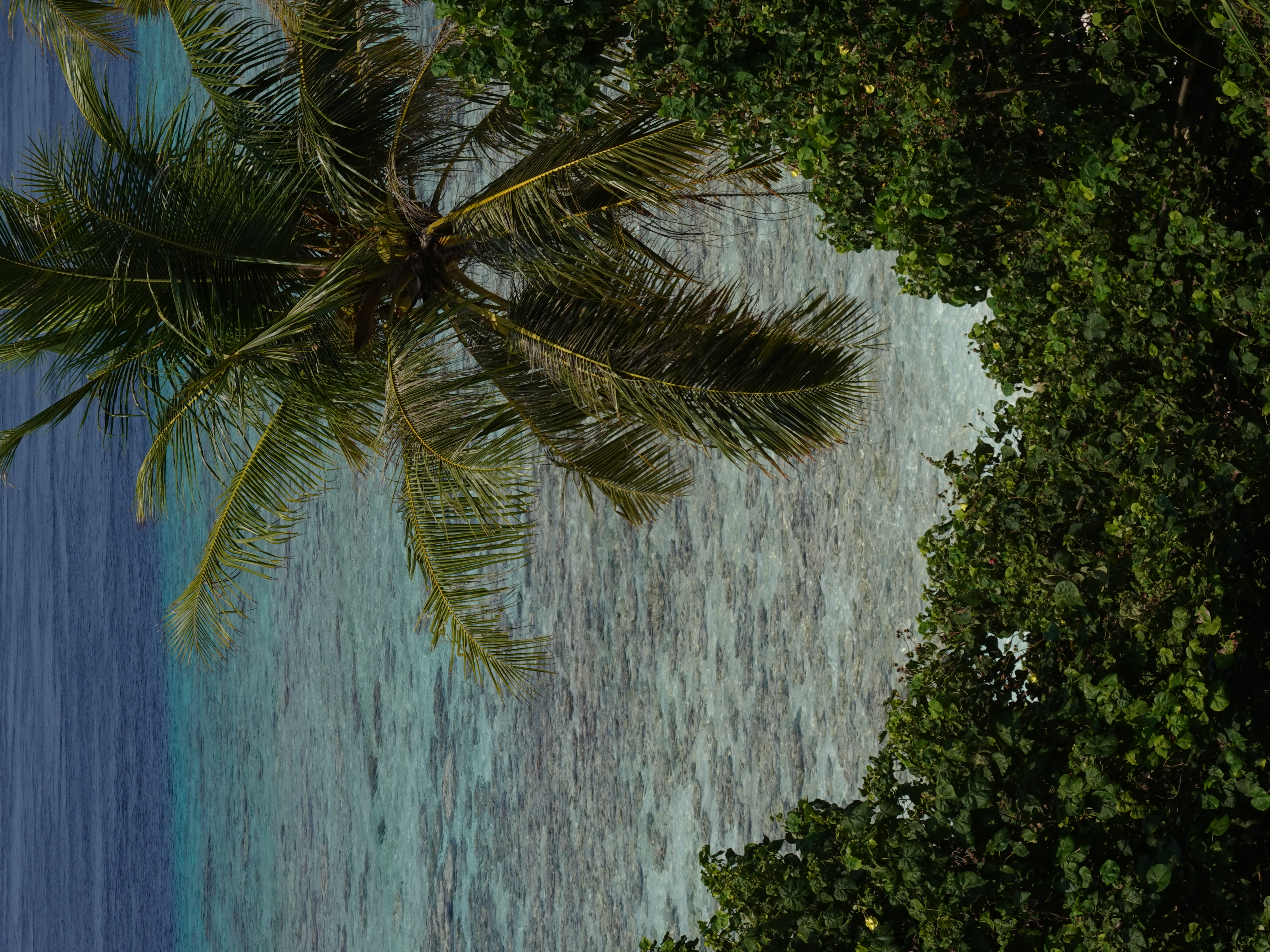 DRY SEASONS
The Maldives has a dry season from December to April. Therefore, you can expect blue skies, clear seas, and hot temperatures if you visit during these months. However, prices will obviously be much higher then. Also, December coincides with the European Christmas holidays. This can mean more visitors and minimum stay requirements. Just to warn you, even though it is called the dry season, it still can rain! So there is no guarantee!
If you are looking more for a bargain then you will be better off booking something during the so-called wet season.
WET SEASONS
The wet and therefore so-called low season typically runs from May to November. Here, you run the risk of cloudy days, showers, and possibly a tropical storm. However, temperatures stay balmy – in the high 20s throughout these months. Additionally, you'll enjoy cheaper prices during this period. Finally, if you avoid the summer holidays, you'll have a much quieter visit. If you decide to go for the wet seasons, early May or late November would be your best chance of getting good weather. You could get just lucky!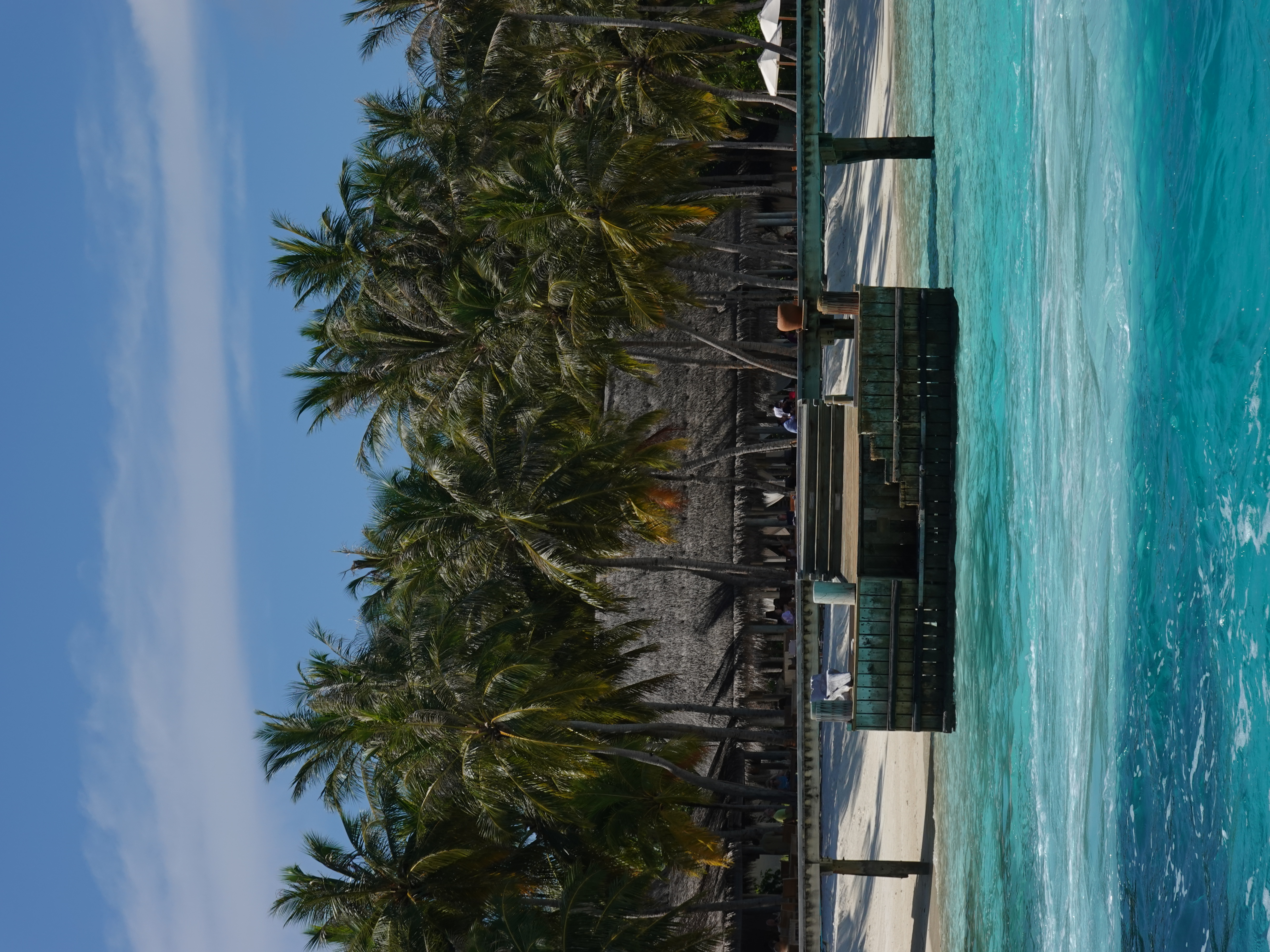 MONTH-BY-MONTH GUIDE TO VISITING THE MALDIVES
JANUARY
Expect brilliant weather – perfect holiday conditions. However, early January may still be busy and expensive due to the European Christmas holidays. If you can avoid this rush, though, January is ideal for families. That said, expect some of the highest prices and highest occupancy throughout the year!
FEBRUARY
Our top month to visit the Maldives. February offers some of the best weather you'll get all year. Therefore, it's ideal for those looking to sunbathe or scuba dive. However, ensure you avoid Chinese New Year to get the lowest prices and quietest stay. This is the perfect time for families, honeymooners, and solo travelers.
MARCH
March is the last month in the Maldives' dry season. Therefore, rooms are still expensive at this time of year. Also, the European Easter holidays may mean greater numbers of visitors. However, the weather should still be gorgeous at this time.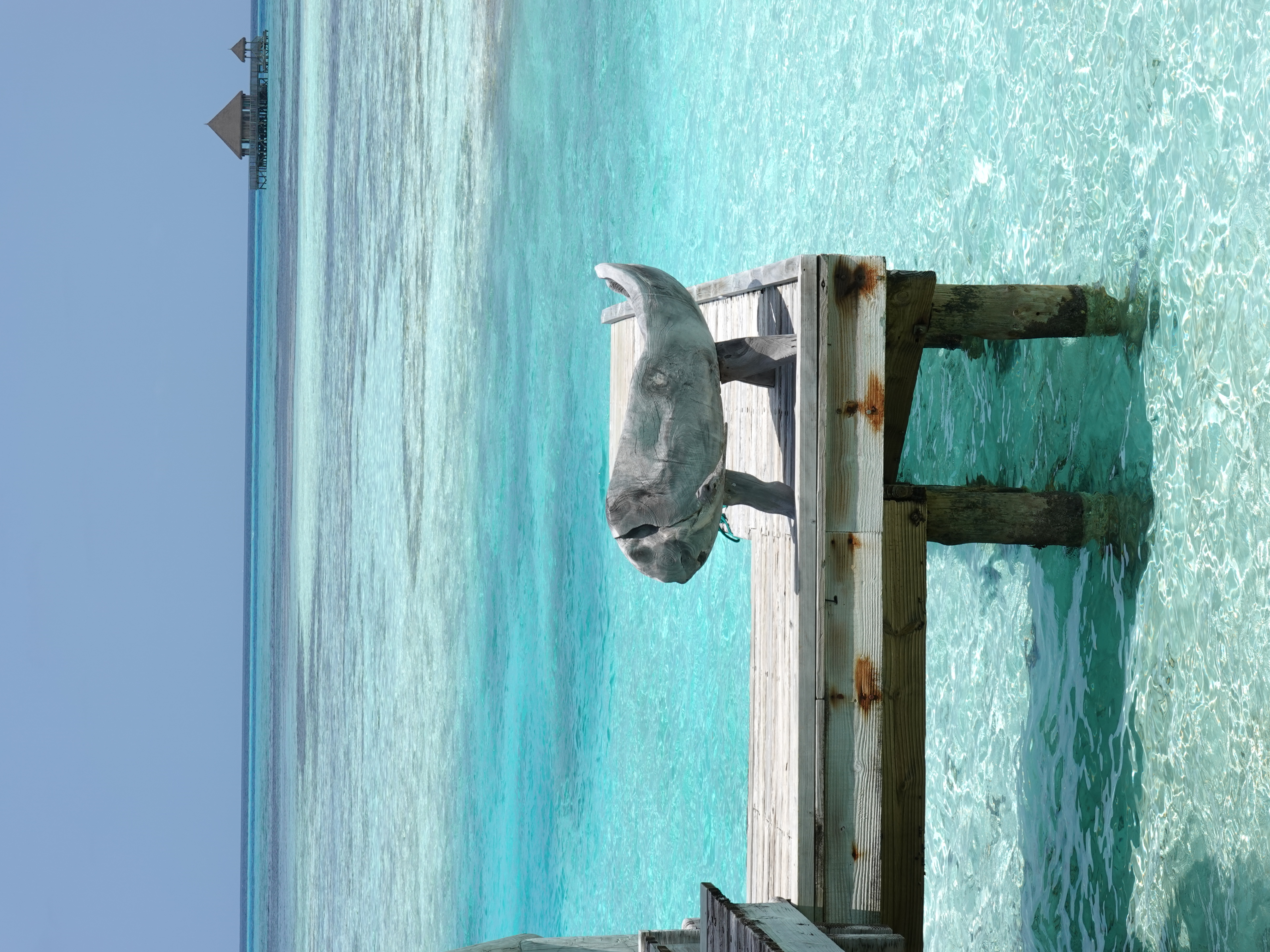 APRIL
April is the beginning of the rainy season in the Maldives. However, prices remain high as European visitors are still on Easter break. Therefore, I would warn against booking in April as you have the drawbacks of the high season without the fine weather.
MAY
May is when temperatures start to drop in the Maldives. However, they remain comfortably in their 20s! Moreover, there will be far fewer visitors at this time of year. Therefore, room prices will be cheaper and the resorts less crowded. Additionally, the weather is better now than later in the low season. Therefore, May would be the perfect month for travelers on a budget who don't mind risking a few rainy days! Also, couples or solo travelers will love the peace and quiet. Finally, surf season starts at this time.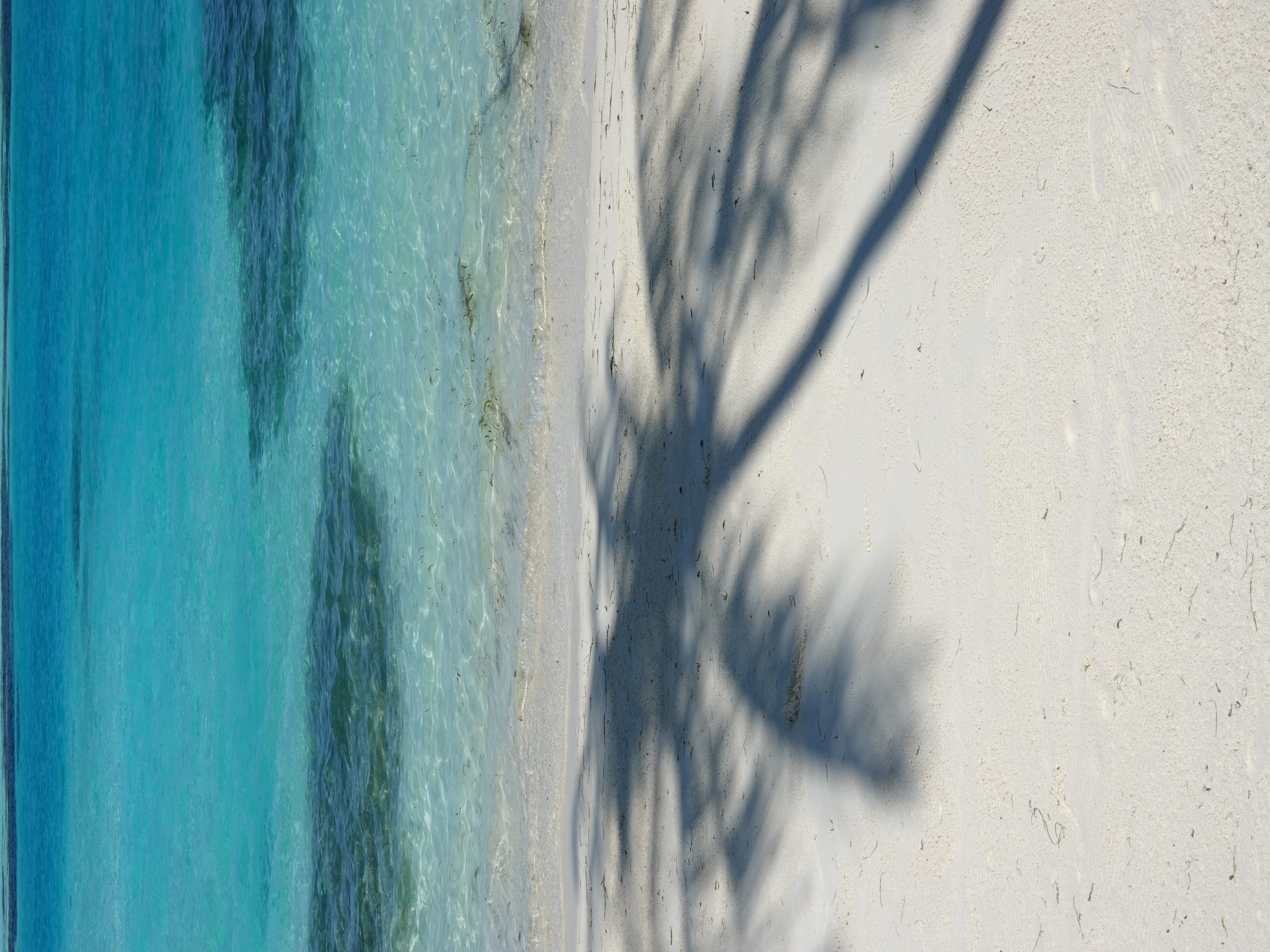 JUNE
Rain showers will be more frequent in June, but you should still get some good weather if you visit then. Furthermore, there will be fewer crowds earlier in the month as you beat the European summer holidays.
JULY & AUGUST
July to August is the period when storms start hitting the Maldives. Generally, rain is more common at this time of year. Also, and rather surprisingly, prices will be higher and resorts more packed as school holidays start in Europe. Therefore, it may be worth booking another destination during this time.
SEPTEMBER
September is when the fewest visitors go to the Maldives. This is because of the frequent rain, storms, and low temperatures during the month. However, as it is after the summer holidays, you'll benefit from cheaper prices and emptier resorts at this time. Therefore, couples and solo travelers may like to visit now. You can always visit one of the area's many world-class spas if the weather turns!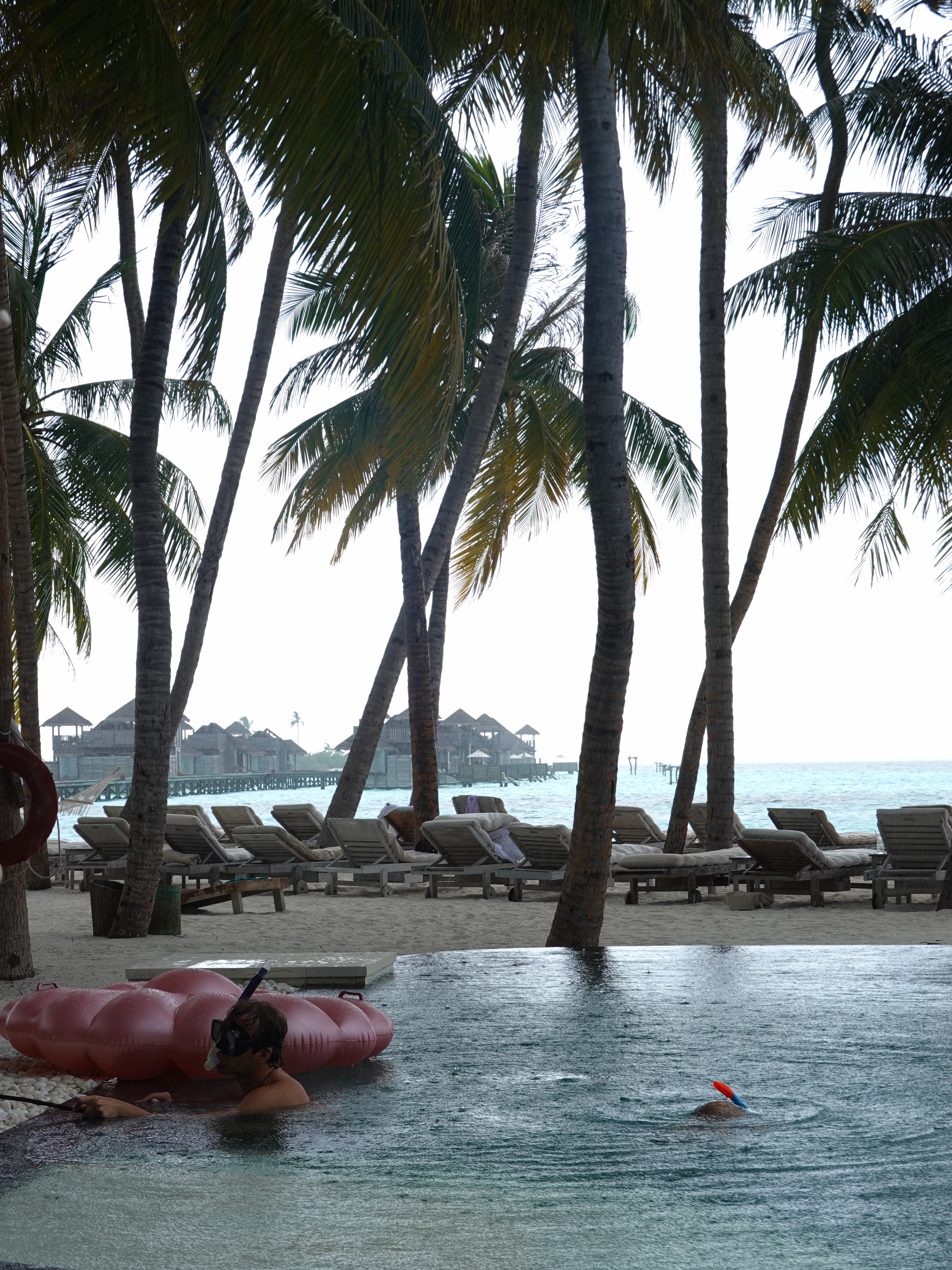 OCTOBER
Generally, October is when officially the low season ends and the weather starts to improve. Furthermore, the resorts will not be crowded at this time. Therefore, you run the risk of the odd shower or storm, but everyone will still get many benefits from booking at this time.
NOVEMBER
As the weather improves further, hotels get more expensive again during November. Also, the weather remains difficult to forecast. Therefore, book earlier if you can to avoid price hikes.
DECEMBER
The weather starts getting great again in December, making it a good time to visit. However, Europeans love to go to the Maldives for Christmas. Therefore, rooms become more expensive or feature minimum stay requirements. So, it might be worth holding off until January or February if possible or visiting in the first week of December.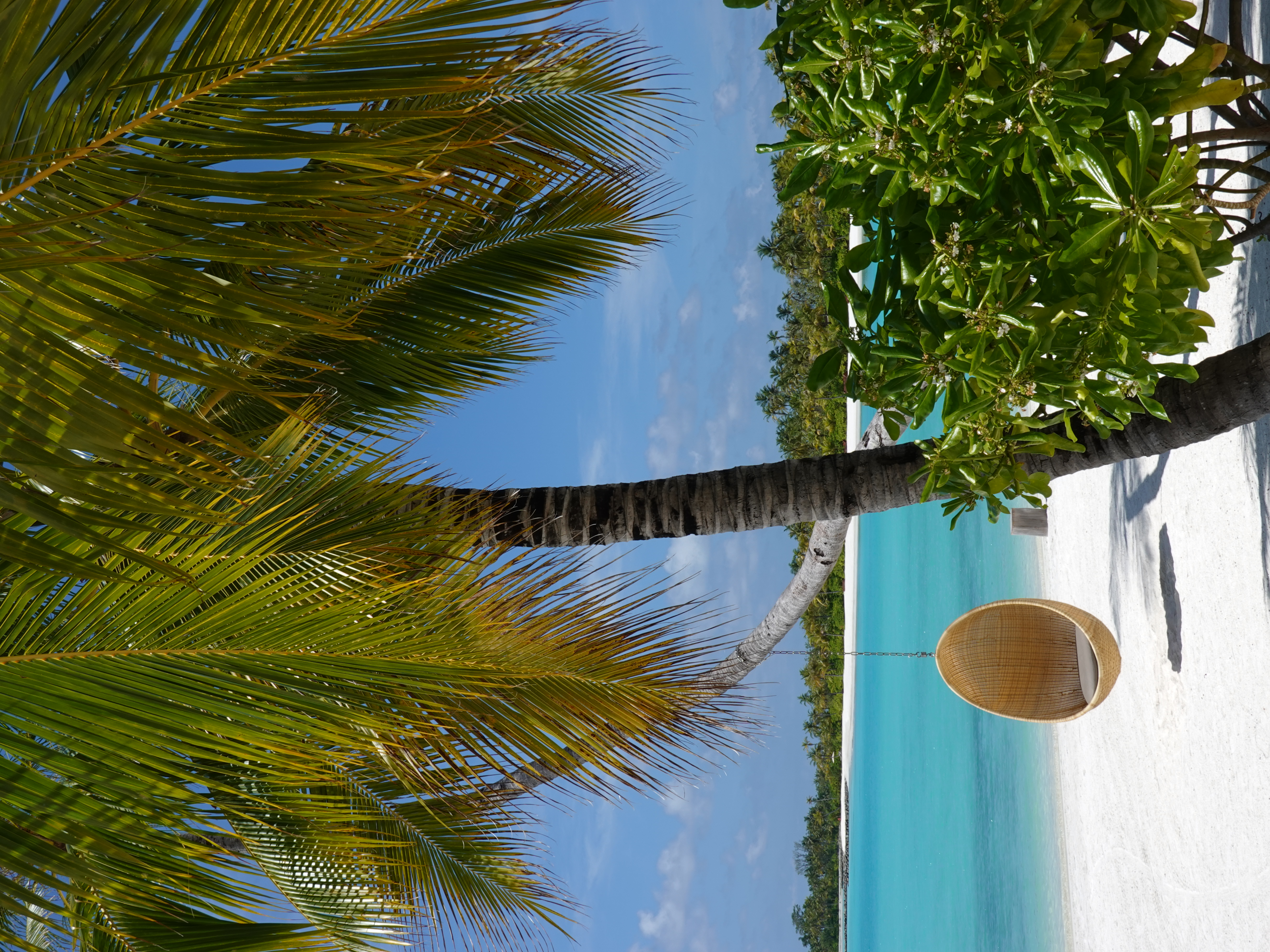 FINAL TIPS
To summarise, the best, as well as the safest time to visit the Maldives, would either be January or February. Then, you'll benefit from the best possible weather. Additionally, the visibility for diving is clearest due to the ocean currents at this time. Also, it's a perfect antidote to winter blues for most Europeans!
However, if possible, it is important to avoid the end of Christmas in the first week of January and the Chinese New Year in February. For, both holidays attract large numbers of visitors. Therefore, prices will be higher and resorts will be more crowded.
That said, many Maldivian resorts feature such incredible facilities and activities, there will be amazing things to eat, see, and do even on a rainy day. Moreover, you'll enjoy lower prices and quieter hotels at some points in the low season. So, if you don't mind missing out on a suntan, May and September are good options for those on a budget, or couples or solo travelers seeking a quieter stay.
Enoy!